The Civil Aviation Authority's PRM and Airport Accessibility Conference
"Working with airports to ensure everyone has fair access to air travel"
Hosted by: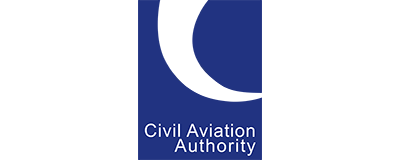 The 2019 conference agendas are currently being developed. Meanwhile, please find below the Civil Aviation Authority's PRM and Airport Accessibility Conference 2018 agenda.
Please subscribe to be kept updated on the latest event news.
Tuesday 12th June - Day 1
Tuesday 12th June 09:30 - 10:30
OFFICIAL EXPO OPENING KEYNOTE SPEECHES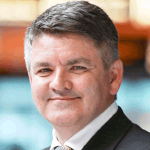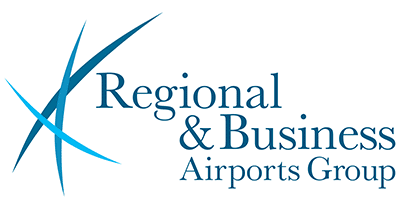 Neil Pakey
Chair
Regional and Business Airports Group (RABA)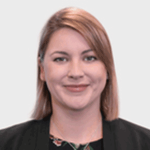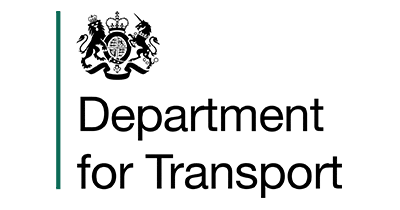 Baroness Sugg
Aviation Minister
Department for Transport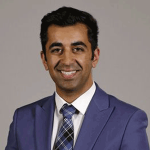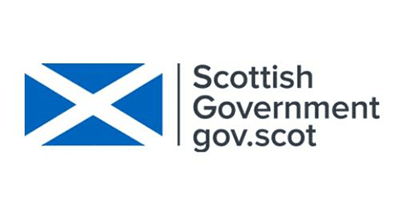 Humza Yousaf MSP
Minister for Transport and the Islands
The Scottish Government
Tuesday 12th June 10:30 - 12:00
Making air travel more accessible – intensive briefing and panel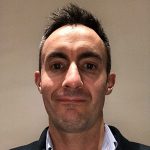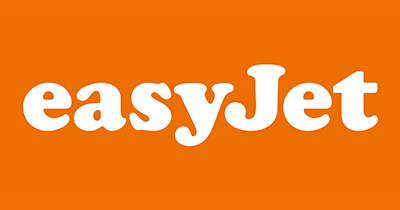 Ian Cairns
Customer Director
easyJet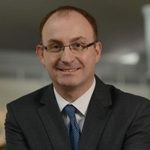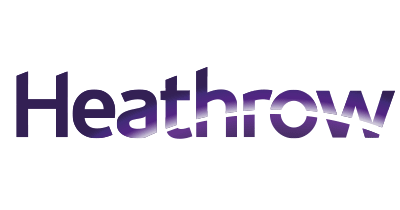 Jonathan Coen
Director of Customer Relations and Service
Heathrow Airport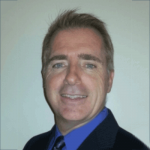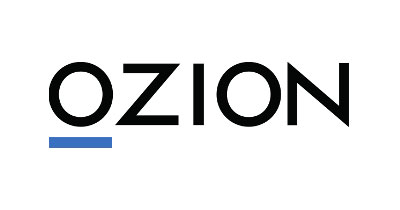 William L. Neece
Director of Airport Solutions
Ozion Airport Software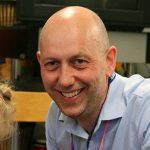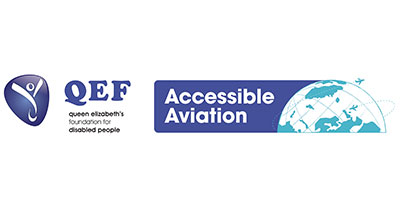 Graham Race
Accessible Aviation Expert
QEF Accessible Aviation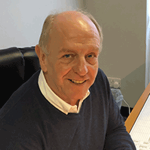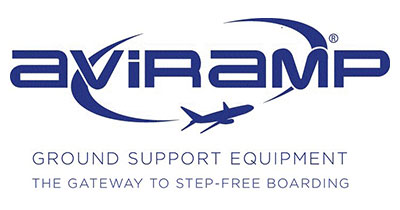 Graham Corfield
CEO
Aviramp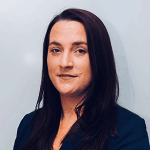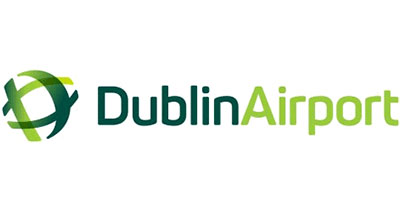 Liz Kavanagh
Customer Experience Manager
Dublin Airport
Tuesday 12th June 13:15 - 15:00
Assistance to people with hidden disabilities
The launch of CAP 1629: The next phase of "Civil Aviation Authority guidance" for airports on providing assistance to people with hidden disabilities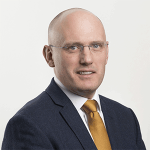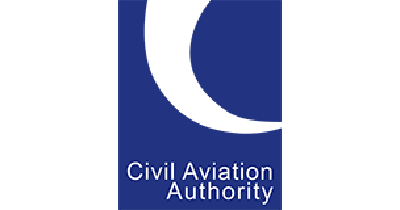 Richard Moriarty
Chief Executive designate
Civil Aviation Authority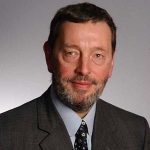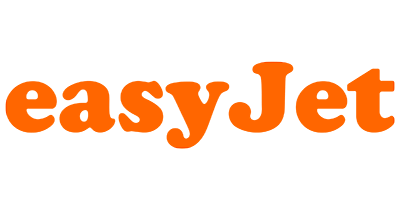 Rt Hon The Lord David Blunkett, of Brightside and Hillsborough
Chair
easyJet Special Assistance Advisory Group
Hidden disabilities: What efficient and respectful solutions have airports developed since the new guidance emerged in 2016?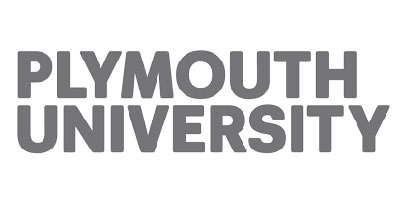 Ian Sherriff
Chair of the
Prime Minister's National Air Transport Dementia Group
(Also: Academic Partnership Lead for Dementia, University of Plymouth; Ambassador, Alzheimer's Society)
Hidden disabilities and security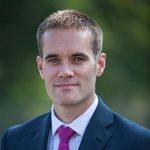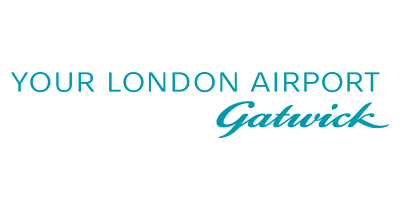 Chris Woodroofe
Chief Operating Officer
Gatwick Airport
Tuesday 12th June 15:45 - 17:00
Hidden disabilities and airports – intensive briefing and panel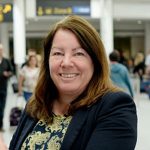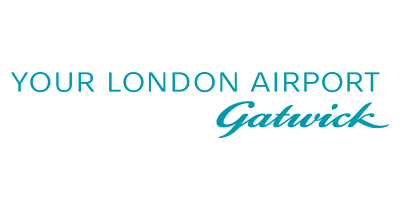 Nikki Barton
Head of Terminals
Gatwick Airport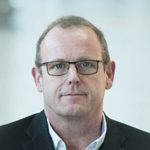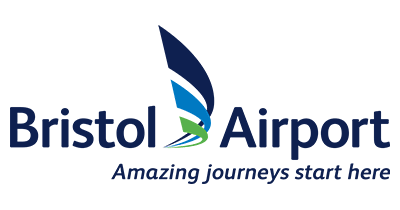 Phil Holder
Head of Operations Support
Bristol Airport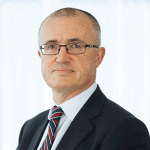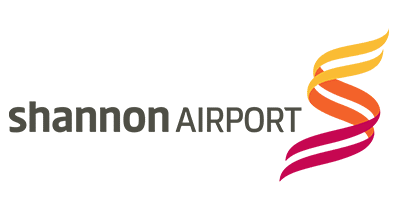 Niall Maloney
Operations Director
Shannon Airport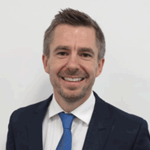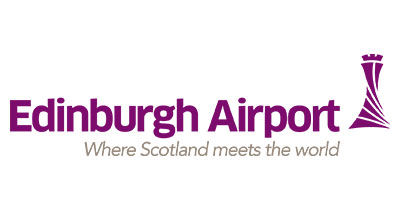 David Feltham
Director of Passenger Experience
Edinburgh Airport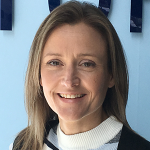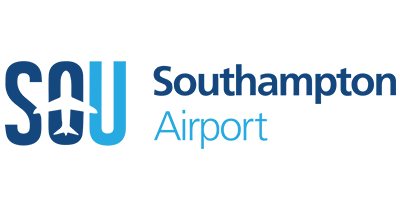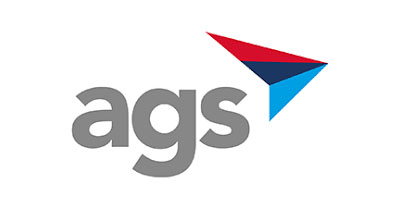 Hazel Screech
Customer Experience Manager, AGS Airports,
Southampton Airport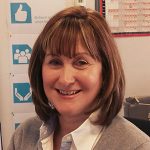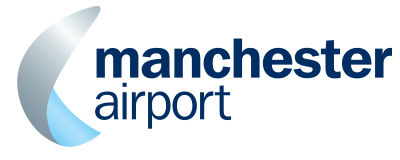 Michelle Foster
Head of Operational Planning, Customer Service Team
Manchester Airport