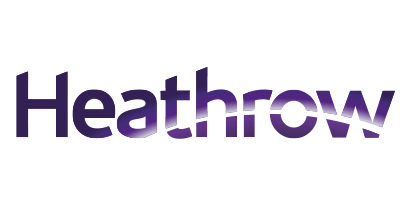 HOSTED BY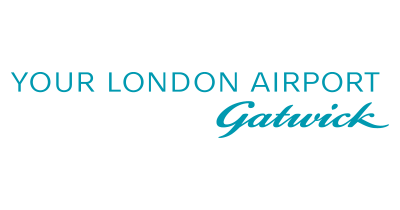 HOSTED BY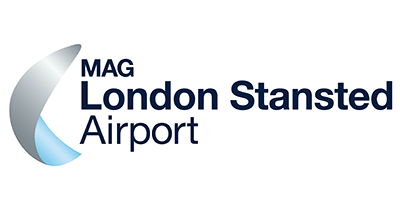 HOSTED BY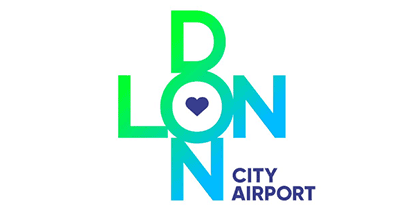 HOSTED BY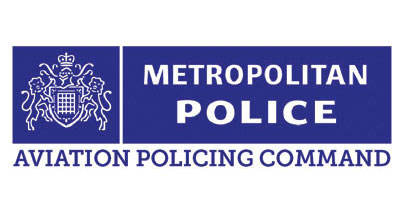 LEAD SPONSOR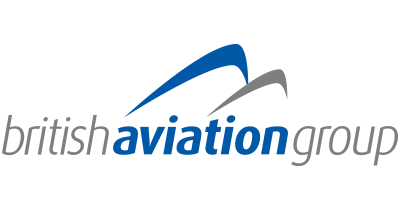 LEAD SPONSOR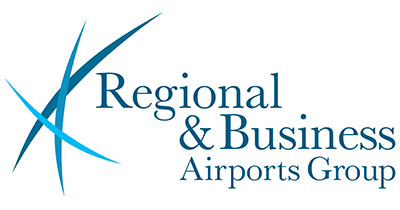 SUPPORTING PARTNER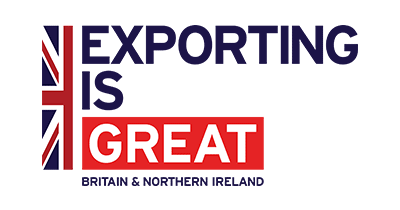 SUPPORTING PARTNER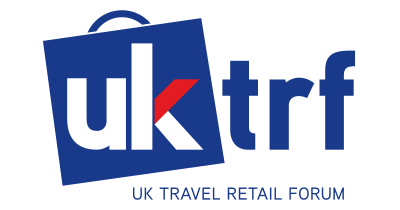 SUPPORTING PARTNER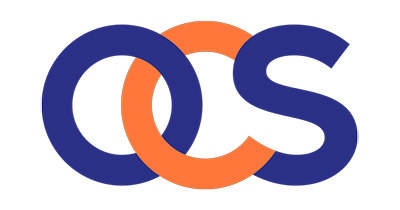 CONFERENCE SESSION SPONSOR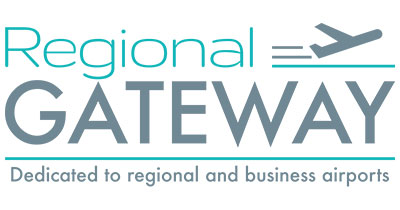 MEDIA PARTNER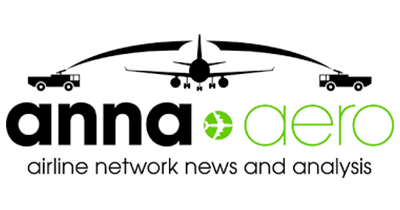 MEDIA PARTNER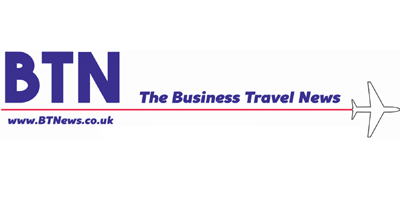 MEDIA PARTNER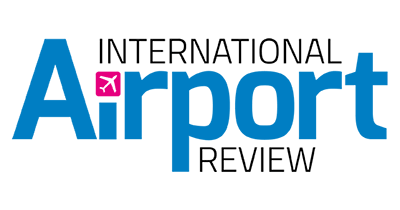 MEDIA PARTNER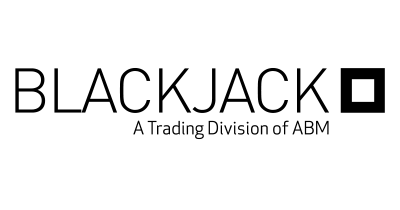 OFFICIAL STAFFING PROVIDER



6 top-quality FREE conferences featuring airport chiefs, departmental specialists and embedded partners; 100+ speakers
The 2020 conferences will be covering the key common interests among the Coalition and Stakeholders:
What else is involved in the 2020 event?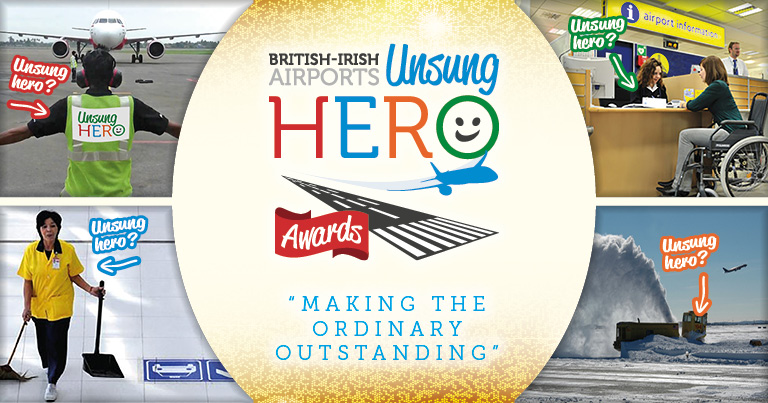 Unsung Hero Awards
The Unsung Hero Awards are presented to employees of regional airports, large airports and stakeholders on the basis of a popular online vote, and recognise ordinary "extraordinary" airport people who take pride in their work, deliver results, and do it with a smile.
Read more
Nominate a candidate for an "Unsung Hero" award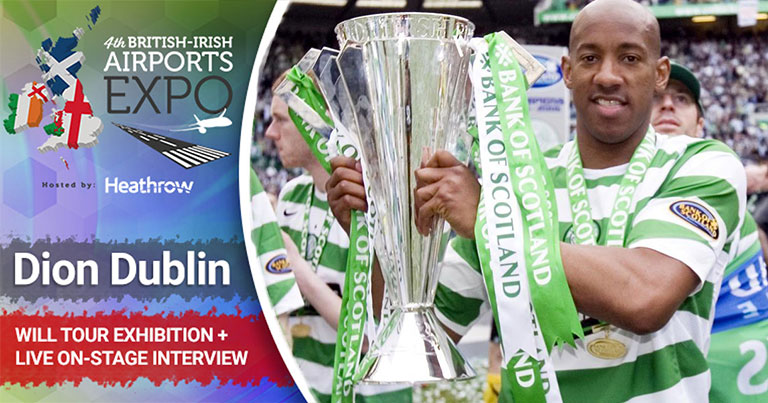 Special EXPO tour guest
The tour of British-Irish Airports EXPO by celebrity sports stars a hallmark of this event.
The football theme may well continue in 2020. Subscribe to the event newsletter to find out what special guest will be attending The 5th British Irish Expo 2020.
Subscribe to be kept updated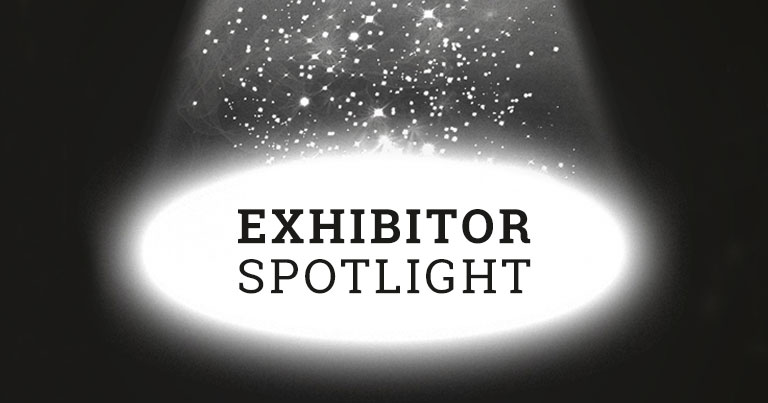 Exhibitor spotlights
Get to know a little bit more about our exhibitors before the show and find out why you should visit their stand! Our new Exhibitor Spotlight feature will give you more information about our exhibitors and their purpose at BIA EXPO 2019!
Book your stand
See previous event spotlights