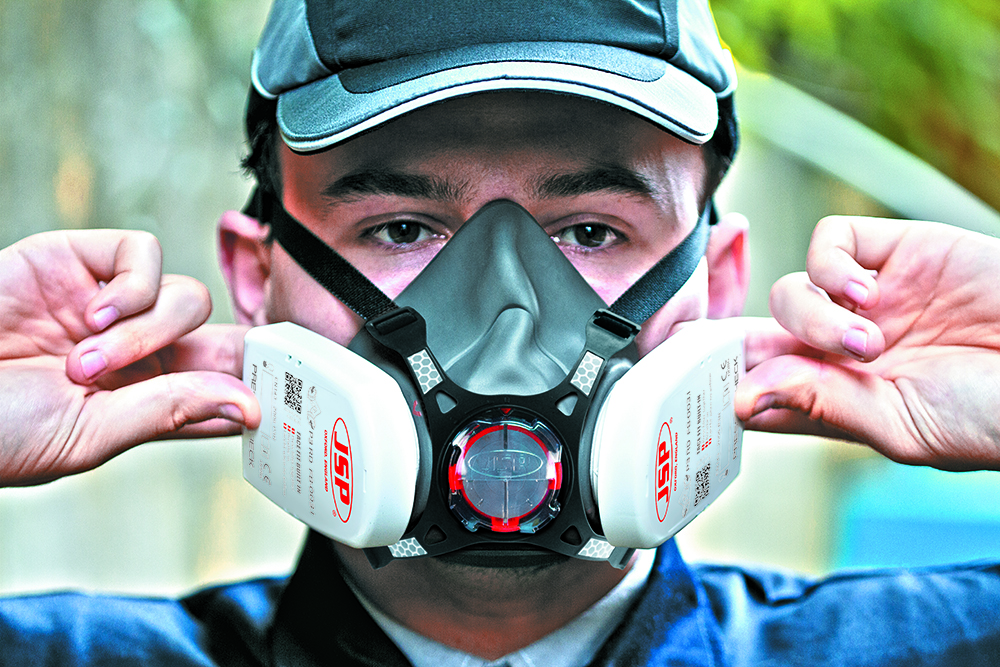 Safety in Numbers – JSP, Polyco Healthline and Pulsar
Established in 1964, JSP is internationally recognised as the leading manufacturer of innovative 'above the neck' Personal Protective Equipment specialising in Head, Eye, Face and Respiratory Protection.
JSP's EVOLite®, one of the world's lightest industrial safety helmet will be on show with the Hardcap Aerolite™ – Europe's lightest best performing full shell bump cap on the market with air flow technology and featuring Polygiene® to reduce skin irritations and odours.
A selection of Stealth Eye Protection will be on display a range both stylish, lightweight and comfortable as well as JSP's award winning PressToCheck™ FORCE™8 mask with PressToCheck™ filters – a highly innovative product which offers daily face fit checking.
Come and try the new range of Sonis™ Ear Defenders which peak at an unbeaten SNR of 37 and the VisiLite™ -a cost-effective helmet-mounted rechargeable LED lighting innovation developed as a method of increasing worker visibility. JSP also manufacture a range of Site Management products including barriers, chain systems, grit bins and speed ramps.