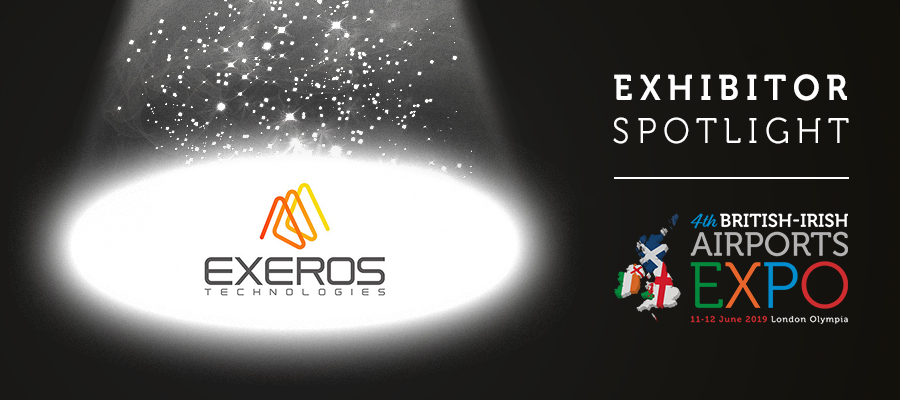 Exeros Technologies is a Vehicle CCTV solution provider. We provide live stream systems for all airport vehicles. We will be officially launching our SeeTrue algorithm at the show. This smart but of code enables ANY camera to see perfectly through heavy fog. Come and see us at our stand for a live demonstration.
What makes your products / services stand out?
---
SeeTrue is a unique algorithm that can be applied to ANY camera. It enhances the imagery in low light, heavy fog, heavy rain and other poor visibility conditions. Its unique in the fact that it does not require any changes to existing hardware. We can deploy at CCTV server, cameras, or even post process. This is a ground-breaking technology for the aviation industry. Come and see this new technology at our stand.
What brings you to the EXPO this year?
---
We are launching our new SeeTrue anti-fog algorithm to the aviation industry. The solution allows any camera system to see perfectly through fog. We're looking for partners from ATC, Aircraft Manufacturing and systems integration to showcase the solution to.
Why should visitors come to your stand and what can they expect to see?
---
Come and visit our stand to see a live demonstration of heavy fog and the camera's new ability to see perfectly through it! Visitors will be the first to witness this truly ground-breaking technology and it will be unique to not only the show, but the international aviation market. Be one of the first to see it in action.
Which technology or trend do you think will have the biggest impact on the air transport industry in 2019?
---
Our solution SeeTrue. It has the ability to offset major delays and risks to safety in poor visibility. We can apply the technology to aircraft and airports to reduce the impacts of poor visibility and allow operators a freedom previously never witnessed.