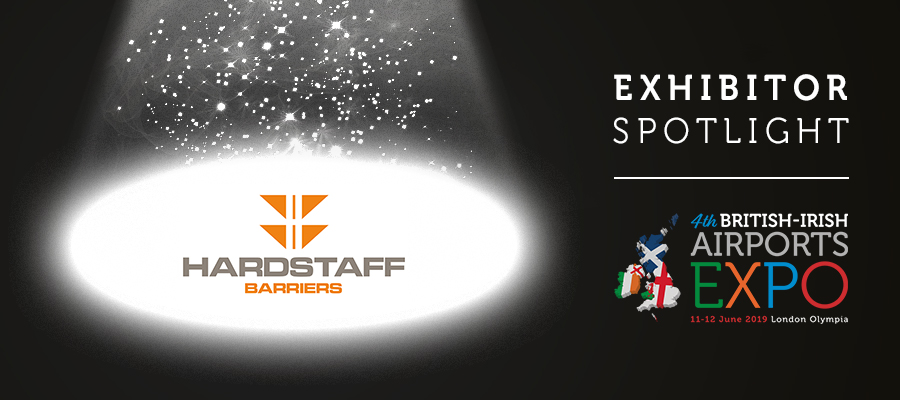 Hardstaff Barriers are the preferred service provider for the management and deployment of the UK government National Barrier Asset protection (NBA) Hardstaff Barriers manufacture and supply hostile vehicle mitigation (HVM), security and safety barriers with our professional turnkey service. From the emergency protection of vulnerable infrastructure , to full design and implementation of perimeter security solutions; we offer a full planning and consultation of the barrier deployment ensuring you have the most effective and cost-efficient product that matches your requirements. We offer barrier sale and rental, with our inhouse teams we can provide advice, design and installation of our systems
What makes your products / services stand out?
---
We specialise in the development and deployment of Hostile Vehicle Mitigation systems (HVM). With both rapid deployment HVM and planned event protection our teams can assist with your project. Management and deployment of the National Barrier Asset (NBA) is done through H2S2, these Temporary Hostile Vehicle Mitigation systems can be deployed by arranged through Hardstaff Barriers. High-performance permanent security fencing, including anti-terrorist installations and hostile vehicle mitigation from Hardstaff Barriers. We provide a full turnkey solution on permanent Hostile Vehicle Mitigation Systems, all of which work to protect Critical National Infrastructure, pedestrians and assets from errant vehicles travelling up to 50mph. Hardstaff can provide the temporary concrete barriers to fulfil an immediate demand, when access to any particular location needs to be restricted. But, once permanent a need for HVM has been identified, Hardstaff Barriers are able to supply a variety of Bollards and Street Furniture products tested and rated to BSI PAS 68, BSI PAS 170 and IWA 14-1. Hostile Vehicle Mitigation (HVM) Fences Tested to either BSI PAS 68 or ASTM F2656. Designed and manufactured in the UK and are either tensioned or un-tensioned wire rope systems, each supported by a series of line posts, intermediate restraint posts and main anchors. The novel wire rope design allows for a clear line of sight on long stretches of your perimeter.
What brings you to the EXPO this year?
---
Hardstaff Barriers exhibited at British-Irish Airports EXPO in 2018 and found the show to be a perfect platform to showcase our newly developed BlastDefender which is specifically engineered for use in airside applications. As a business we feel that the Expo brings the entire buying chain together which allows us to network and do business together over 2 days, as a business looking to increase our market share of this growing market and the opportunity to meet with the region's key decision makers and influencers.
Why should visitors come to your stand and what can they expect to see?
---
Hardstaff Barriers are a leading supplier of fully approved temporary and permanent barriers; including road safety barriers, Jersey barriers, hostile vehicle mitigation systems (HVM), perimeter fencing, blast wall and concrete security barriers and access gates. Our product approvals include EN 1317, IWA 14-1 and PAS68 giving protection on roadways, railways and airports. Responsibilities to supply and deploy the National Barrier Asset (NBA), a range of high-security barrier systems, as part of H2S2 on behalf of Sussex police and the Home Office. Providing robust HVM measures to the UK and foreign government departments as well as commercial organisations
Which technology or trend do you think will have the biggest impact on the air transport industry in 2019?
---
Onboard connectivity – more airlines will start to realise the financial benefits The number of airlines rolling out inflight connectivity (IFC) continues to rise. Last year's Wi-Fi Report by Routehappy showed that 82 airlines around the world now offer inflight Wi-Fi – a 17% increase on 2017. This is undoubtedly good news for passengers, who are becoming more and more dependent on connectivity. But beyond the obvious benefits for passengers also lies the potential for a strong financial driver for airlines