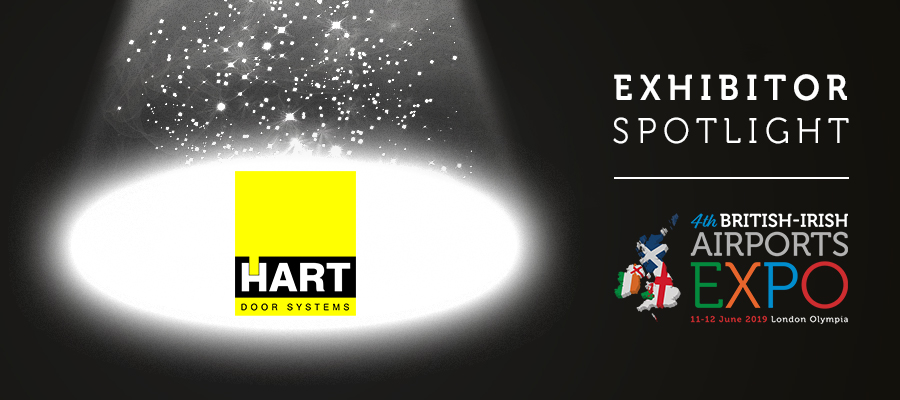 You don't need to be an expert in industrial doors because Hart has expert technical engineers who analyse each individual situation and only recommend the right solution. With industrial doors, one size does not fit all. Hart never over or undersell unnecessary features. Hart's mission is to help customers take control of their business environment, ensuring it is safe and fit for purpose. Hart has recently replaced a door after 34yrs which is a testament to the quality of the engineering. The quality and longevity of Hart doors keep the Total Cost of Ownership as low as possible. "One of the main reasons for using Hart doors is for their build quality...we could have bought cheaper shorter lasting doors, but they couldn't meet the build or added aftercare of Hart".
What makes your products / services stand out?
---
If a company buys a door that is not fit for purpose they could endanger lives and be liable. Hart design, manufacture and install doors that are specific to individual needs. All Hart products are tried and tested and fully compliant to meet the highest safety and quality standards, so companies can rest assured their employees and customers can carry out day to day activities in a safe and secure working environment. "This was a very aggressive timescale and I'm very pleased to say that the team at Hart, from Mark in the field, through Alan in production through to the lads on site all pulled together to deliver a truly excellent product and service. Thank you."
What brings you to the EXPO this year?
---
Hart has supplied security shutters, fire/ATEX rated shutters and fast action doors to over 40 airports worldwide for over 30 years. Understanding customers is the driving force for innovation and helps Hart deliver what the customers need. Being in the same place and making contact with the region's key decision-makers in aviation is important to us and helps strengthen existing and future relationships.
Why should visitors come to your stand and what can they expect to see?
---
Hart will be showing the bespoke pre-production unit designed in 2006 for Heathrow T5 baggage system which has completed over 3million cycles.
Which technology or trend do you think will have the biggest impact on the air transport industry in 2019?
---
Airports are under growing pressure to improve existing systems ensuring they run safely and efficiently. With increasing passenger traffic, they must also ensure passenger journeys are stress-free. Aviation is seeing greater adoption of innovation, moving from a manual environment to automation.