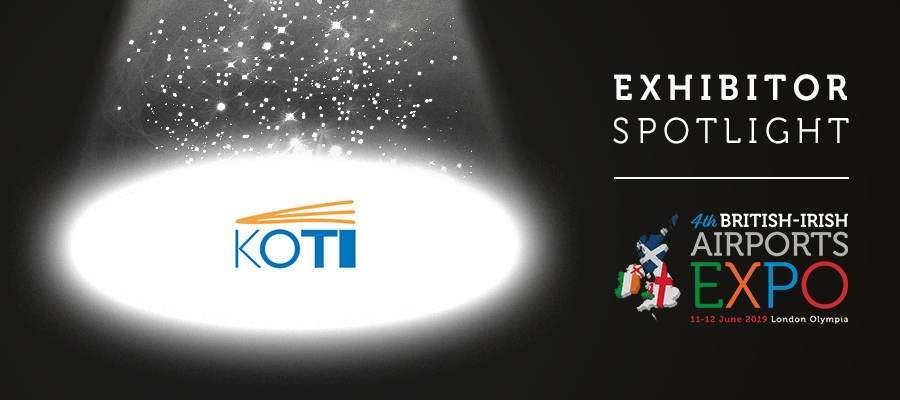 Established in 1966, KOTI has developed into a specialist manufacturer of industrial and technical brushes for all branches of industry. Our objective is to ensure that our brushes provide additional value to our customer's production processes. KOTI has established itself as a global group company with a considerable reputation as a market leader. KOTI is the market leader in the manufacture and supply of runway brushes for major civilian and military airports worldwide. KOTI runway brushes remove snow and debris from airport runways, aprons, hard standings and surrounding areas to keep them operational 24-7.
What makes your products / services stand out?
---
KOTI combines decades of craftsmanship with the latest manufacturing technology. This together with our choice of top quality materials and highly creative employees has made the KOTI brand synonymous with high quality products for use within your business. We have worked closely with Airports and leading machine manufacturers to design and manufacture our interchangeable cassette system with brushes being supplied in either synthetic or wire depending on your requirements.
What brings you to the EXPO this year?
---
-
Why should visitors come to your stand and what can they expect to see?
---
We understand the importance of maintaining your runways and hard standings helping to keep them free from snow and ice during the winter months and the removal of FOB's. These brushes are supplied in two styles: Brush cassettes with steel wires This style of brush may suite the harsher winter conditions helping you remove ice build-up. Brush cassettes with synthetic fibres Due to the unique bundle shape this melted cassette has a very good sweeping effect (optimum sweeping function). Brush core Besides brush cassettes KOTI also offers brush cores for all types of snow clearing machines. This core, made from sustainable aluminium, has been completely developed by our R&D team to ensure the combined effect with our brush cassettes. Brush rings Our rings are made entirely of high-grade synthetic and fibre (PP) and so there is no possibility of rusting. The rings are compressed under high pressure and as a result, reduces the potential for filament breakage the brushes have virtually no thread breakage of and loss. This minimizes the risk of FOB's.
Which technology or trend do you think will have the biggest impact on the air transport industry in 2019?
---
-