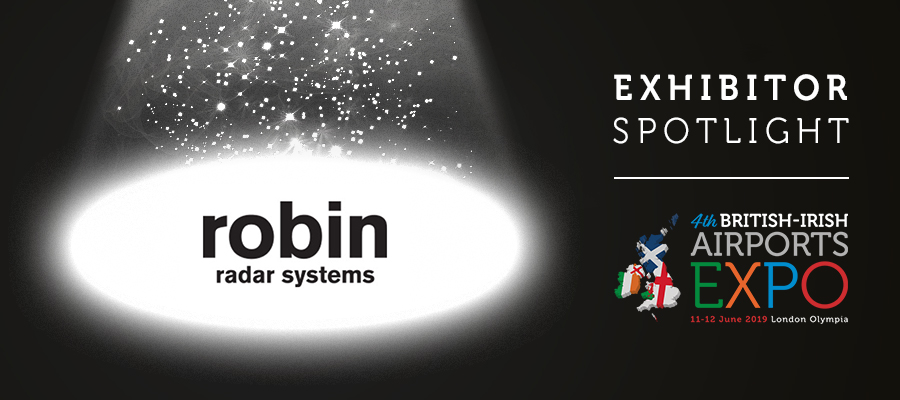 We are Robin Radar Systems. Technology leader in tracking and classification of small objects. At Robin Radar Systems, we've specialised in detecting and tracking small objects for 33 years. Birds actually. And even though we started with tracking birds, we validated our data with drones, in order to prove our radar tracking accuracy. So we're in a unique position, with a wealth of experience, to detect, track, and classify (read separate) birds from drones.
What makes your products / services stand out?
---
Drone detection radar: ELVIRA® covers a full 360 degrees and comes with a standard instrumented range of five kilometres. ELVIRA® provides unlimited coverage by combining multiple radar devices into an integrated sensor network. The output from multiple radars is incorporated into one unambiguous picture, meaning a single drone causes a single alarm. Bird radar: Our range of bird radars track the exact flight paths of both flocks and individual birds up to 10 kilometres. They automatically detect and log hundreds of birds simultaneously, including their size, speed, direction and flight path. With our avian radars, you'll be tracking in real-time, 24/7, all around your airport. You'll have all the information you need to mitigate bird strikes, and even intervene, when necessary.
What brings you to the EXPO this year?
---
Inform British and Irish airports and consultants about our bird radar and drone detection radar.
Why should visitors come to your stand and what can they expect to see?
---
-
Which technology or trend do you think will have the biggest impact on the air transport industry in 2019?
---
Countering drones at airports. Please find our whitepaper here: https://in8logic.lpages.co/countering-drones-at-airports-whitepaper/