Be part of the largest airport exhibition in Britain and Ireland
The British-Irish Airports EXPO is where suppliers and service providers of all sizes showcase the latest solutions and concepts to the industry.
Our launch show in 2016 was by some distance the largest ever airport industry exhibition staged in Britain or Ireland, and a successful move to a significantly larger hall at the Birmingham NEC for 2017 was a sell-out success.
2018 will see the show move to London for the first time, hosted by Heathrow, presenting new opportunities on a larger scale, with the show expected to grow beyond 200+ exhibitors. Our indoor vehicle display area will offer attendees a display of the latest airport vehicles on the market, whatever the weather!
Contact our team to secure the great opportunities available.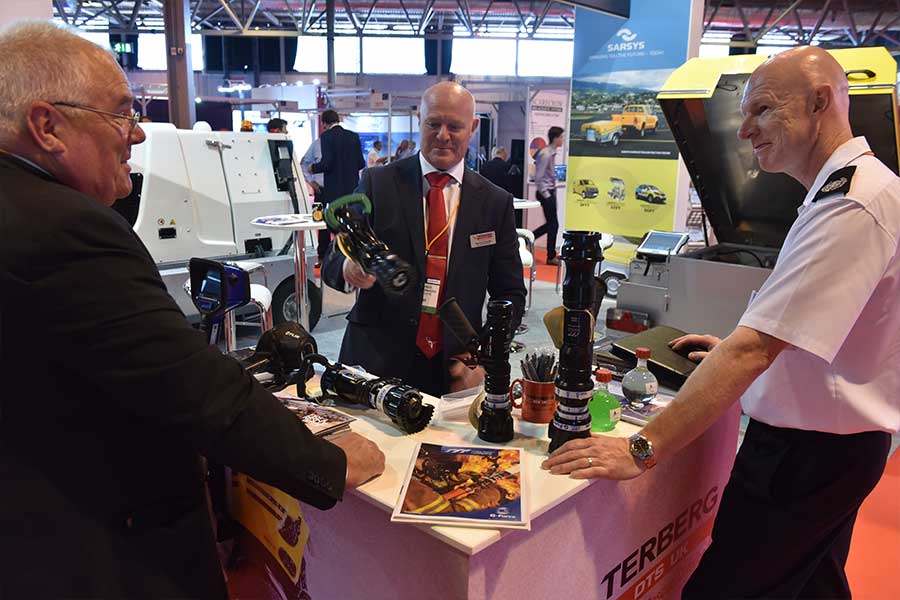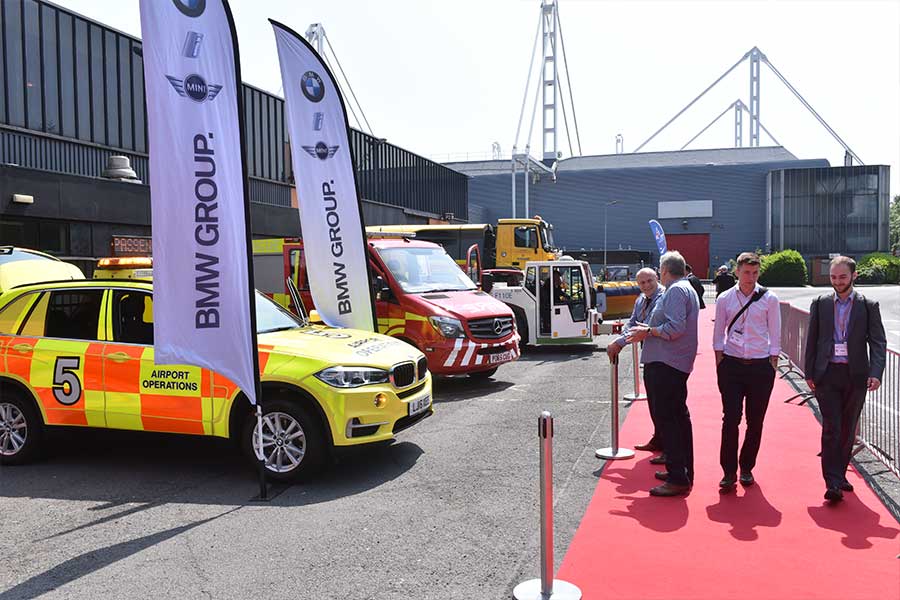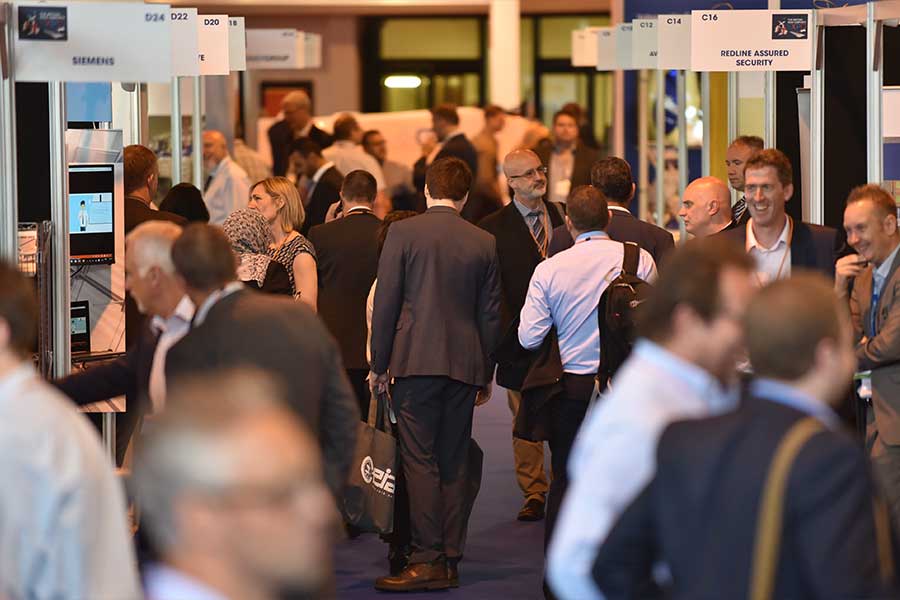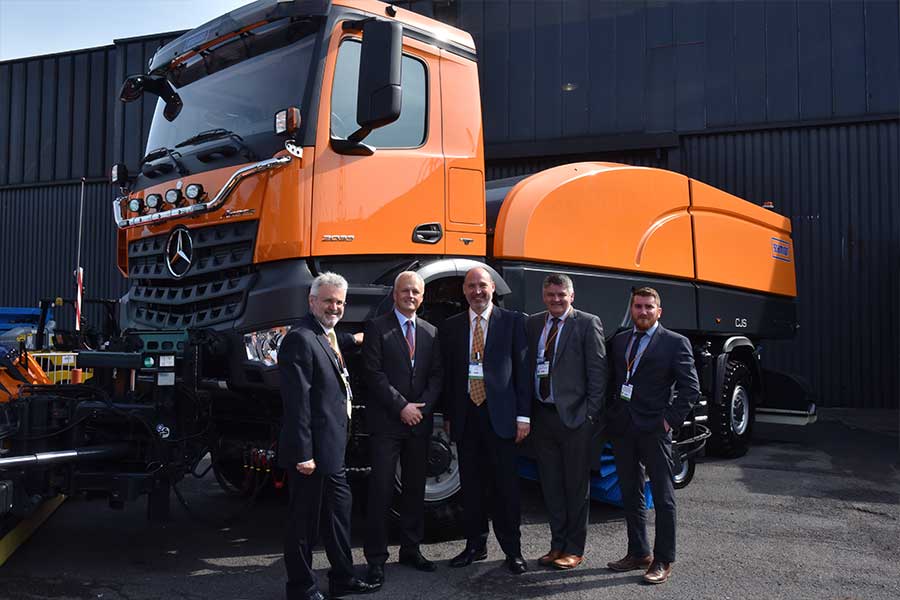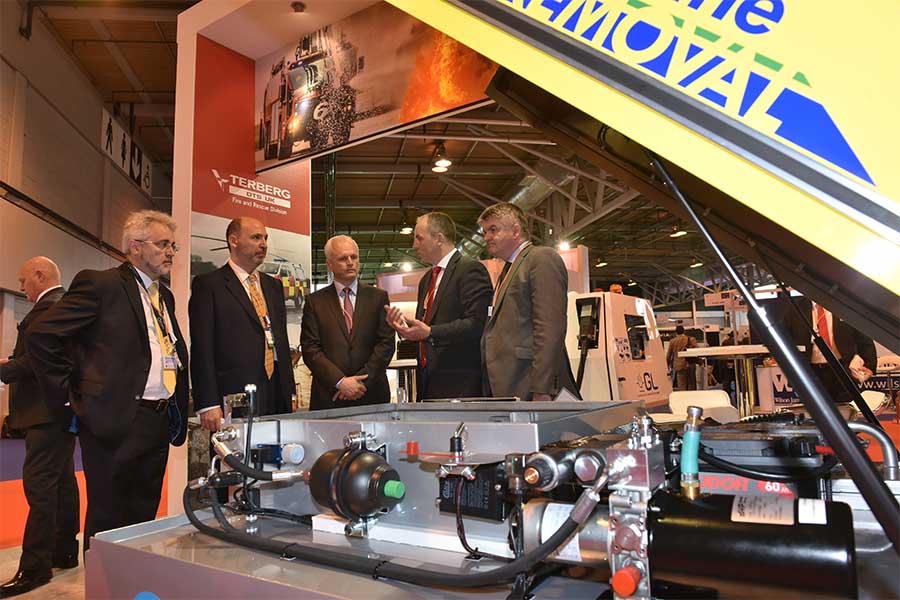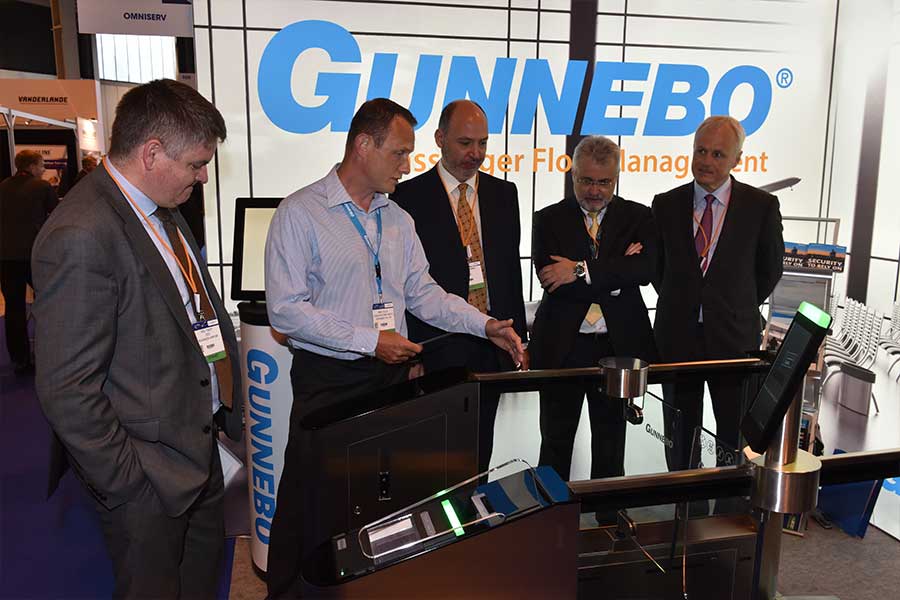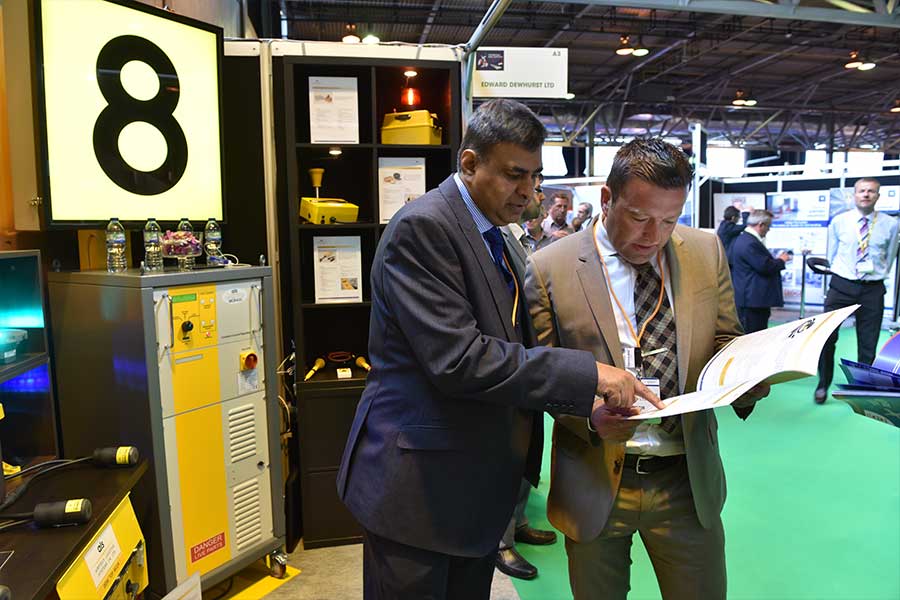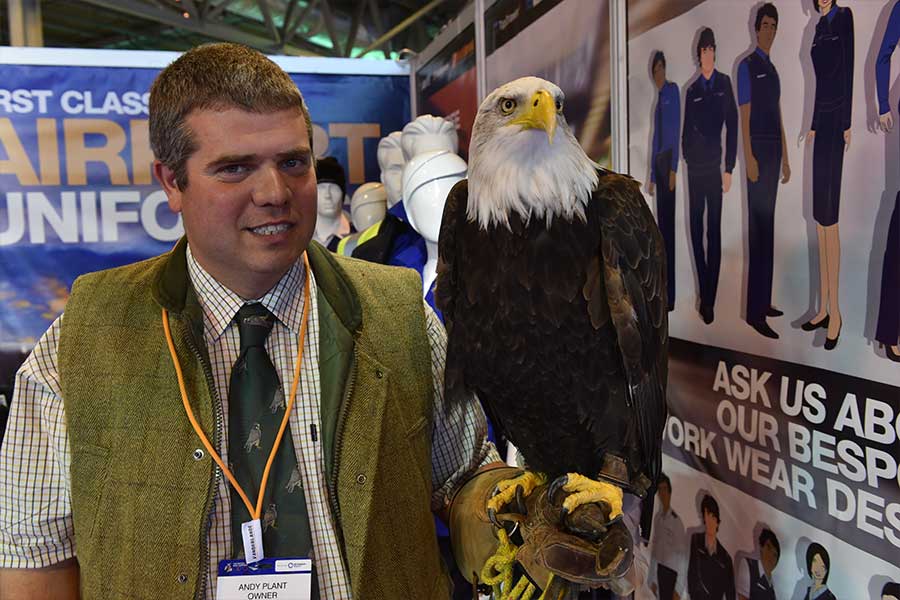 The 2018 floorplan

London Olympia, 12-13 June 2018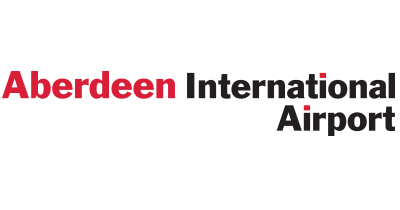 Aberdeen International Airport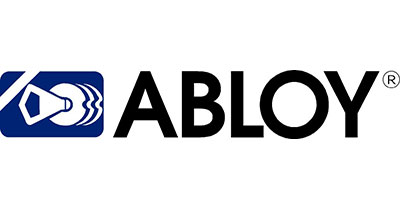 Abloy UK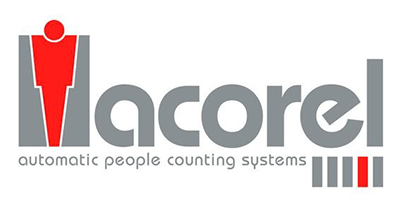 Acorel
ADB Safegate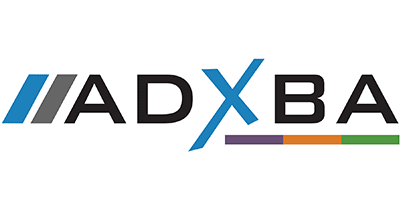 ADXBA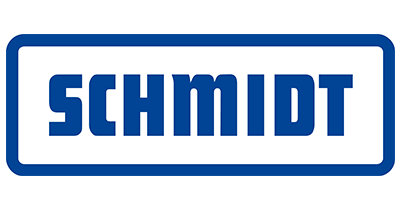 Aebi Schmidt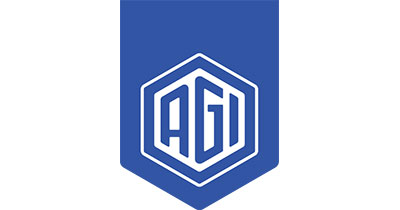 Aeronautical & General Instruments Limited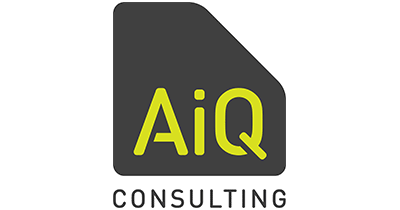 AiQ Consulting Ltd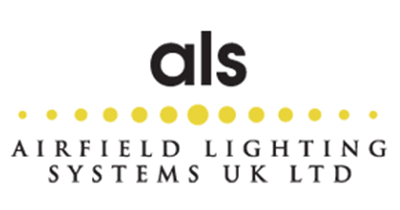 Airfield Lighting Systems UK Ltd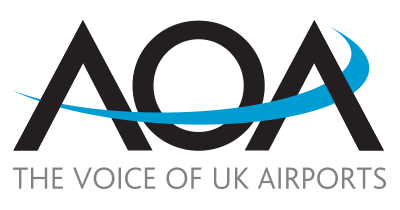 Airport Operators Association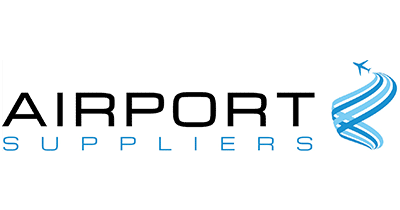 Airport Suppliers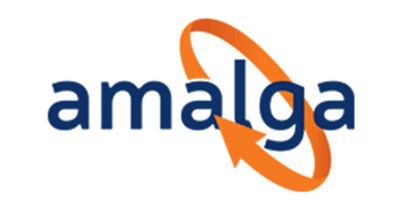 Amalga Ltd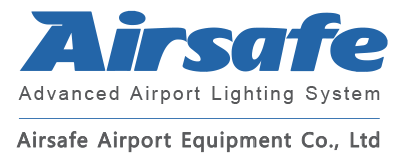 Airsafe Airport Equipment Co Ltd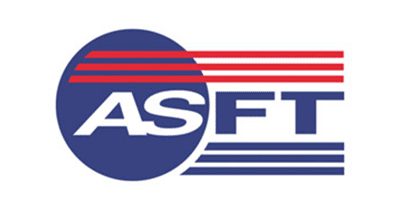 ASFT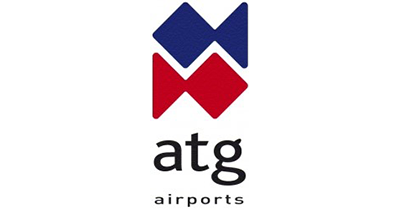 ATG Airports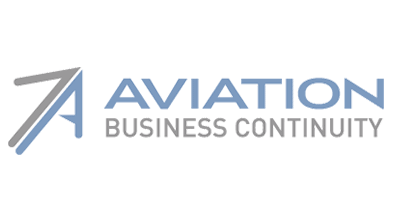 Aviation Business Continuity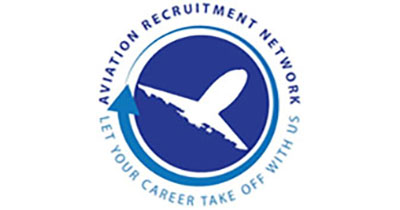 Aviation Recruitment Network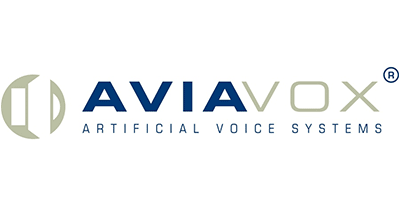 Aviavox BV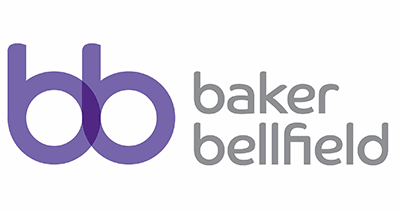 Baker Bellfield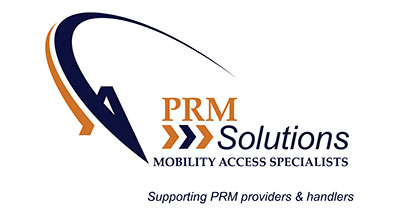 Bartrams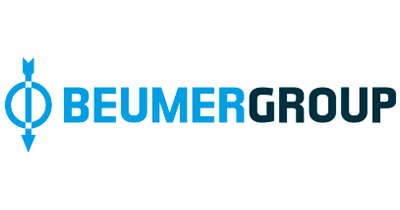 BEUMER Group UK Limited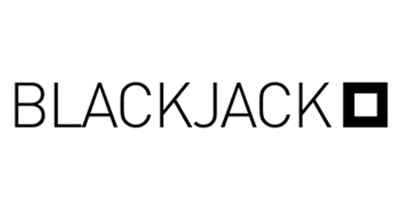 BLACKJACK
Blast Deflectors Inc.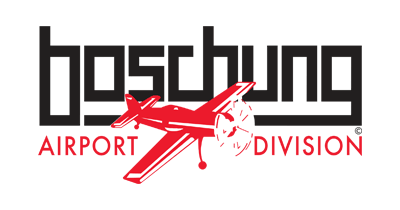 Boschung Airport Division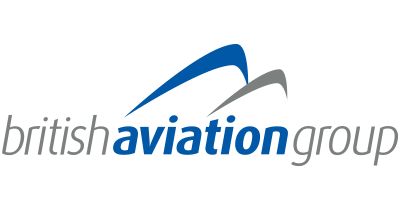 British Aviation Group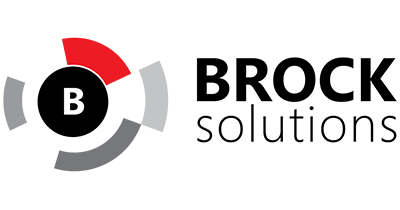 Brock Solutions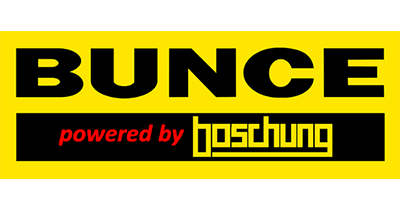 Bunce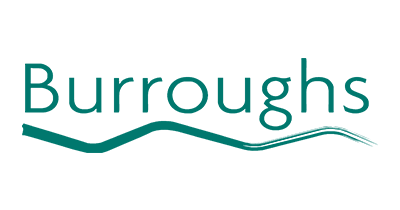 Burroughs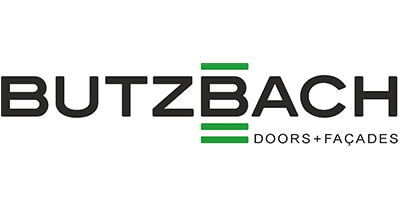 Butzbach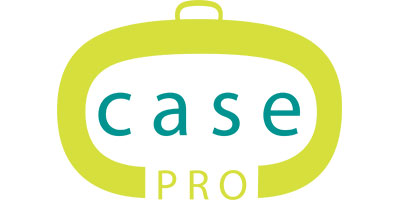 CasePRO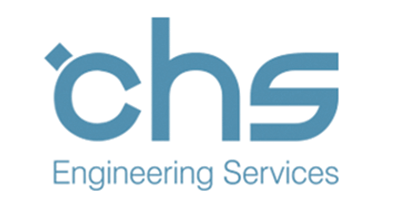 CHS Engineering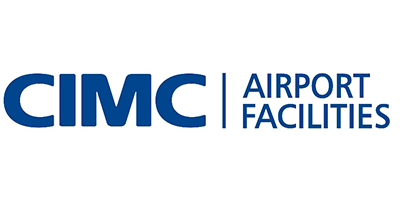 CIMC-TianDa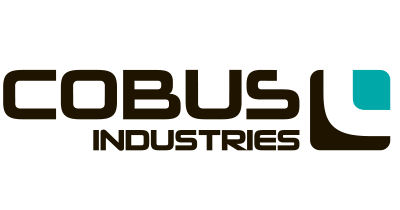 Cobus Industries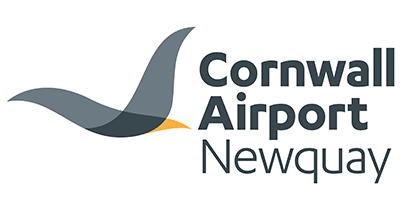 Cornwall Airport Newquay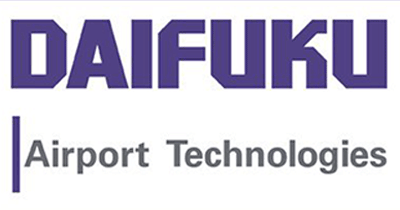 Daifuku Airport Technologies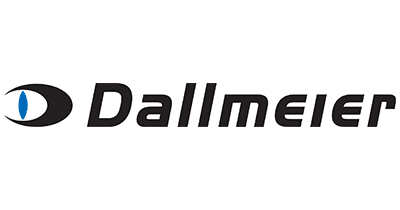 Dallmeier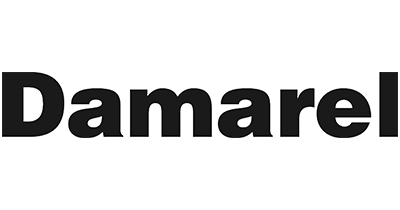 Damarel Systems International Ltd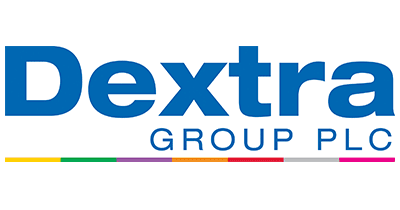 Dextra Group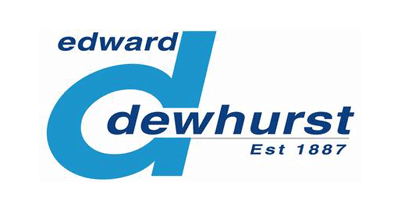 Edward Dewhurst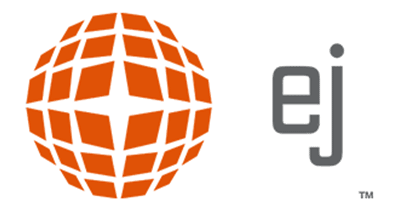 EJ UK ACCESS SOLUTIONS LIMITED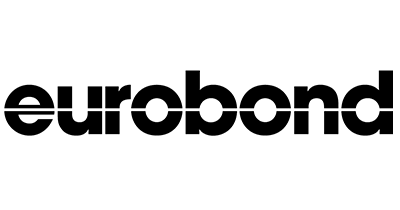 Eurobond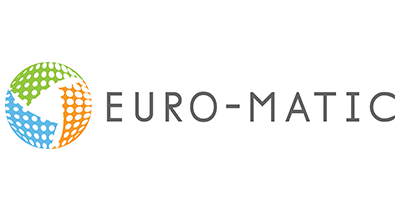 Euro-Matic UK Ltd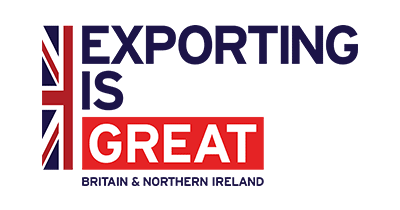 Exporting is Great (DIT)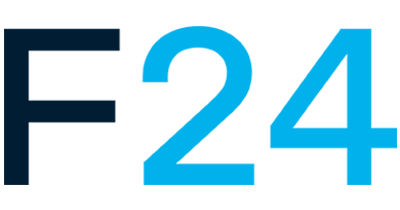 F24 UK Limited
Fastcharge GSE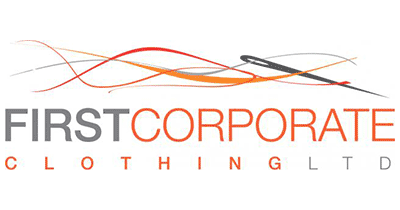 First Corporate Clothing Ltd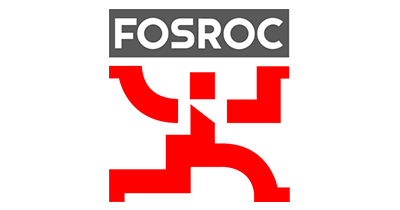 Fosroc Ltd
FTE Startup Hub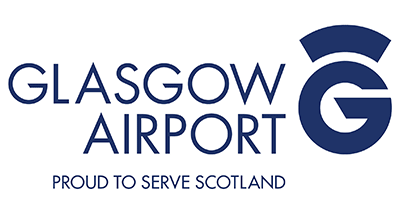 Glasgow Airport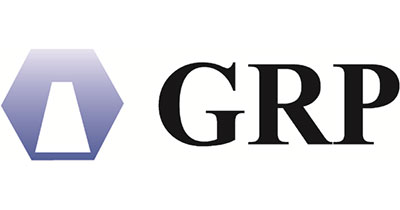 GRP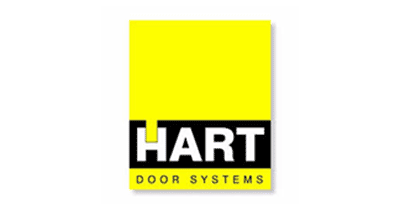 Hart Door Systems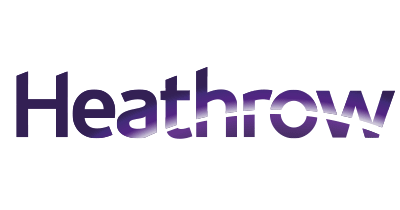 Heathrow Airport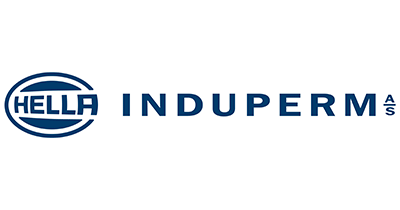 HELLA Induperm
Hitzinger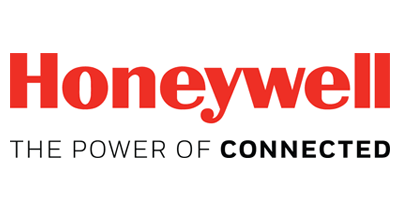 Honeywell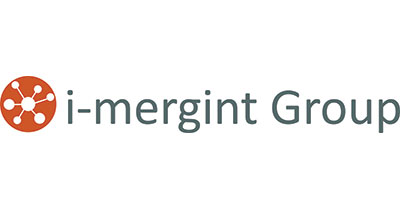 i-mergint Group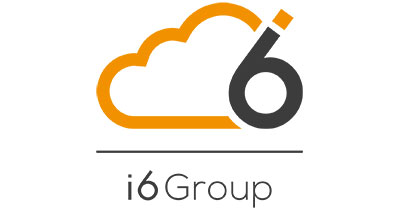 i6Group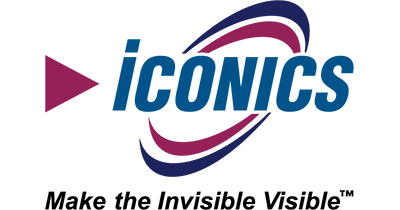 Iconics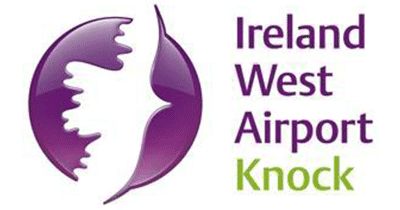 Ireland West Airport Knock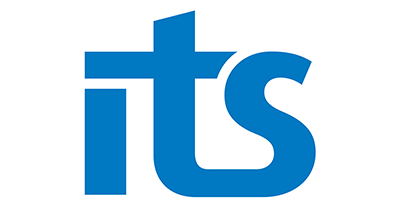 ITS Ltd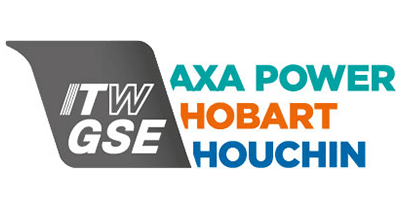 ITW GSE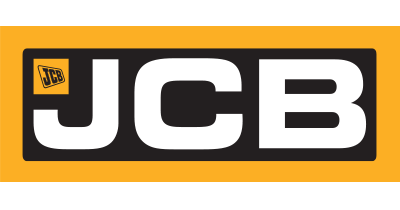 JCB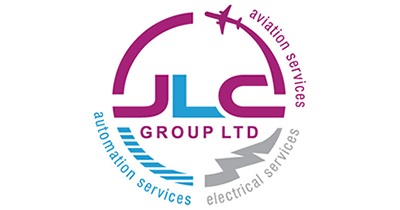 JLC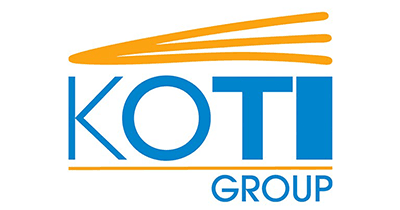 Koti Group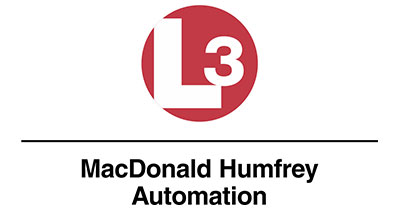 L3 ExMac Automation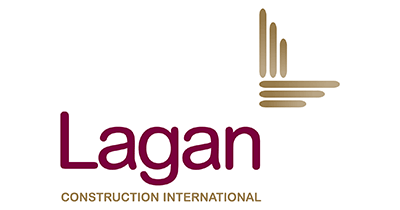 Lagan Construction Aviation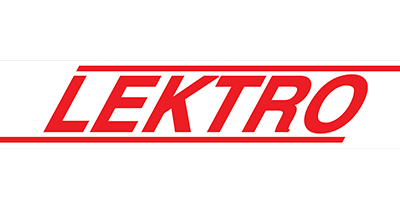 Lektro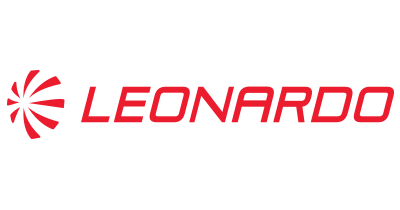 Leonardo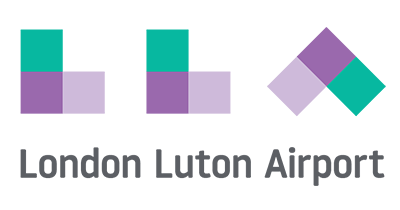 London Luton Airport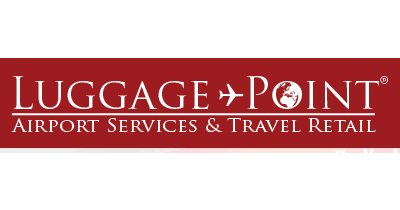 Luggage-Point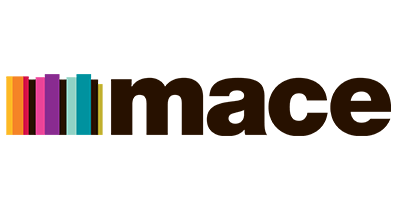 Mace Group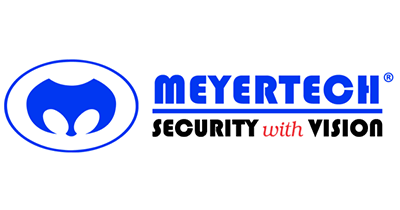 Meyertech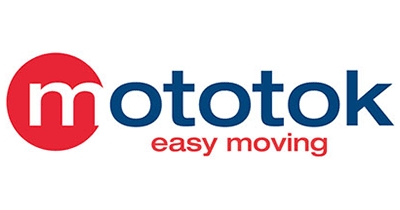 Mototok International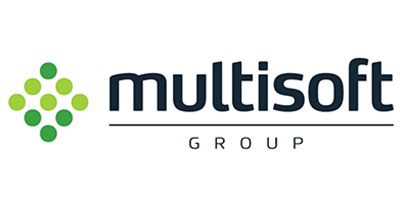 Multisoft Group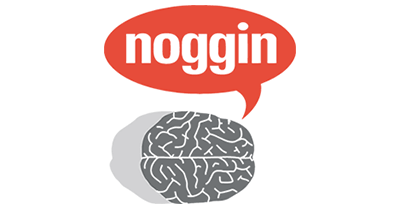 Noggin Europe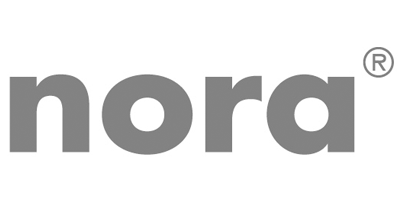 Nora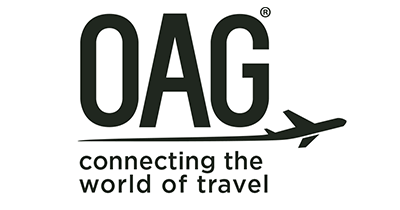 OAG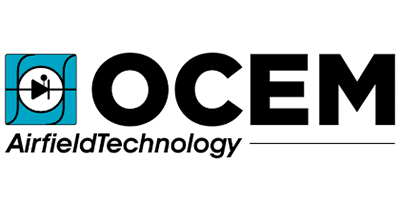 OCEM Airfield Technology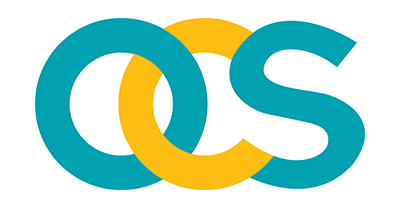 OCS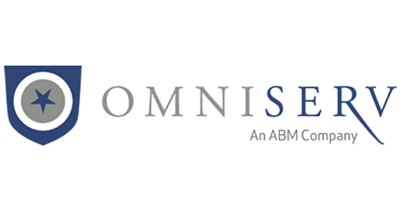 Omniserv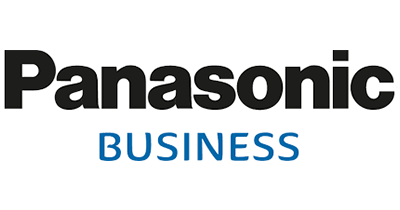 Panasonic Business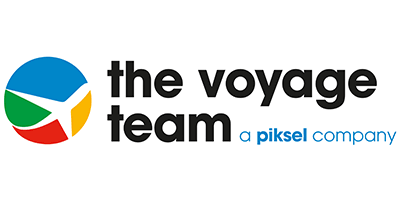 Piksel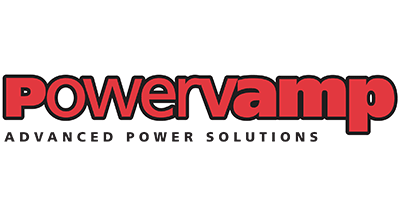 Powervamp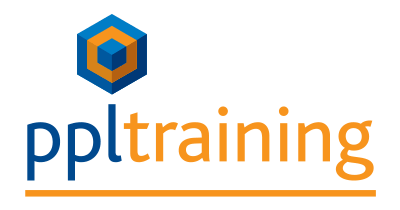 ppl training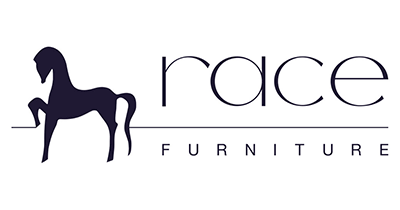 Race Eglin Furniture
Realtime knowledge.com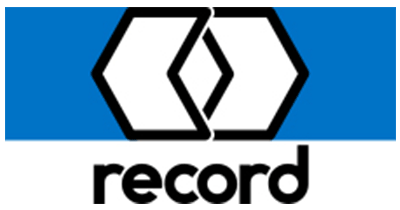 Recorduk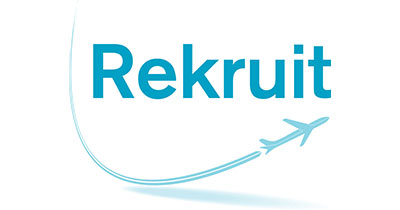 Rekruit Limited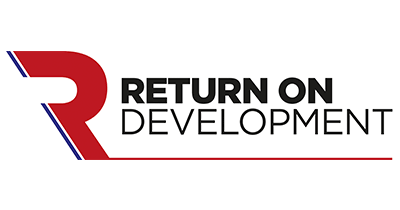 Return on Development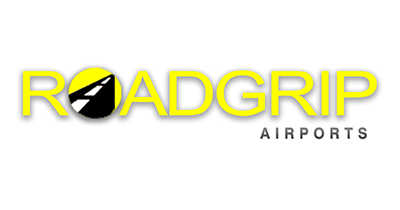 Roadgrip Airports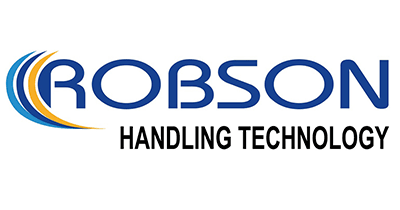 Robson Handling Technology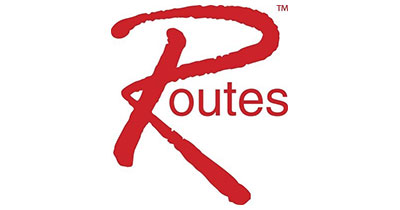 Routes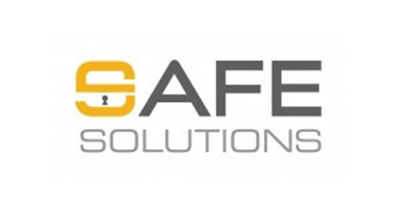 Safe Solutions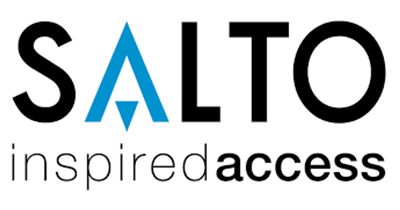 SALTO Inspired Access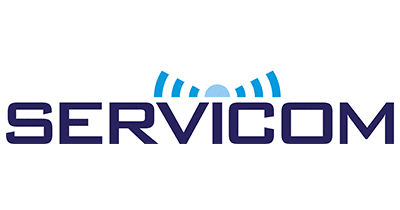 Servicom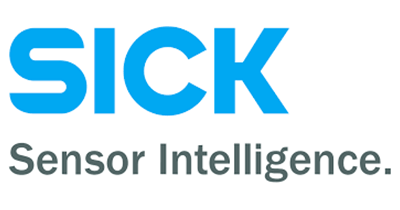 SICK (UK) LTD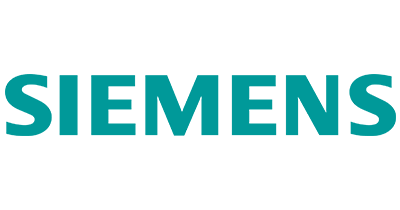 Siemens Postal, Parcel & Airport Logistics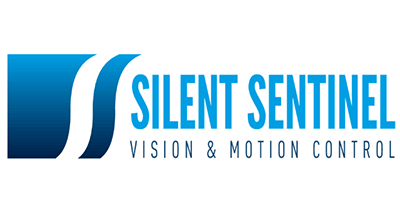 Silent Sentinel
Skyguide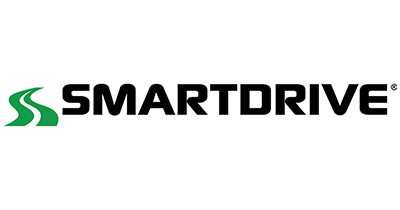 SmartDrive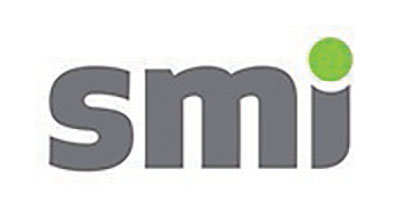 SMI Group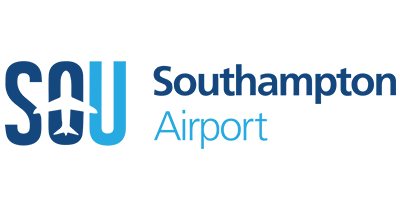 Southampton Airport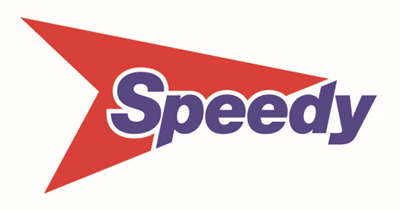 Speedy Services
Subway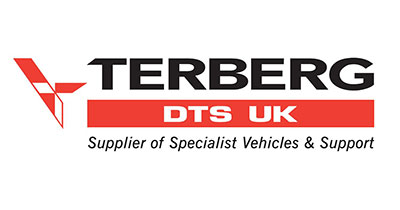 Terberg DTS (UK)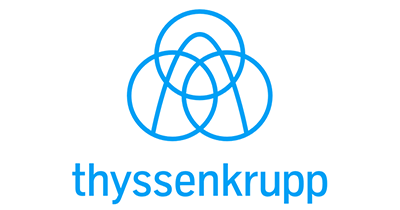 thyssenkrupp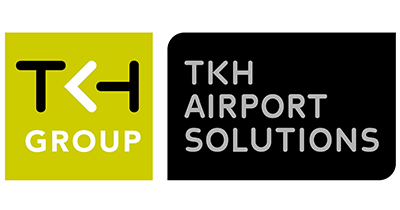 TKH Airport Solutions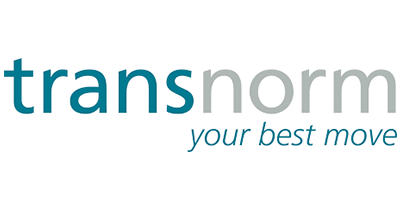 Transnorm System GmbH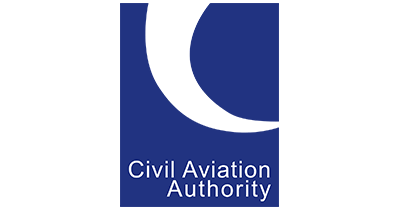 UK Civil Aviation Authority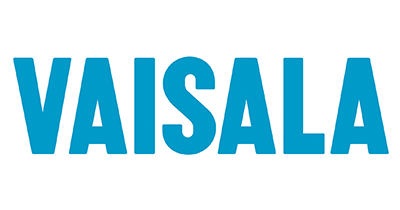 Vaisala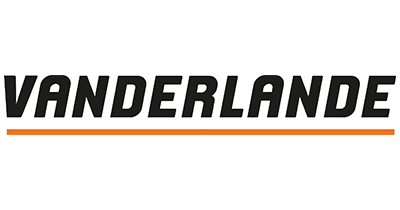 Vanderlande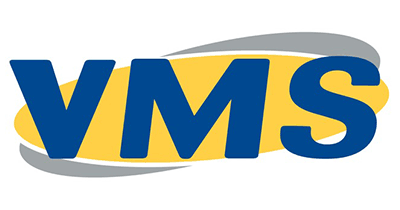 Variable Message Signs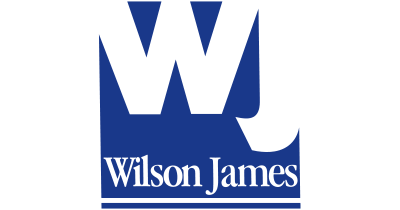 Wilson James
Youyang
Exhibit your product or service from just £2,465
The British-Irish Airports EXPO has been priced to ensure the presence of not just the industry's largest names, but also SMEs, whose role is just as important in driving industry progress.
Packages include full shell schemes, power, lighting and name board, plus first class passes. Space-only builds are also available at a discount.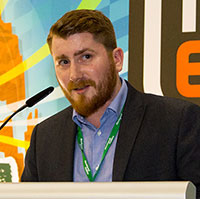 Contact our team to discuss the opportunities available:
James Howson – Head of Exhibition & Sponsorship
Email: jamesh@pps-publications.com
+44 (0) 1293 783 851