SUPPORTING PARTNER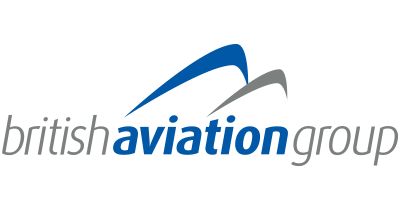 SUPPORTING PARTNER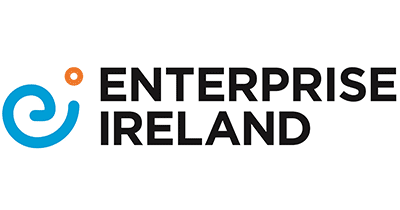 SUPPORTING PARTNER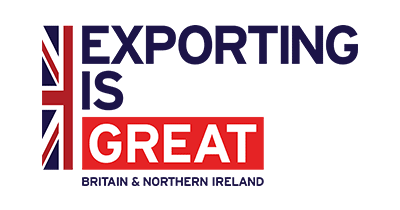 SUPPORTING PARTNER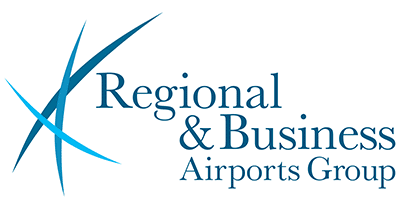 CORPORATE SPONSOR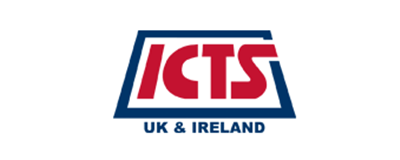 MEDIA PARTNER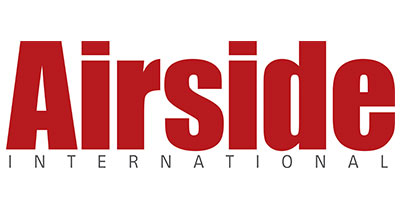 MEDIA PARTNER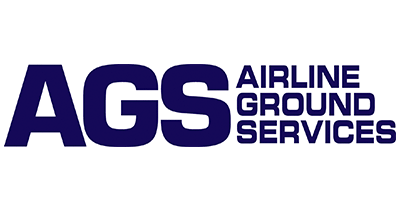 MEDIA PARTNER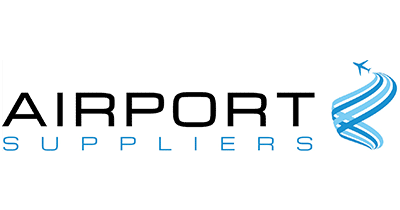 MEDIA PARTNER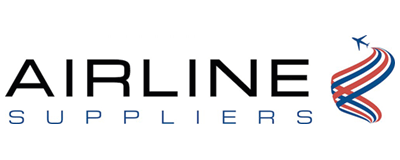 Five top-quality FREE conferences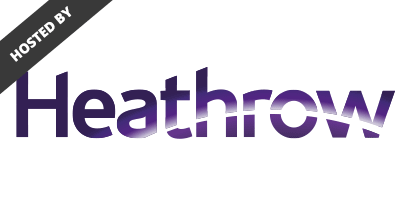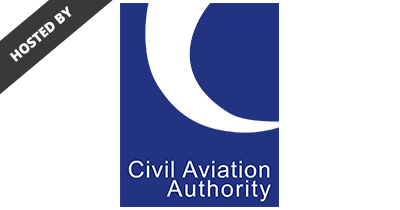 The Civil Aviation Authority's PRM and Airport Accessibility Conference
View the agenda »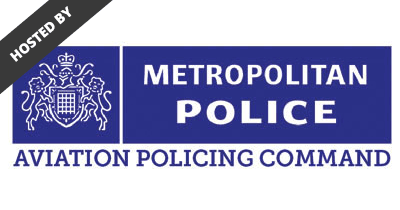 2nd Metropolitan Police Aviation Policing Command Airports Counter Terrorism Conference
View the agenda »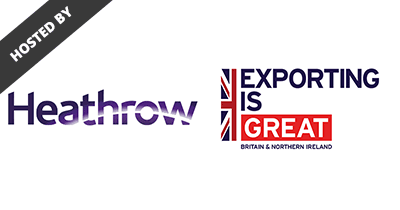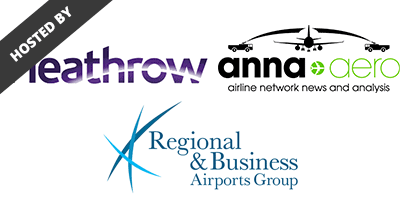 The Heathrow Connectivity Conference at British-Irish Airports EXPO
View the agenda »
The British-Irish Airports EXPO 2018
The British-Irish Airports EXPO is THE definitive annual procurement exhibition and airport conference, celebrating our world-respected civil and military airport network and provides a platform for the community to gather, share experiences, do business and strengthen their supply chains.
The EXPO provides an opportunity for all suppliers, from SMEs to multi-nationals, to demonstrate their expertise and meet buyers from across the region and overseas.
The free-to-attend conference, with a day dedicated to export in 2018, is a platform for airport CEOs, senior leaders and departmental specialists to discuss industry progress and best practice.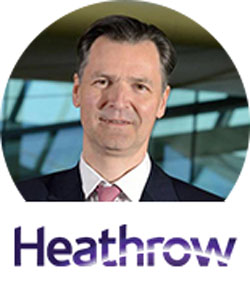 "Heathrow is proud and excited to be hosting the 3rd British-Irish Airports EXPO at Olympia London in June 2018."
John Holland-Kaye, CEO, Heathrow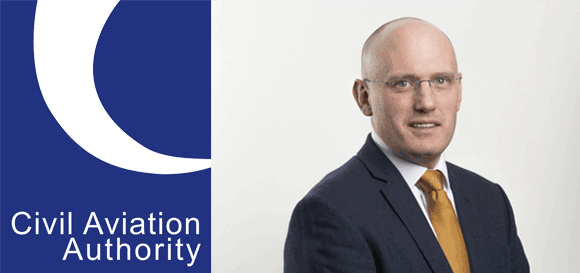 Civil Aviation Authority to hold PRM and Airport Accessibility Stakeholder Conference:
"Working to ensure everyone has fair access to air travel"
Launch: CAP 1629 – Civil Aviation Authority report on hidden disabilities
Richard Moriarty, Chief Executive designate, Civil Aviation Authority, will deliver the conference keynote speech and formally launch CAP 1629, the Civil Aviation Authority report on hidden disabilities and airports. Read more »
40+ speakers confirmed including: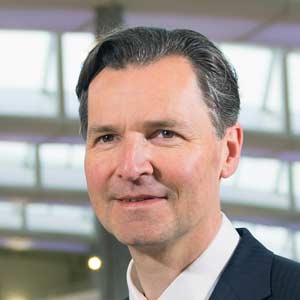 John Holland-Kaye, Chief Executive Officer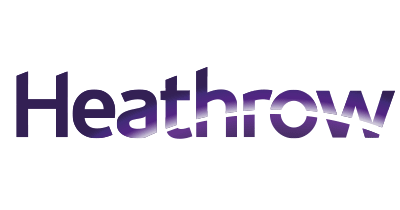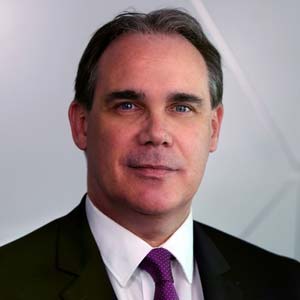 Roy Kinnear, Chief Commercial Officer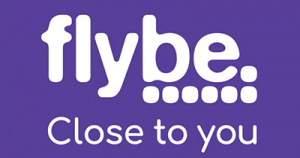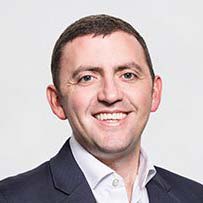 Robert Carey, Group Director of Strategy and Network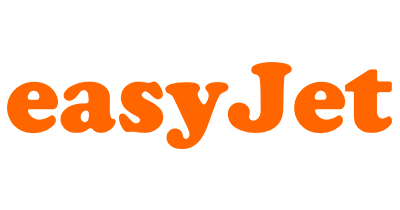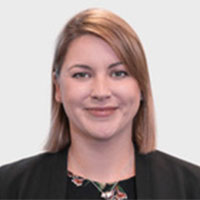 Baroness Sugg, UK Aviation Minister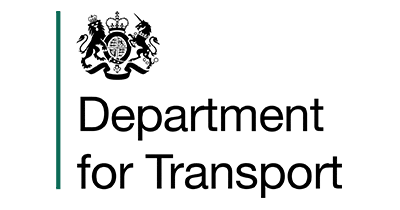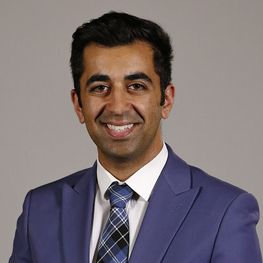 Humza Yousaf MSP, Government Minister for Transport & Islands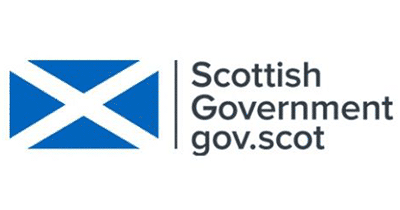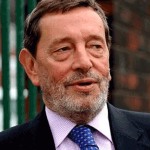 Lord David Blunkett,
Chair, easyJet Special Assistance Advisory Group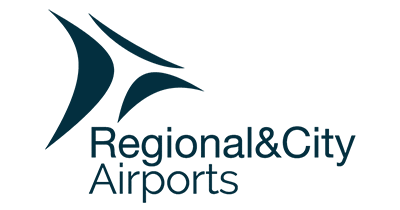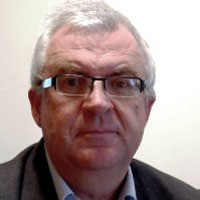 Mark Darby,CEO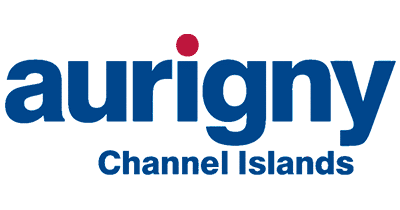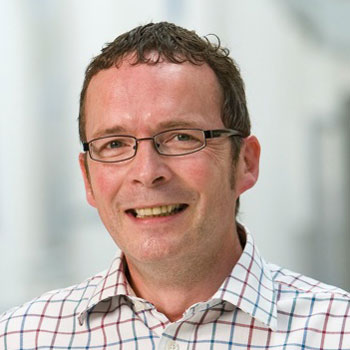 Inglis Lyon, Managing Director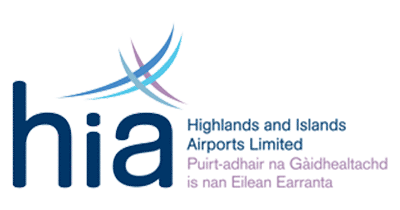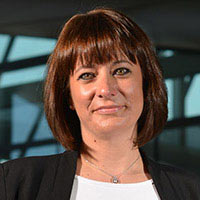 Emma Gilthorpe, Executive Director Expansion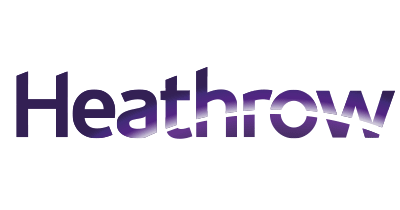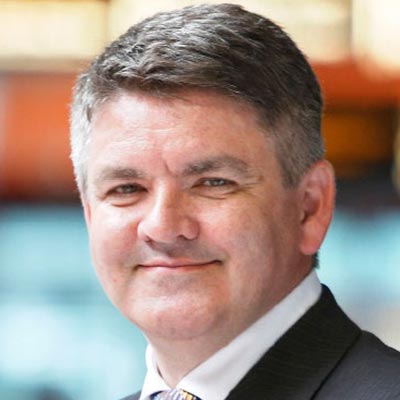 Neil Pakey,
Chair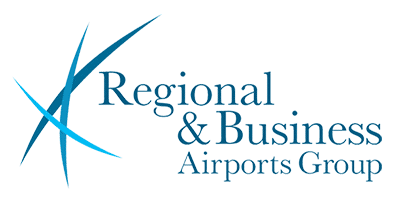 Airports exhibiting their development projects include: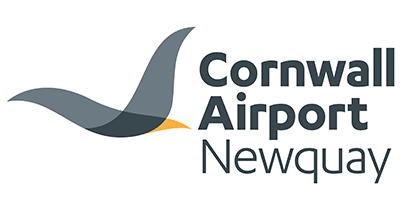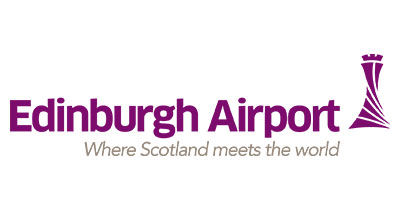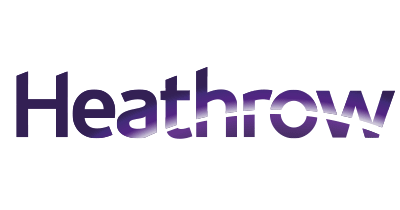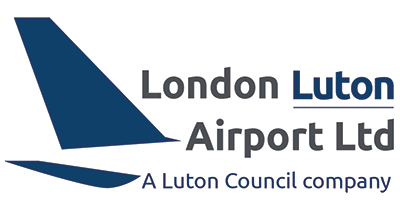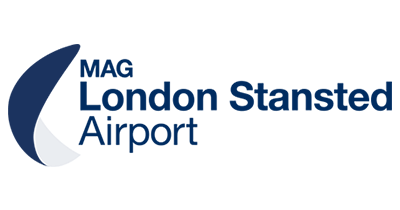 Highlights and Resources from our 2017 event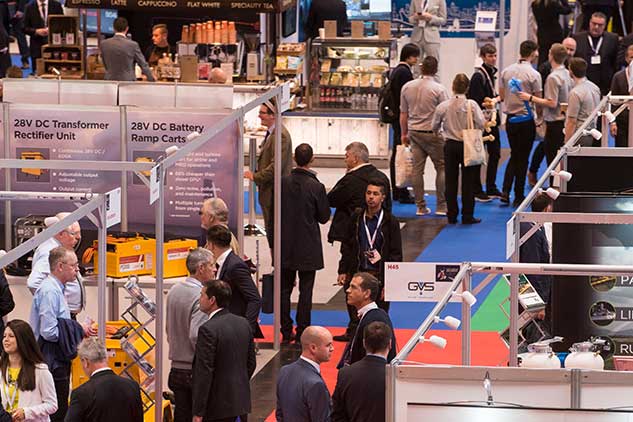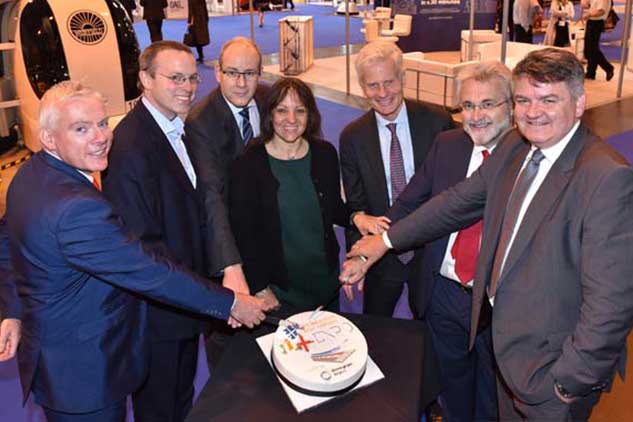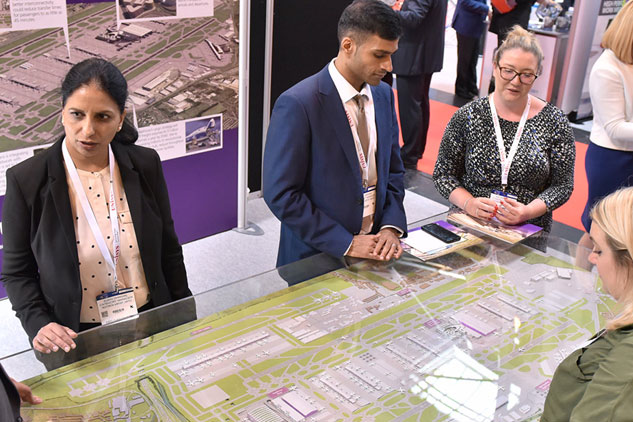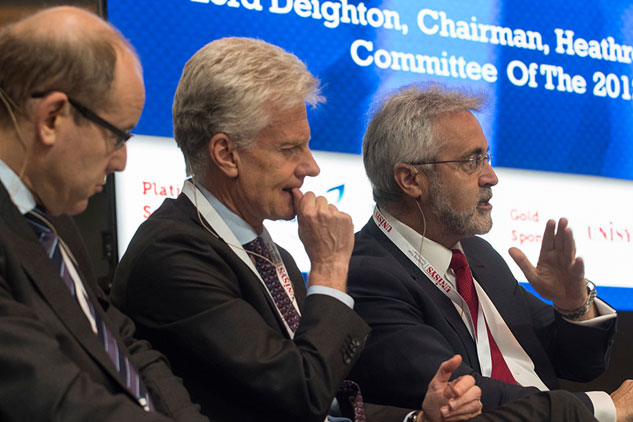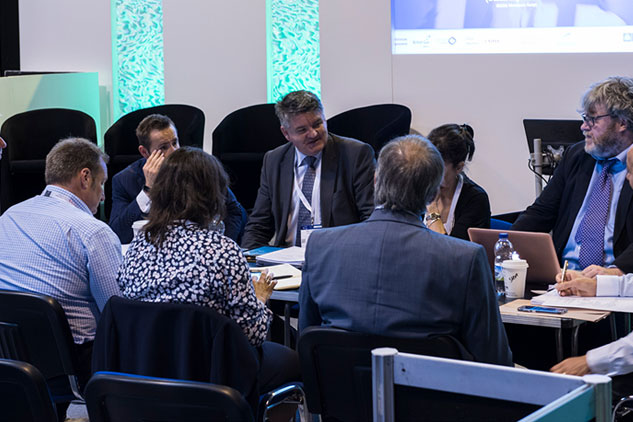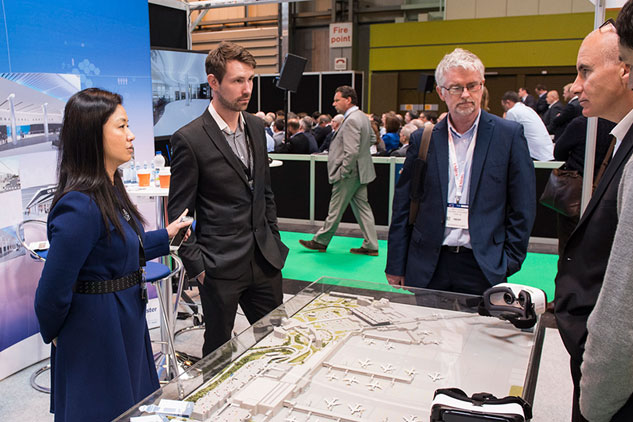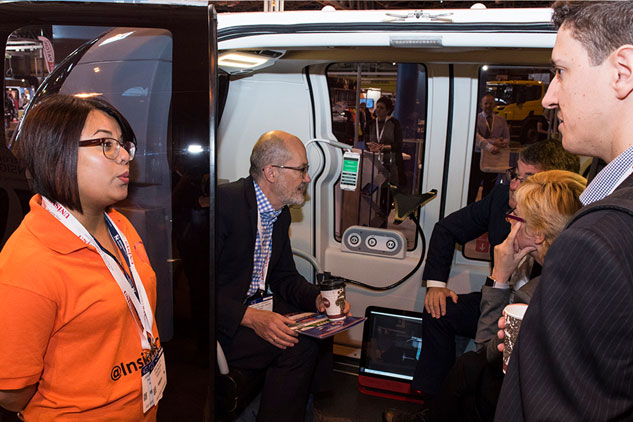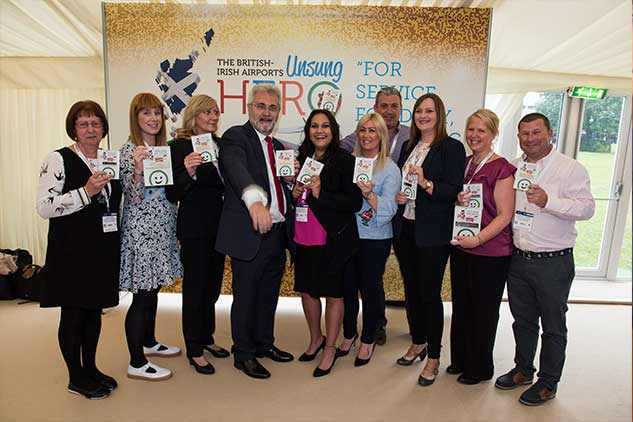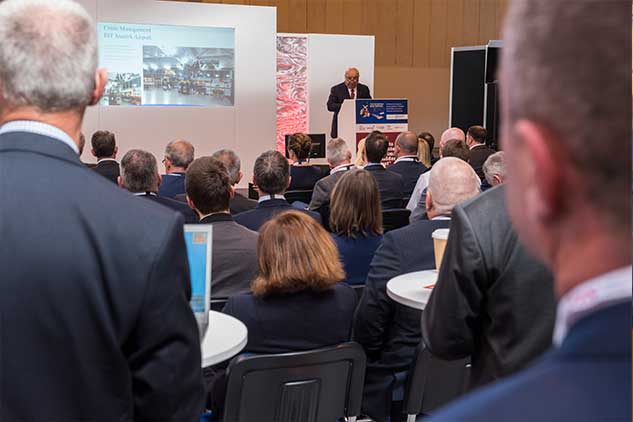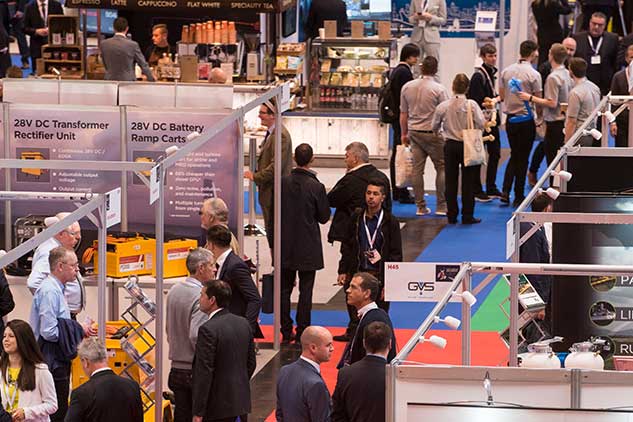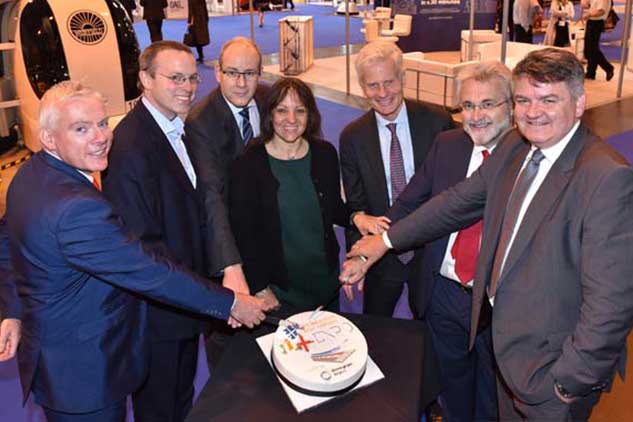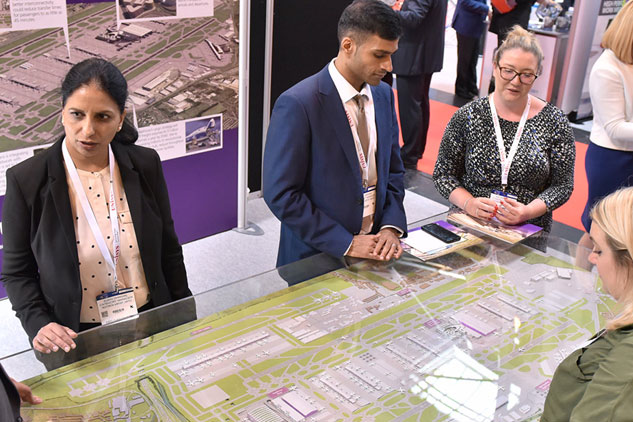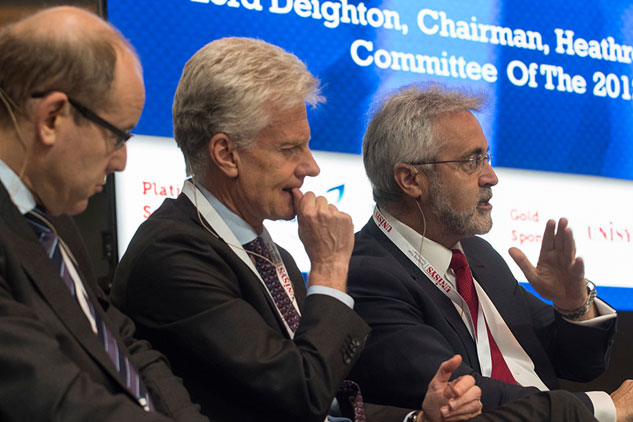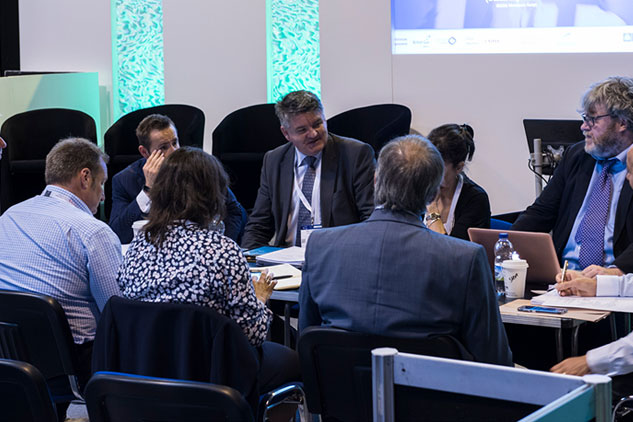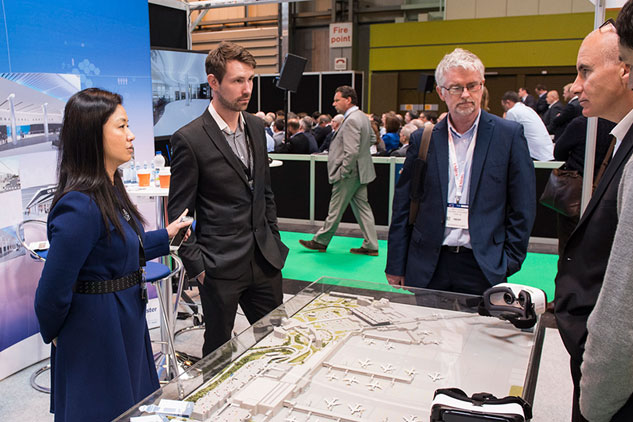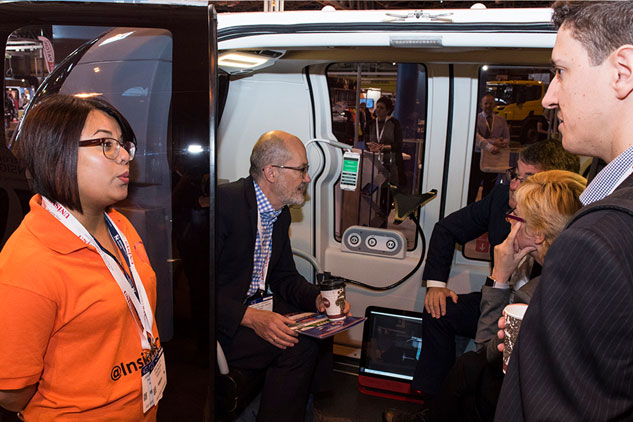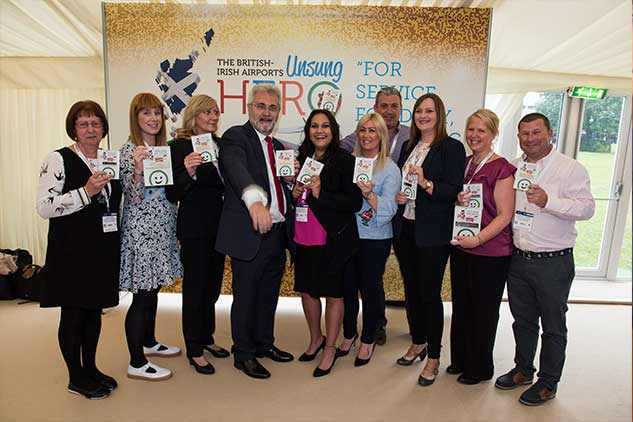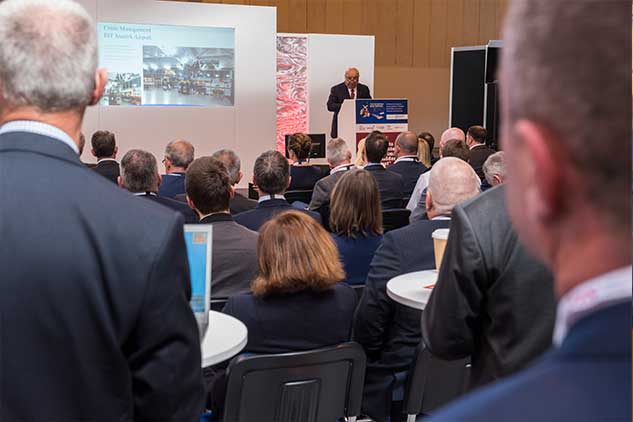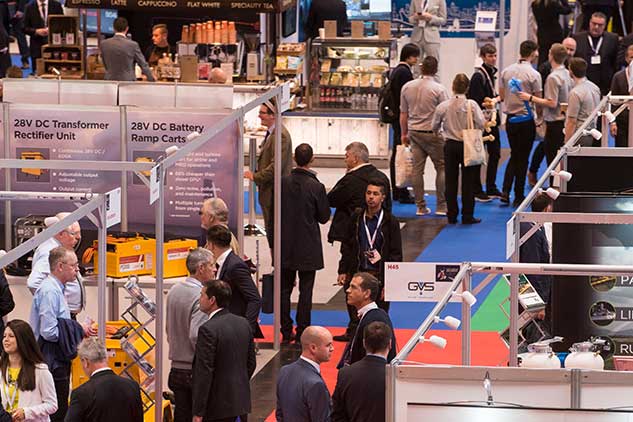 Hallmarks of a British-Irish Airports EXPO
Now in its third year and heading to London for the first time, the British-Irish Airports EXPO is a an unparalleled opportunity for the civil and military air transport industry to gather, share experiences and do business.
The largest EXPO of airport suppliers in Britain and Ireland
Suppliers and service providers of all sizes demo their solutions to the industry, alongside showcases of significant British and Irish airport development projects and a vehicle display area.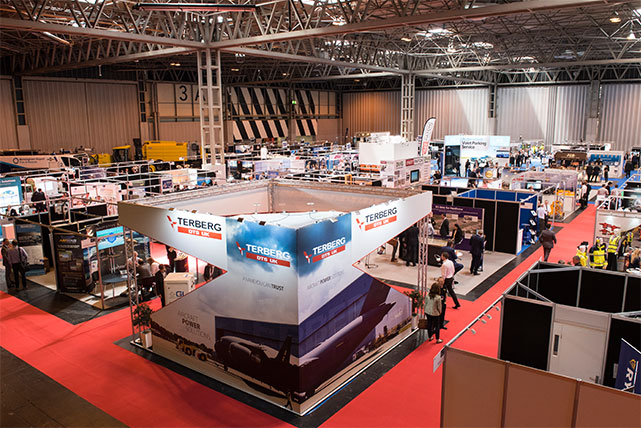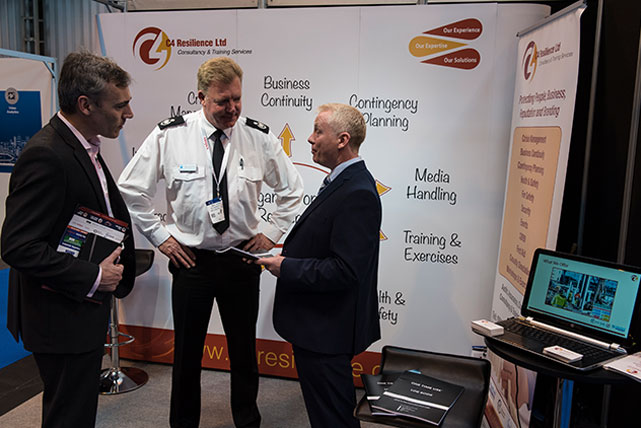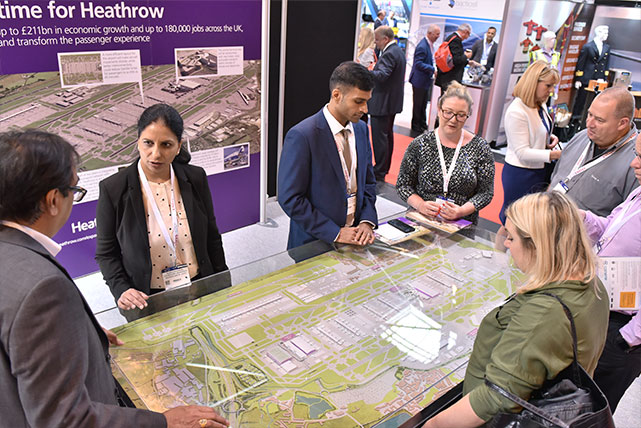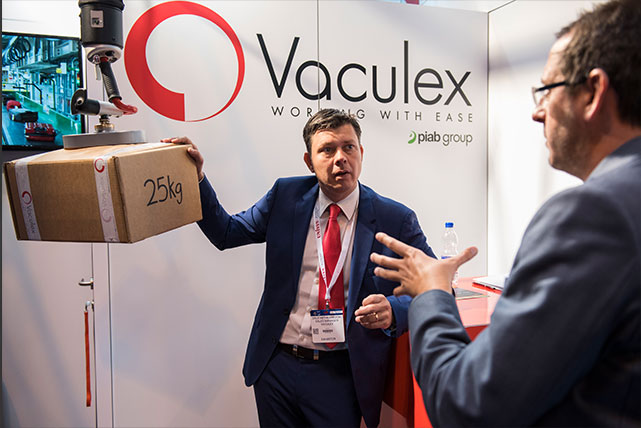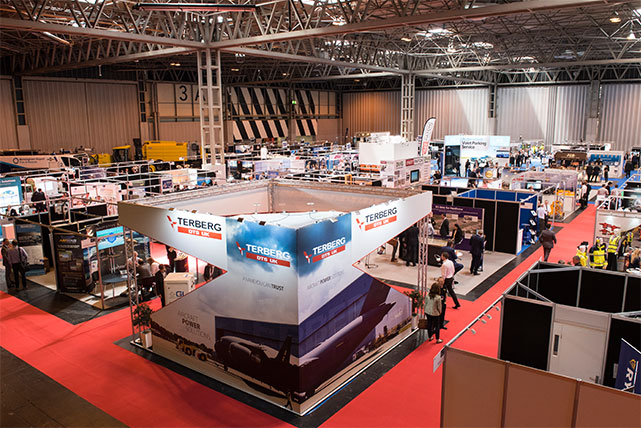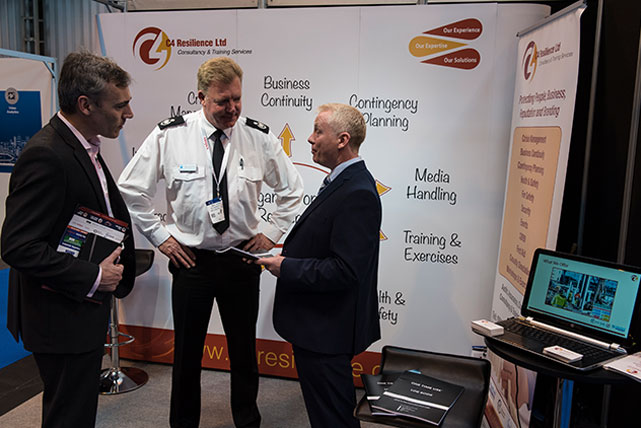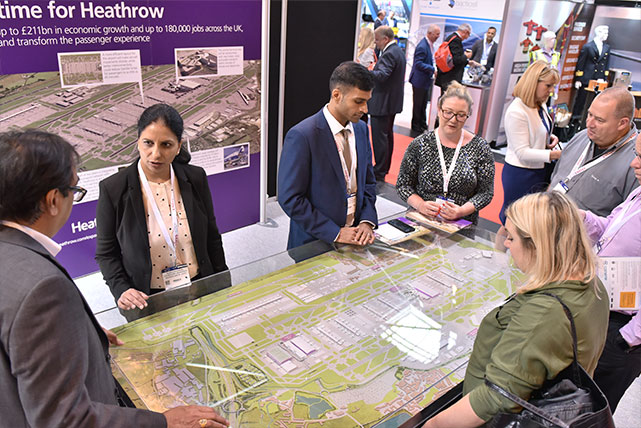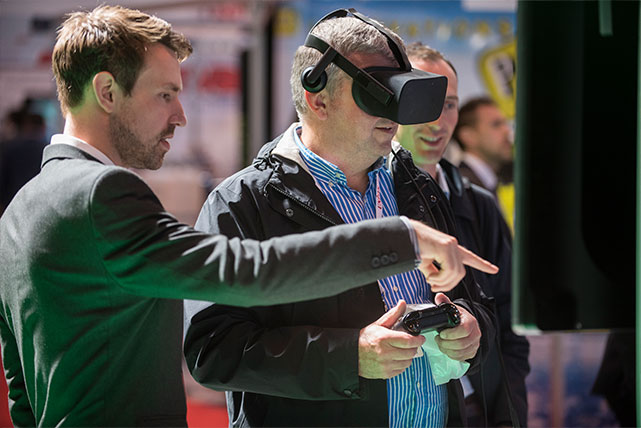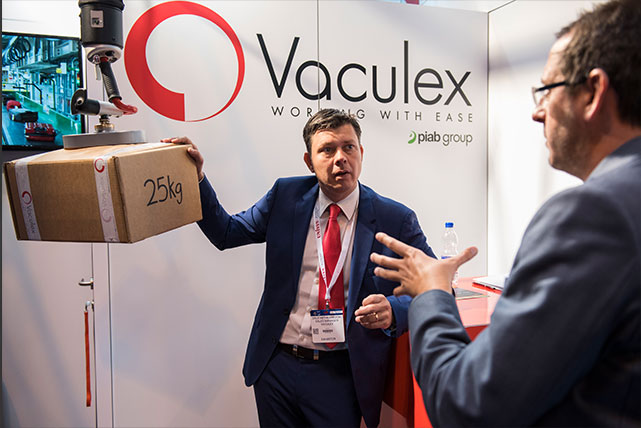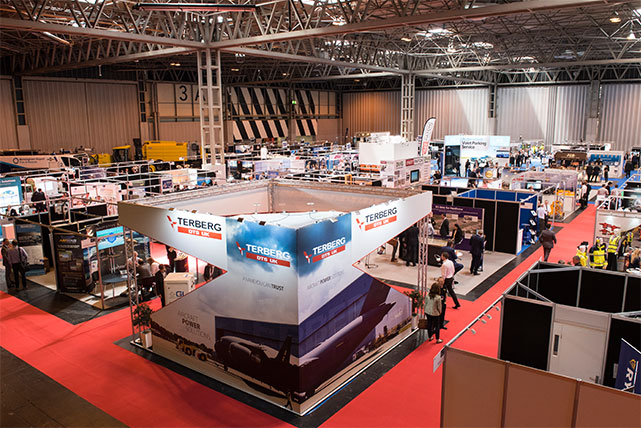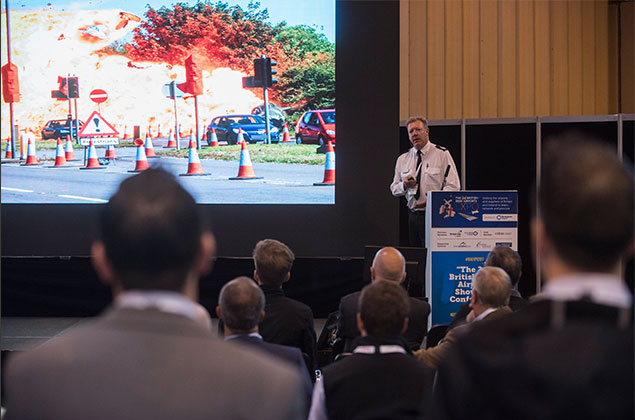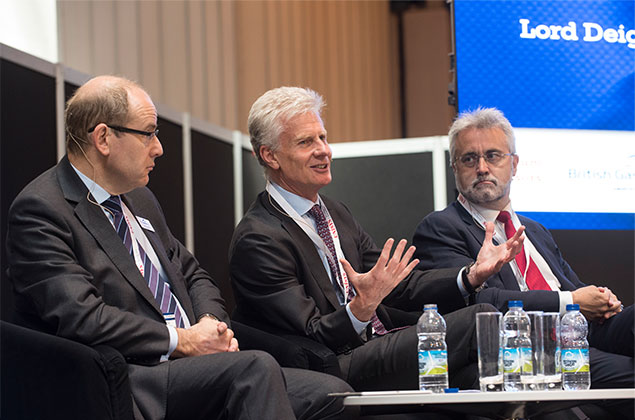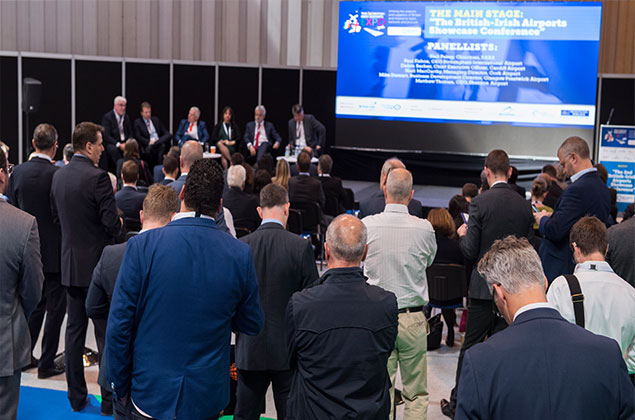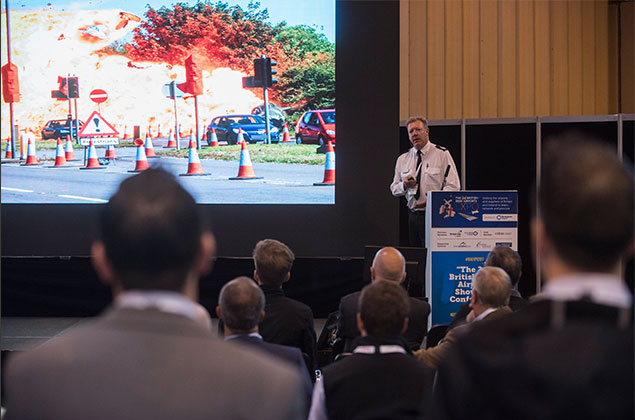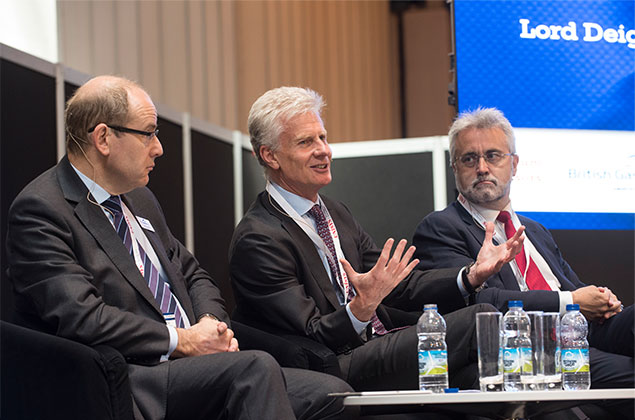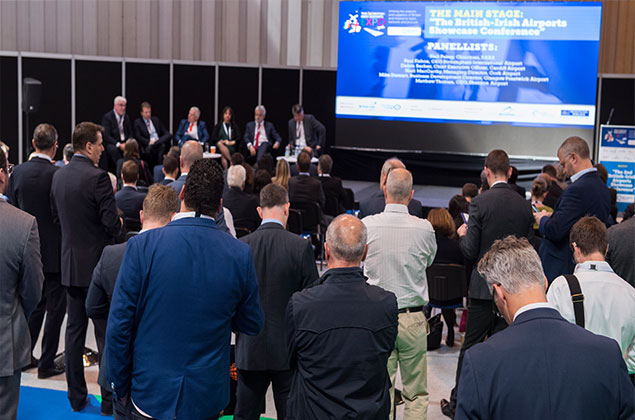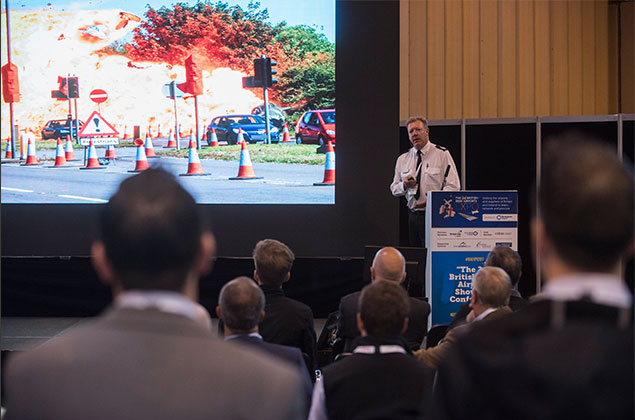 Top-quality conferences, featuring airport chiefs, departmental specialists and key partners
2018 conference sessions will cover Operations, ATC, Security, Ground Services, Sustainability, Design & Planning, Technology, Procurement and Airport Connectivity. Day 2 will have a particular emphasis on exporting and the Regional and Business Airports (RABA) Group AGM will also be hosted at the show..
Special guest brings proceedings to a close
In 2016, John Barnes made an appearance, and in 2017, Chris Kamara toured the exhibition and spoke on leadership. With the World Cup beginning weeks after the show, the football theme may well continue in 2018…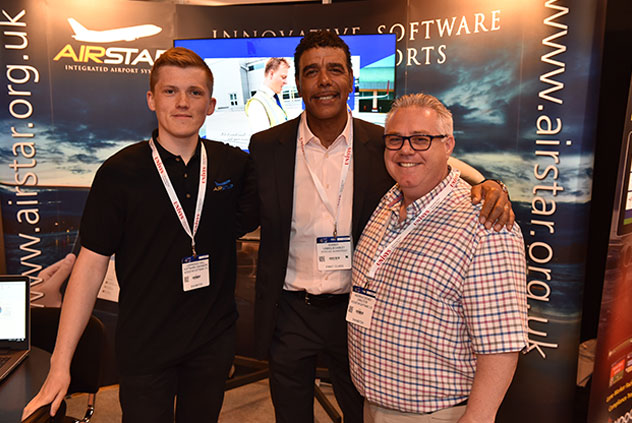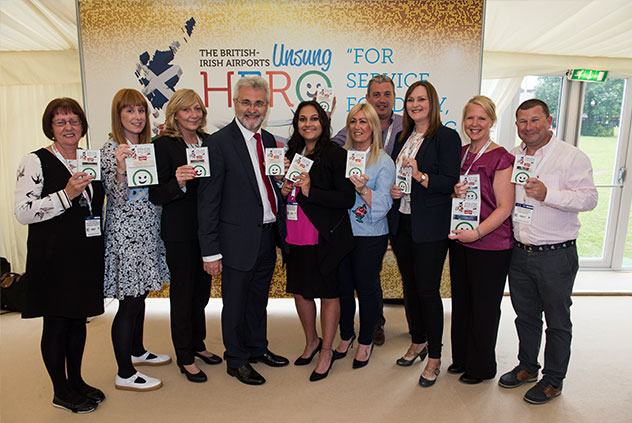 Unsung Hero Awards 2018
The Unsung Hero Awards are awarded to employees of regional airports, large airports and suppliers by a popular vote, and recognise people who take pride in their work, deliver results, and do it with a smile. Read more about the system »