SUPPORTING PARTNER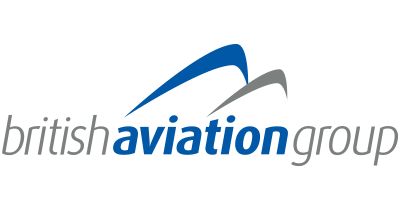 SUPPORTING PARTNER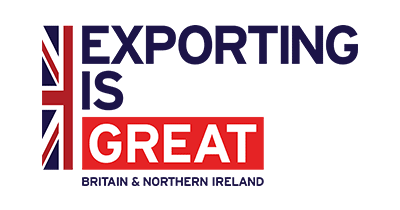 SUPPORTING PARTNER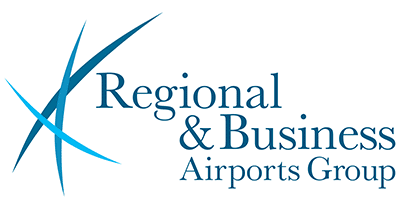 OFFICIAL SECURITY PROVIDER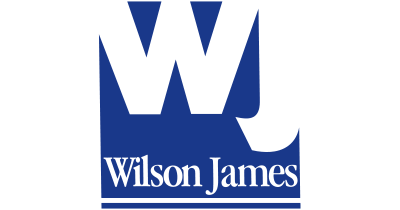 MEDIA PARTNER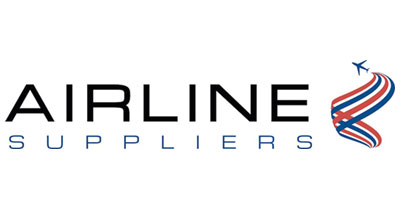 MEDIA PARTNER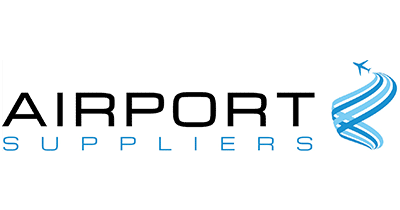 MEDIA PARTNER
MEDIA PARTNER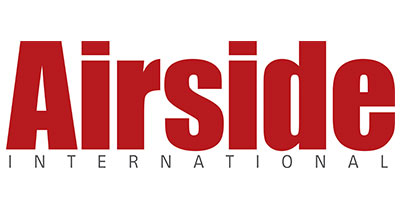 OFFICIAL STAFFING PROVIDER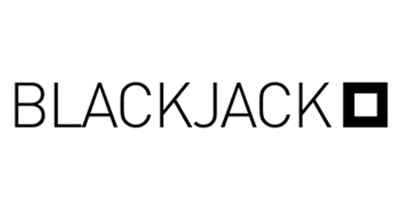 Latest News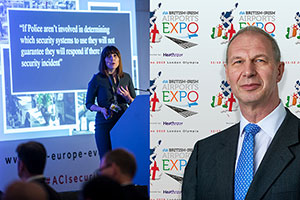 This free conference is especially designed to meet the Metropolitan Police Aviation Policing Command desire to embrace all stakeholders on the airport campus. The 2018 event was attended by 12 police services covering 30+ UK airports, together with 170+ delegates from airports, airlines, and other security providers and stakeholders.Read more
Latest News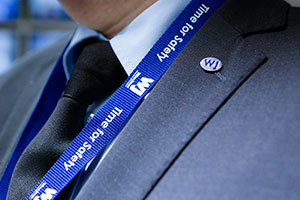 Wilson James is to be the Official Security Provider for the Heathrow-hosted British-Irish Airports EXPO 2019. The company will provide comprehensive access control and a high-profile event security presence across all areas of the EXPO at the London-Olympia venue, including the 3rd Metropolitan Police Aviation Policing Command Airports Counter Terrorism Conference.Read more
The British-Irish Airports EXPO 2019
The Heathrow-hosted British-Irish Airports EXPO is biggest UK and Irish annual procurement exhibition and airports conference, providing one of Europe's main industry platforms for the airports community to gather, share experiences, do business, and strengthen their supply chains.
The EXPO of over 150 suppliers, from SMEs to multi-nationals, allows exhibitors to demonstrate their solutions and expertise to buyers from across 100+ UK and Irish airports and key airport industry stakeholders.
The free-to-attend conference is a vendor-free platform of six highly-specialist conferences spanning:
British-Irish Airports Showcase: Detailing over £30 billion in planned UK and Irish airport infrastructure developments.
2nd PRM and Airport Accessibility Conference
3rd Metropolitan Police Aviation Policing Command Airports Counter Terrorism Conference
The British-Irish Airports Operations Conference – terminal, airfield and airspace
British Aviation Group (BAG) Special Interest Groups
The 3rd Annual RABA Conference (The 40 airports of the Regional & Business Airports Group)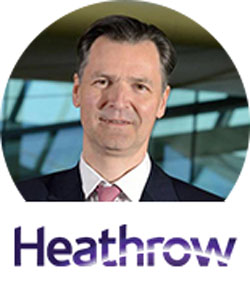 "Heathrow is proud and excited to be hosting the British-Irish Airports EXPO at Olympia London."
John Holland-Kaye, CEO, Heathrow
Highlights and Resources from our 2018 event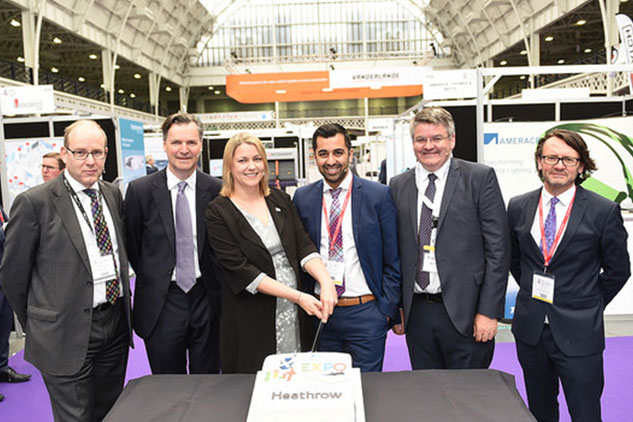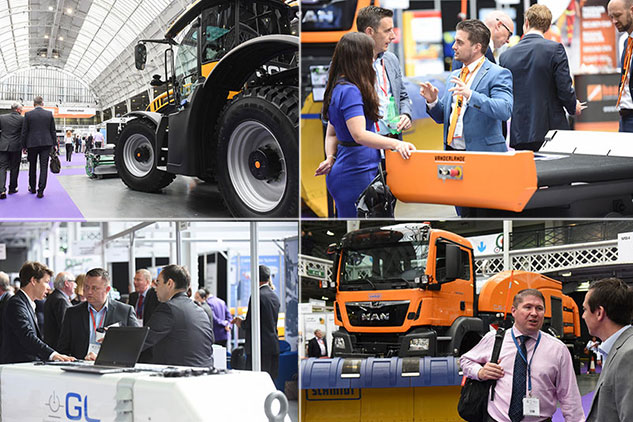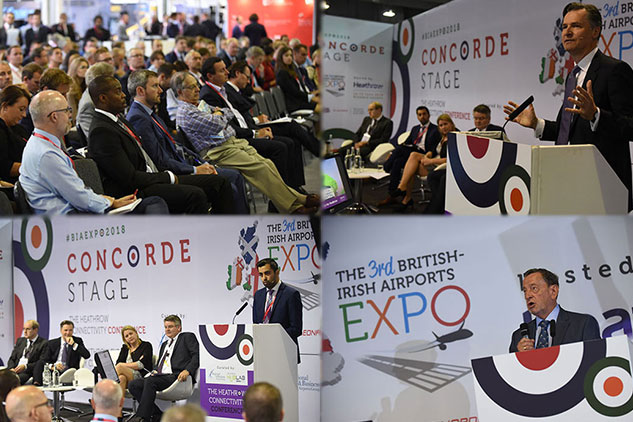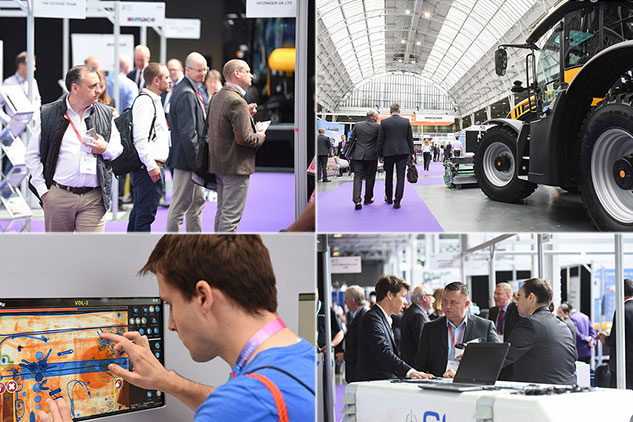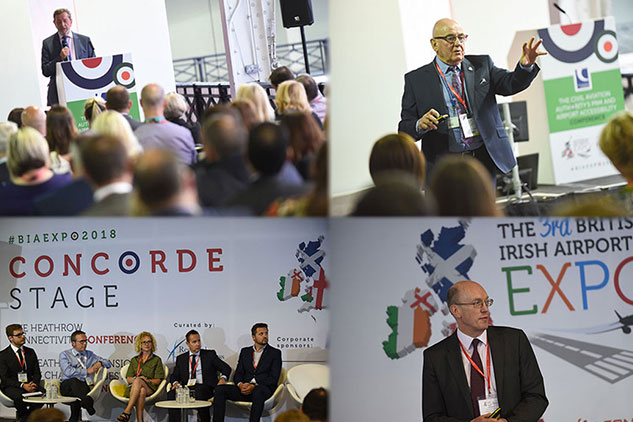 Hallmarks of a British-Irish Airports EXPO
Now in its fourth year and heading to London for the second time, the British-Irish Airports EXPO is a an unparalleled opportunity for the civil and military airports industry to gather, share experience, and do business.
The largest EXPO of airport suppliers in Britain and Ireland
Suppliers and service providers of all sizes demo their solutions to the industry, alongside the showcasing of £30 billion+ British and Irish airport development projects. Popular exhibits inclue the all-weather indoor vehicle display area.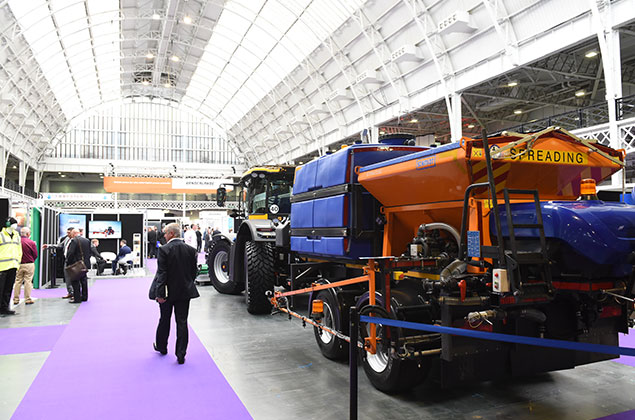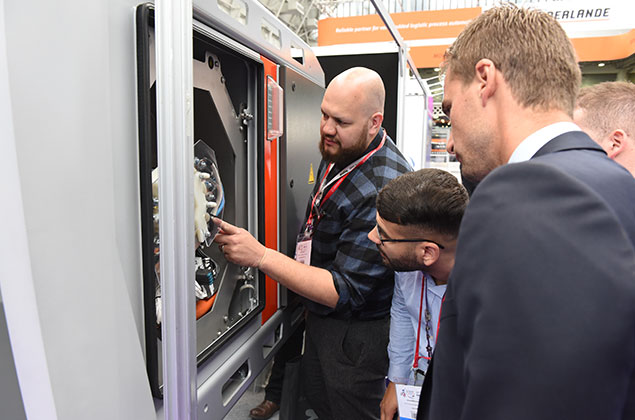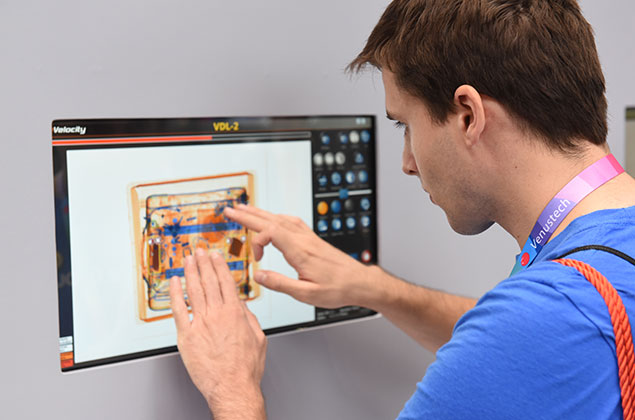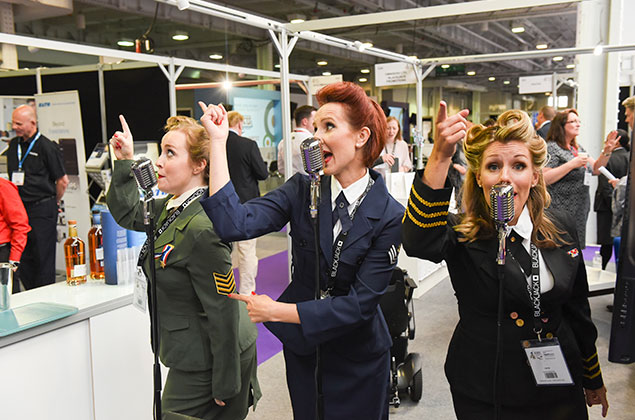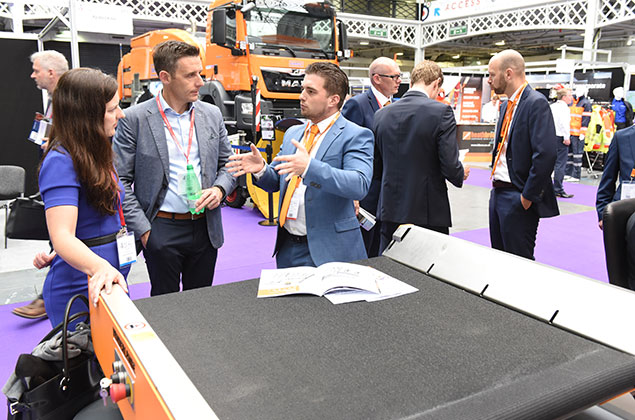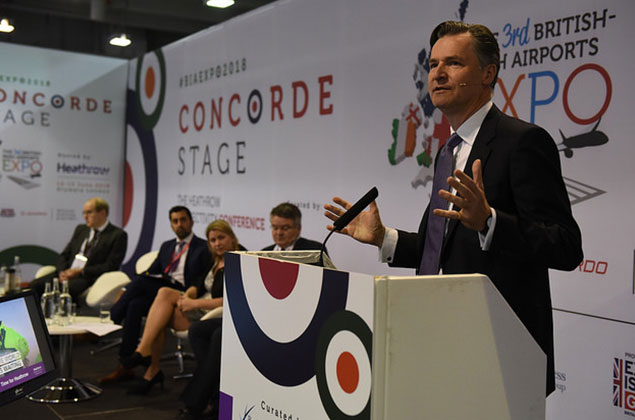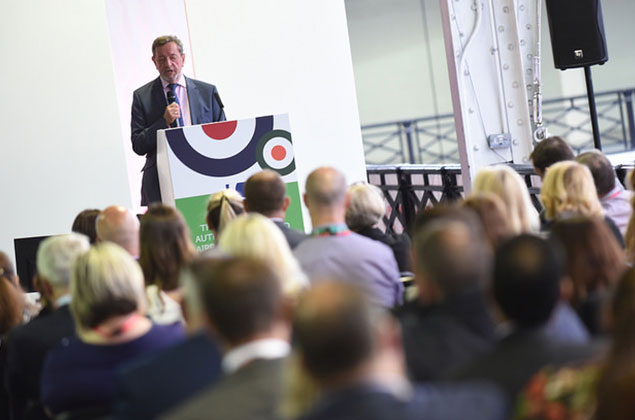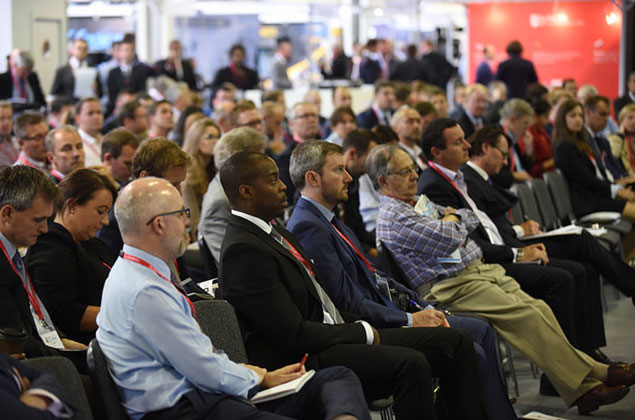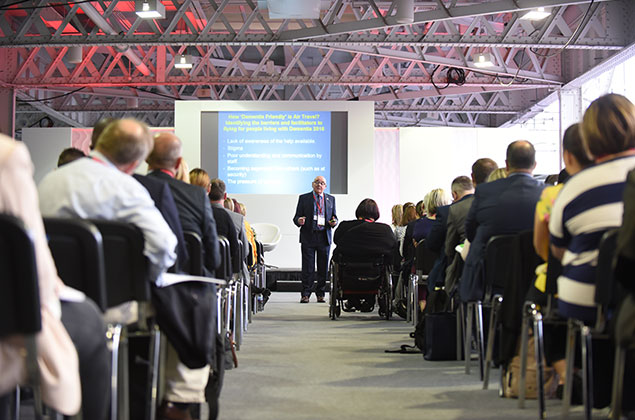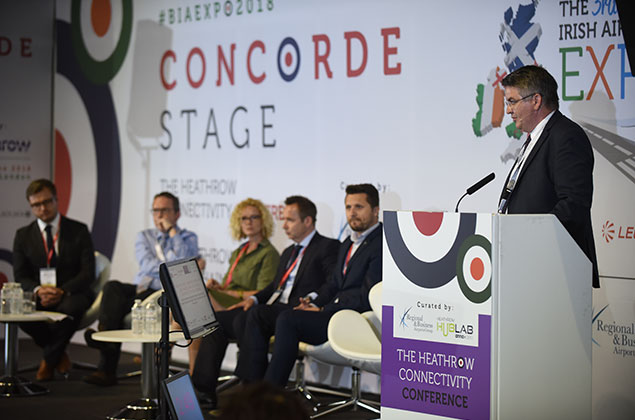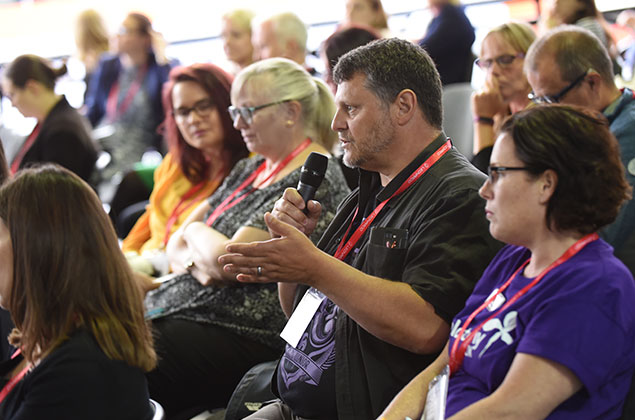 Top-quality conferences, featuring airport chiefs, departmental specialists and key partners
2019 conference sessions will cover Operations, ATC, Security, PRM and Accessibility, Ground Services, Sustainability, Design & Planning, Technology, Procurement and Airport Connectivity. Day 2 will have a particular emphasis on exporting and the Regional and Business Airports (RABA) Group AGM will also be hosted at the show..
Unsung Hero Awards 2019
The Unsung Hero Awards are presented to employees of regional airports, large airports and stakeholders on the basis of a popular online vote, and recognise ordinary "extraordinary" airport people who take pride in their work, deliver results, and do it with a smile. Read more about the system »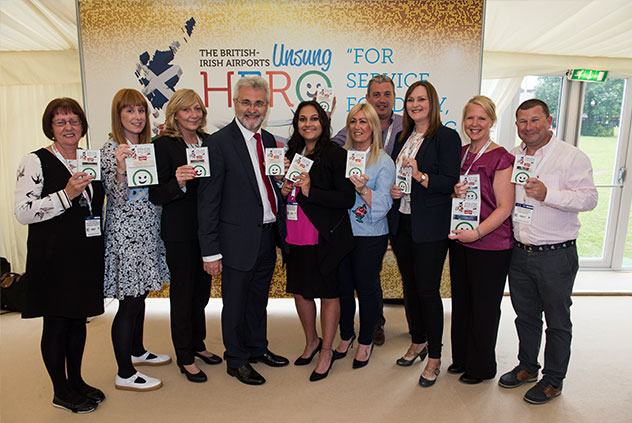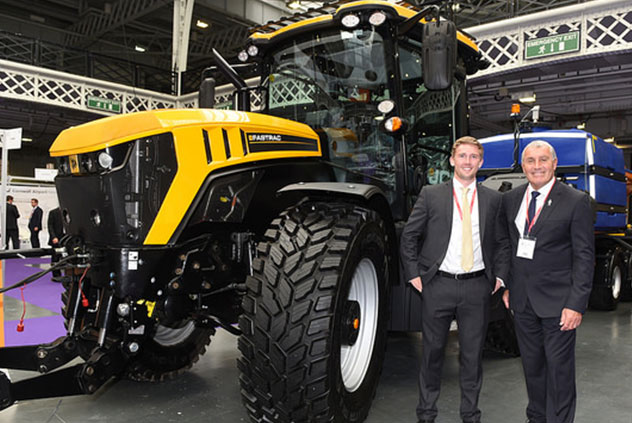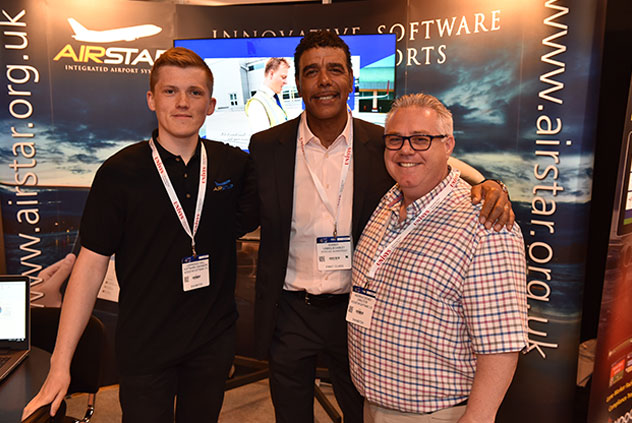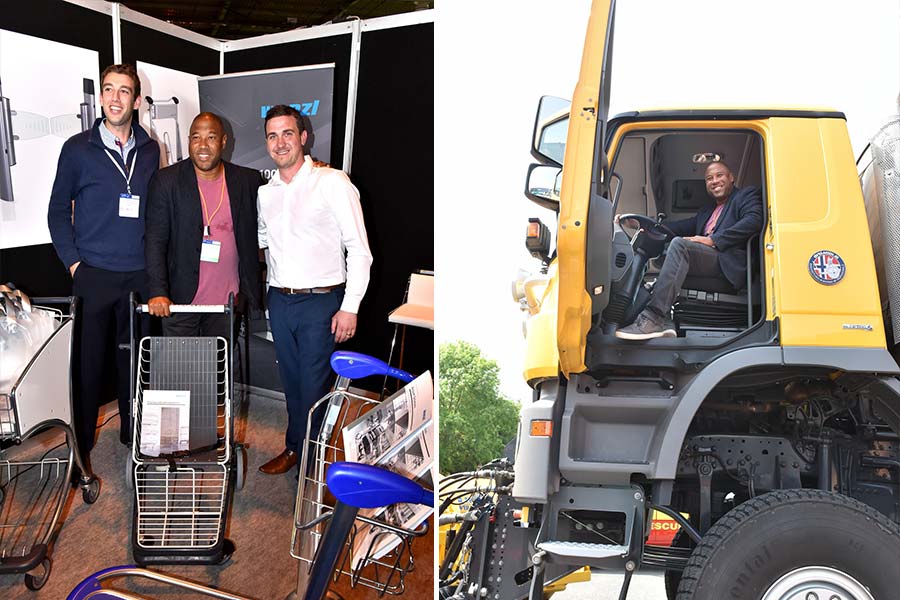 Special EXPO tour guest
The tour of British-Irish Airports EXPO by celebrity sports stars a hallmark of this event.
In 2016, John Barnes presented a preview of Euro 2016
In 2017 Chris Kamara previewed the 2017/18 Premiership
In 2018 Peter Shilton gave a preview of World Cup Russia.
The football theme may well continue in 2019. Subscribe to the event newsletter to find out what special guest will be attending The 4th British Irish Expo 2019.