The 2019 conference agendas are now live!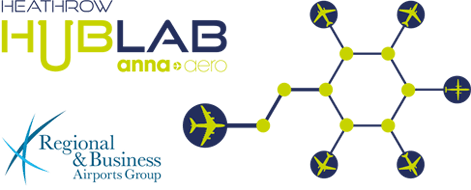 With Heathrow, anna.aero, and the Regional and Business Airports Group (RABA) at The British-Irish Airports EXPO
Tuesday 12th June 2018 - Day 1
Tuesday 12th June 09:30 - 10:30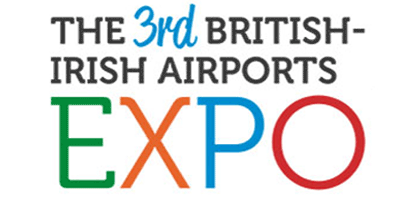 Paul Hogan
Managing Director
British Irish Airport EXPO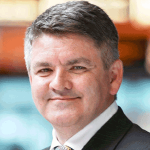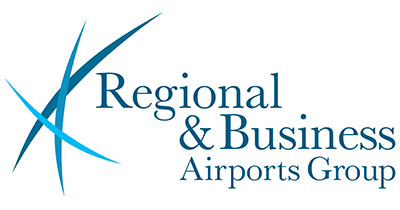 Neil Pakey
Chair
Regional and Business Airports Group (RABA)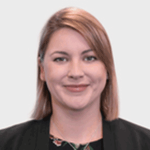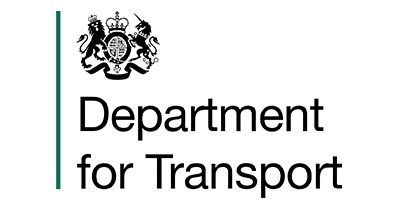 Baroness Sugg
Aviation Minister
Department for Transport
"While growing direct international air routes to Scotland remains our priority, Heathrow's plan addresses how all Scottish airports benefit from the new runway capacity by providing a significant boost to the country's connectivity (while offering significant job creation and major investment opportunities)"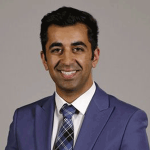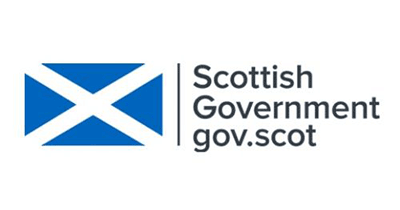 Humza Yousaf MSP
Minister for Transport and the Islands
The Scottish Government
What it will take to "deliver new domestic routes and connect the country to fast-growing markets around the world."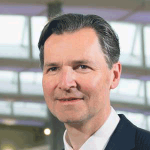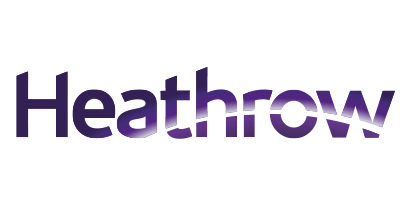 John Holland-Kaye
CEO
Heathrow Airport
The importance of airport expansion to the UK supply chain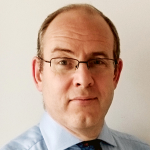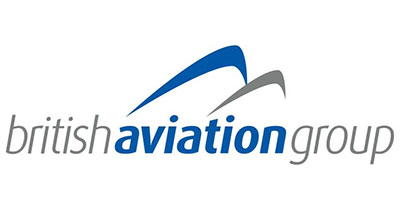 Graham Bolton
Vice Chair
Mott MacDonald and BAG
Tuesday 12th June 11:30 - 13:00
Regional airline feed proposition at Heathrow
Flybe at Heathrow: The Heathrow aspirations of the UK's largest domestic airline and the leading regional carrier in Europe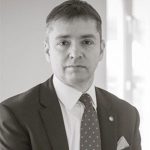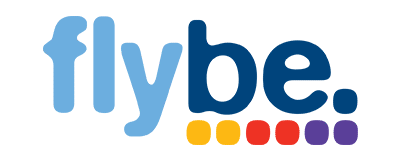 Simon McNamara
Director of Communications
Flybe
Aurigny: The Channel Islands have no hub links! The Aurigny proposition for reconnecting Heathrow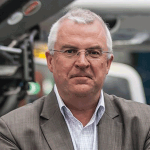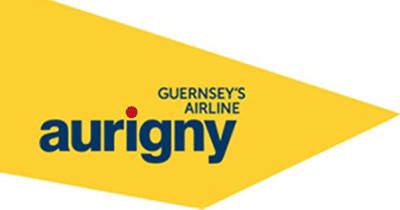 Mark Darby
Chief Executive Officer
Aurigny
Star Alliance presentation awaiting confirmation
---
Tuesday 12th June 14:00 - 15:00
The business propositions for reconnecting regional airports to Heathrow
Heathrow supports new routes into Heathrow "from airports like Dundee, Newquay and Liverpool." What is the actual business case for these routes?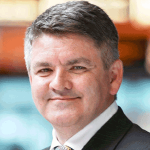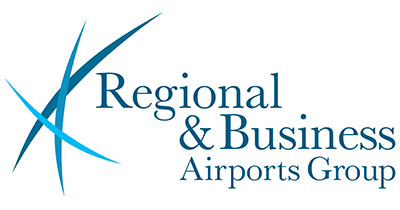 Neil Pakey
Chair
Regional and Business Airports Group (RABA)
The Cornwall Airport Newquay-Heathrow Route Business Proposition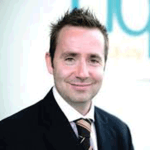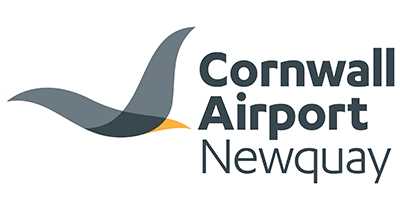 Al Titterington
Managing Director
Cornwall Airport Newquay
The Highlands and Islands / Dundee – Heathrow Route Business Propositions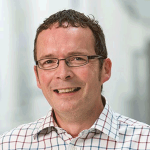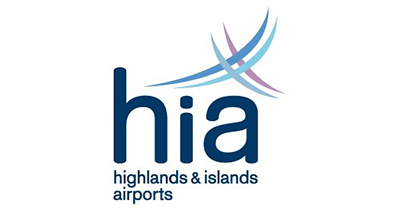 Inglis Lyon
Managing Director
Highlands & Islands Airports
The Bergerac Aeroport-Heathrow route business proposition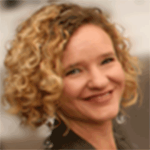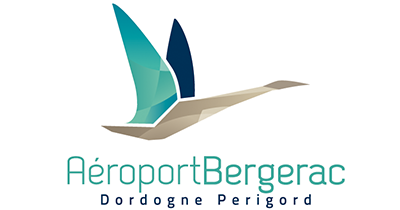 Emily James
Head of Marketing and Route Development
Aéroport Bergerac Dordogne Périgord
Eindhoven – the biggest European airport (6.3m pax) without any HUB connection!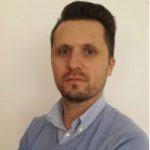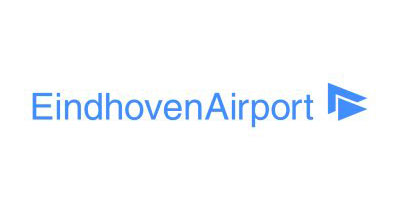 Dean Boljuncic
Head of Route Development
Eindhoven Airport N.V.
Changing policies on slots access and Public Service Obligation (PSO routes)
Heathrow wants to ring-fence slots: "to safeguard a certain portion of new air slots for domestic use, and boost connectivity for communities across the country." What needs to be done to make this happen? "PSO routes are specified by the cities they link, rather than the airports. Heathrow believes it is not just connections to London that matter, but connections through London. Should such change be brought to the Regional Air Connectivity Fund or could it recognise these values under its existing statutes?
Tuesday 12th June 15:30 - 16:00
A easyJet Heathrow Base: In evidence to the Airports Commission easyJet said: "Heathrow Expansion will allow low cost, short haul airlines like easyJet to operate – providing more competition, new routes, more services and lower fares. Heathrow also has the greatest demand from passengers of all types – business and leisure, long and short haul, inbound and outbound." How ambitious are the network plans for easyJet's Heathrow Base? Would it offer the most viable solutions to domestic and short-haul connectivity? Can easyJet maintain huge bases at both Heathrow and Gatwick without risk of dilution? Who might easyJet feed at Heathrow (and how)?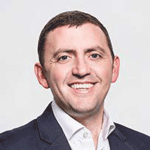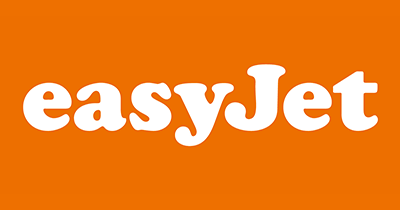 Robert Carey
Chief Commercial & Strategy Officer
easyJet
Tuesday 12th June
16:00
Conference close
Stay up-to-date with event developments
Testimonials
The event has been great. We've met some really interesting people. We've certainly met more airports here at the event than in previous years. Our stand has been busy, and it has certainly been the right people visiting us.
It has been a really good event, very interesting. We haven't stopped – it has been so busy on our stand. We have told the airport's operating company that they need a stand here too next year. I've met a lot of interesting people here at The British-Irish Airports EXPO.
The event has been very productive for us. We have had a lot of interaction with key personnel from airports, so it has been very beneficial for us exhibiting here. We have met with key airports and had the opportunity to showcase our current products and our future innovations.
I really enjoyed the British-Irish Airports Expo. It was very insightful, the speakers/panellists were very knowledgeable and the networking opportunities were fantastic. The event was very well organised and I will definitely return to next years event and would recommend to others.
Well organised, interesting conference programme, good exhibition and free for delegates to attend. Exceptionally good value which all with an interest in aviation in the UK and Ireland should attend.
This free to attend event should be an automatic entry into every Airport Managers' calendar. This 'one stop shop', offers great networking opportunities to meet with suppliers and listen to some very interesting and thought provoking presentations which befits current and future thinking of British and Irish airports and all done in a relaxed and social atmosphere.
PPL Training Ltd are an AGL training provider to most of the UK Airports and found this event a huge success being able to meet many of our clients under one roof. It also opened up opportunities to network with new potential clients and showcase our training service to everyone that attended.