The 5th British-Irish Airports EXPO 2022 has now ended
Thank you to all of our partners, sponsors, exhibitors, speakers and delegates for making the show a big success!
Please subscribe to our newsletter to be kept updated.
↑
This agenda has now ended, please subscribe to our newsletter to be notified when the 2020 agendas will be launched!
"Accessible Airport" – the 2nd Airport Accessibility Conference Agenda
---
Tuesday 11th June 2019 - Day 1
| Tuesday 11th June 10:30 - 12:00
Is airport accessibility tangibly improving and is progress accelerating?
Key Session 1
Keynote:
Launch of the new CAP 1228: "The measures necessary to ensure that the rights of disabled persons and persons with reduced mobility are respected"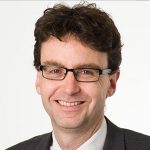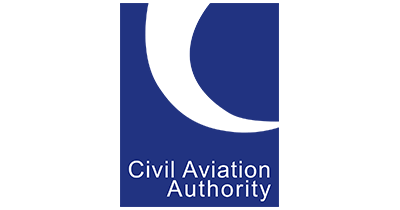 Paul Smith
Consumers and Markets Director
Civil Aviation Authority
---
Special Guest Presentation
"Talking in a personal capacity about my own experiences and conclusions about what needs to be done"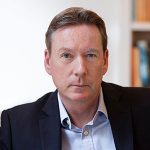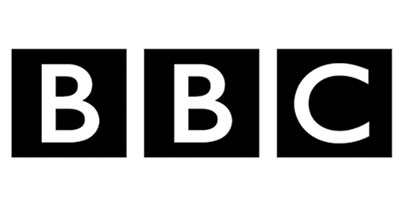 Frank Gardner OBE
BBC Security Correspondent, journalist and author
BBC
---
Positive outcomes emerging from accessibility audits of the three Northern Ireland airports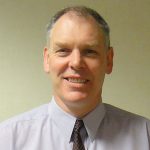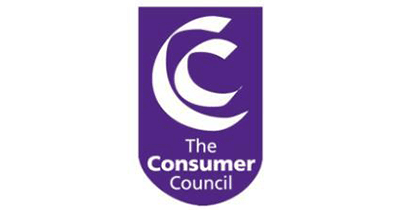 Richard Williams
Head of Transport Policy
Consumer Council Northern Ireland
---
Further positions and panel debate with: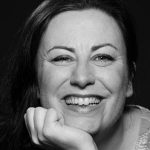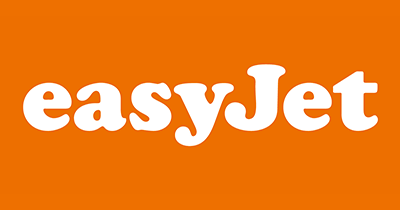 Celine McGuigan
Accessibility and Assistance Manager
easyJet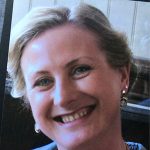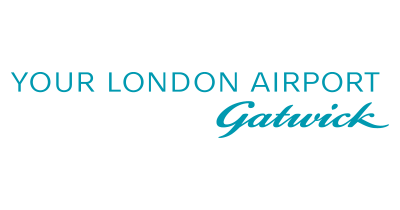 Sara Marchant
Accessibility Manager,
Gatwick Airport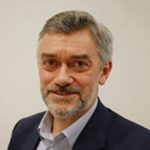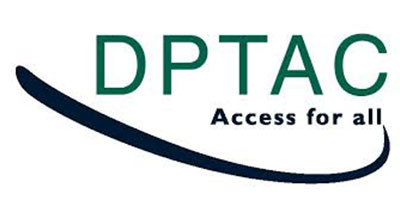 Keith Richards
Chair
Disabled Persons Transport Advisory Committee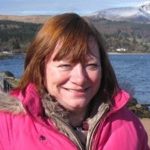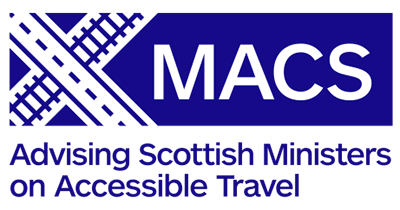 Hilary Stubbs
Ferry and Aviation Workstream Lead and Vice Convenor
Mobility and Access Committee for Scotland
---
| Tuesday 11th June 13:30 - 14:30
Providing support and reassurance through airport security – the most complex touchpoint in the vulnerable traveller process.
Key Session 2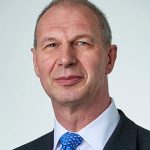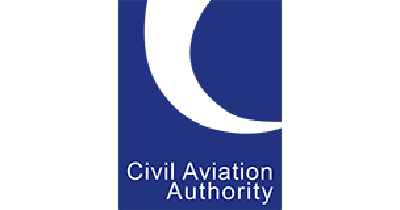 Peter Drissell
Director Aviation Security
UK Civil Aviation Authority (CAA)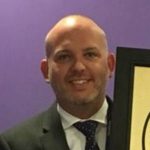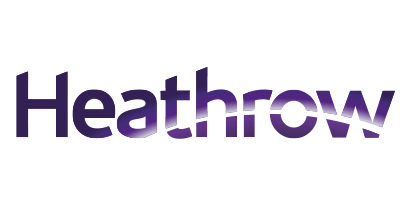 Scott Fuller
Head of Security Operations
Heathrow Airport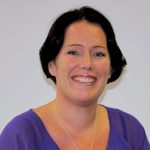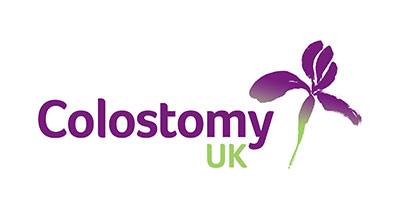 Libby Herbert
General Manager
Colostomy UK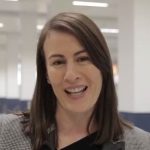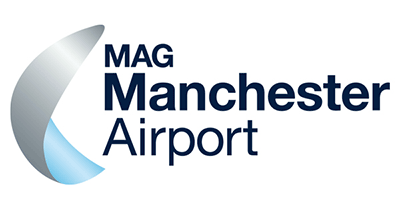 Fiona Wright
Customer Services and Security Director
Manchester Airport
---
14:30 - 15:00
Coffee Break
| Tuesday 11th June 15:00 - 16:00
Winning hearts and minds: how training and culture change will power instant improvement
Key Session 3
Defining presentation: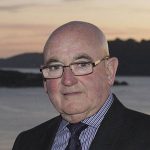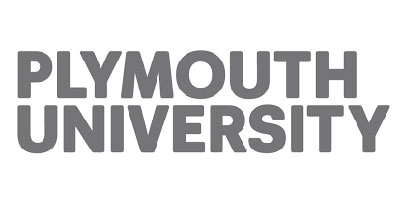 Ian Sherriff
Academic Partnership Lead for Dementia, Faculty of Medicine & Dentistry
Plymouth University Transport Dementia Group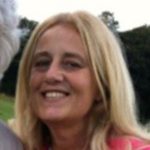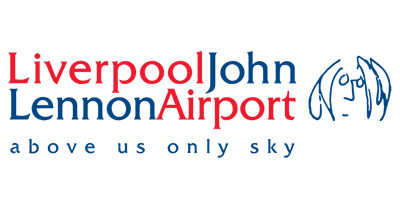 Christina Smith
Customer Services Executive
Liverpool John Lennon Airport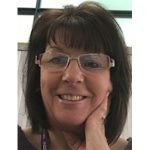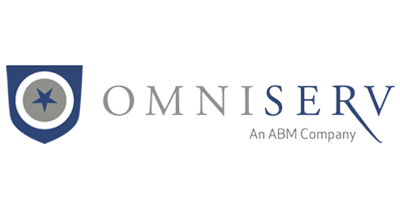 Samantha Saunders
Head of Innovation & Regulatory Compliance
Omniserv
---
The RNIB-Gatwick showcase "a perfect example of how collaboration breeds innovation and improvement."

A joint presentation with: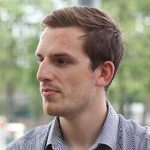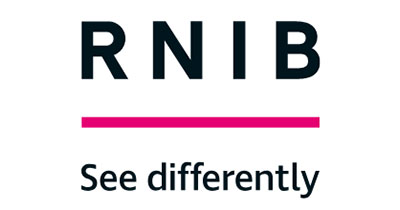 Marc Powell
Paralympian, Innovation through partnerships
RNIB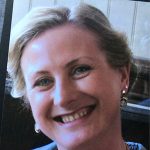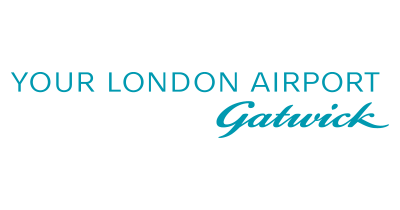 Sara Marchant
Accessibility Manager,
Gatwick Airport
---
| Tuesday 11th June 16:30 - 16:30
The Great Accessibility Ideas and Innovations Workshop Part 1
The easyTravelseat: wheelchair transfers with safety, dignity and comfort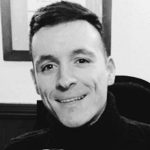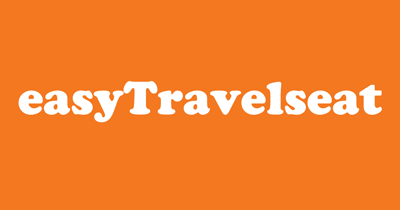 Josh Wintersgill
Founder and Director
Able Move
---
'Welcome' – Revolutionising Passenger Interactions (in partnership with Edinburgh Airport and Omniserv).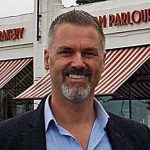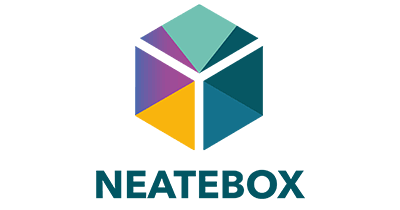 Gavin Neate
Founder & CEO
Neatebox
---
Redefining the PRM Management Framework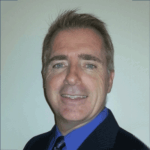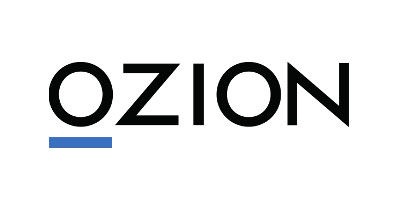 William L. Neece
Director of Airport Solutions
Ozion Airport Software Europe
---
Raising the profile and provision for deaf travellers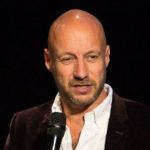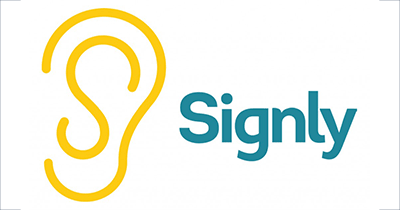 Mark Applin
Co-founder
Signly
---
New, innovative technology solutions, improving the airport experience for people with reduced mobility or a hidden disability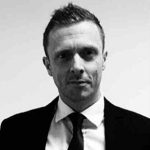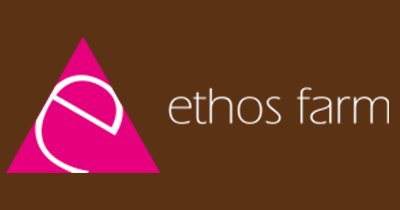 Mat Garner
Co- Founder
Ethos Farm
---
Nine million people in the UK are deaf or hard of hearing, and many have British Sign Language as their first language (in preference to reading). Signit was commissioned by the Rail Safety and Standards Board and includes a Deaf Awareness Workshop and the Signit App to improve communication between rail colleagues and deaf passengers.
More Innovations Workshop contributions invited and to be confirmed.
---