3rd Metropolitan Police Aviation Policing Command Airports Counter Terrorism Conference Agenda
---
Wednesday 12th June 2019 - Day 2
| Wednesday 12th June 09:30 - 10:30
Conference Moderator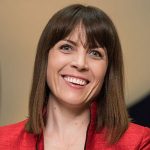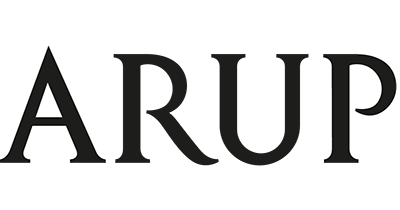 Stacey Peel
Global Aviation Security Lead, Security Group Chair, British Aviation Group
Arup
---
1st session: Keynote presentations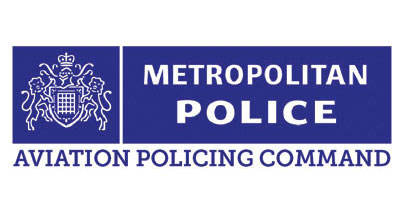 Chief Superintendent Jim Read
Head of Metropolitan Police Aviation Policing Command
Metropolitan Police Service
---
UAS incursion – developing and sharing best practice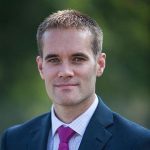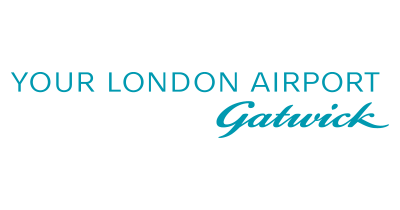 Chris Woodroofe
Chief Operating Officer
Gatwick Airport
---
| Wednesday 12th June 11:30 - 12:30
The UAS airport incursion threat: What is known, what is unknown?
2nd Session
Defining presentation:
What is the physical UAS threat posed? What is the capability to deliver payload or IED, to operate as a weaponised firearm, or to enact aircraft strike?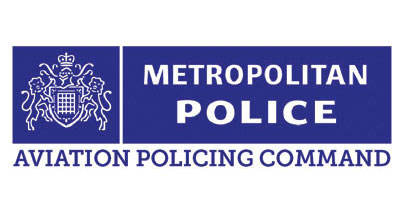 Sergeant Ben Sullivan
UAV Operations
Metropolitan Police Service
---
Suppliers: UAS defence systems compared – real and present solutions

The NightFighter Counter UAV System for complex airport RF environments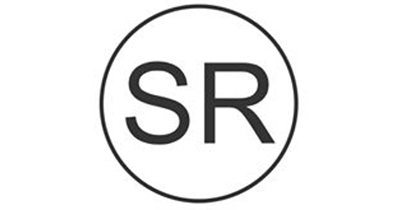 Chris Hamer
Chief Technical Officer
SteelRock Technologies
---
Skywall – the "drone-catcher" – the only net launching system that captures a drone intact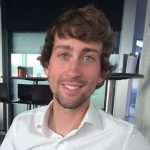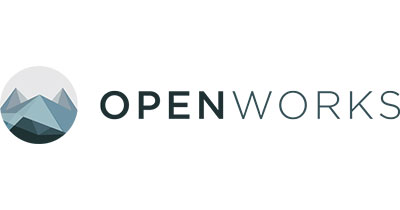 James Cross
Director
OpenWorks Engineering
---
"AUDS (Anti-UAV Defence System) is in continuous military operation and fully combat proven with over 700 confirmed kills. How adaptable is AUDS to the operational requirements of civilian airports, especially those bordering populated areas?"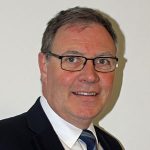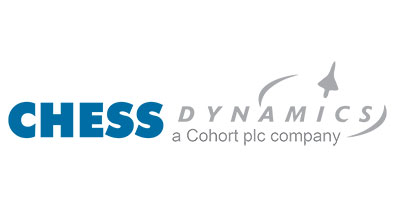 Dave Eldridge
Sales Director
Chess Dynamics
---
All speakers then join: UAS airport incursion experts' roundtable: progress, leadership, and multi-agency response
---
| Wednesday 12th June 13:30 - 14:30
Protecting the landside environment: fast-developing technology for identifying Landside Threats before suspects reach terminals
3rd Session
The London City Airport perimeter security case study: The new approach following the September 2016 protesters' incursion (including thermal imaging, CCTV, response issues, landscape changes, penetration tests etc).

Joint presentation: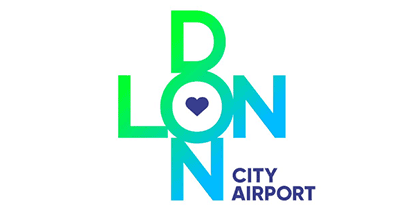 James McDonald
Head of Security
London City Airport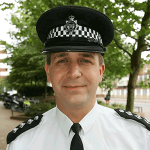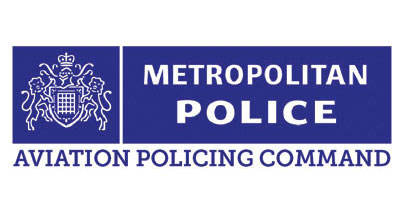 Richard Goodwin
Chief Inspector, Specialist Operations, Aviation Policing
London City Airport
---
Landside security: the contribution of better design to mitigate risks – versus overlaying additional security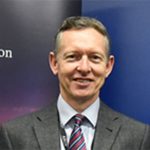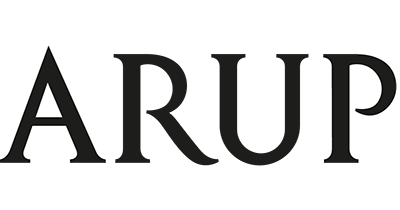 Ashley Reeve
UKIMEA Aviation Security Lead, Arup Resilience, Security and Risk Practice
Arup
---
Other interventions may be invited.
---
| Wednesday 12th June 15:00 - 16:00
Winning hearts and minds: Embedding a different culture is the biggest win in aviation security
4th session
The Insider Threat: Considering the risk posed to all parts of the airport, not only by the "malicious insider", but also the "complacent" and "unintentional" non-malicious insiders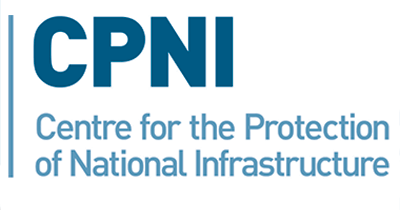 Alison Ro
Personnel & People Security Advisor (Aviation)
Centre Protection National Infrastructure (CPNI)
---
The DfT Overseas AvSec "Protect Capability Development Programme" – increasing airport security in countries with aircraft inbound to the UK

Speaker to be confirmed
---
Closing keynote speaker: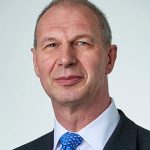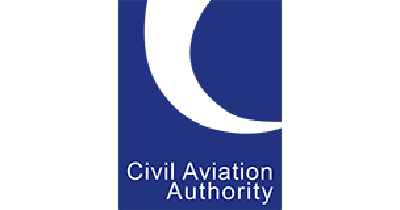 Peter Drissell
Director Aviation Security
Civil Aviation Authority
---
Visit the 4th British-Irish Airports EXPO for
FREE