The 5th British-Irish Airports EXPO 2022 has now ended
Thank you to all of our partners, sponsors, exhibitors, speakers and delegates for making the show a big success!
Please subscribe to our newsletter to be kept updated.
3rd Metropolitan Police Aviation Policing Command Airports Counter Terrorism Conference Agenda (2019)
---
Wednesday 12th June 2019 - Day 2
| Wednesday 12th June 09:30 - 10:30
Conference Moderator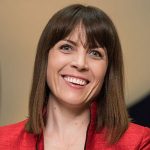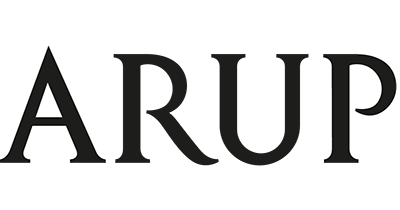 Stacey Peel
Global Aviation Security Lead, Security Group Chair, British Aviation Group
Arup
---
Keynote
UAS incursion – developing and sharing best practice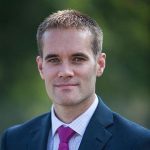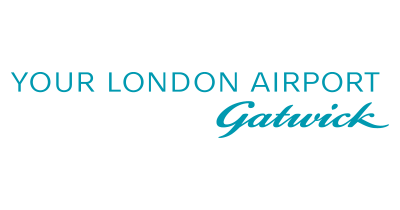 Chris Woodroofe
Chief Operating Officer
Gatwick Airport
---
Defining presentation
The intent and likelihood of an attack using a UAV by a terrorist group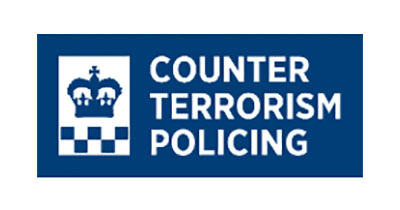 Claire Dimmock
Police Sergeant/Flight Lieutenant
Counter Terrorism Policing/RAF
---
| Wednesday 12th June 11:15 - 12:45
The UAS airport incursion threat: What is known, what is unknown?
2nd Session
Suppliers
UAS defence systems compared – real and present solutions

The NightFighter Counter UAV System for complex airport RF environments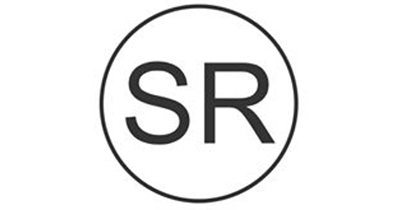 Chris Hamer
Chief Technical Officer
SteelRock Technologies
---
Skywall – the "drone-catcher" – the only net launching system that captures a drone intact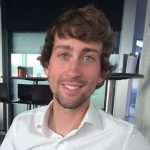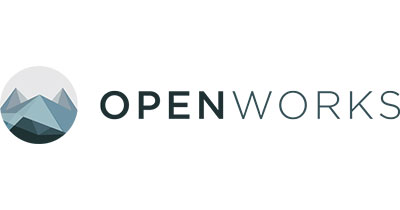 James Cross
Director
OpenWorks Engineering
---
AUDS (Anti-UAV Defence System) is in continuous military operation and fully combat proven with over 700 confirmed kills. How adaptable is AUDS to the operational requirements of civilian airports, especially those bordering populated areas?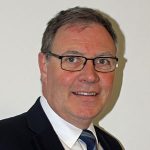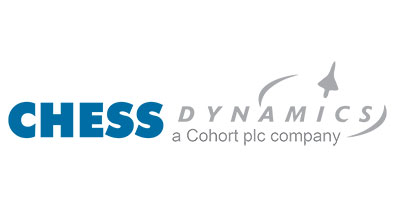 Dave Eldridge
Sales Director
Chess Dynamics
---
Most radars can't tell birds and drones apart, but ELVIRA can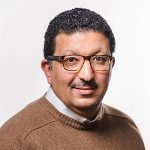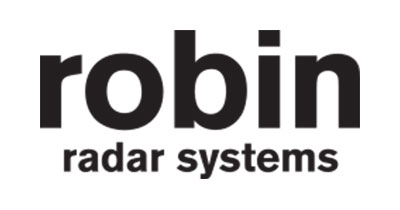 Bill Haraka
Business Development Manager – Drone Detection
Robin Radar Systems
---
White Drone, Black Flag, Pink Boat – using radar to see through the walls between safety, security & sustainability at airports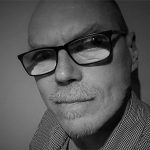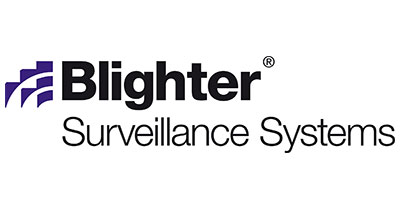 Geoff Moore
Business Development Manager
Blighter Surveillance Systems Ltd
---
An integrator's solution with 1 million in-service contacts: Using command and control (C2) software to connect sensors and effectors adapted to each specific airport configuration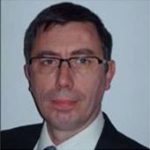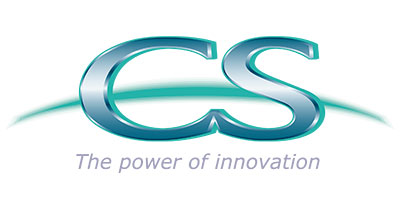 Jehan-Christophe Charles
Senior Manager Crisis Management & Area Surveillance
C S
---
All speakers then join: UAS airport incursion experts' roundtable: progress, leadership, and multi-agency response
---
| Wednesday 12th June 13:30 - 14:30
Protecting the landside environment: fast-developing technology for identifying Landside Threats before suspects reach terminals
3rd Session
Joint presentation
The London City Airport perimeter security case study: The new approach following the September 2016 protesters' incursion (including thermal imaging, CCTV, response issues, landscape changes, penetration tests etc).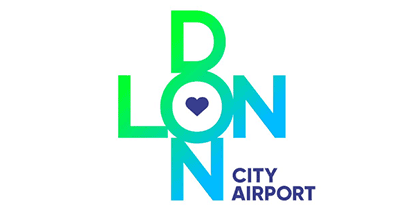 James McDonald
Head of Security
London City Airport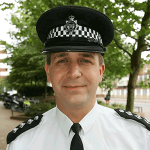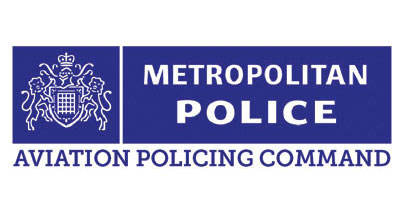 Richard Goodwin
Chief Inspector, Specialist Operations, Aviation Policing
London City Airport
---
Presentation
Landside security: the contribution of better design to mitigate risks – versus overlaying additional security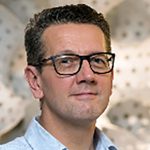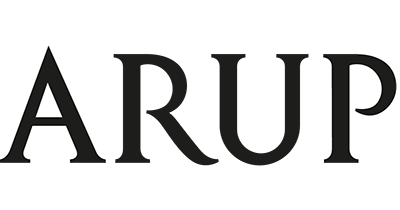 Phil Williams
Senior Security Consultant
Arup
---
Digitisation of airport security functions is better than 'tardy' manual approaches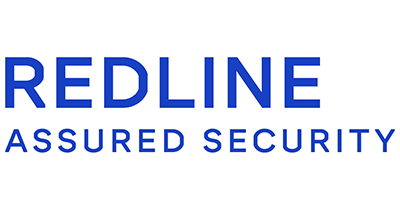 Mark Rutherford
Operations Director
Redline Assured Security
---
Fast briefing
Project Servator UK-wide implementation and the role all airport stakeholders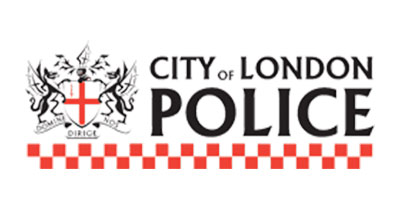 Helen Isaac
National Project Servator Team
City of London Police
---
| Wednesday 12th June 15:00 - 16:00
Winning hearts and minds: Embedding a different culture is the biggest win in aviation security
4th session
Presentation
The Insider Threat: Considering the risk posed to all parts of the airport, not only by the "malicious insider", but also the "complacent" and "unintentional" non-malicious insiders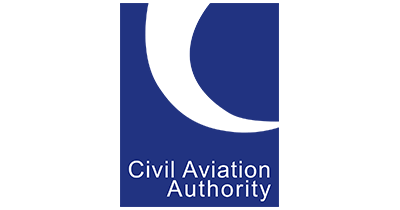 Kevin Sawyer
Senior manager- Aviation security development
Civil Aviation Authority
---
Presentation
Managing the Inbound Threat to Civil Aviation through raising Global Standards in Aviation Security"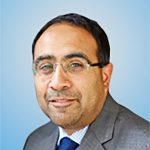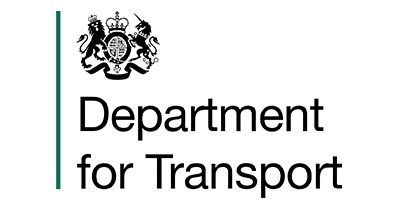 Kashif Chaudry
Deputy Director for Aviation Security, Head of Aviation Security International Operations
Department for Transport
---
Closing keynote speaker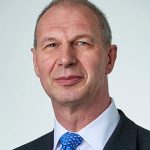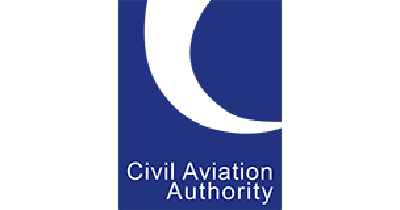 Peter Drissell
Director Aviation Security
UK Civil Aviation Authority (CAA)
---