The 5th British-Irish Airports EXPO 2022 has now ended
Thank you to all of our partners, sponsors, exhibitors, speakers and delegates for making the show a big success!
Please subscribe to our newsletter to be kept updated.
The Operations, Sustainability & Supply Chain Conference Agenda (2019)
---
Tuesday 11th June 2019 - Day 1
| Tuesday 11th June 09:45 - 10:45
Case studies combining sustainability with airport operations best practice
Opening Keynote
Toronto City Airport Case Study: Improving passenger experience and service levels across the airport – including all service providers – using ASQ benchmarking as a tool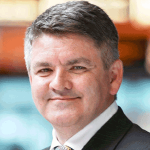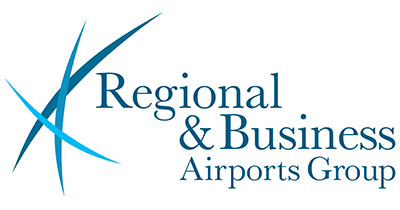 Neil Pakey
Chair
Regional and Business Airports Group (RABA)
---
"Delivering operational efficiency and commercial and service excellence for airports and their airline/customers"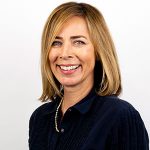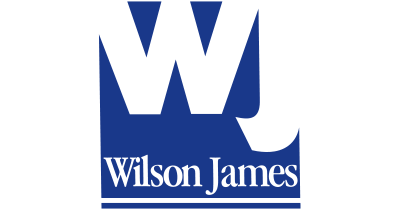 Samantha O'Dwyer
Strategic Director, Aviation Services
Wilson James
O'Dwyer's previous experience:
British Airways: 'Future Size and Shape' project at Gatwick
British Airways: Pier 5 Gatwick requirements, including CUTE pricing
Gatwick Airport: Capital plan for Q5 and Q6
Gatwick Airport: Q5 Regulatory Compliance
---
Sharing sustainability lessons from other sectors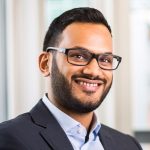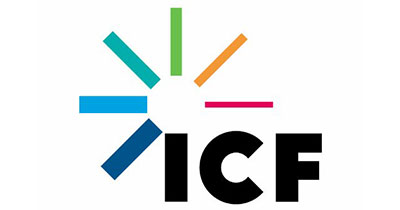 Neal Mehta
Lead Managing Consultant
ICF
---
Working towards your Sustainable Future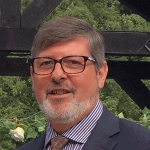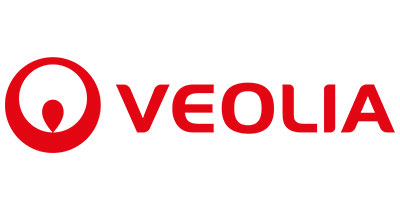 John Goodall
Business Manager
Veolia
---
The operational considerations of construction: Using technology in managing largescale capital works projects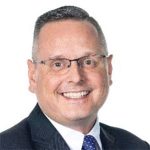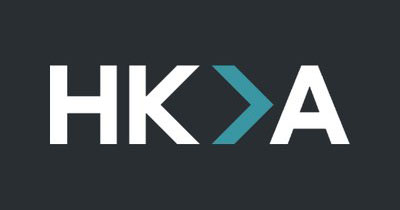 Michael Konieczka
Director
HKA
---
10:45 - 11:30
Coffee Break on the EXPO Floor
| Tuesday 11th June 11:30 - 12:30
Supply Chain Special Briefing - Joint Presentation
Procurement – what it takes to succeed and deliver Heathrow Airport's non-Expansion projects. Including a Live Poll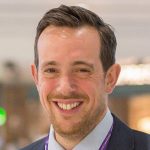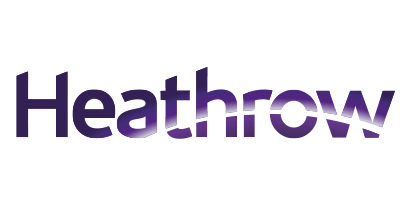 Chris Thompson
Senior Project Manager – Development
Heathrow Airport
---
With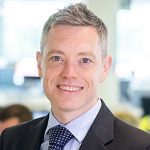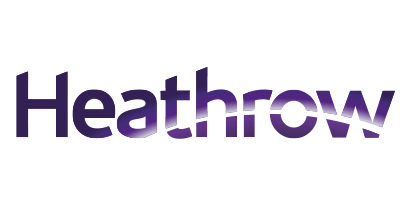 Paul Doherty
Commercial Manager - Finance
Heathrow Airport
---
| Tuesday 11th June 14:30 - 16:00
The Specialist Sustainability Panel: "The Decarbonised Future of Surface Access to Airports"
Moderator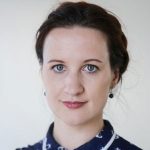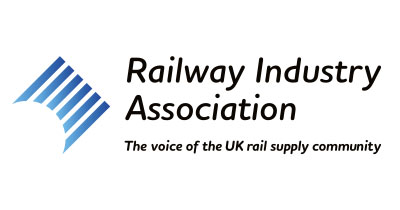 Milda Manomaityte
Technical and Policy Manager
Railway Industry Association
---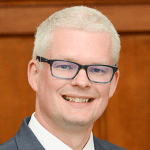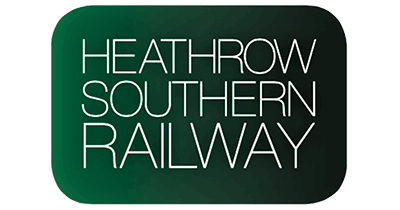 Graham Cross
Chief Executive
Heathrow Southern Railway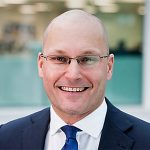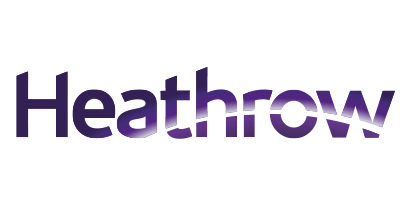 Tony Caccavone
Surface Access Director
Heathrow Airport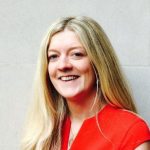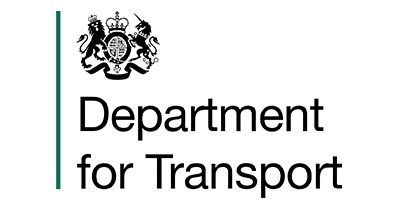 Cathy Miller
Deputy Director, Rail, Commercial and Communities - Heathrow Expansion Programme
Department for Transport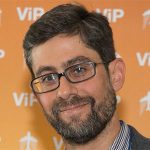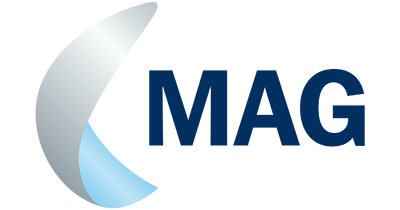 Alexander Roy
Head of Strategy – Surface Access
MAG
---
Wednesday 12th June - Day 2
| Wednesday 12th June 09:30 - 10:00
Keynote Speech: Airport Collaborative Decision Making: Optimising the efficiency of airport operations – how well are all stakeholders actively collaborating in practice?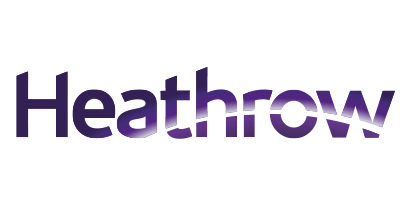 Kathryn Leahy
Director Operations
Heathrow Airport
---
| Wednesday 12th June 10:00 - 11:15
Producing an effective and proportionate winter services programme devised by the whole community of stakeholders – airline, airport, provider
Working Together, the Community Approach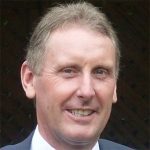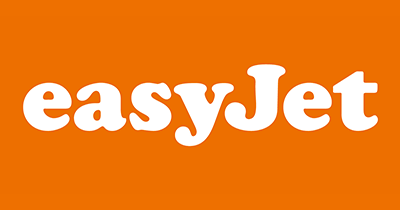 Ernie Carter
Ground Operations – Winter Operations Manager
easyJet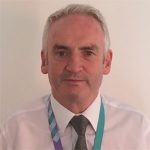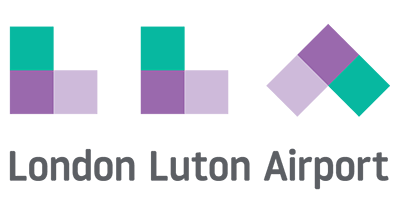 Liam Bolger
Head of Airside
London Luton Airport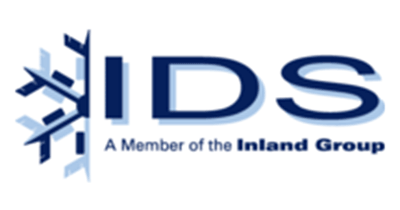 Andrew Hook
Director
Europe Integrated De-icing Service UK
---
11:15 - 11:30
Coffee Break on the EXPO Floor
| Wednesday 12th June 11:30 - 11:50
The Remote Tower Workshop
Jersey Airport digital tower case study, from concept to approval and beyond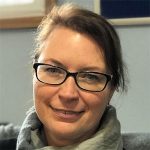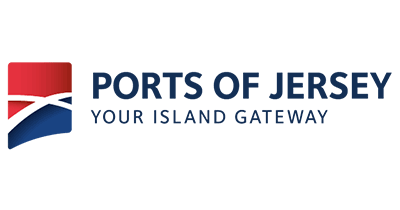 Pam Laycock
Business Development Manager
Ports of Jersey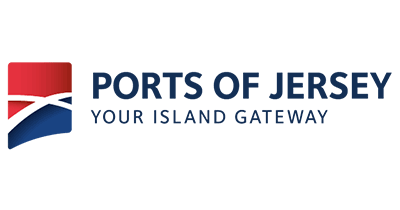 Peter Moore
ATCO/ANS Development Manager
Ports of Jersey
---
| Wednesday 12th June 11:50 - 13:00
Digital Towers – Which way forward?
Moderator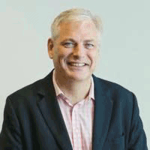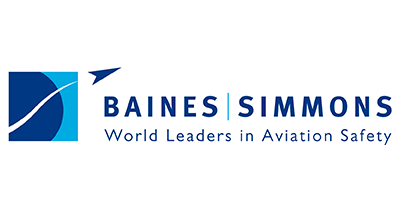 Niall Greenwood
Director ATM
Baines Simmons
---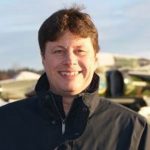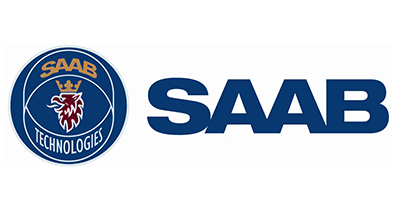 Niclas Gustavsson
VP Development & Governmental Affairs
Saab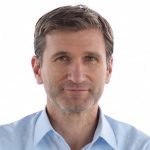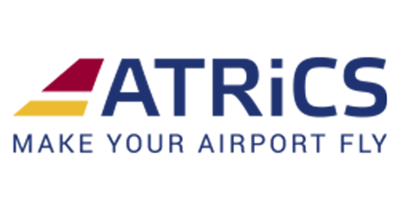 Wolfgang Hatzack
Managing Director
ATRiCS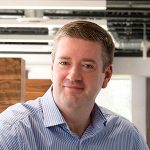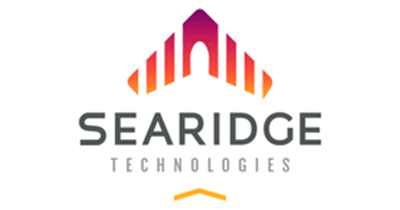 Neil Bowles
Head of ATM
Searidge Technologies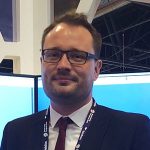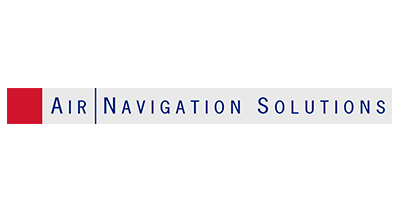 Paul Diestelkamp
Head of Programmes & Development
Air Navigation Solutions Ltd
---
| Wednesday 12th June 13:00 - 13:15
The new generation of Connected Airports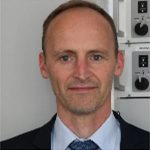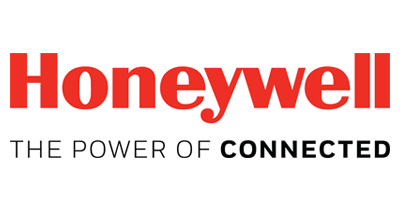 Gert Taeymans
Growth Sales Leader Airports
Honeywell
---
| Wednesday 12th June 14:00 - 15:00
How airports are moving towards measuring real risk – and not just recorded bird strikes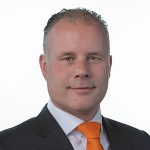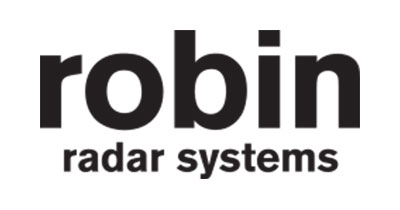 Siete Hamminga
CEO
Robin Radar Systems
---
A new approach to bird control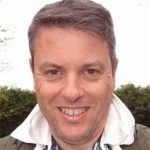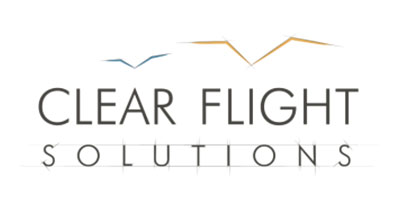 Ian Rogers
Managing Director
Clear Flight Solutions
---
Monitoring & Mitigating Bird strike Risk with the MERLIN ABAR System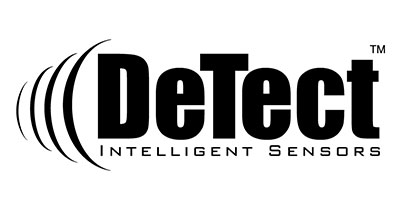 Edward Zakrajsek
General Manager
DeTect Global Ltd
---
There is no global consensus on what defines a 'bird strike'.
Counting bird strikes around airports is generally the basis for indicating performance, although the difference between a near-miss and an actual bird strike is pretty much luck.
An increase in bird strikes may reflect better reporting rather than a real physical increase.
This paper show how airports are moving towards the next-generation of bird hazard Key Performance Indicators by combining cutting-edge avian radars with new data analysis tools to enable objective measurement of real bird strike risk.
---