Tuesday 12th June 2018 - Day 1
Tuesday 12th June 09:30 - 10:30
OFFICIAL EXPO OPENING KEYNOTE SPEECHES
CONFERENCE MODERATOR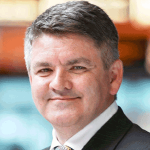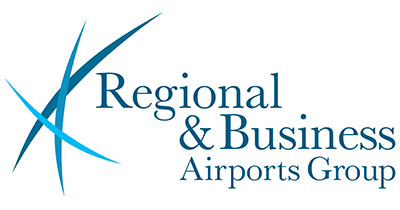 Neil Pakey
Chair
Regional and Business Airports Group (RABA)
---
KEYNOTE PRESENTATION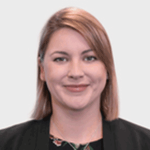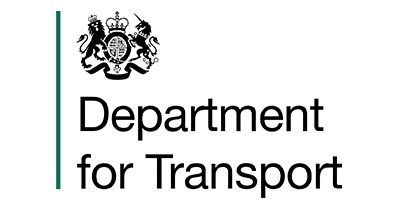 Baroness Sugg
Aviation Minister
Department for Transport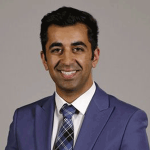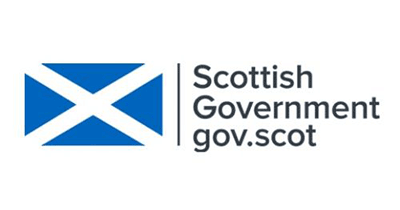 Humza Yousaf MSP
Minister for Transport and the Islands
The Scottish Government
---
Tuesday 12th June 10:30 - 12:00
Making air travel more accessible – intensive briefing and panel
PANELLISTS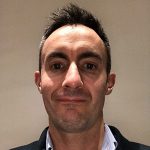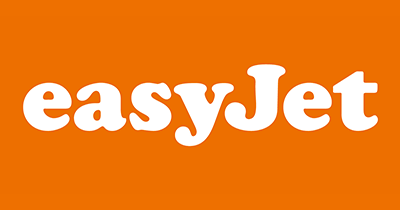 Ian Cairns
Customer Director
easyJet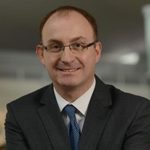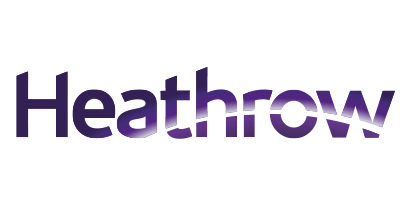 Jonathan Coen
Director of Customer Relations and Service
Heathrow Airport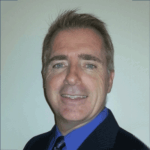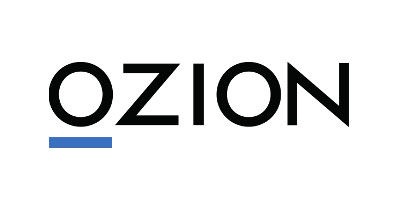 William L. Neece
Director of Airport Solutions
Ozion Airport Software Europe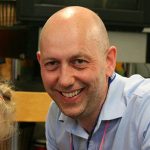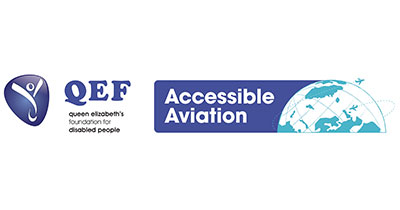 Graham Race
Accessible Aviation Expert
QEF Accessible Aviation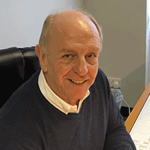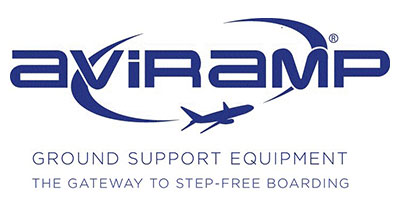 Graham Corfield
CEO
Aviramp GSE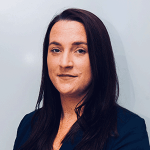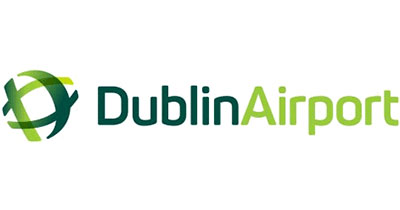 Liz Kavanagh
Customer Experience Manager
Dublin Airport
---
Tuesday 12th June 13:15 - 15:00
Assistance to people with hidden disabilities
The launch of CAP 1629: The next phase of "Civil Aviation Authority guidance" for airports on providing assistance to people with hidden disabilities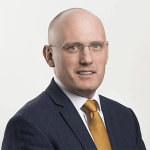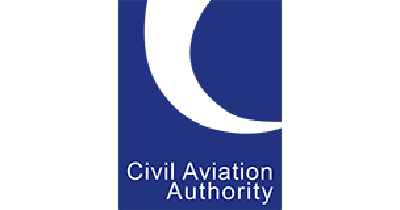 Richard Moriarty
Chief Executive designate
UK Civil Aviation Authority (CAA)
---
Keynote Speech: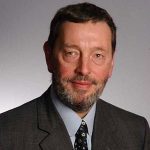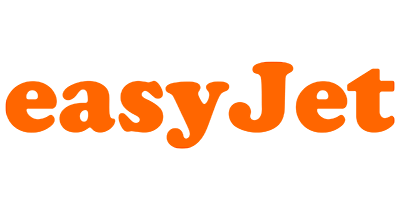 Rt Hon The Lord David Blunkett, of Brightside and Hillsborough
Chair
easyJet Special Assistance Advisory Group
Presentation:
Hidden disabilities: What efficient and respectful solutions have airports developed since the new guidance emerged in 2016?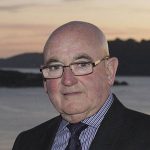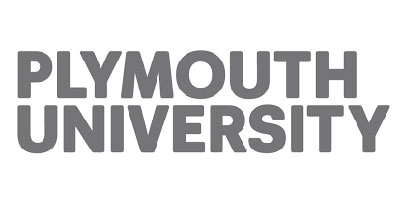 Ian Sherriff
Academic Partnership Lead for Dementia, Faculty of Medicine & Dentistry
Plymouth University Transport Dementia Group
(Also: Academic Partnership Lead for Dementia, University of Plymouth; Ambassador, Alzheimer's Society)
---
Presentation:
Hidden disabilities and security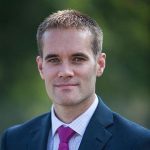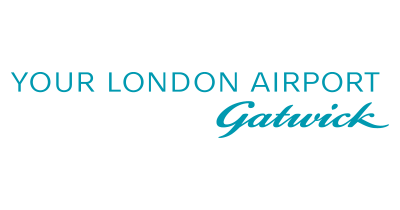 Chris Woodroofe
Chief Operating Officer
Gatwick Airport
---
Tuesday 12th June 15:45 - 17:00
Hidden disabilities and airports – intensive briefing and panel
Panellists: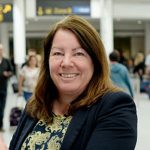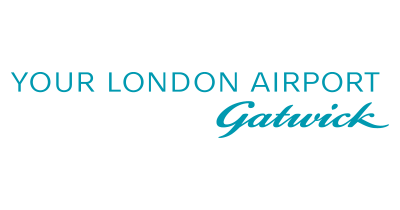 Nikki Barton
Head of Terminals
Gatwick Airport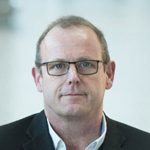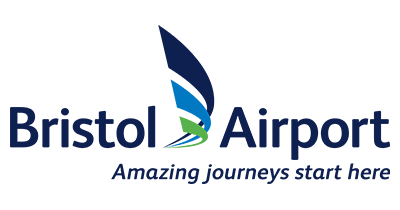 Phil Holder
Head of Operations Support
Bristol Airport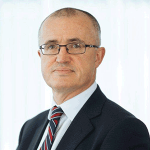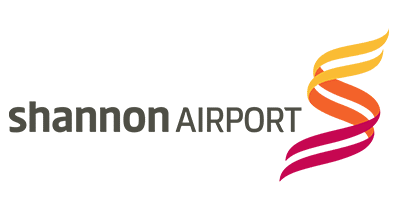 Niall Maloney
Operations Director
Shannon Airport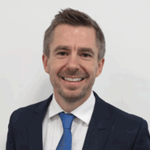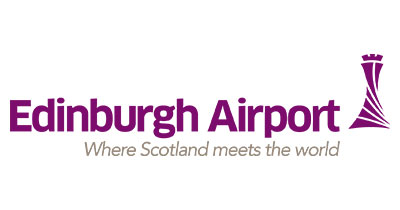 David Feltham
Director of Passenger Experience
Edinburgh Airport Limited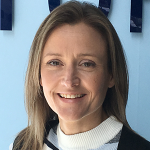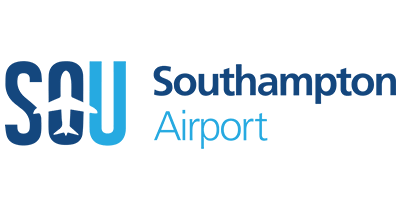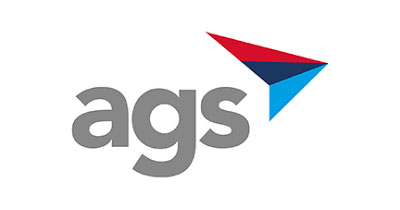 Hazel Screech
Customer Experience Manager, AGS Airports,
Southampton International Airport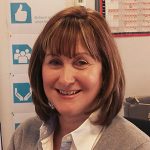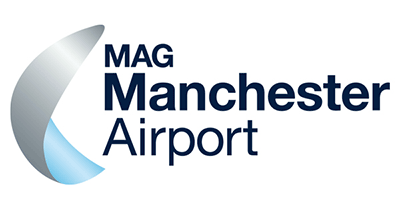 Michelle Foster
Head of Operational Planning, Customer Service Team
Manchester Airport
---


Visitor Testimonials
The event has been great. We've met some really interesting people. We've certainly met more airports here at the event than in previous years. Our stand has been busy, and it has certainly been the right people visiting us.
It has been a really good event, very interesting. We haven't stopped – it has been so busy on our stand. We have told the airport's operating company that they need a stand here too next year. I've met a lot of interesting people here at The British-Irish Airports EXPO.
The event has been very productive for us. We have had a lot of interaction with key personnel from airports, so it has been very beneficial for us exhibiting here. We have met with key airports and had the opportunity to showcase our current products and our future innovations.
I really enjoyed the British-Irish Airports Expo. It was very insightful, the speakers/panellists were very knowledgeable and the networking opportunities were fantastic. The event was very well organised and I will definitely return to next years event and would recommend to others.
Well organised, interesting conference programme, good exhibition and free for delegates to attend. Exceptionally good value which all with an interest in aviation in the UK and Ireland should attend.
This free to attend event should be an automatic entry into every Airport Managers' calendar. This 'one stop shop', offers great networking opportunities to meet with suppliers and listen to some very interesting and thought provoking presentations which befits current and future thinking of British and Irish airports and all done in a relaxed and social atmosphere.
PPL Training Ltd are an AGL training provider to most of the UK Airports and found this event a huge success being able to meet many of our clients under one roof. It also opened up opportunities to network with new potential clients and showcase our training service to everyone that attended.