Tuesday 12th June 2018 - Day 1
Tuesday 12th June 10:30 - 11:30
Case studies of critical infrastructure development across the UK and island of Ireland Part I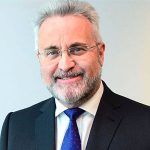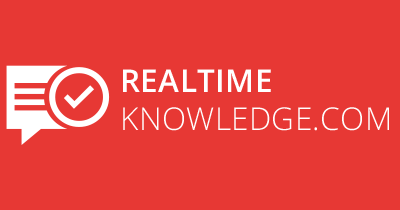 Paul Kehoe
Chairman
Realtimeknowledge.com
Dublin Airport's new North Runway: Serving a key European gateway to North America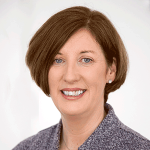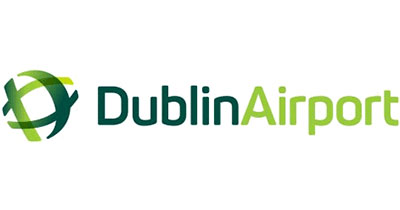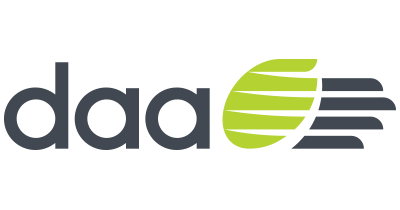 Miriam Ryan
Head of Strategy, daa, Stakeholder Lead North Runway
Dublin Airport
What this paper is about: Scheduled to be delivered by 2021, Dublin Airport's North Runway will create 1,200 jobs in the construction supply chain while delivering a 31% gain in connectivity for the all-Ireland economy by 2034, underpinning Dublin's position as a leading European Airport, and a key European gateway to North America.
Shannon Airport: The €15 million rehabilitation of Ireland's longest runway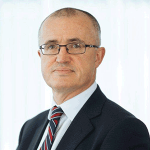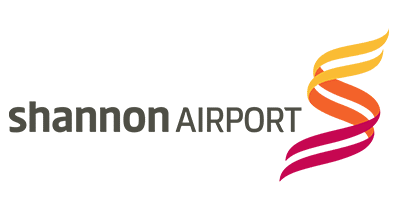 Niall Maloney
Operations Director
Shannon Airport
What this paper is about: The runway rehabilitation, part of an overall €20 million plus development programme, required Runway 06/24 to be re-checked and operational before 06.00 each day. While this procedure is well-rehearsed at major hubs, how did Shannon, a uniquely-sized and uniquely-busy transatlantic airport, set about assembling the necessary skills and know-how for this complex renovation?
London Luton Airport: Vision for Sustainable Growth 2020-2050, and the £225 million Direct Air to Rail Transit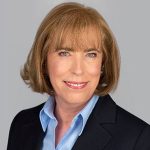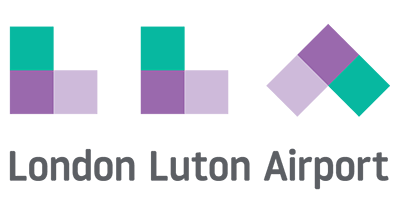 Anita Gackowska
Development Director
London Luton Airport
In April London Luton Airport Limited commenced ground-breaking on the £225 million Direct Air to Rail Transit (DART) which will transform access to LTN by providing three-minute transfers from the national rail network when completed in 2021. Meanwhile the Vision for Sustainable Growth 2020-2050 masterplan, shortly to be under consultation, will potentially raise capacity to 38 million off the existing single runway.
Tuesday 12th June 12:00 - 13:15
Case studies of critical infrastructure development across the UK and island of Ireland Part II
Edinburgh Airport's £220 million Capital Investment Programme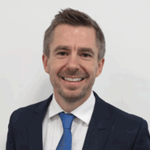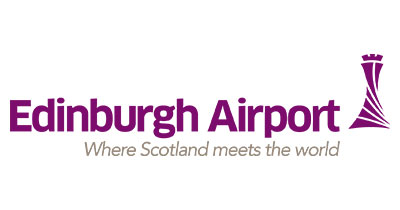 David Feltham
Director of Passenger Experience
Edinburgh Airport Limited
What this paper is about: Edinburgh Airport's £220m+ capital investment programme over the next five years includes an on-going £80 million terminal extension designed to support forecasted growth of up to 16.5million passengers in 2021
Cornwall Airport Newquay: The growing pains of the UK's fastest-growing airport, and Candidate Spaceport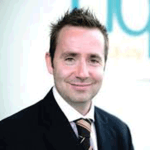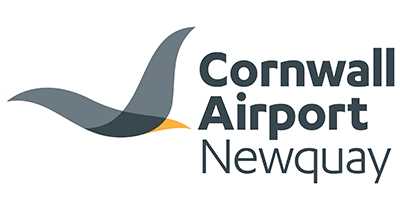 Al Titterington
Managing Director
Cornwall Airport Newquay
Cornwall Airport Newquay welcomed 453,000 passengers in 2017, its third consecutive year of double-digit growth (23%) making it the fastest-growing UK airport in 2017. The latest route launches to the UK's surfing capital were Eurowings' weekly services to Stuttgart and Berlin in May. Meanwhile, as one of two Candidate Spaceports hoping to qualify for a £10 million UK government grant, if successful what scale of additional operational change would this require, and what would the investment involve?
The £600 million Stansted Airport Transformation Programme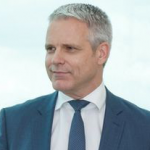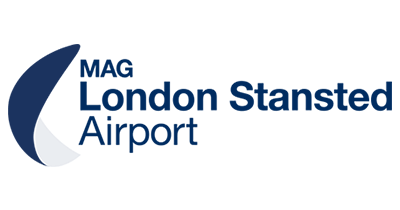 Paul Willis
Programme Delivery Director – Stansted Transformation
London Stansted Airport
What this paper is about: The scope and scale of the Stansted Transformation Programme and the further opportunities to take part.
The Düsseldorf Airport fire and the Nairobi airport fire – safeguarding your airport against major catastrophe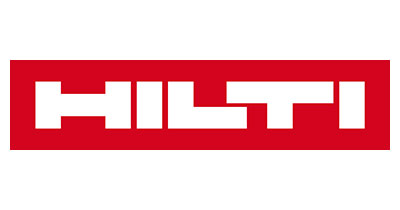 Marco Arreghini
Product Manager
Hilti Fire Protection
Tuesday 12th June 14:00 - 15:00
Case studies of critical infrastructure development across the UK and island of Ireland Part III
Carlisle Lake District Airport – the strategy for development of the UK's newest commercial airport and the Stobart plan to grow London Southend Airport from 1.1 million to 2.5 million passengers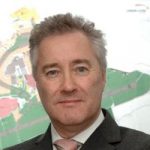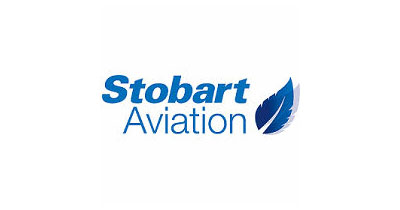 Glyn Jones
CEO
Stobart Aviation
The £480 million London City Airport Development Programme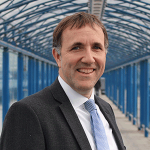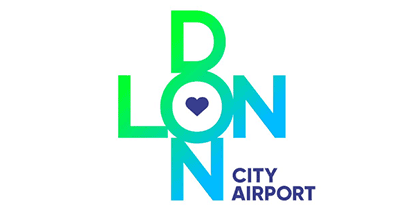 Peter Adams
Chief Development Officer
London City Airport
What this paper is about: City Airport Development Programme (CADP) will significantly change London City Airport, with improved facilities for customers, an expanded offer of flights, and greater space to accommodate increasing passengers, enabling annual passengers to grow from the current 4.5 million to 6.5 million.
Tuesday 12th June 16:00 - 17:00
Key British-Irish airports operational case studies
Alternative fuels and vehicles: Further developing daa's Sustainability Strategy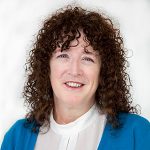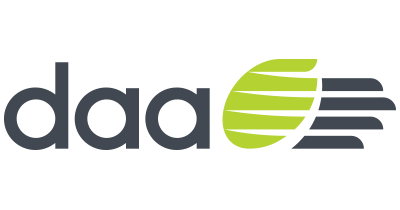 Dr Mary Kerins
Head of Health, Safety, Sustainability and Environment
daa, Dublin Airport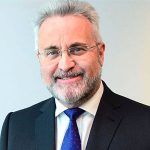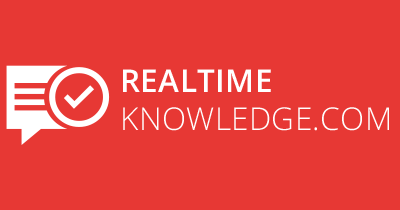 Paul Kehoe
Chairman
Realtimeknowledge.com
How BHX and Realtimeknowledge. com have worked together to innovate and implement real-time operational reporting, airport-wide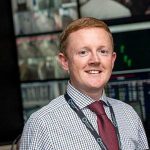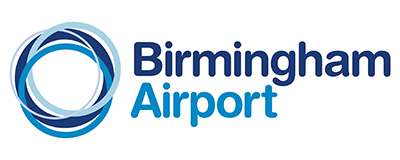 Chris Wilson
Head of Terminal Operations
Birmingham Airport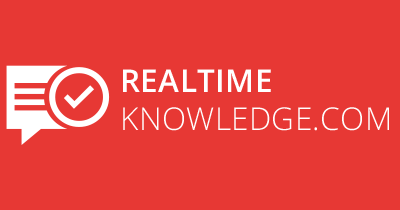 Matthew Pearson
Managing Director
Realtimeknowledge.com
Wednesday 13th June - Day 2
Wednesday 13th June 09:30 - 10:45
Gatwick's £3 Billion Transformation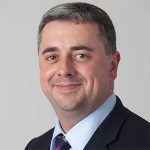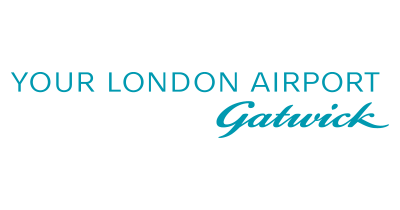 Stewart Wingate
CEO
Gatwick Airport
What this paper is about: Gatwick Airport is the world's most efficient single-runway airport, handling more than 45 million passengers every year.  Its new Capital Investment Programme will see the airport invest £1.11 billion over the next five years.  Hear about Gatwick's growth story, its ongoing transformation and how it plans to continue investing in the passenger experience to support future growth.
Belfast City Airport £15 million investment to "significantly enhance the passenger journey"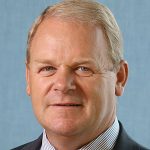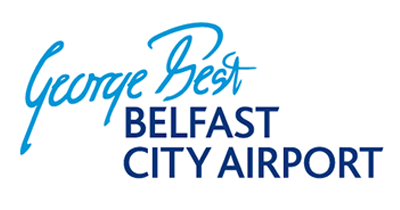 Brian Ambrose
CEO
George Best Belfast City Airport
What this paper is about: In 2018 George Best Belfast City Airport announced a £15 million infrastructure investment that will include a major upgrade of departures (including a 30% increase in retail space), renewal of the central security area and hold baggage screening facilities, as well as the purchase of a new fleet of airport fire appliances.
Wednesday 13th June 11:30 - 12:30
The British-Irish Airports Operations Roundtable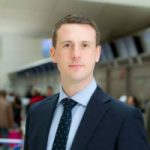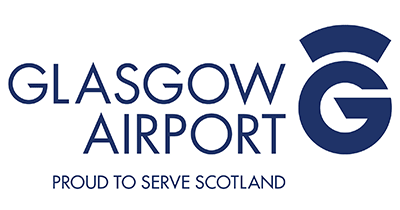 Mark Johnston
Operations Director
Glasgow Airport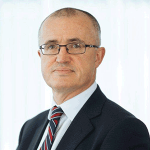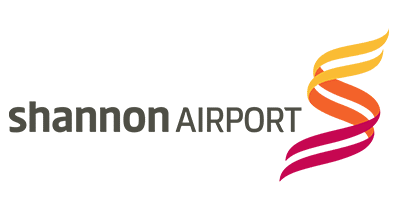 Niall Maloney
Operations Director
Shannon Airport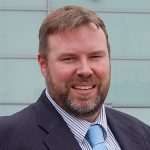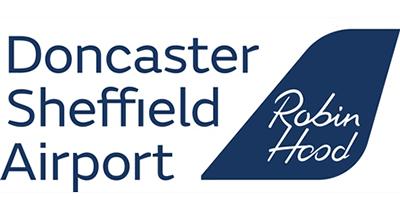 Rob Cooke
Operations Director
Doncaster Sheffield Airport
Stay up-to-date with event developments
Testimonials
The event has been great. We've met some really interesting people. We've certainly met more airports here at the event than in previous years. Our stand has been busy, and it has certainly been the right people visiting us.
It has been a really good event, very interesting. We haven't stopped – it has been so busy on our stand. We have told the airport's operating company that they need a stand here too next year. I've met a lot of interesting people here at The British-Irish Airports EXPO.
The event has been very productive for us. We have had a lot of interaction with key personnel from airports, so it has been very beneficial for us exhibiting here. We have met with key airports and had the opportunity to showcase our current products and our future innovations.
I really enjoyed the British-Irish Airports Expo. It was very insightful, the speakers/panellists were very knowledgeable and the networking opportunities were fantastic. The event was very well organised and I will definitely return to next years event and would recommend to others.
Well organised, interesting conference programme, good exhibition and free for delegates to attend. Exceptionally good value which all with an interest in aviation in the UK and Ireland should attend.
This free to attend event should be an automatic entry into every Airport Managers' calendar. This 'one stop shop', offers great networking opportunities to meet with suppliers and listen to some very interesting and thought provoking presentations which befits current and future thinking of British and Irish airports and all done in a relaxed and social atmosphere.
PPL Training Ltd are an AGL training provider to most of the UK Airports and found this event a huge success being able to meet many of our clients under one roof. It also opened up opportunities to network with new potential clients and showcase our training service to everyone that attended.