The 5th British-Irish Airports EXPO 2022 has now ended
Thank you to all of our partners, sponsors, exhibitors, speakers and delegates for making the show a big success!
Please subscribe to our newsletter to be kept updated.
Wednesday 13th June 2018 - Day 2
Wednesday 13th June 09:30 - 10:30
Senior Executive Briefings
Keynote
Defining Heathrow Expansion in detail, confirming the scope of the project and size of the prize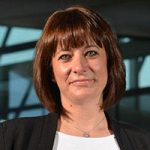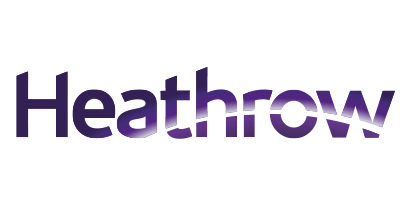 Emma Gilthorpe
Executive Director, Heathrow Expansion
Heathrow Airport
What this paper is about:  Expanding Heathrow is a once-in-a-lifetime chance to boost growth across Britain – whether through increased connectivity, opening up export routes to new markets, or supply chain and construction opportunities; Heathrow is delivering for Britain's SMEs.
---
Insight into key Heathrow projects, market engagement and the recent announcement on the search for Heathrow Innovation Partners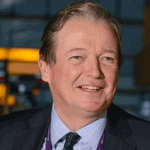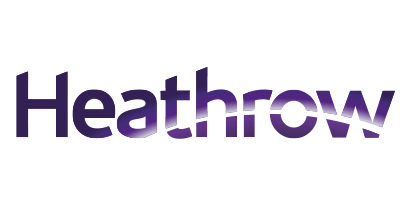 Phil Wilbraham
Expansion Programme Director
Heathrow Airport
What this paper is about:  Doing things differently – Commercial Development Partners, Logistics Hubs, Market Engagement and Business Summits explained
---
Wednesday 13th June 11:30 - 12:30
Panel Session: Team Heathrow– supplier experiences of working at Heathrow, recent successes, and future ambitions
Chairman
Leading a selection of Heathrow suppliers in discussion: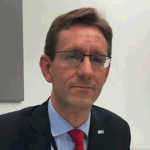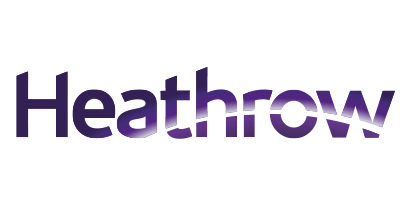 Andrew Haynes
Procurement Director
Heathrow Airport
---
Panellists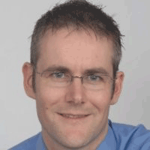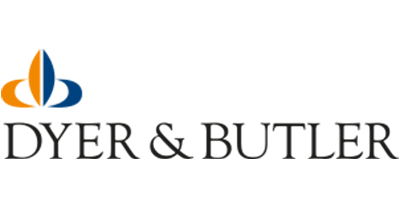 Mark Foster
Aviation Director
Dyer and Butler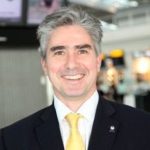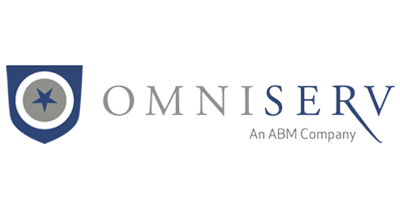 Antony Marke
Managing Director
Omni Serv Ltd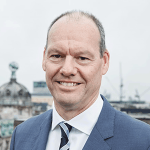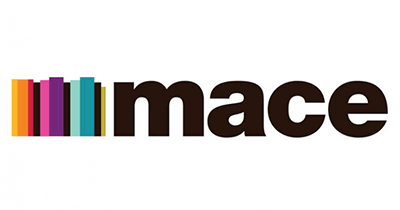 Mark Reynolds
Chief Executive
Mace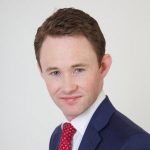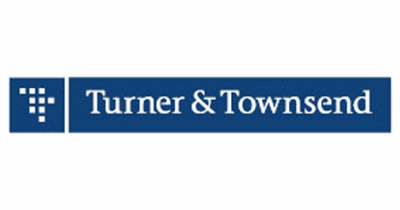 David Whysall
Managing Director - UK Infrastructure
Turner & Townsend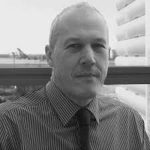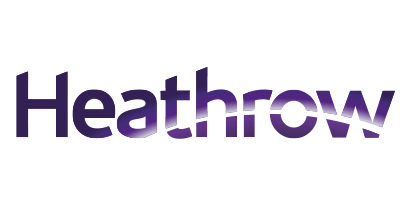 David Ferroussat
Development Procurement Director
Heathrow Airport
Wednesday 13th June 13:30 - 14:30
Heathrow Expansion: Delivering responsibly and sustainably
Keynote: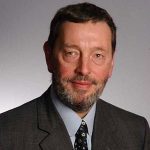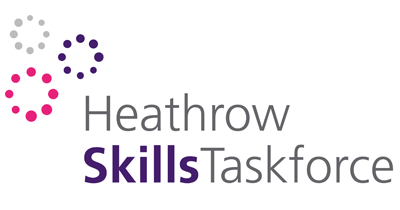 Rt Hon The Lord David Blunkett, of Brightside and Hillsborough
Chair Heathrow Skills Taskforce
Heathrow Airport
---
Heathrow 2.0 – Our plan for sustainable growth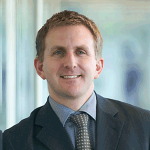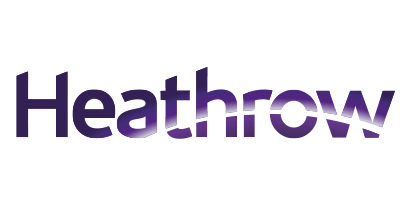 Matthew Gorman
Director of Sustainability
Heathrow Airport
What this paper is about: Heathrow at the heart of a thriving sustainable economy, embedding sustainability within our supply chain and driving sustainability through the operation
---
Wednesday 13th June 15:00 - 15:30
Heathrow's vision for operational excellence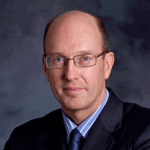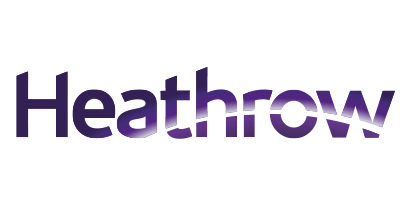 Chris Garton
Chief Operating Officer
Heathrow Airport
---