The 5th British-Irish Airports EXPO 2022 has now ended
Thank you to all of our partners, sponsors, exhibitors, speakers and delegates for making the show a big success!
Please subscribe to our newsletter to be kept updated.
The British-Irish Airports EXPO has been priced to ensure the presence of not just the industry's largest names, but also SMEs, whose role is just as important in driving industry progress.
Packages include full shell schemes, power, lighting and name board, plus two premium passes. Space-only builds are also available at a discount.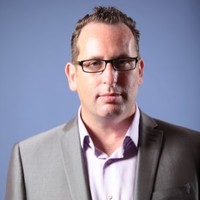 Steve O'Connor
Sales Director
Tel +44 7986 970451
Send an online enquiry and we will contact you
---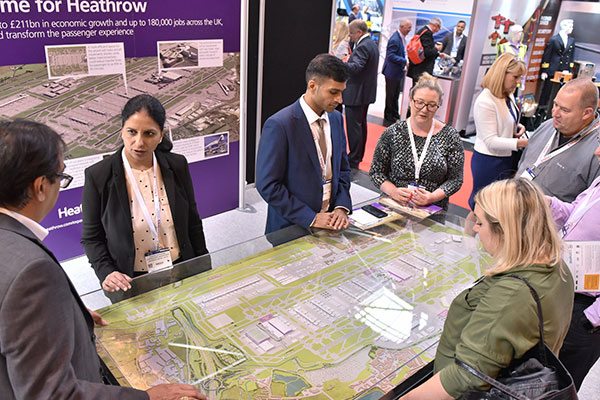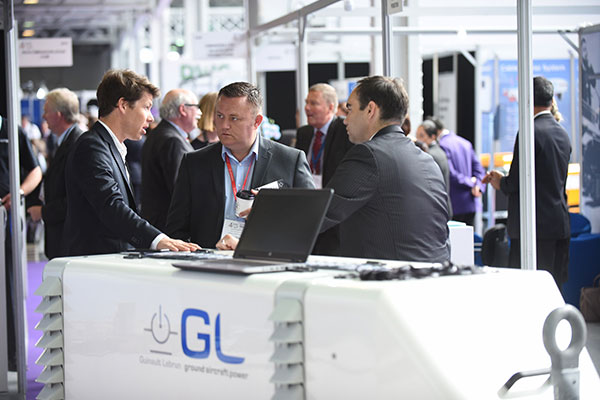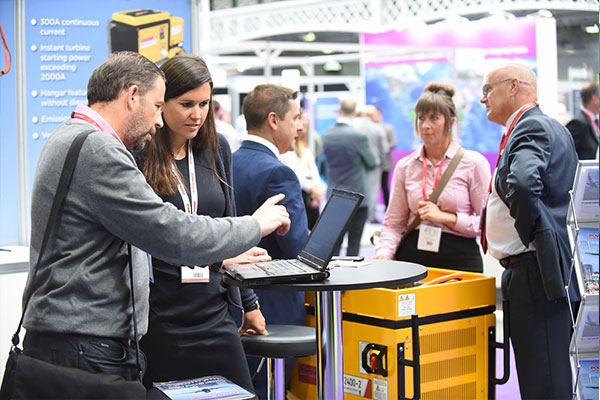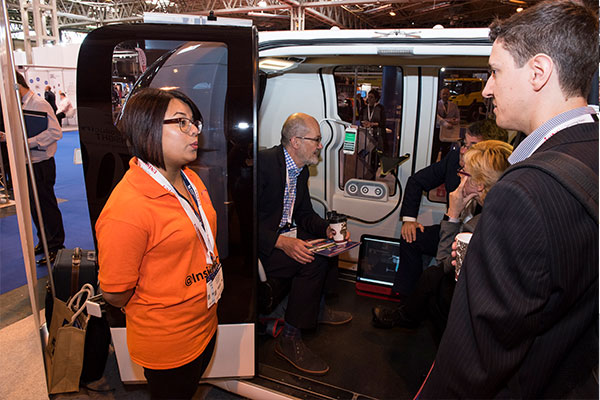 British-Irish Airports EXPO 2022 stand prices:
---
| | |
| --- | --- |
| 6 sqm (3m x 2m) | |
| Space only | £2,595 |
| Shell | £2,775 |
| | |
| --- | --- |
| 9 sqm (3m x 3m) | |
| Space only | £3,800 |
| Shell | £4,070 |
| | |
| --- | --- |
| 12 sqm (4m x 3m) | |
| Space only | £4,995 |
| Shell | £5,355 |
| | |
| --- | --- |
| 18 sqm (6m x 3m) | |
| Space only | £7,395 |
| Shell | £7,935 |
| | |
| --- | --- |
| 24 sqm (6m x 4m) | |
| Space only | £9,650 |
| Shell | £10,370 |
| | |
| --- | --- |
| 36 sqm (6m x 6m) | |
| Space only | £13,750 |
| Shell | £14,830 |
| | |
| --- | --- |
| 54 sqm (9m x 6m) | |
| Space only | £19,950 |
| Shell | £21,570 |
SME Excellence Zone
£1,750
Shell scheme, lighting, high table and two stools, plus two premium passes included