EXPO Loganair CEO Webinar: "The post-COVID network & airport partnerships" Loganair's Jonathan Hinkles to address RABA AGM at British-Irish Airports EXPO
The British-Irish Airports EXPO has been priced to ensure the presence of not just the industry's largest names, but also SMEs, whose role is just as important in driving industry progress.
Packages include full shell schemes, power, lighting and name board, plus first class passes. Space-only builds are also available at a discount.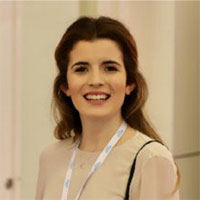 Abbie Kearl
Exhibitions Sales Manager
Tel +44 (0) 1293 783 851
Send an online enquiry and we will contact you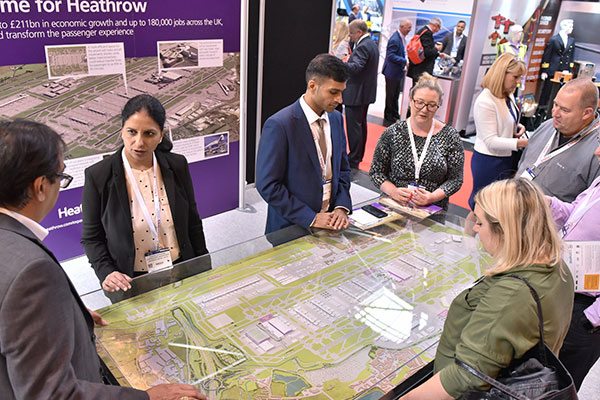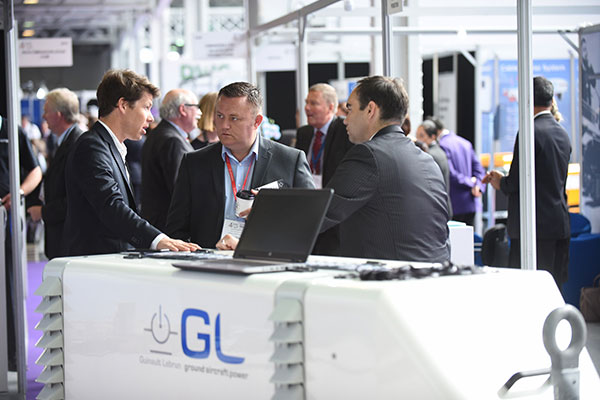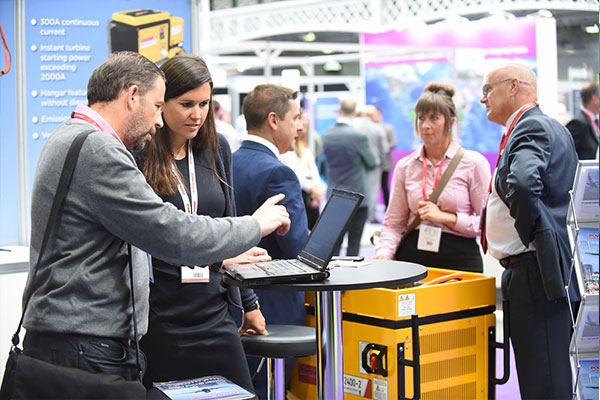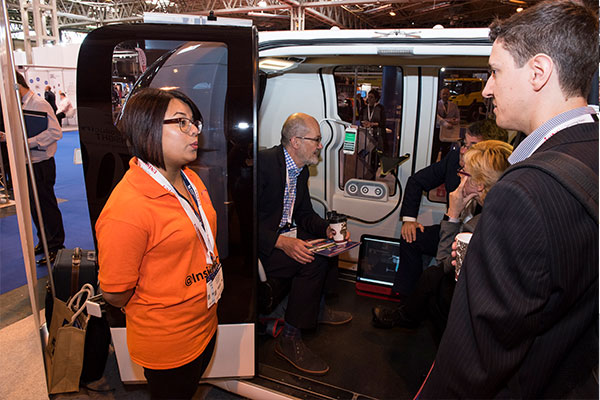 ---