The 5th British-Irish Airports EXPO 2022 has now ended
Thank you to all of our partners, sponsors, exhibitors, speakers and delegates for making the show a big success!
Please subscribe to our newsletter to be kept updated.
Thursday 23rd June 2022 - Day 1
| Thursday 23rd June 11:30 - 12:15
Sustainable Aviation Fuels: The major airline, the hub airport, and the specialist
Chair's opening presentation: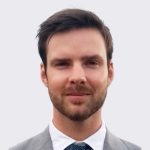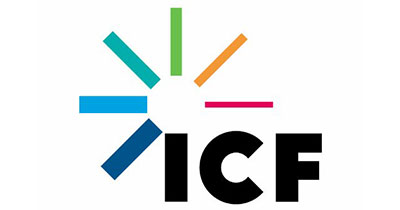 Alastair Blanshard
Author, Fueling Net Zero; Sustainable Aviation Lead
ICF
---
Keynote presentation: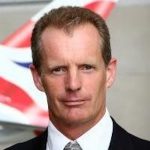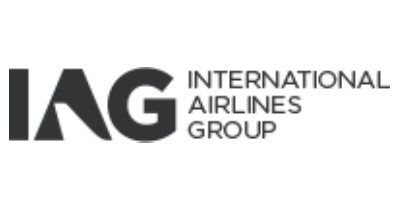 Jonathon Counsell
Group Head of Sustainability
International Airlines Group
The benchmarks of IAG's Flightpath Net Zero – in what way can airports contribute key stakeholders to ensure we collectively meet our global climate goals?
---
Panellist: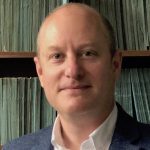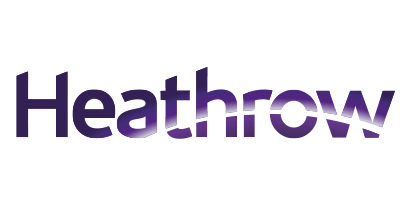 Matt Prescott
Head of Carbon Strategy (Net Zero)
Heathrow Airport
---
| Thursday 23rd June 12:15 - 12:30
Special presentation: A new Low Noise Arrivals Metric
Summary:
As early as 1978, studies have identified best practice measures to reduce arrival noise by keeping aircraft higher for longer during their approach. Continuous Descent Operations (CDO) is the primary method of reducing noise experienced on the ground beneath arriving aircraft, and today, compliance rates are very high. This means that there is no longer an incentive to further reduce noise from arriving aircraft. In 2018, a national cross-industry project in the UK was established to develop a new Low Noise Arrivals Metric, designed to complement the current CDO definition and further incentivise quieter arrivals. This metric provides an additional performance target for airports and is the focus of this presentation.
---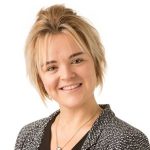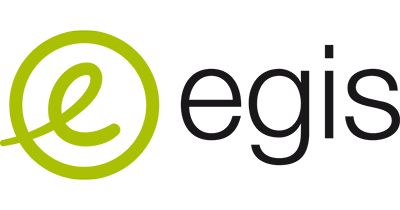 Katie Baker
Senior Consultant
Egis
---