The 5th British-Irish Airports EXPO 2022 has now ended
Thank you to all of our partners, sponsors, exhibitors, speakers and delegates for making the show a big success!
Please subscribe to our newsletter to be kept updated.
Future Aviation: Collaborate, Innovate, Recover
Future Aviation Security Solutions and Connected Places Catapult sponsor EXPO's 'Innovate to Accelerate Recovery' Conference.
---
INNOVATE TO ACCELERATE RECOVERY
The global race is on to re-shape the future of aviation. Airport operators are at the heart of it.
Airport operators are at the centre of the green aviation revolution. There is huge potential for innovation and the UK can be the global leader.
At the 'Innovate to Accelerate Recovery' conference, the Department for Transport and Connected Places Catapult present a vision for the future of aviation.
Join the event to:
Discuss innovation opportunities around commercial aviation on the road to net zero
Understand the integration of new classes of air vehicle into our skies to better connect our regions
Get on the path to recovery through collaboration and innovation
Meet vetted innovators focused on airport security, air mobility and more
Experience cutting-edge demonstrations from the inaugural accelerator cohort
Leave inspired and with a plan for how to engage when the show is over.
Wednesday 22nd June 2022 - Day 1
| Wednesday 22nd June 10:00 - 11:00
Why innovation and collaboration are the only way to recovery
The aviation industry is recovering from the biggest setback in its history. At the same time, the climate crisis has been pushed to the fore and mandates set for net zero operations. Industry players can work in isolation and reinvent the wheel independent of one another or can come together to achieve far more than the sum of the parts in collaboration – hear how from:
---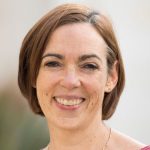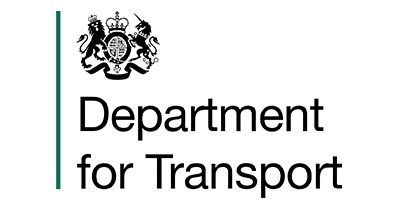 Professor Sarah Sharples
Chief Scientific Adviser
Department for Transport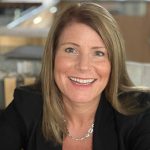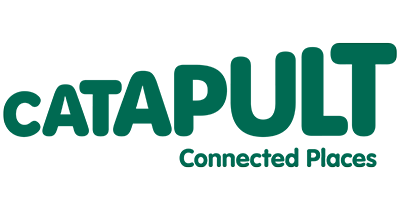 Rachel Gardner-Poole
Chief Operating Officer
Connected Places Catapult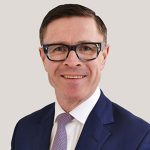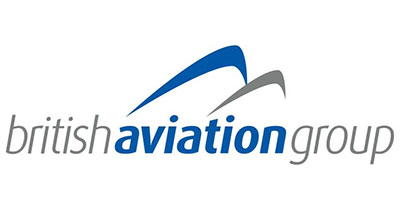 Jason Fowler
Chair
British Aviation Group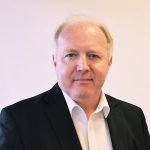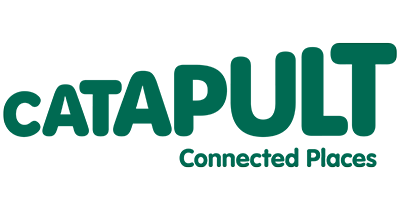 Chair: Andrew Chadwick
Aviation Technology Innovation Lead
Connected Places Catapult
---
| Wednesday 22nd June 11:30 - 12:15
The global aviation race to net zero: unlocking the potential of UK SMEs
The UK is known globally as a leader in aviation. However, the race to net zero is global so now is the time to act, and for our airports to embrace the innovation of our supply chain. Hear from one of Connected Places Catapult's challenge airports about why they are in our accelerator, enabling innovative procurement, and from two of our SME cohort about the benefits of demonstrating their technology in this way.
---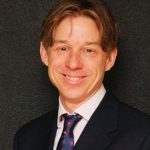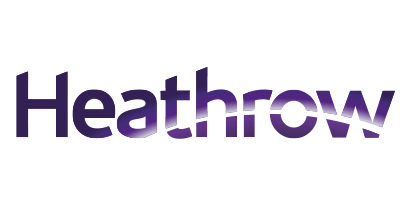 Steve Armitage
Head of Technology Design & Innovation
Heathrow Airport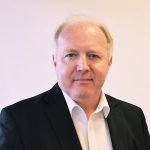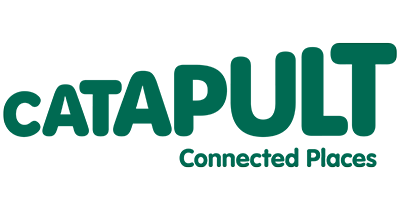 Chair: Andrew Chadwick
Aviation Technology Innovation Lead
Connected Places Catapult
---
Face-to-face with Emu Analytics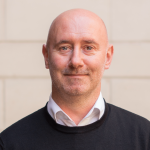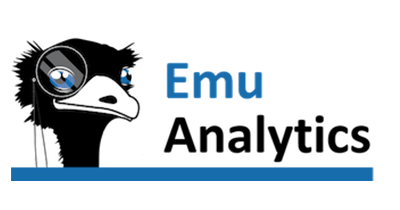 Richard Vilton
Chief Executive Officer and Co-Founder
Emu Analytics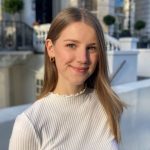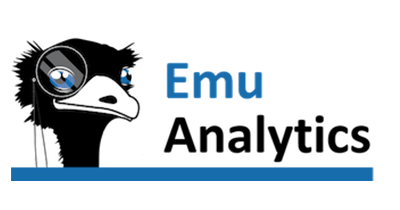 Martine Skaret
Marketing and Growth Lead
Emu Analytics
---
Face-to-face with SeeTrue: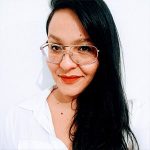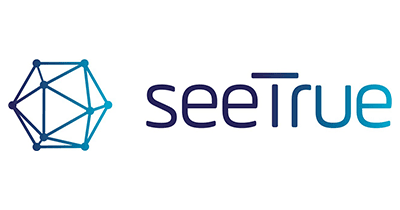 Miri Feldsharov
Director of Marketing
SeeTrue AI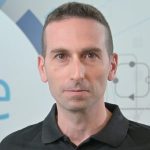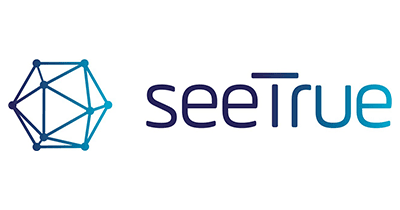 Assaf Frenkel
CEO & Co-Founder
SeeTrue AI
---
| Wednesday 22nd June 13:30 - 14:30
Deep Dive: Delivering Innovation for Aviation Security
The Future Aviation Security Solutions (FASS) programme was designed to encourage, fund, and support the development of innovative solutions to deliver a step change in aviation security. The programme worked closely with stakeholders to remove barriers to innovation and create quicker routes to market. This included supporting testing and trialling of aviation security solutions at all stages of development. Over the previous 6 years FASS has held nine themed competitions to find solutions to specific challenges and funded 146 projects, four of the successful suppliers are going to talk about their solutions and delivering innovation to aviation security.
---
Chair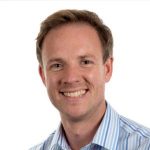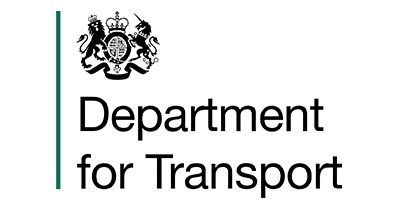 Tom Salter
Deputy Director, National Security Science and Resilience
Department for Transport
---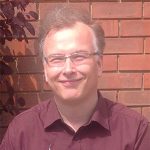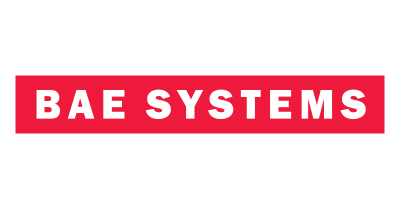 Lionel Kent
Principle Research Scientist
BAE Systems Applied Intelligence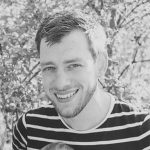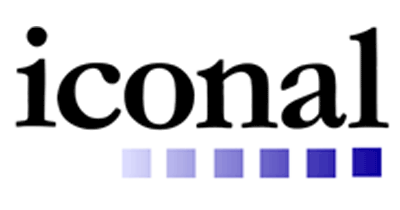 Sam Pollock
Director
Iconal Technology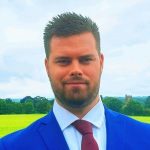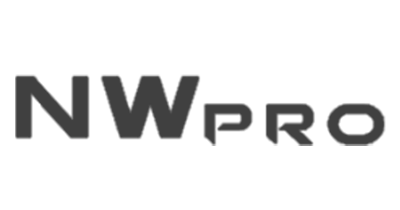 Jay Richards
Managing Director
NWPRO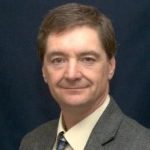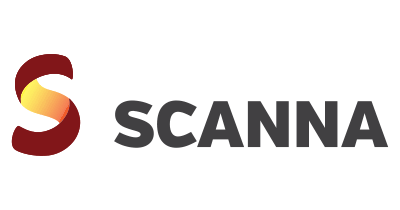 Tim Sheldon
Programme Manager
Scanna
---
| Wednesday 22nd June 15:00 - 15:45
Overcoming security challenges to the future of transport
To understand how Future Aviation Security Solutions can support the transport network of the future, Connected Places Catapult has been exploring the key future security challenges within cross-modal transport and how this impacts opportunities to transport security innovations. This in turn would ensure the safety and reliability of the transport network, and sustainable inter-modal activity, thus allowing for UK's businesses, transport users, and goods to travel around the country – enabling continued wider economic growth.
---
Chair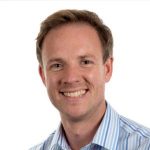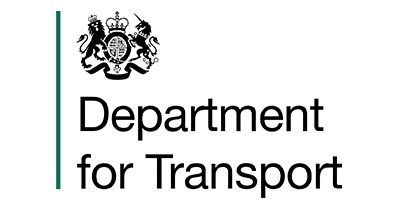 Tom Salter
Deputy Director, National Security Science and Resilience
Department for Transport
---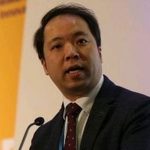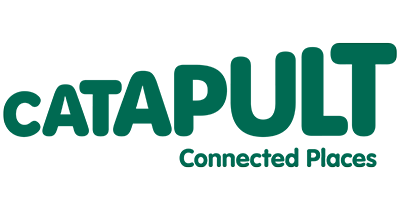 Henry Tse
Director of New Mobility Technologies
Connected Places Catapult
---
| Wednesday 22nd June 16:00 - 16:10
International Perspective: Transportation Security Administration Innovation Task Force 101
In 2016, TSA's ITF was founded to improve the agency's ability to close capability gaps, improve industry's understanding of the TSA operational environment and demonstrate emerging solutions in live airports. In this session, TSA ITF Leadership will be providing an overview of their mission, how industry can engage with ITF, current demonstration portfolio, and plans for the future.
---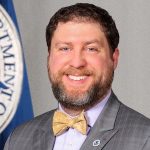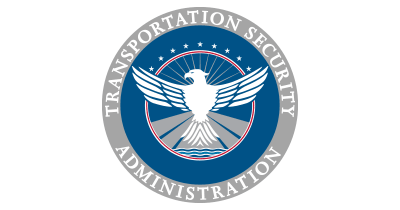 Matt Gilkeson
Director
Innovation Task Force
---