Top-quality conferences, featuring airport chiefs, departmental specialists and key partners
2019 conference sessions will cover Operations, ATC, Security, PRM and Accessibility, Ground Services, Sustainability, Design & Planning, Technology, Procurement and Airport Connectivity. Day 2 will have a particular emphasis on exporting and the Regional and Business Airports (RABA) Group AGM will also be hosted at the show.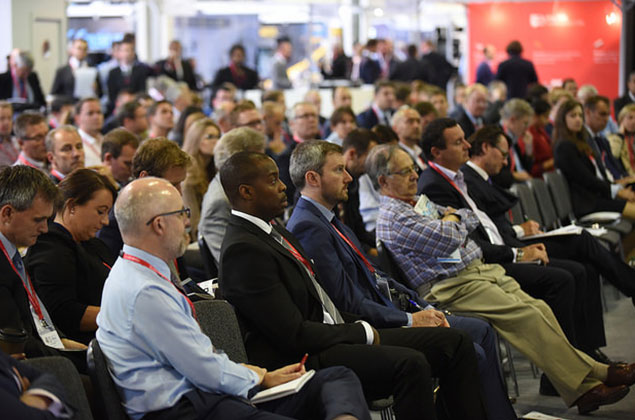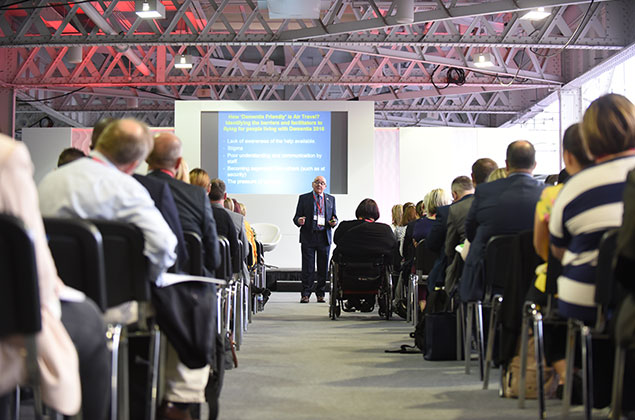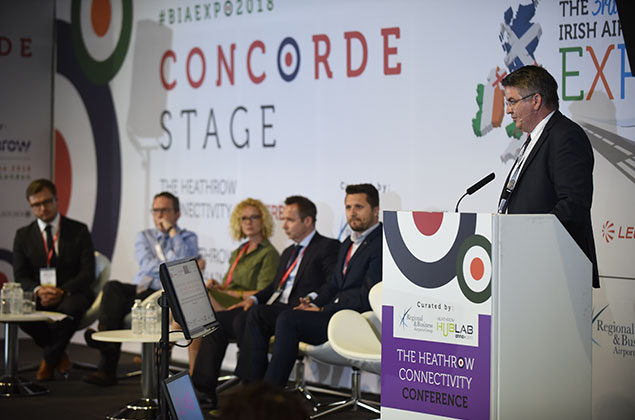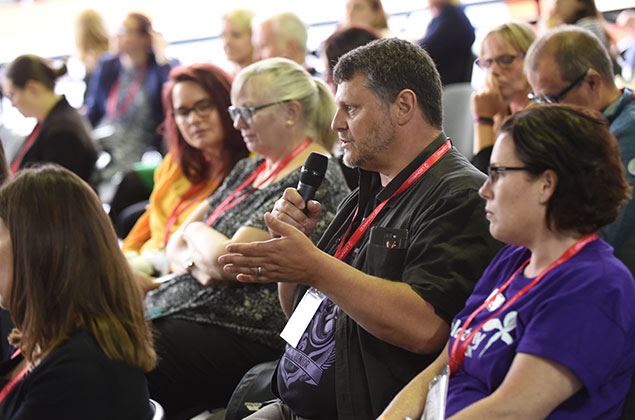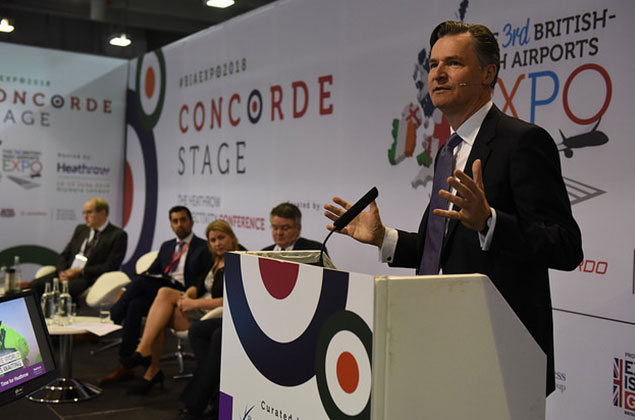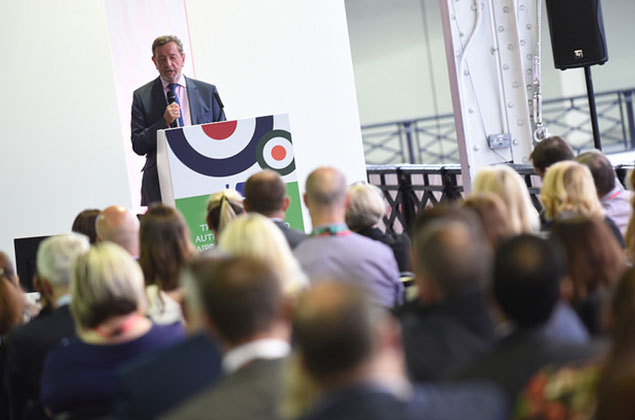 Latest News | View all news
---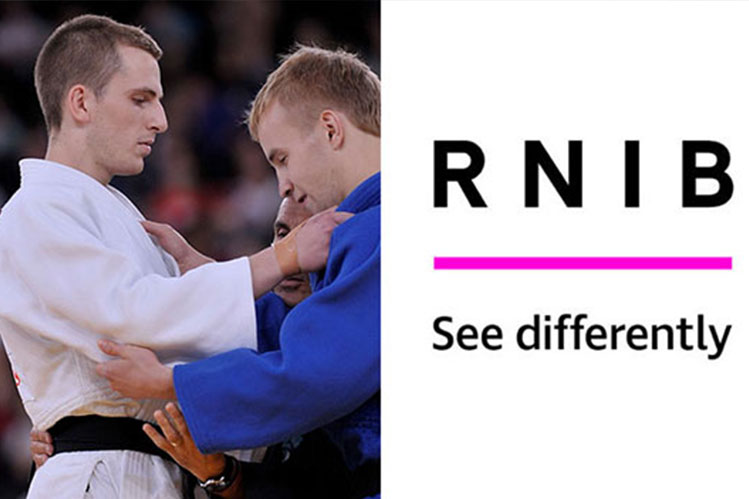 RNIB and London Gatwick to present "perfect" collaboration at CAA co-organised "Accessible Airport Conference" ...Read more
Conference schedule
---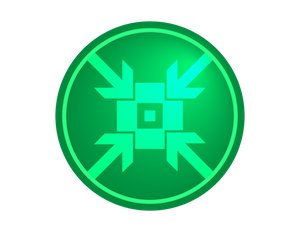 11 June 2019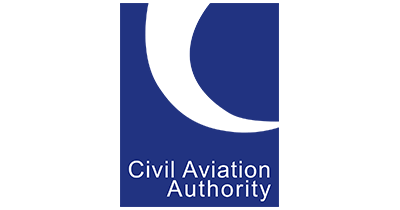 Organised with CAA
"Accessible Airport" – the 2nd Airport Accessibility Conference
Key theme:
Government Aviation Strategy: "The plans to make the transport system across all modes work better for disabled people"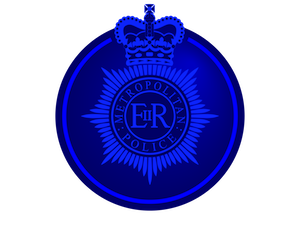 12 June 2019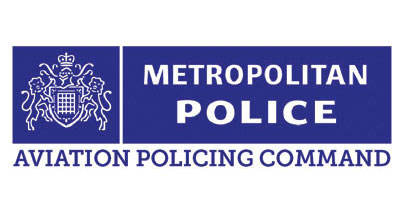 Staged by: Met Aviation Policing Command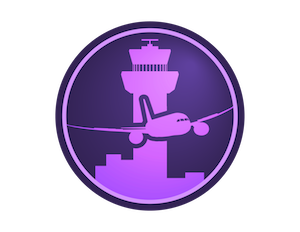 11 June 2019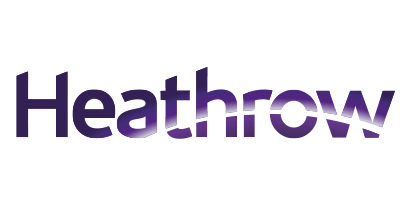 Hosted by: Heathrow
Operations, Safety & Supply Conference: Airside, Airfield & Airspace
Key theme:
Featuring: Winter Services, Ground Handling & Ramp, ARFF, Runway and Pavements Maintenance and lighting, Future Airspace Strategy, Remote Towers…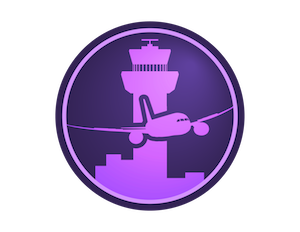 12 June 2019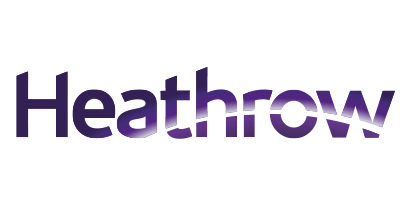 Hosted by: Heathrow
Operations, Safety & Supply Conference: Landside, Terminal, Facilitation & Passenger Experience
Key theme:
Featuring: Baggage handling, passenger automation at every step of the journey, security, commercial-retail & parking, IT & systems integration. Presented by all operators on the airport campus and suppliers across multiple tiers.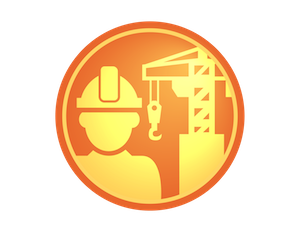 11-12 June 2019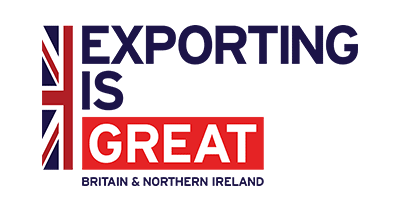 Hosted by: Department for International Trade
Design, Development & Construction Conference
Key theme:
Featuring: Multiple British and Irish airport CAPEX case studies ranging across new-build terminals and runways through to refurb and repair – from Heathrow to Highlands and Islands. Presented by all operators on the airport campus and suppliers across multiple tiers.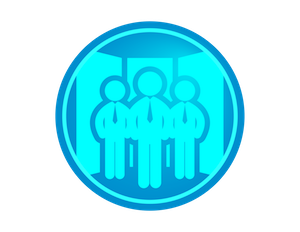 11-12 June 2019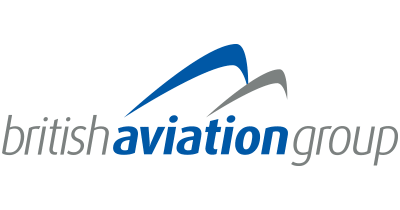 Sponsored by BAG
The Supply Chain EXPO Forum
Spread across all three main stages, The Supply Chain EXPO Forum is a platform for suppliers to present angled papers and case studies. Papers are invited but must major on genuine problem-solving, great ideas, and real solutions of maximum appeal to the multiple stakeholders operating on the airport campus.
Speakers already confirmed
---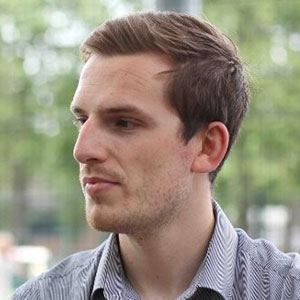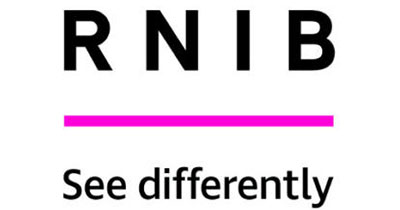 Marc Powell
Paralympian, Director and Strategic Relationships Executive - Innovation & Commercial Relationships at RNIB
RNIB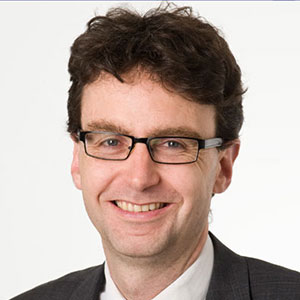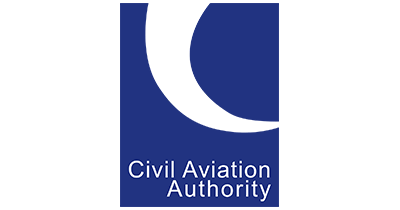 Paul Smith
Consumers and Markets Director
CAA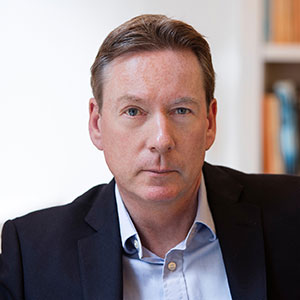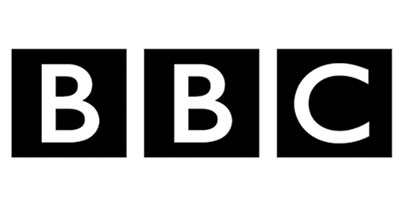 Frank Gardner OBE
BBC Security Correspondent, journalist, author
BBC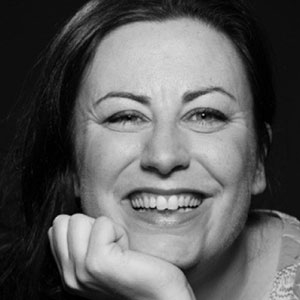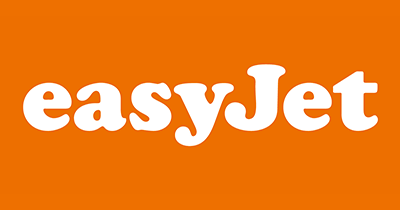 Celine McGuigan
Accessibility and Assistance Manager
easyJet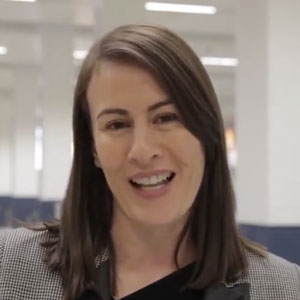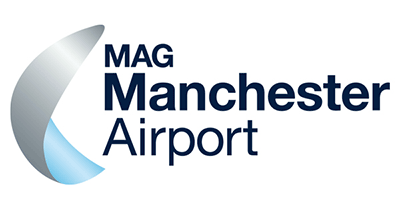 Fiona Wright
Customer Services and Security Director
Manchester Airport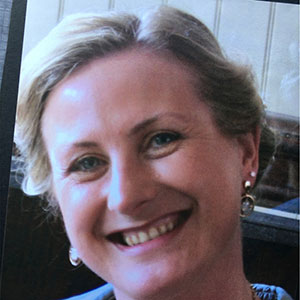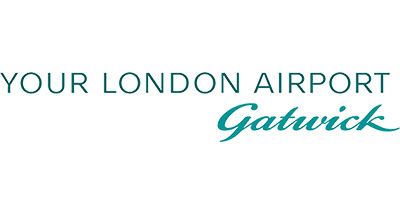 Sara Marchant
Accessibility Manager
Gatwick Airport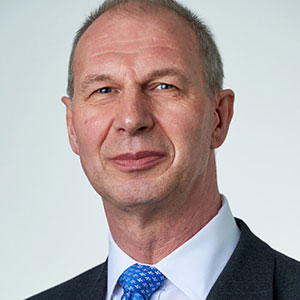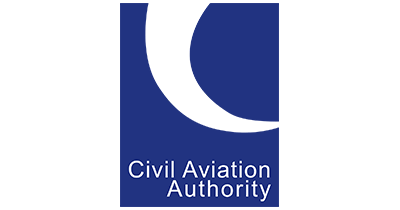 Peter Drissell
Director Aviation Security
CAA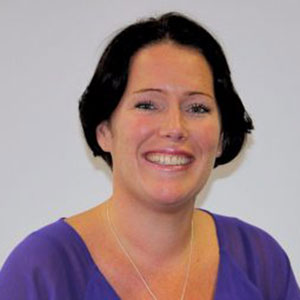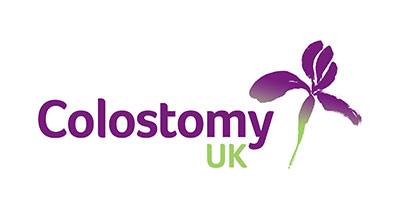 Libby Herbert
General Manager
Colostomy UK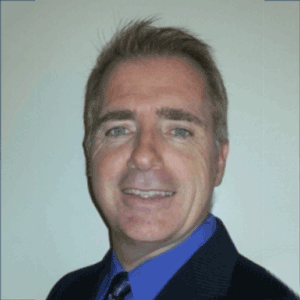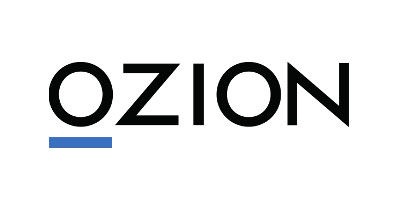 William Neece
Director of Airport Solutions
Ozion Airport Software Europe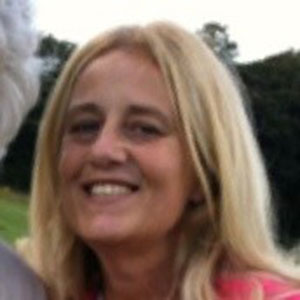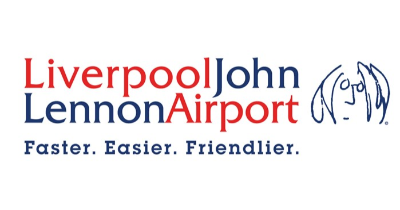 Christina Smith
Customer Services Coordinator
Liverpool Airport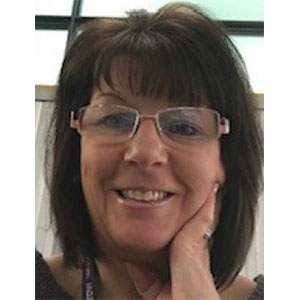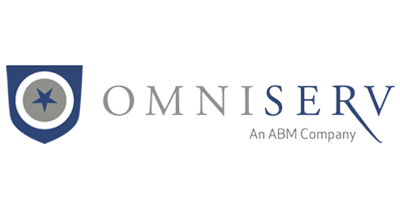 Samantha Saunders
Head of Innovation & Regulatory Compliance
OmniServ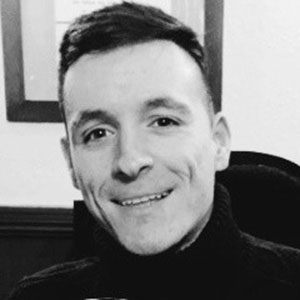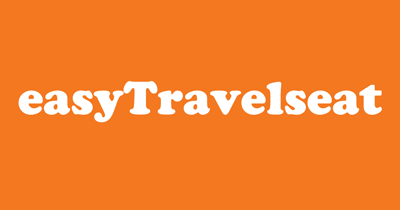 Joshua Wintersgil
Founder and Director
easyTravelseat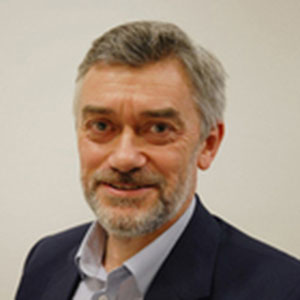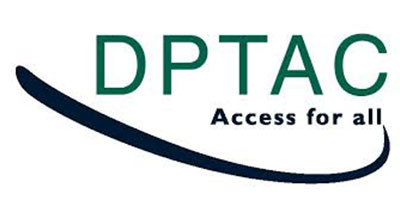 Keith Richards
Chair
Disabled Persons Transport Advisory Committee (DPTAC)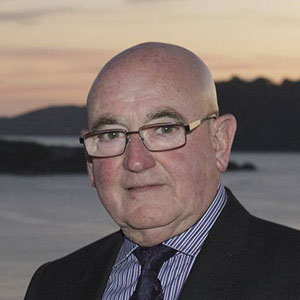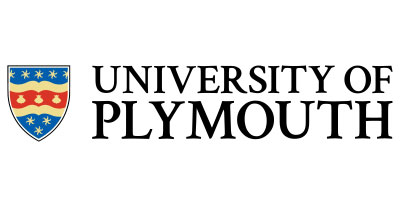 Ian Sherriff
Academic Partnership Lead for Dementia, Plymouth University, and Chair of the Prime Minister's National Air Transport Dementia Group
Plymouth University
Five top-quality FREE conferences that took place in 2018
---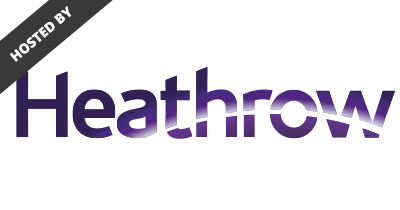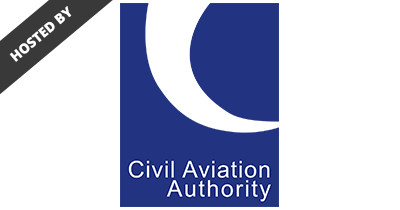 The Civil Aviation Authority's PRM and Airport Accessibility Conference
View the agenda »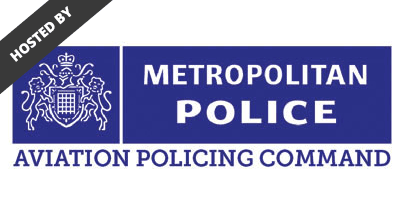 2nd Metropolitan Police Aviation Policing Command Airports Counter Terrorism Conference
View the agenda »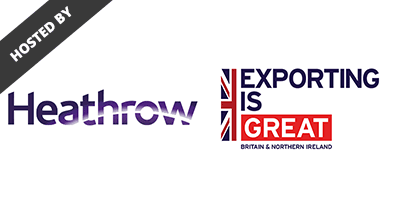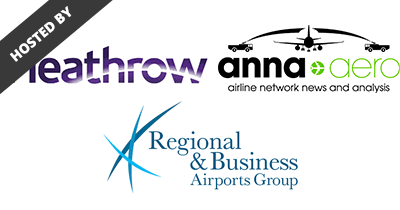 The Heathrow Connectivity Conference at British-Irish Airports EXPO
View the agenda »
The full conference agendas are currently being developed and will be launched soon.
By subscribing to the event newsletter, you will receive an alert when the full 2019 programmes are published.
Stay up-to-date with event developments
Testimonials
The event has been great. We've met some really interesting people. We've certainly met more airports here at the event than in previous years. Our stand has been busy, and it has certainly been the right people visiting us.
It has been a really good event, very interesting. We haven't stopped – it has been so busy on our stand. We have told the airport's operating company that they need a stand here too next year. I've met a lot of interesting people here at The British-Irish Airports EXPO.
The event has been very productive for us. We have had a lot of interaction with key personnel from airports, so it has been very beneficial for us exhibiting here. We have met with key airports and had the opportunity to showcase our current products and our future innovations.
I really enjoyed the British-Irish Airports Expo. It was very insightful, the speakers/panellists were very knowledgeable and the networking opportunities were fantastic. The event was very well organised and I will definitely return to next years event and would recommend to others.
Well organised, interesting conference programme, good exhibition and free for delegates to attend. Exceptionally good value which all with an interest in aviation in the UK and Ireland should attend.
This free to attend event should be an automatic entry into every Airport Managers' calendar. This 'one stop shop', offers great networking opportunities to meet with suppliers and listen to some very interesting and thought provoking presentations which befits current and future thinking of British and Irish airports and all done in a relaxed and social atmosphere.
PPL Training Ltd are an AGL training provider to most of the UK Airports and found this event a huge success being able to meet many of our clients under one roof. It also opened up opportunities to network with new potential clients and showcase our training service to everyone that attended.