The 5th British-Irish Airports EXPO 2022 has now ended
Thank you to all of our partners, sponsors, exhibitors, speakers and delegates for making the show a big success!
Please subscribe to our newsletter to be kept updated.
2022 EXPO

to have 6 top-quality FREE conferences featuring
150+ experts from across the airport campus
Conference themes covering all-airport-campus operations
---
Sustainability, Climate Change, and the Airport Circular Economy
Terminal Operation: Facilitation, Accessibility
Future Aircraft Handling, Ramp and Ground Support
Safe Airfield Operations, Safe Runways, and Airside Development
Airport-Airspace & Surface Movement Modernisation
Construction and Development, Renovation and Fit-Out
Digitalisation, Automation, and Touchless Travel
Biosecurity, Health and Safety
Next Generation Airport Security
Commercial & Retail: Monetising, Enhancing Spend, Digital Customer Engagement
5th British-Irish Airports EXPO conference agendas (2022)
---
Speakers that took part in 2019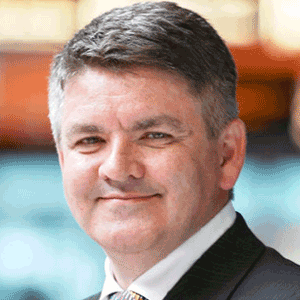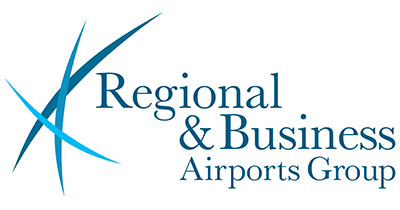 Neil Pakey
Chair
Regional and Business Airports Group (RABA)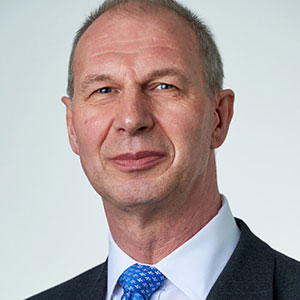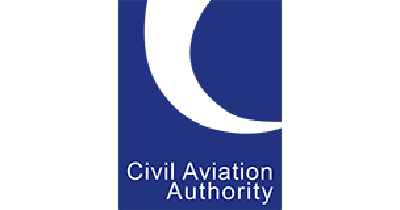 Peter Drissell
Director Aviation Security
UK Civil Aviation Authority (CAA)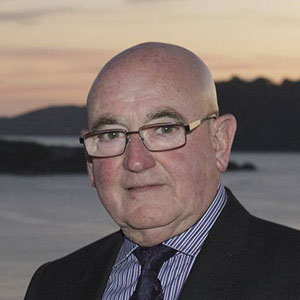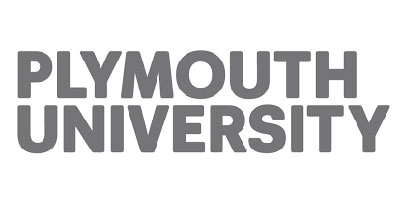 Ian Sherriff
Academic Partnership Lead for Dementia, Faculty of Medicine & Dentistry
Plymouth University Transport Dementia Group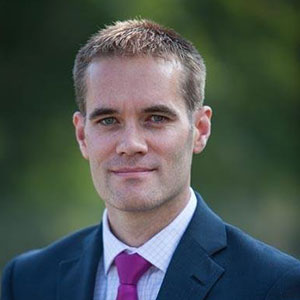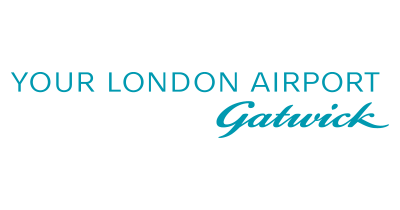 Chris Woodroofe
Chief Operating Officer
Gatwick Airport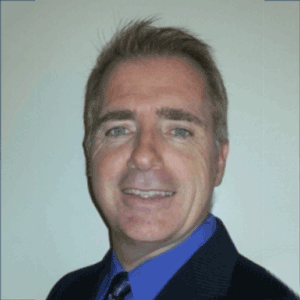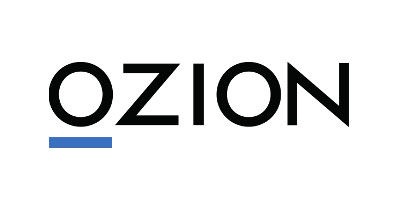 William L. Neece
Director of Airport Solutions
Ozion Airport Software Europe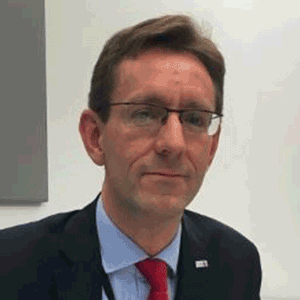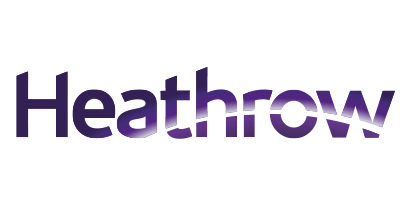 Andrew Haynes
Procurement Director
Heathrow Airport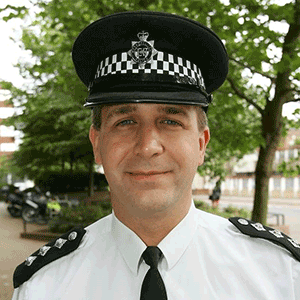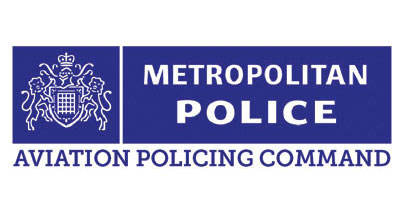 Richard Goodwin
Chief Inspector, Specialist Operations, Aviation Policing
London City Airport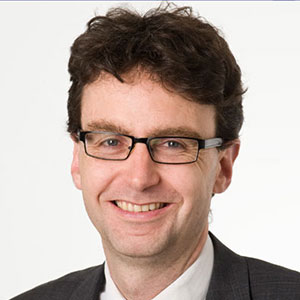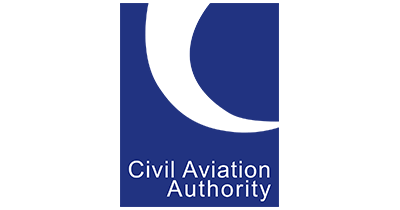 Paul Smith
Consumers and Markets Director
Civil Aviation Authority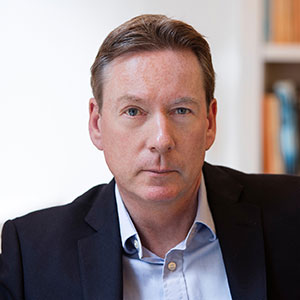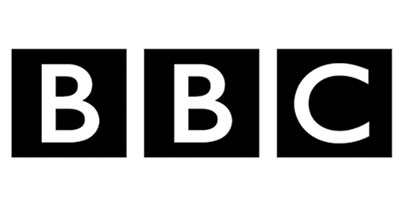 Frank Gardner OBE
BBC Security Correspondent, journalist and author
BBC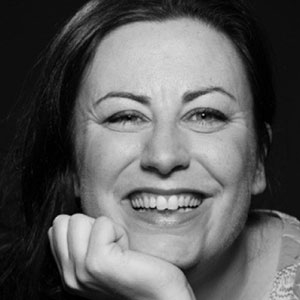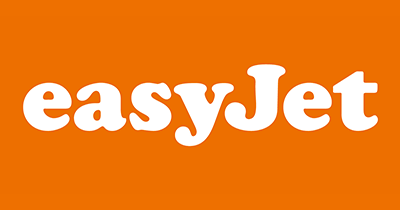 Celine McGuigan
Accessibility and Assistance Manager
easyJet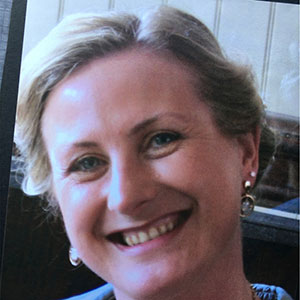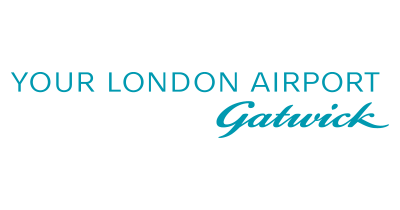 Sara Marchant
Accessibility Manager,
Gatwick Airport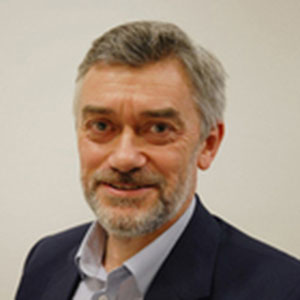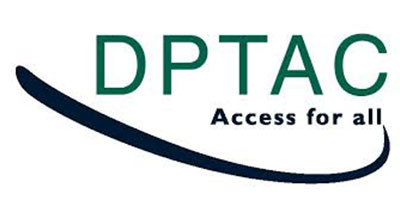 Keith Richards
Chair
Disabled Persons Transport Advisory Committee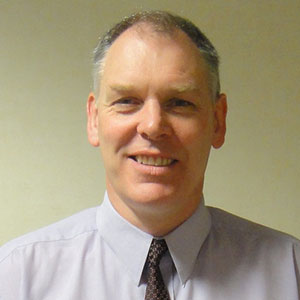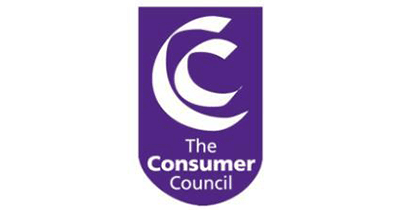 Richard Williams
Head of Transport Policy
Consumer Council Northern Ireland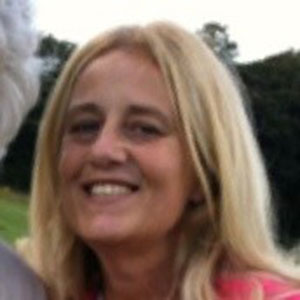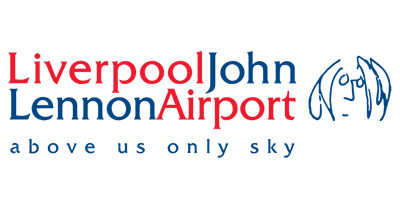 Christina Smith
Customer Services Executive
Liverpool John Lennon Airport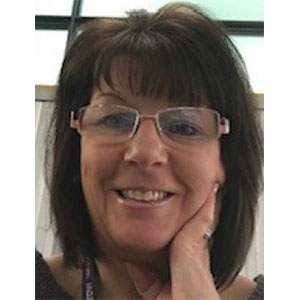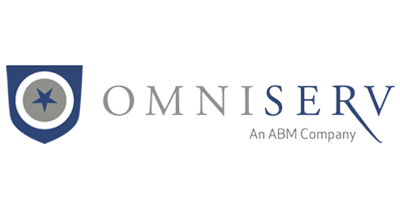 Samantha Saunders
Head of Innovation & Regulatory Compliance
Omniserv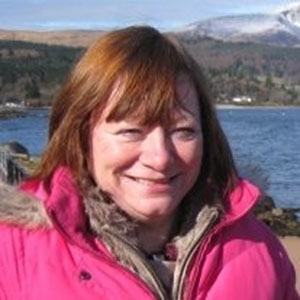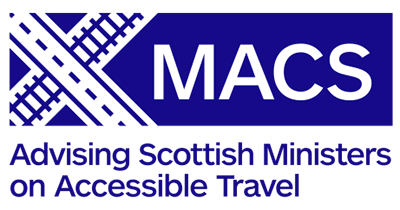 Hilary Stubbs
Ferry and Aviation Workstream Lead and Vice Convenor
Mobility and Access Committee for Scotland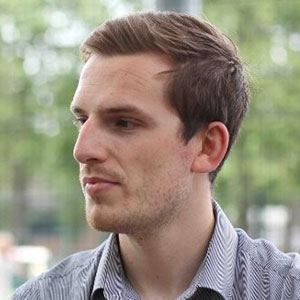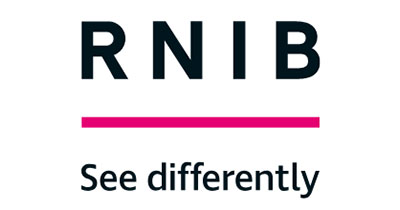 Marc Powell
Paralympian, Innovation through partnerships
RNIB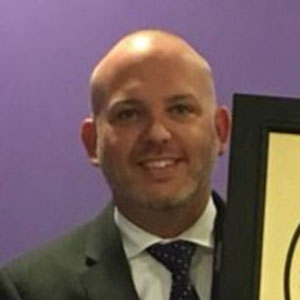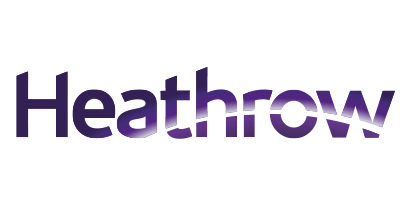 Scott Fuller
Head of Security Operations
Heathrow Airport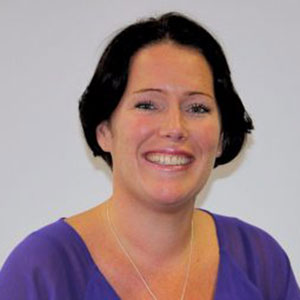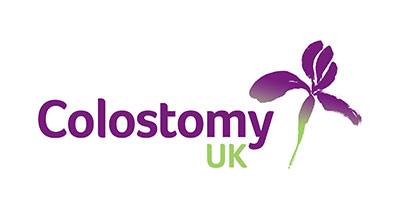 Libby Herbert
General Manager
Colostomy UK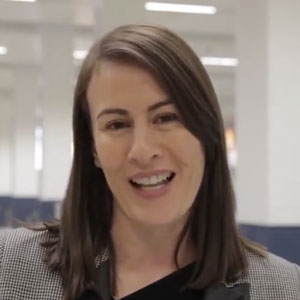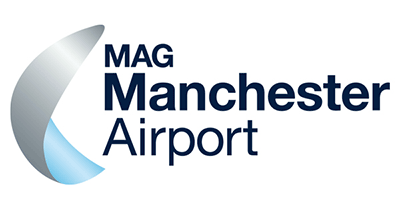 Fiona Wright
Customer Services and Security Director
Manchester Airport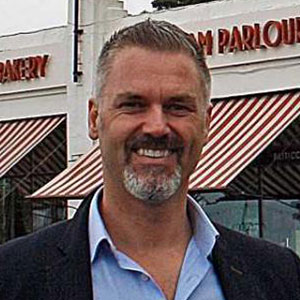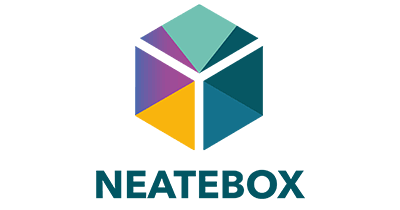 Gavin Neate
Founder & CEO
Neatebox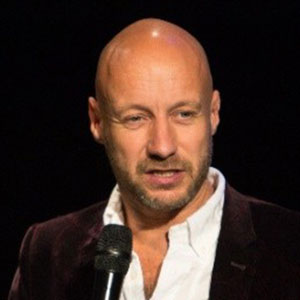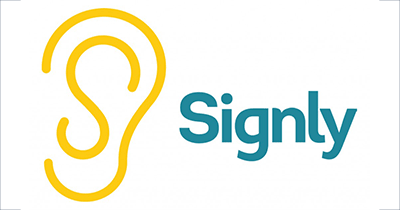 Mark Applin
Co-founder
Signly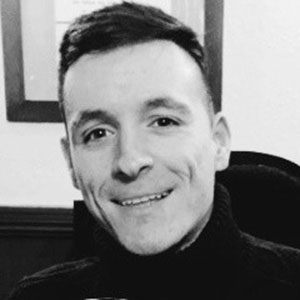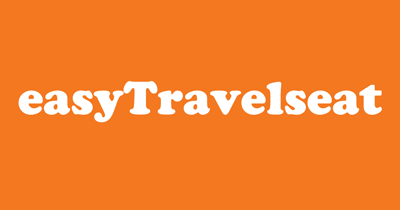 Josh Wintersgill
Founder and Director
Able Move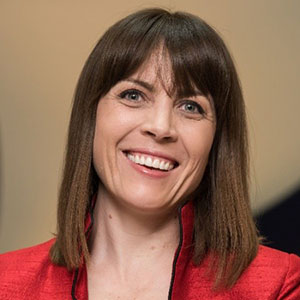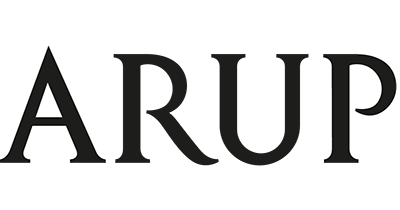 Stacey Peel
Global Aviation Security Lead, Security Group Chair, British Aviation Group
Arup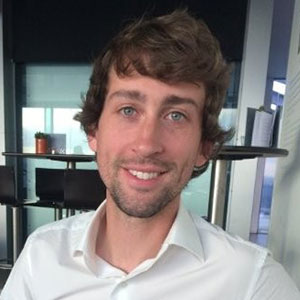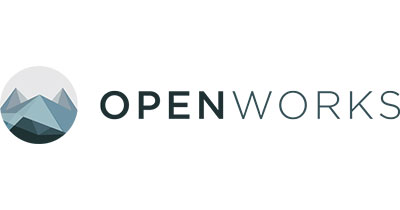 James Cross
Director
OpenWorks Engineering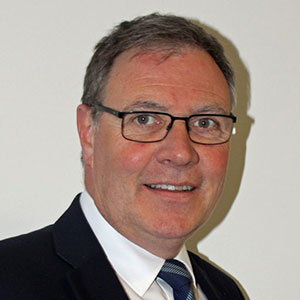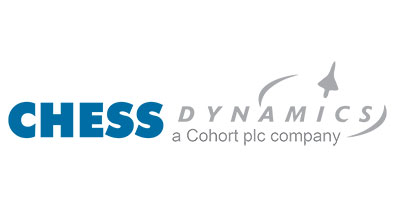 Dave Eldridge
Sales Director
Chess Dynamics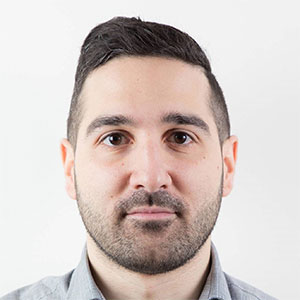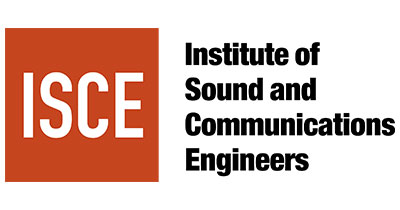 Christopher Nicolaides
Principal, AMS Acoustics, On behalf of the Institute of Sound and Communications Engineers (ISCE).
.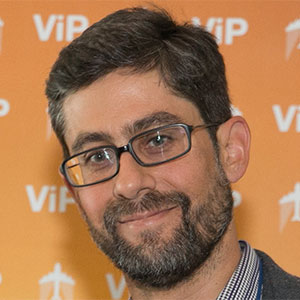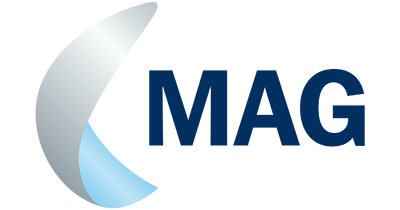 Alexander Roy
Head of Strategy – Surface Access
MAG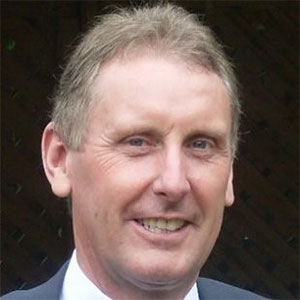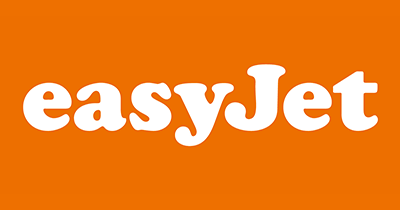 Ernie Carter
Ground Operations – Winter Operations Manager
easyJet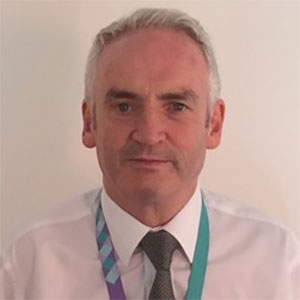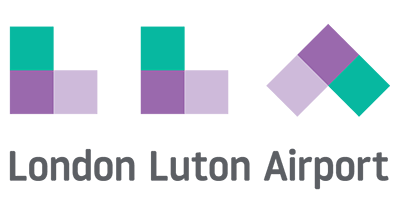 Liam Bolger
Head of Airside
London Luton Airport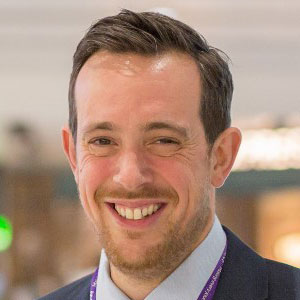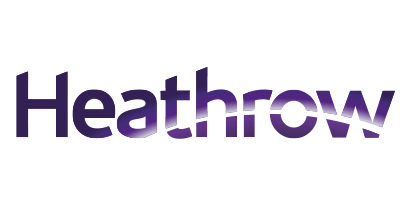 Chris Thompson
Senior Project Manager – Development
Heathrow Airport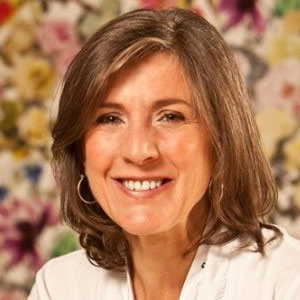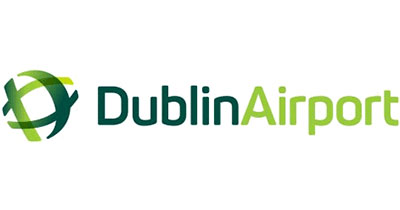 Jan Richards
Head of Insights & Planning
Dublin Airport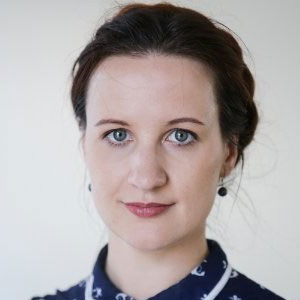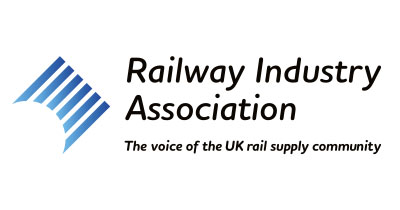 Milda Manomaityte
Technical and Policy Manager
Railway Industry Association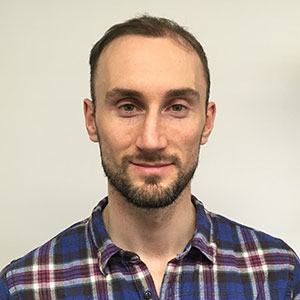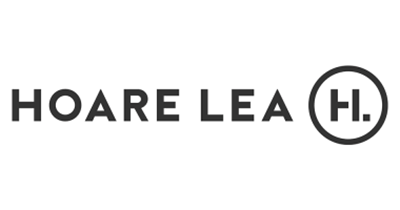 Adam Scott
Senior Acoustics Engineer
Hoare Lea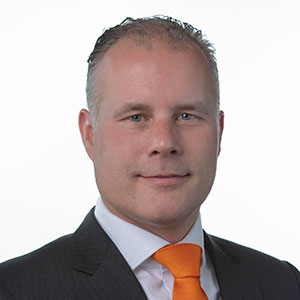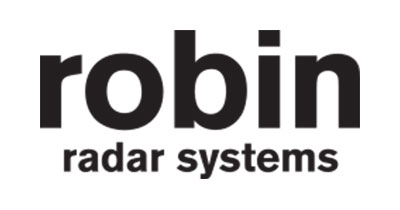 Siete Hamminga
CEO
Robin Radar Systems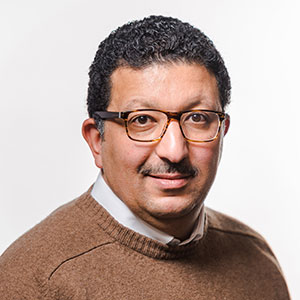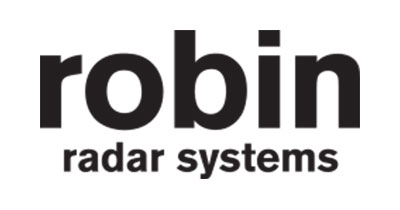 Bill Haraka
Business Development Manager – Drone Detection
Robin Radar Systems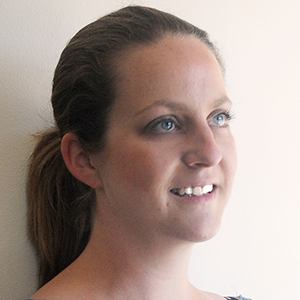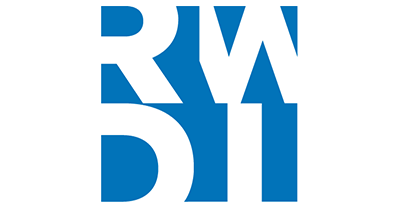 Ruth Shilston
Associate,
RWDI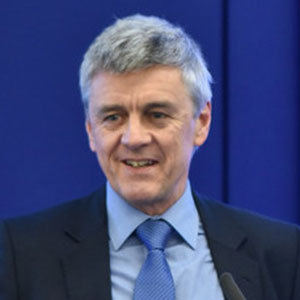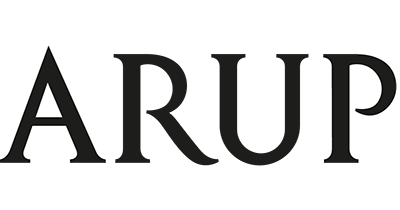 Richard Matthews
Director – UKIMEA Aviation Lead,
Arup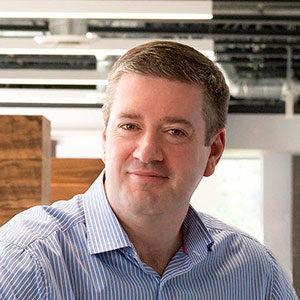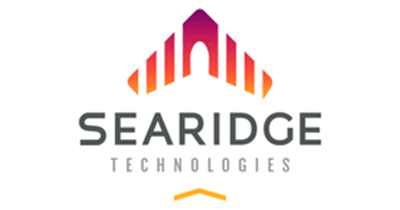 Neil Bowles
Head of ATM
Searidge Technologies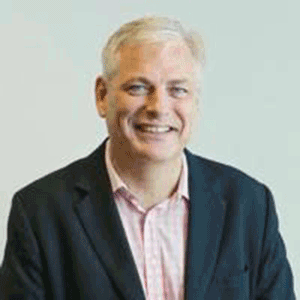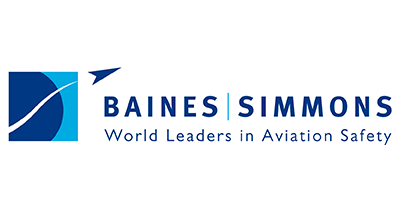 Niall Greenwood
Director ATM
Baines Simmons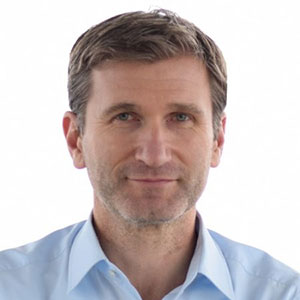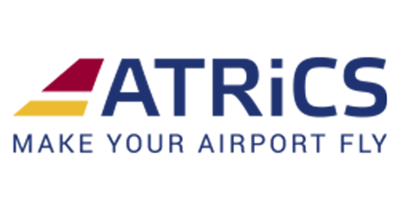 Wolfgang Hatzack
Managing Director
ATRiCS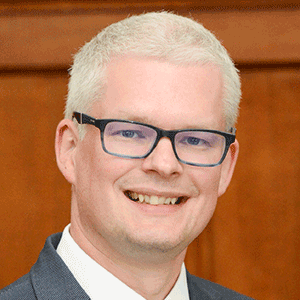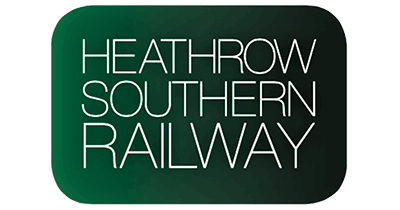 Graham Cross
Chief Executive
Heathrow Southern Railway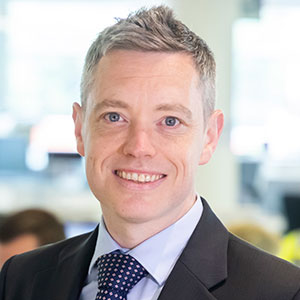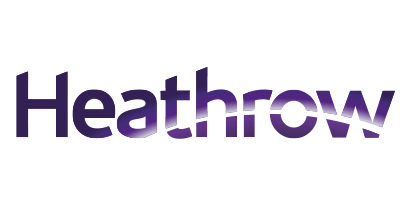 Paul Doherty
Commercial Manager - Finance
Heathrow Airport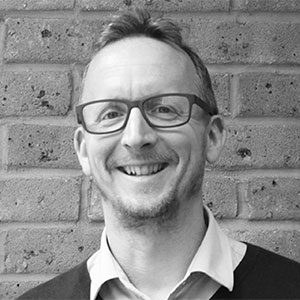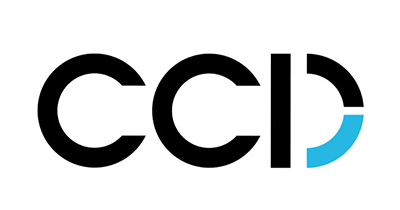 David Watts
Managing Director
CCD Design & Ergonomics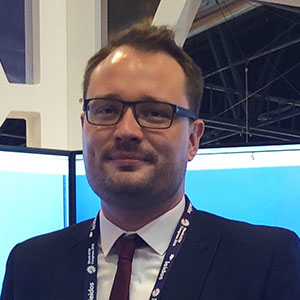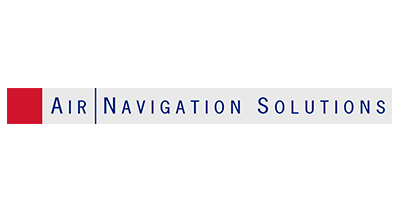 Paul Diestelkamp
Head of Programmes & Development
Air Navigation Solutions Ltd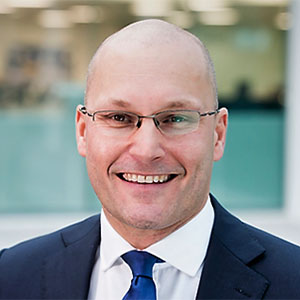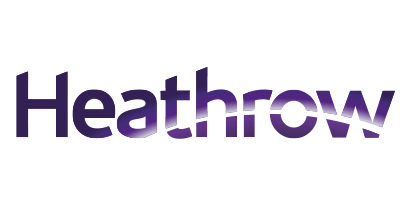 Tony Caccavone
Surface Access Director
Heathrow Airport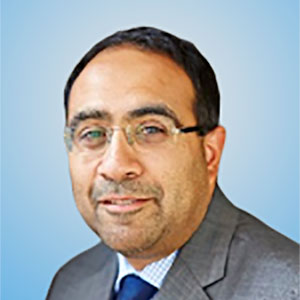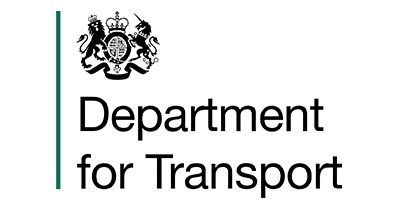 Kashif Chaudry
Deputy Director for Aviation Security, Head of Aviation Security International Operations
Department for Transport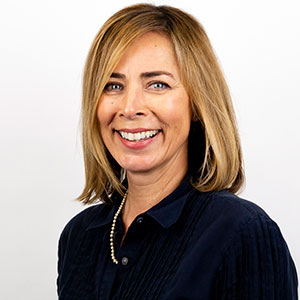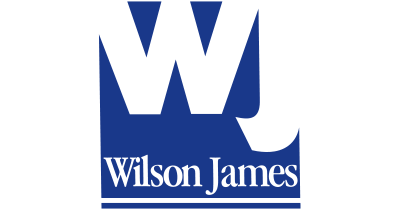 Samantha O'Dwyer
Strategic Director, Aviation Services
Wilson James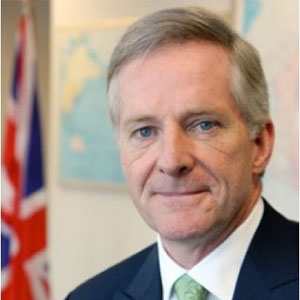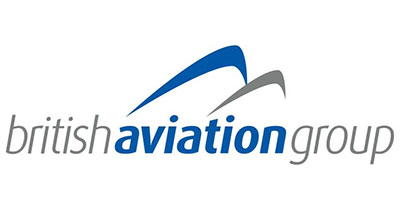 Clive Wright
Business Owner, Contego Aviation Security, Deputy Chair, BAG Security Group
BAG Security Group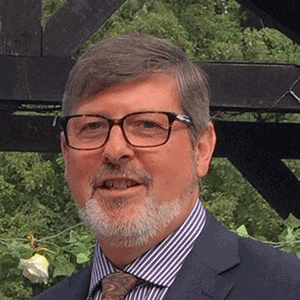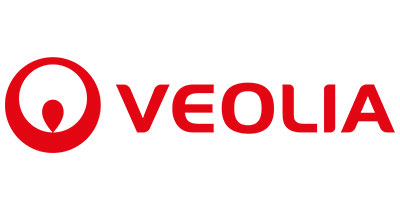 John Goodall
Business Manager
Veolia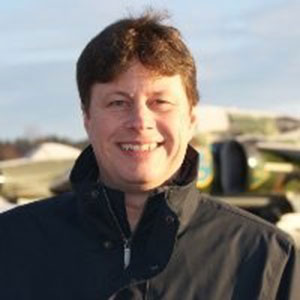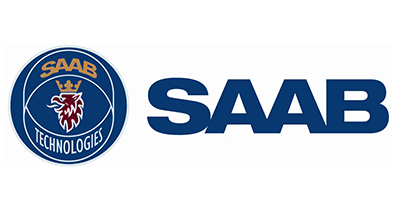 Niclas Gustavsson
VP Development & Governmental Affairs
Saab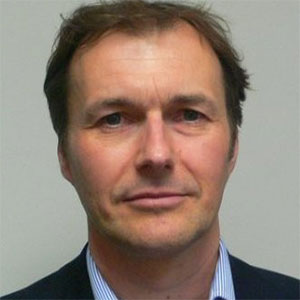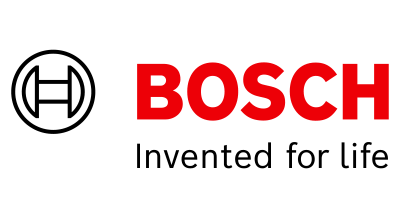 Chris Lambert
Development Manager Transport,
Bosch Security and Safety Systems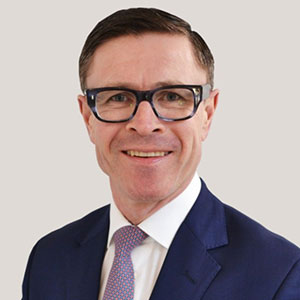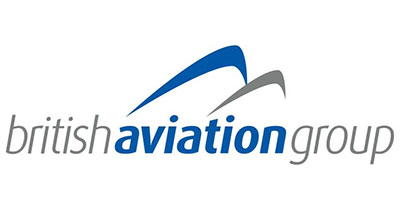 Jason Fowler
Chair
British Aviation Group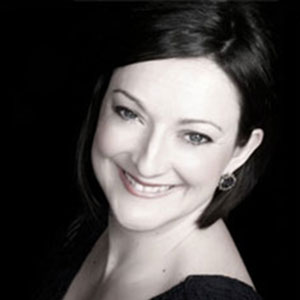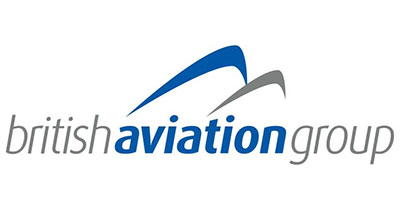 Jacqui Johnson
Director, JCJ Consulting, Board Member, British Aviation Group, Deputy Chair of BAG's Airport Consultants Group
.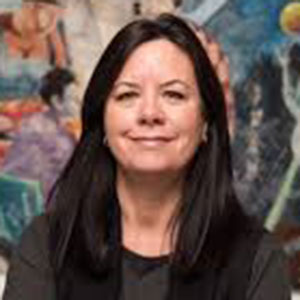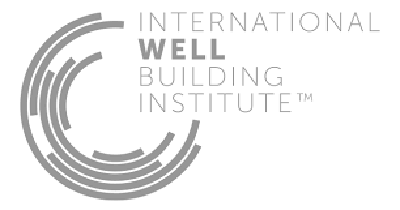 Ann Marie Aguilar
Director of Operations Europe
the International WELL Building Institute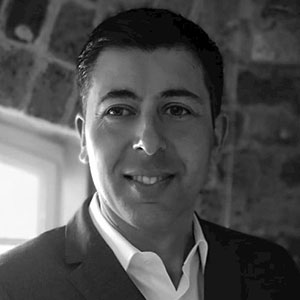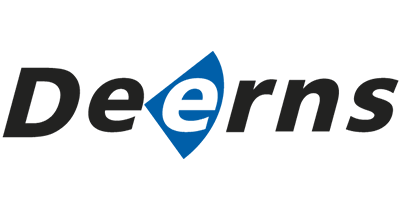 Giulio Corte
Business Development Director
Deerns UK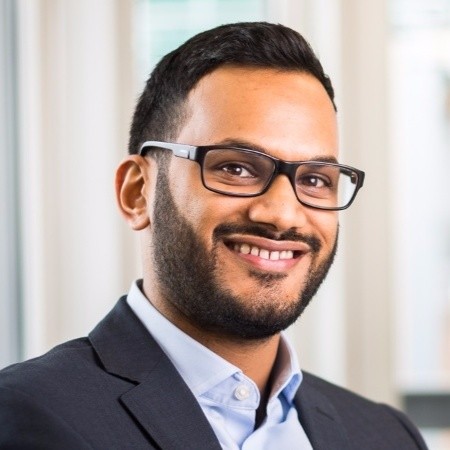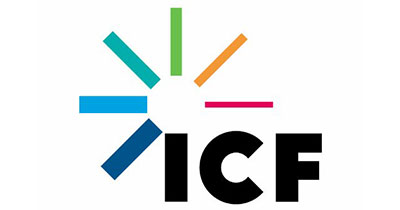 Neal Mehta
Lead Managing Consultant
ICF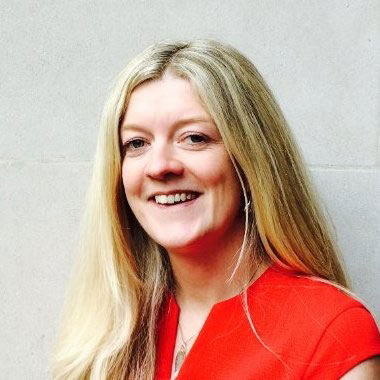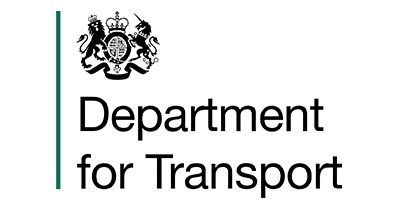 Cathy Miller
Deputy Director, Rail, Commercial and Communities - Heathrow Expansion Programme
Department for Transport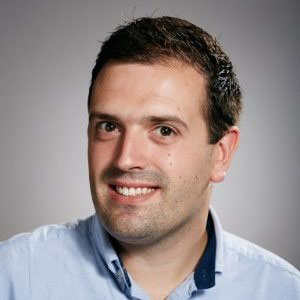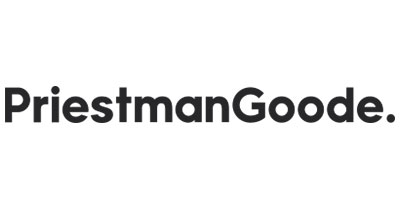 Phil Bailey
Senior Project Manager,
PriestmanGoode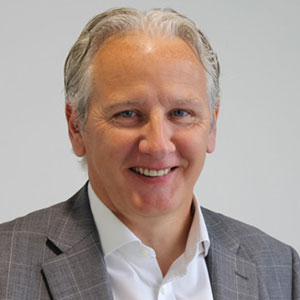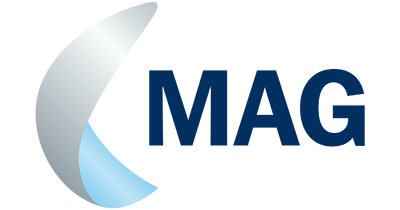 Terry Fitzmaurice
Group Procurement & Contracts Director
Manchester Airport Group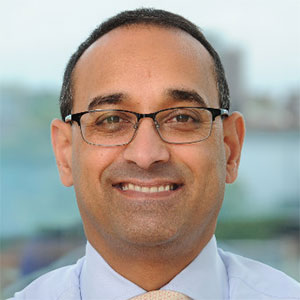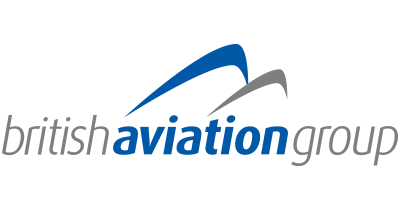 Shakir Khaja
Arcadis Business Director and BAG Business Intelligence Working Group Lead,
British Aviation Group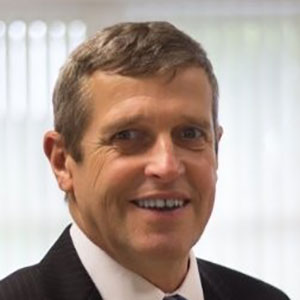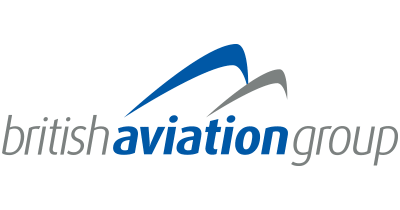 Robin Gill
Business Development Manager, Cortech Developments Ltd, Deputy Chair,
BAG Equipment and Operations Suppliers Group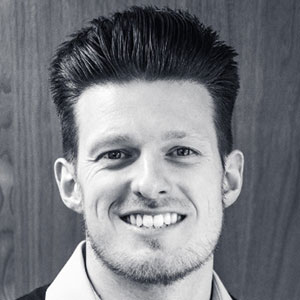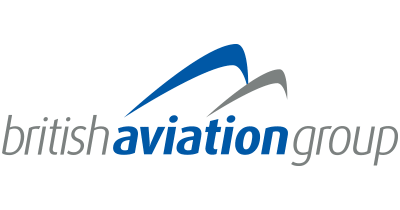 Simon Branston
Product Director, Inspired Surfaces and Deputy Chair
BAG Equipment and Operations Suppliers Group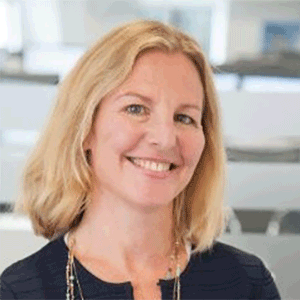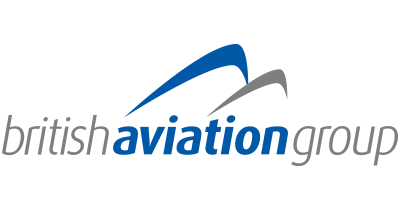 Diane Burt
Arup and BAG Board member
British Aviation Group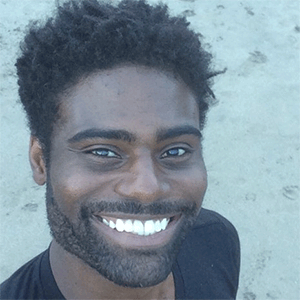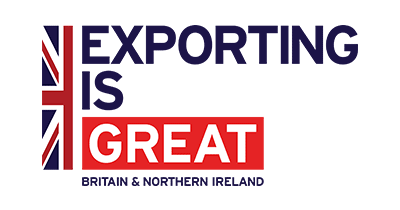 Kris Walters
Transport Sector Manager
Department for International Trade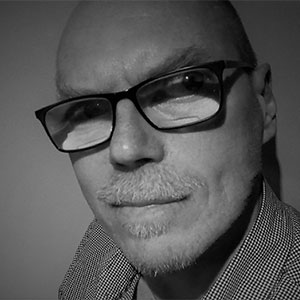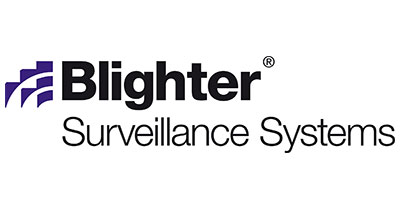 Geoff Moore
Business Development Manager
Blighter Surveillance Systems Ltd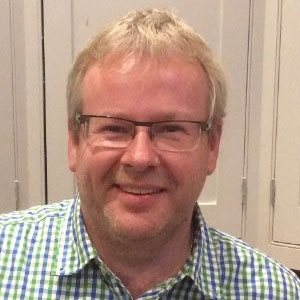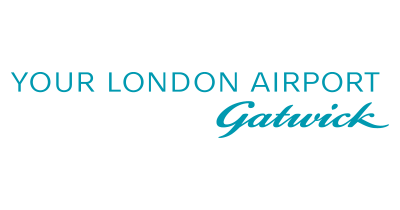 Keith Letten
Construction Category Manager
Gatwick Airport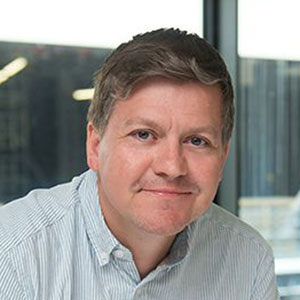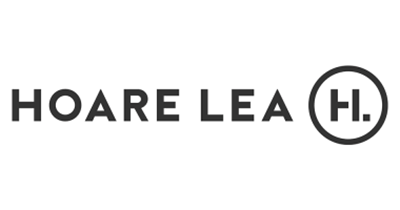 Jonathan Rush
Partner (Lighting Design)
Hoare Lea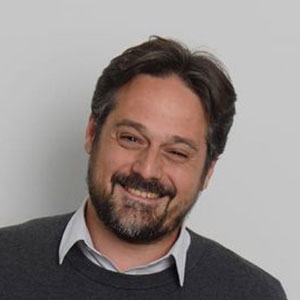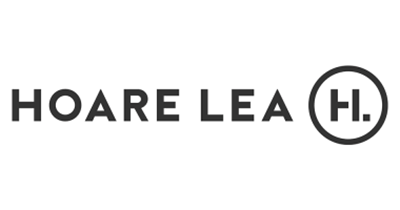 Juan Ferrari
Associate Director
Hoare Lea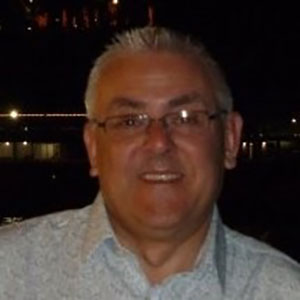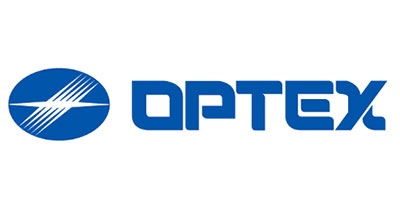 Dale Jones
Business Development Manager
Optex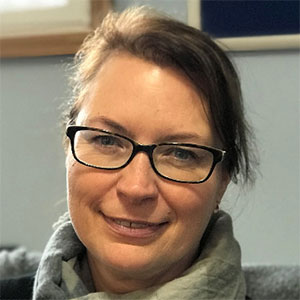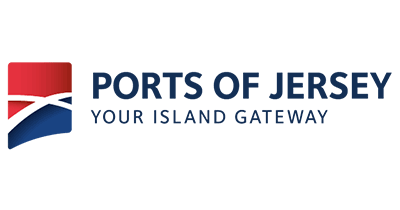 Pam Laycock
Business Development Manager
Ports of Jersey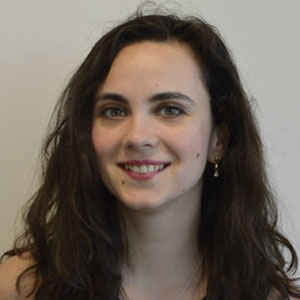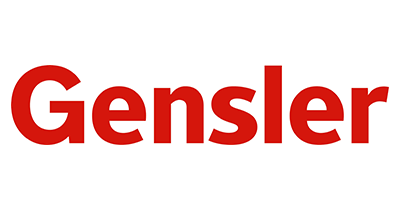 Chiara Beltrame
Marketing Specialist
Gensler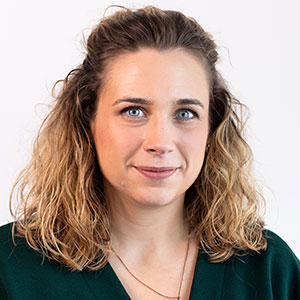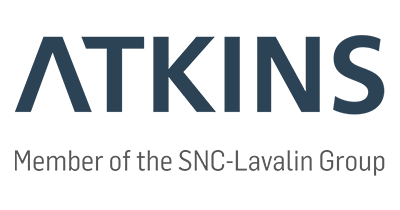 Natalie Westwood
Aviation Director
Atkins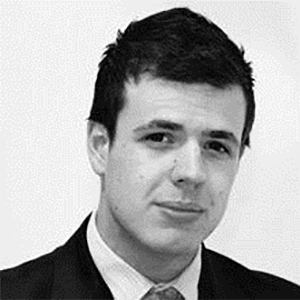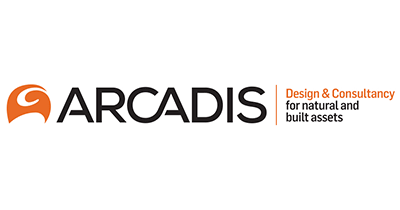 James Sheldon
Associate
Arcadis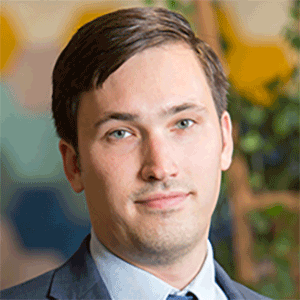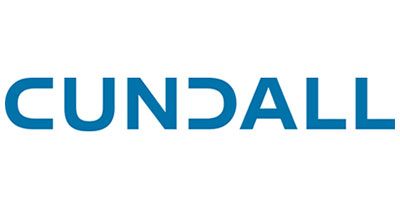 Vince Ruane
Principal Engineer
Cundall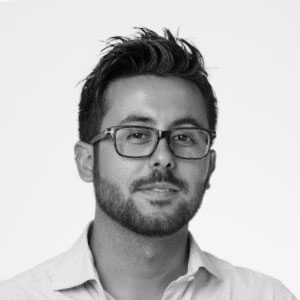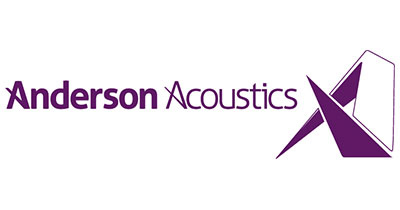 Pierangelo Di Stefano
Acoustics Consultant
Anderson Acoustics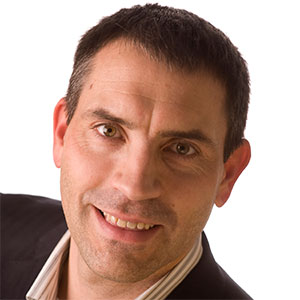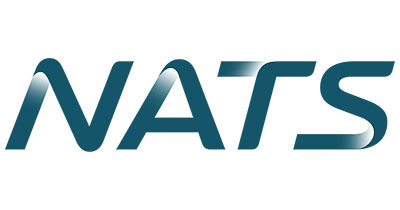 Gary Conroy
Product Portfolio Manager
NATS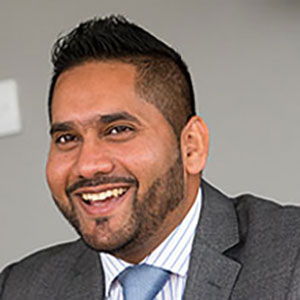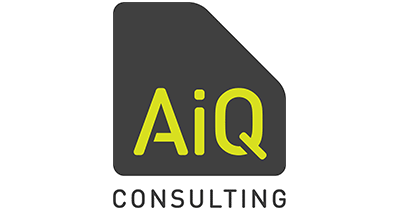 Nomaan Asghar
Senior Airport Planner
AiQ Consulting Ltd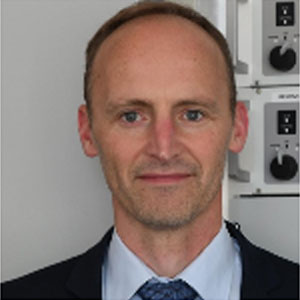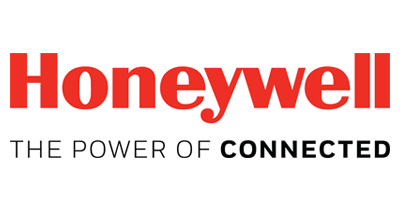 Gert Taeymans
Growth Sales Leader Airports
Honeywell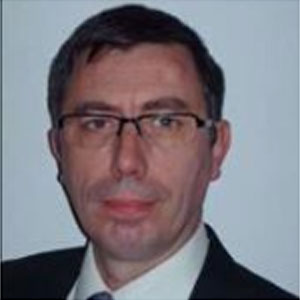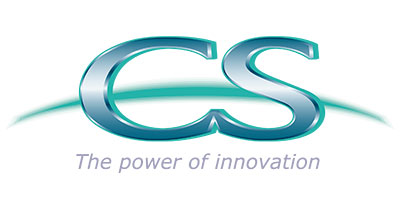 Jehan-Christophe Charles
Senior Manager Crisis Management & Area Surveillance
C S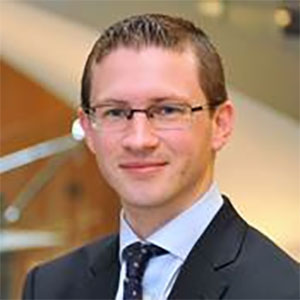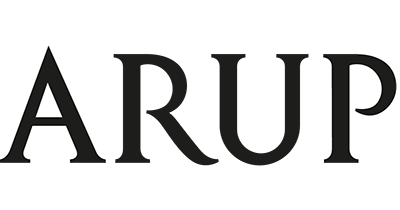 Richard Bond
Senior Consultant, Resilience and Security
Arup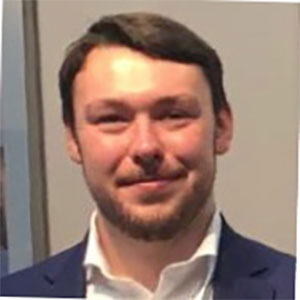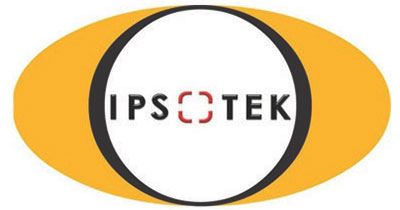 Sam Evans
Business Development Manager,
Ipsotek Ltd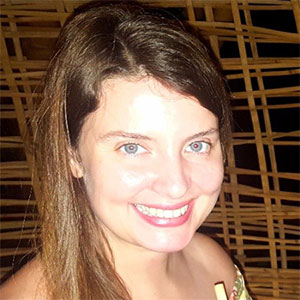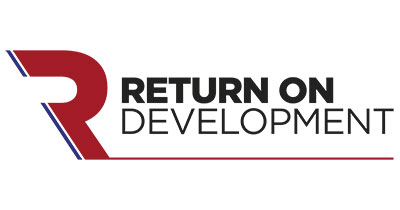 Rebecca Carr
Director Crisisconf 2020, Associate of
Return on Development Ltd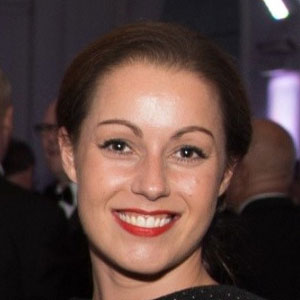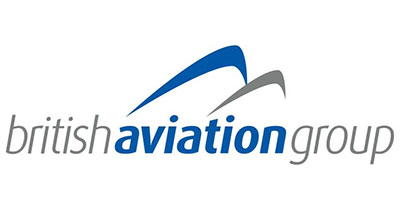 Hannah Sallabanks
Membership Manager
British Aviation Group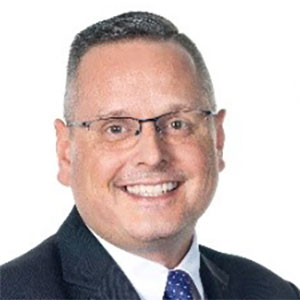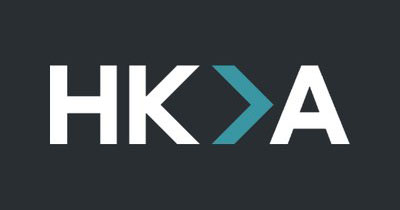 Michael Konieczka
Director
HKA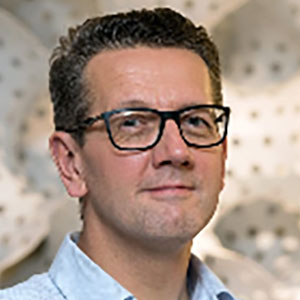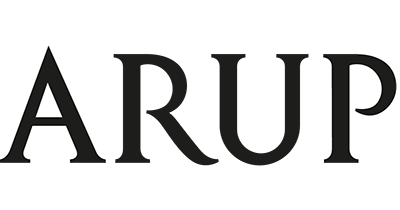 Phil Williams
Senior Security Consultant
Arup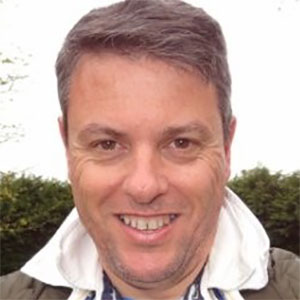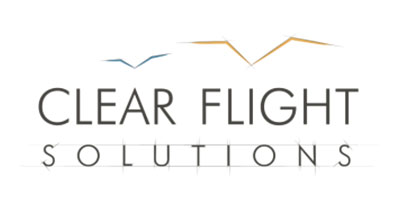 Ian Rogers
Managing Director
Clear Flight Solutions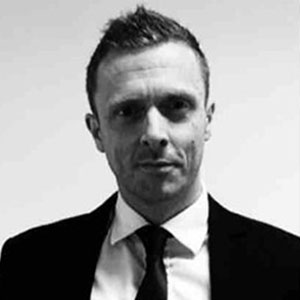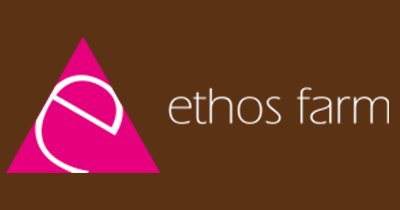 Mat Garner
Co- Founder
Ethos Farm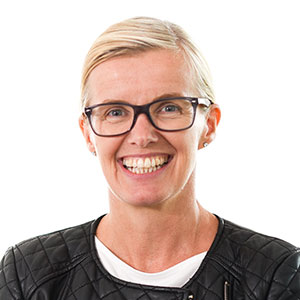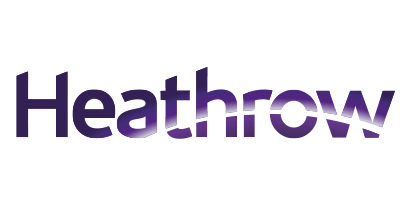 Kathryn Leahy
Director Operations
Heathrow Airport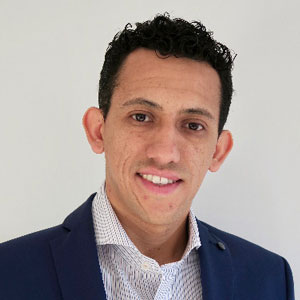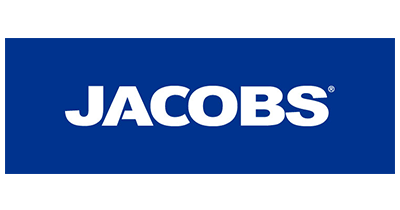 Alejandro Puebla
Senior Airport Planner
Jacobs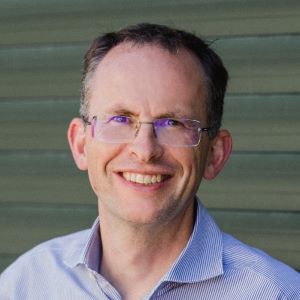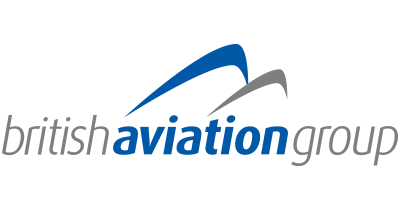 Matthew Butters
BAG Deputy Chair and Lead BAG Missions Working Group
British Aviation Group
Take a look at the calibre of our previous conference programmes:
4th British-Irish Airports EXPO conference agendas (2019)
---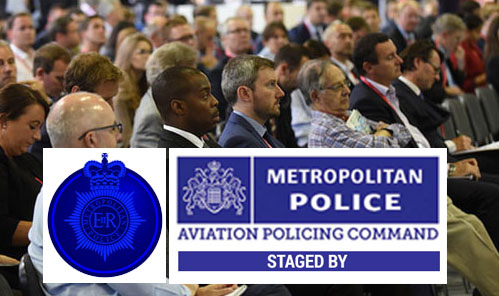 Staged by: Met Aviation Policing Command
3rd Metropolitan Police Aviation Policing Command Airports Counter Terrorism Conference
See the agenda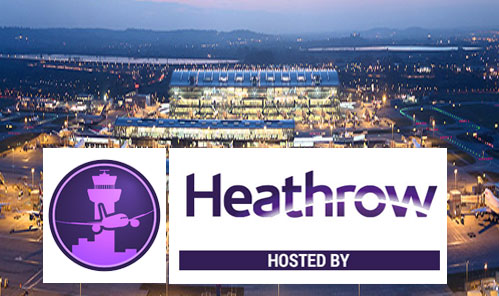 Hosted by: Heathrow
Operations, Safety & Supply Conference: Airside, Airfield & Airspace
See the agenda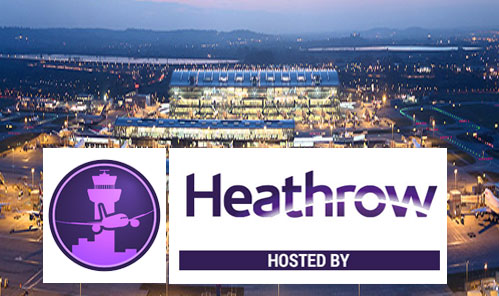 Hosted by: Heathrow
Operations, Safety & Supply Conference: Landside, Terminal, Facilitation & Passenger Experience
See the agenda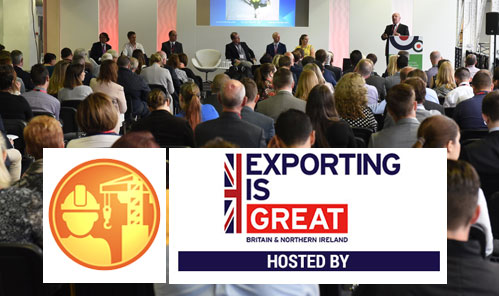 Hosted by: Department for International Trade
Design, Development & Supply Chain Conference
See the agenda
3rd British-Irish Airports EXPO conference agendas (2018)
---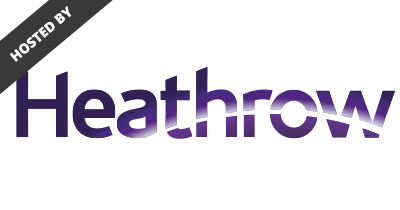 Hosted by: Heathrow
The Heathrow Expansion, Supply Chain, and Best Practice Conference
See the agenda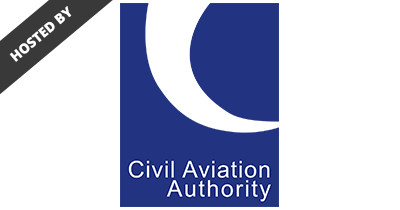 Hosted by: CAA
The Civil Aviation Authority's PRM and Airport Accessibility Conference
See the agenda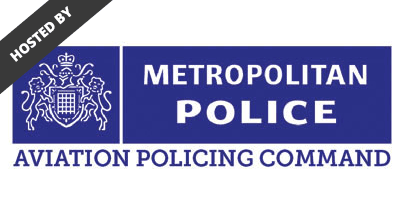 Hosted by: Met Aviation Policing Command
2nd Metropolitan Police Aviation Policing Command Airports Counter Terrorism Conference
See the agenda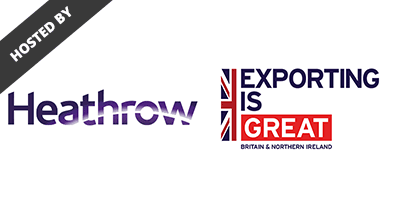 Hosted by: Department for International Trade
The British-Irish Airports Showcase Conference
See the agenda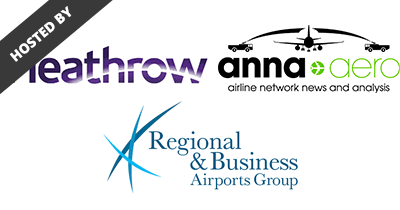 Hosted by: Heathrow, anna.aero, and the Regional and Business Airports Group (RABA)
The Heathrow Connectivity Conference at British-Irish Airports EXPO
See the agenda