Venue address
ExCeL London,
One Western Gateway,
Royal Victoria Dock,
London,
E16 1XL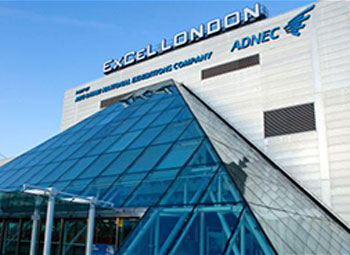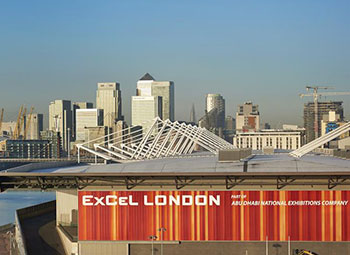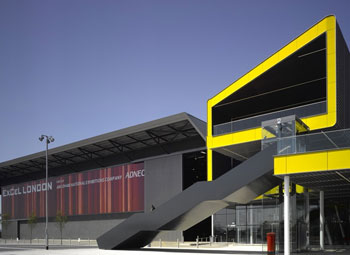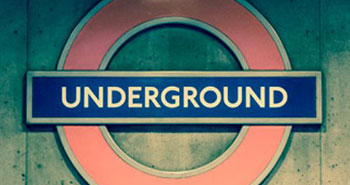 How to get there
For a complete guide on how to get to the Excel london please use the excel.london website.
Geting to Excel london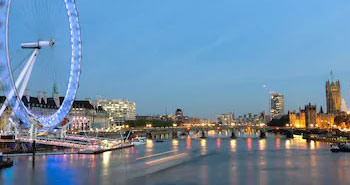 Make the most of your time in London
June is a wonderful time to visit London, so don't just come for the show, come for the days before and after too! To support that ambition we would like to direct your attention to the Excel London website, for a helpful guide on nearby parks, shopping, culture and entertainment, to ensure the time you spend in London outside of event hours is a truly wonderful experience also.
Excel london after hours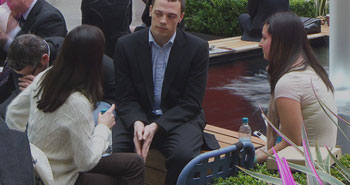 Have a question about the venue?
For help and advice about the venue please visit the FAQs page on the excel.london website.
Excel london FAQs
Subscribe to our newsletter
Get FREE latest event developments and news straight to your inbox!
Book your booth
Exhibit your product or service from just £2,465. Contact our team to discuss the opportunities available:
James Howson – Head of Exhibition & Sponsorship