Venue address
ExCeL London,
One Western Gateway,
Royal Victoria Dock,
London,
E16 1XL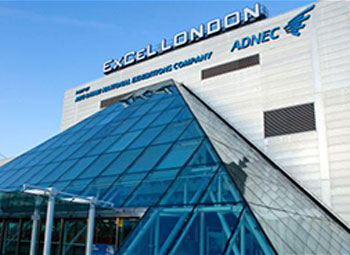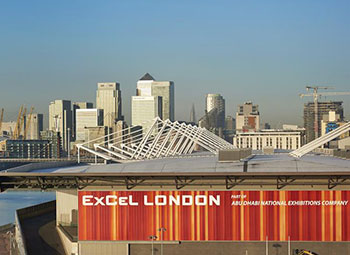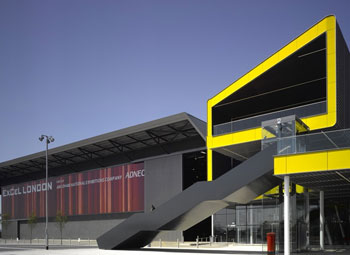 Accommodation
---
We have partnered with Eventay who will ensure you are able to find accommodation to suit your budget and your needs whilst attending the event. Eventay have secured special rates for our attendees during their stay, please ensure that you book early to guarantee the best rates.
Please visit the dedicated Eventay website for the best hotel rates close to London ExCel to arrange your accommodation and make your booking.
Book your accommodation here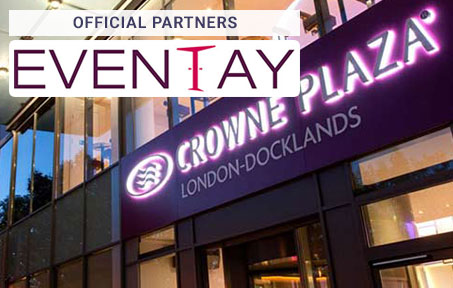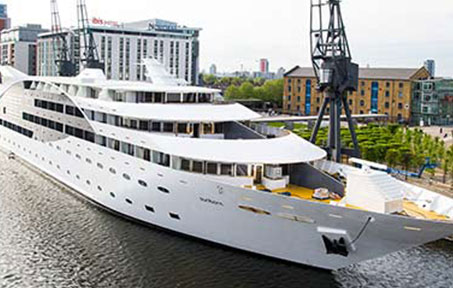 Visa Letter Important Information:
---
Attendees of British-Irish Airports EXPO visiting from certain countries may be required to obtain a visa letter, you may check if this applies to you on the official government website. Please note we cannot advise you on whether you will be able to obtain a visa, we can only invite you to attend our event on the relevant days.
Only fully registered attendees will be considered and will go through a standard check to see how your company relates to the industry and to cross check previous attendance through our event history.
These checks can take up to a week, if you have not heard from us within two working weeks your application has been unsuccessful.
Please ensure you supply the following via email with your registration confirmation and travel information to rea.deacon@pps-publications.com
---
Full Name | Date of Birth | Email Address | Job Title | Company Name | Company Website | Passport Number | Nationality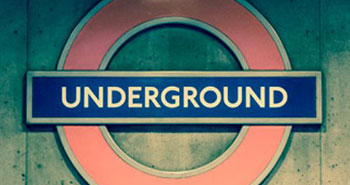 How to get there
For a complete guide on how to get to ExCel London please use the ExCel.London website.
Geting to ExCel London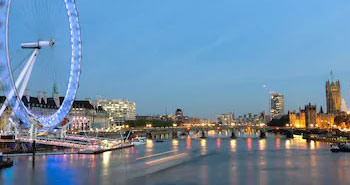 Make the most of your time in London
London is a fantastic city to visit, if you are making the journey, we encourage you to extend your stay. The ExCel London website has a helpful guide to local attractions such as nearby parks, shopping, culture and entertainment, which will ensure the time you spend in London outside of the event will be a wonderful experience.
ExCel London after hours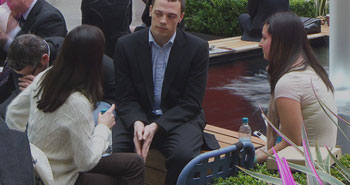 Have a question about the venue?
For help and advice about the venue please visit the FAQs page on the ExCel.London website.
Excel London FAQs
Subscribe to our newsletter
Get FREE latest event developments and news straight to your inbox!
Book your booth
Exhibit your product or service from just £2,465. Contact our team to discuss the opportunities available:
Abbie Kearl – Exhibitions Sales Manager