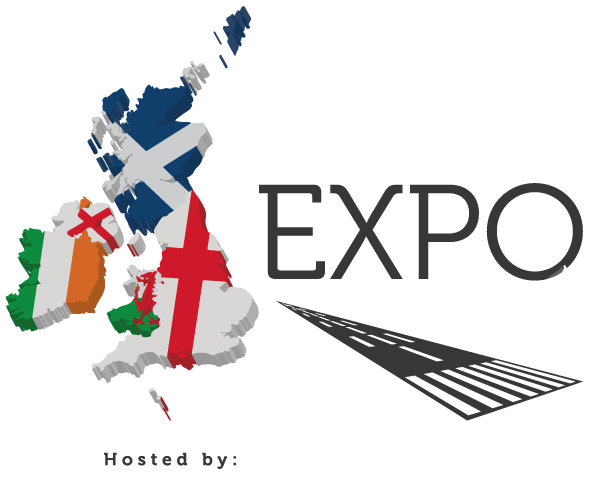 Heathrow to host 4th British-Irish Airports EXPO
Uniting the airports and airlines of Britain and Ireland with the on-the-ground supply chain: To learn. To network. To procure.
---
Olympia London
11-12 June 2019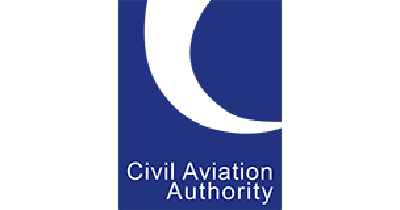 LEAD SPONSOR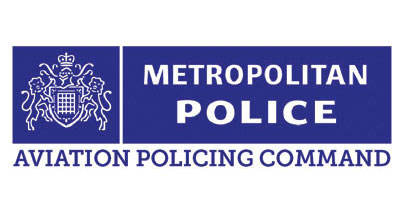 LEAD SPONSOR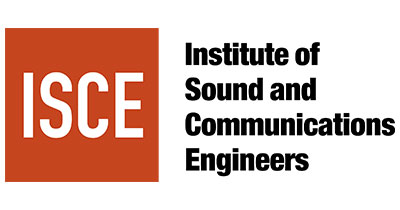 LEAD SPONSOR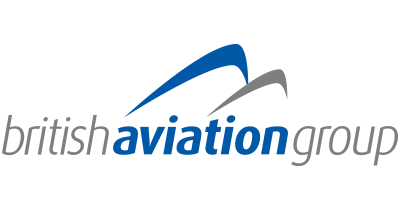 LEAD SPONSOR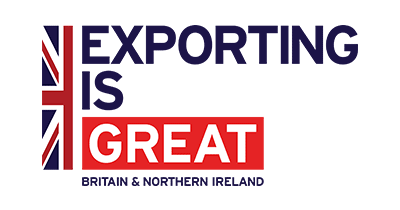 SUPPORTING PARTNER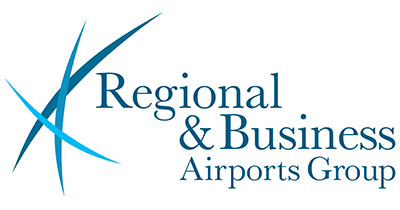 SUPPORTING PARTNER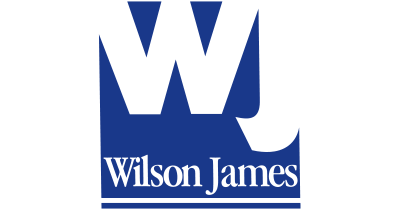 OFFICIAL SECURITY PROVIDER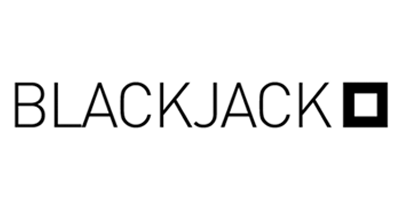 OFFICIAL STAFFING PROVIDER
The Heathrow-hosted British-Irish Airports EXPO is biggest UK and Irish annual procurement exhibition and airports conference, providing one of Europe's main industry platforms for the airports community to gather, share experiences, do business, and strengthen their supply chains.

Latest Confirmed Speakers | View the full speakers list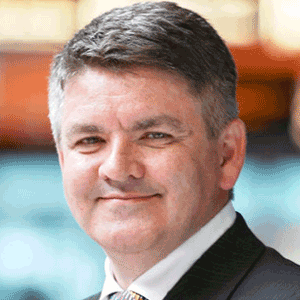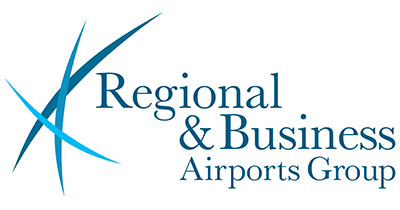 Neil Pakey
Chair
Regional and Business Airports Group (RABA)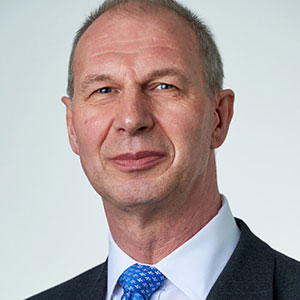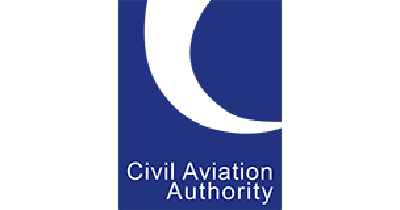 Peter Drissell
Director Aviation Security
UK Civil Aviation Authority (CAA)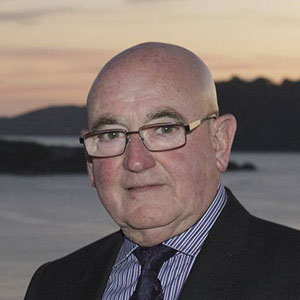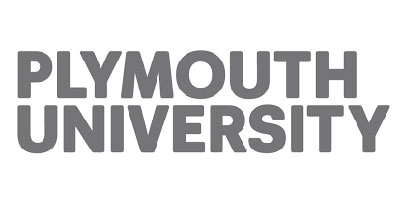 Ian Sherriff
Academic Partnership Lead for Dementia, Faculty of Medicine & Dentistry
Plymouth University Transport Dementia Group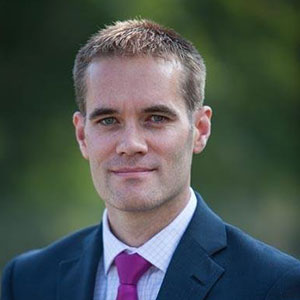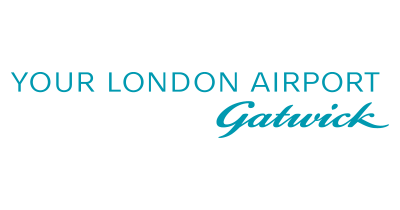 Chris Woodroofe
Chief Operating Officer
Gatwick Airport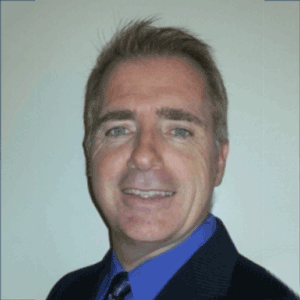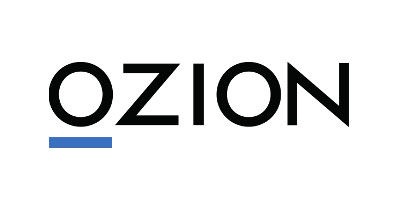 William L. Neece
Director of Airport Solutions
Ozion Airport Software Europe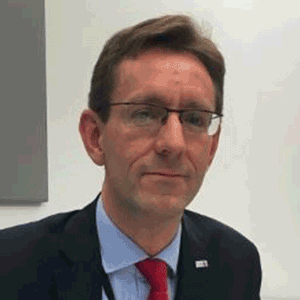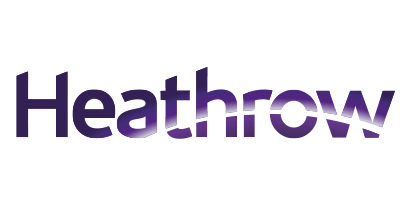 Andrew Haynes
Procurement Director
Heathrow Airport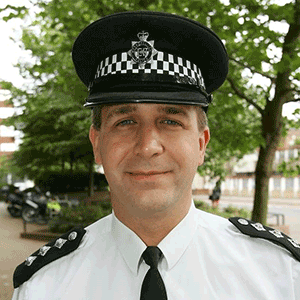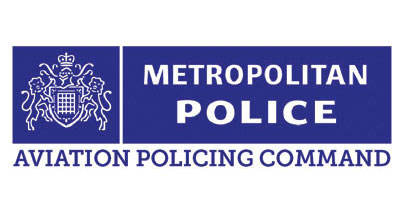 Richard Goodwin
Chief Inspector, Specialist Operations, Aviation Policing
London City Airport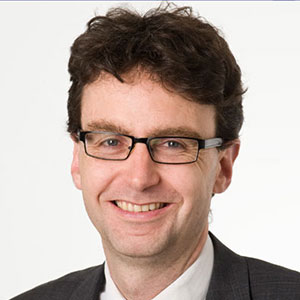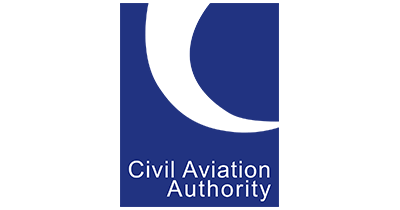 Paul Smith
Consumers and Markets Director
Civil Aviation Authority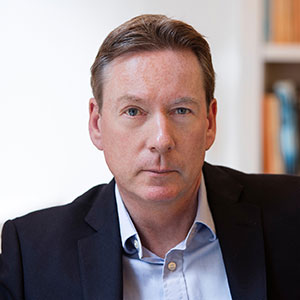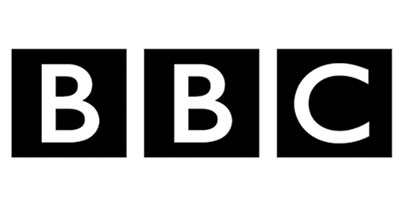 Frank Gardner OBE
BBC Security Correspondent, journalist and author
BBC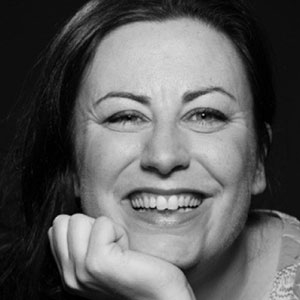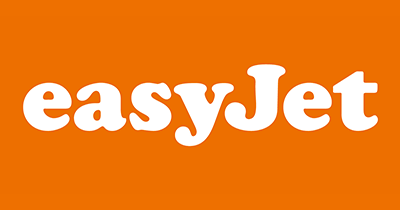 Celine McGuigan
Accessibility and Assistance Manager
easyJet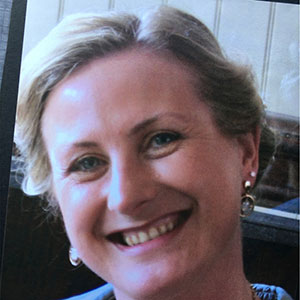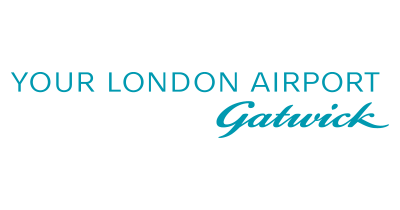 Sara Marchant
Accessibility Manager,
Gatwick Airport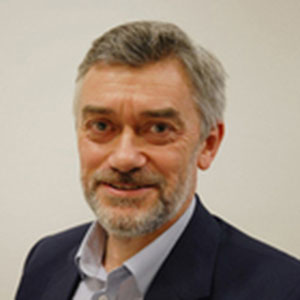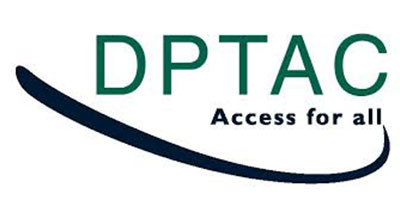 Keith Richards
Chair
Disabled Persons Transport Advisory Committee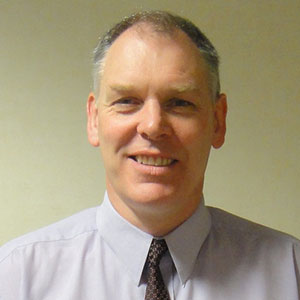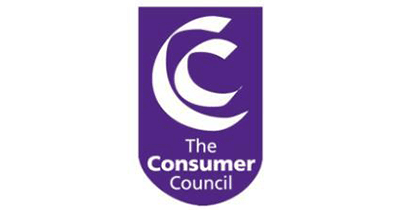 Richard Williams
Head of Transport Policy
Consumer Council Northern Ireland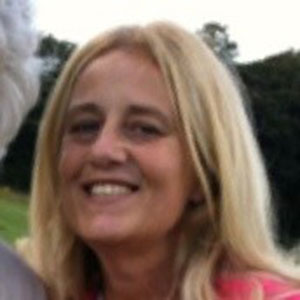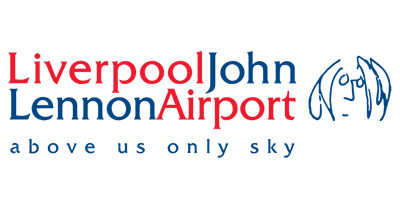 Christina Smith
Customer Services Executive
Liverpool John Lennon Airport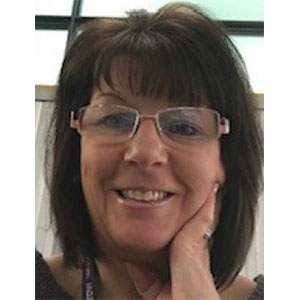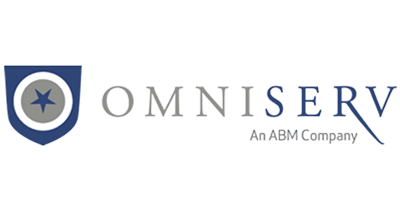 Samantha Saunders
Head of Innovation & Regulatory Compliance
OmniServ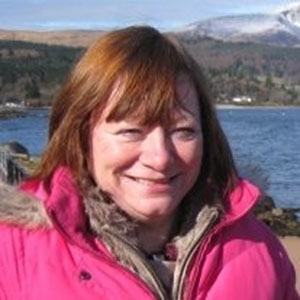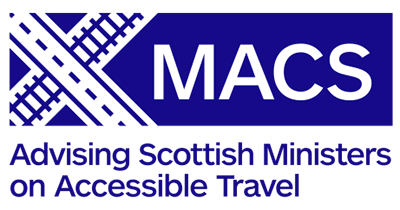 Hilary Stubbs
Ferry and Aviation Workstream Lead and Vice Convenor
Mobility and Access Committee for Scotland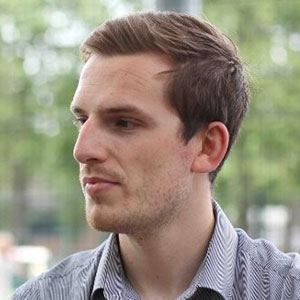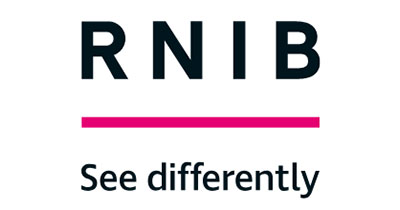 Marc Powell
Paralympian, Innovation through partnerships
RNIB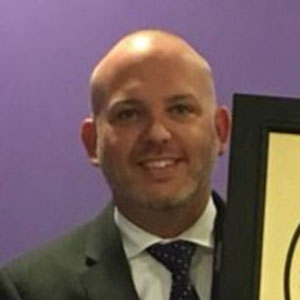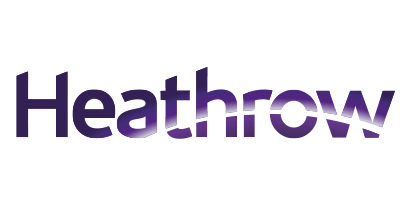 Scott Fuller
Head of Security Operations
Heathrow Airport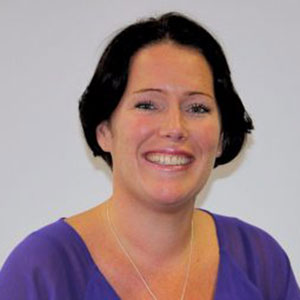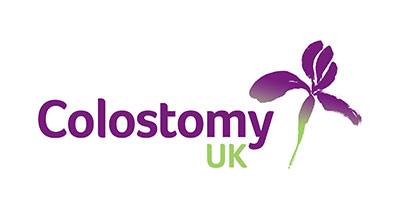 Libby Herbert
General Manager
Colostomy UK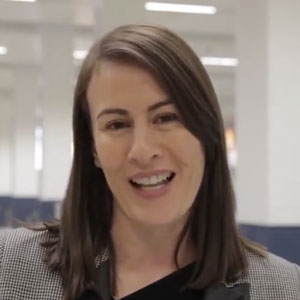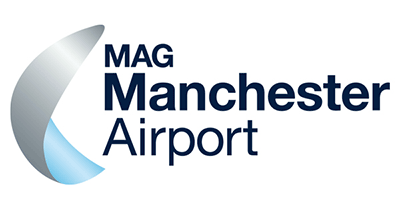 Fiona Wright
Customer Services and Security Director
Manchester Airport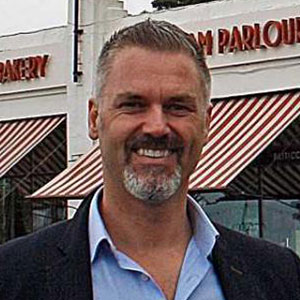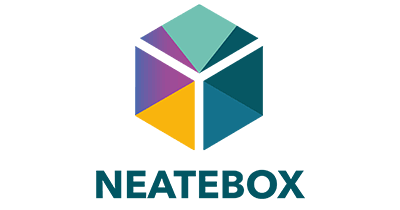 Gavin Neate
Founder & CEO
Neatebox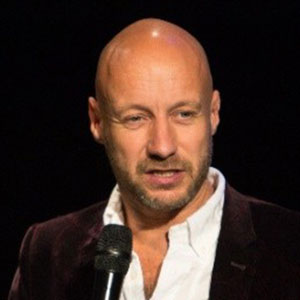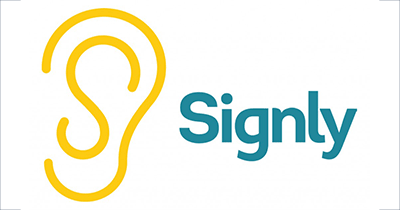 Mark Applin
Co-founder
Signly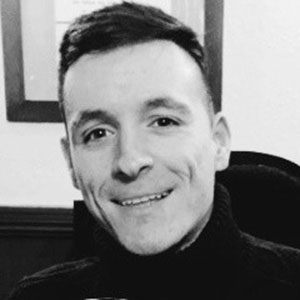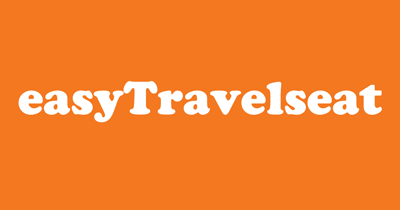 Josh Wintersgill
Founder and Director
Able Move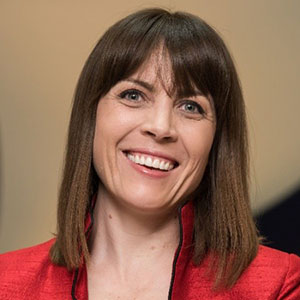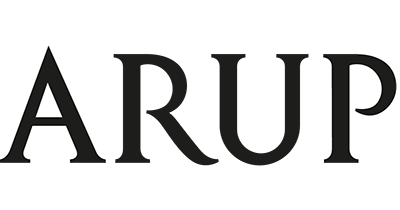 Stacey Peel
Global Aviation Security Lead, Security Group Chair, British Aviation Group
Arup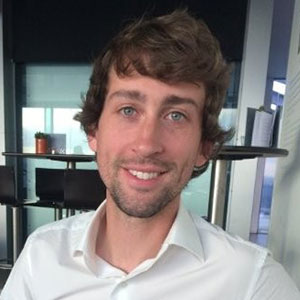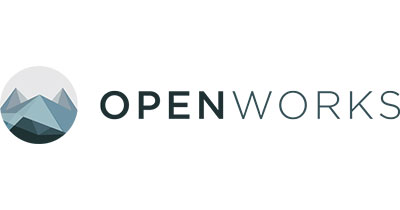 James Cross
Director
OpenWorks Engineering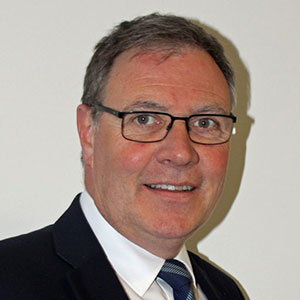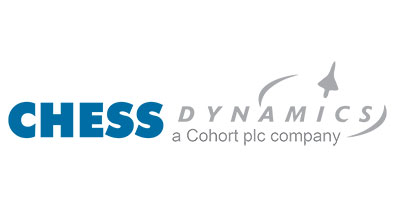 Dave Eldridge
Sales Director
Chess Dynamics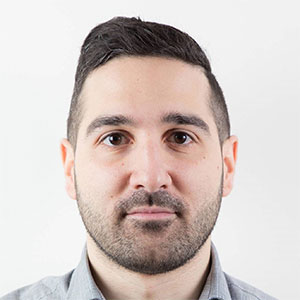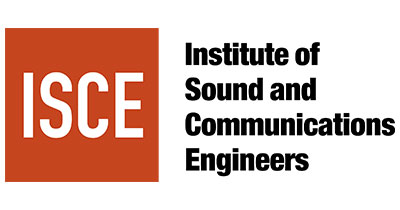 Christopher Nicolaides
Principal, AMS Acoustics, On behalf of the Institute of Sound and Communications Engineers (ISCE).
.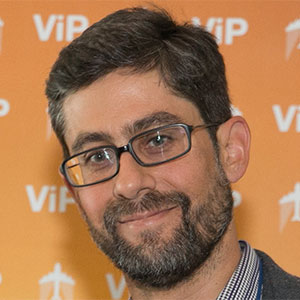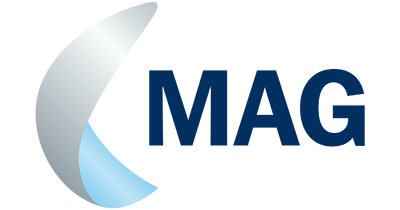 Alexander Roy
Head of Strategy – Surface Access
MAG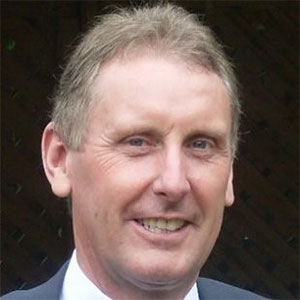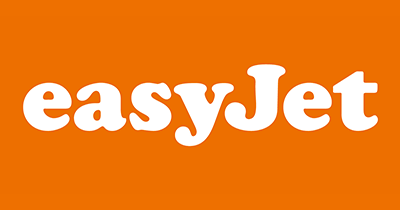 Ernie Carter
Ground Operations – Winter Operations Manager
easyJet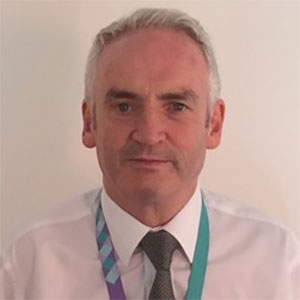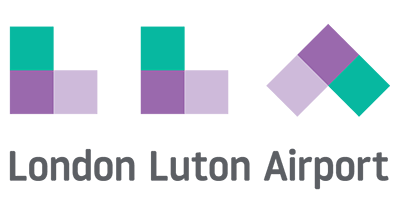 Liam Bolger
Head of Airside
London Luton Airport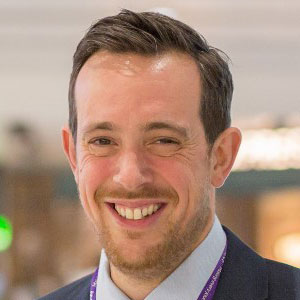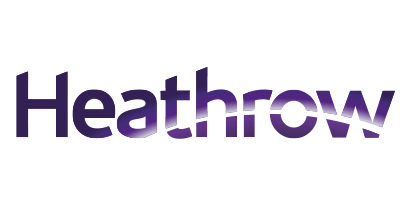 Chris Thompson
Senior Project Manager – Development
Heathrow Airport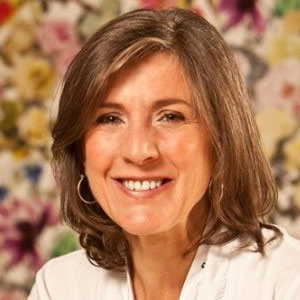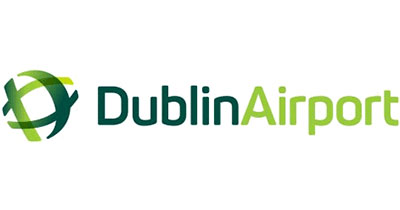 Jan Richards
Head of Insights & Planning
Dublin Airport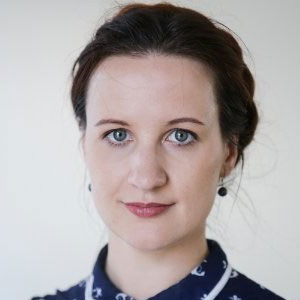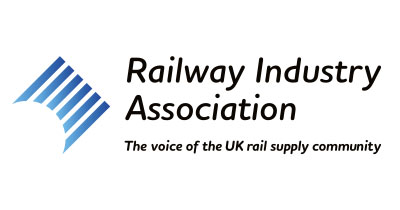 Milda Manomaityte
Technical and Policy Manager
Railway Industry Association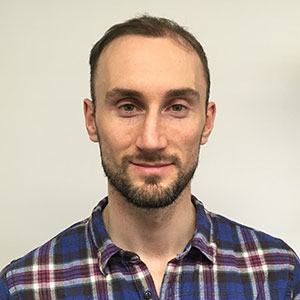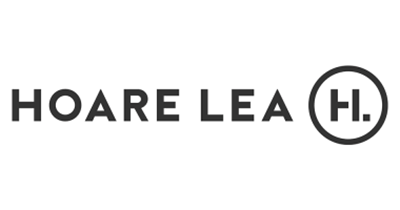 Adam Scott
Senior Acoustics Engineer
Hoare Lea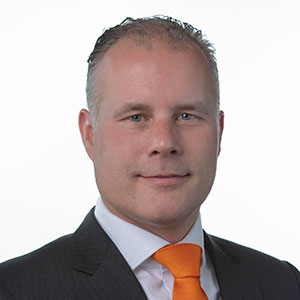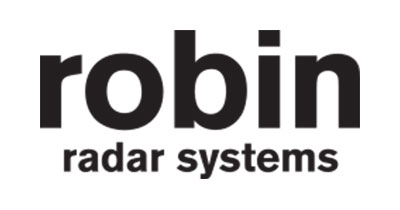 Siete Hamminga
CEO
Robin Radar Systems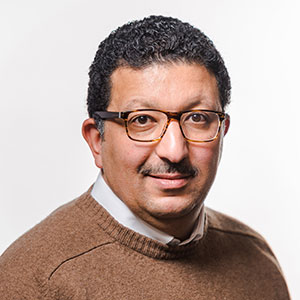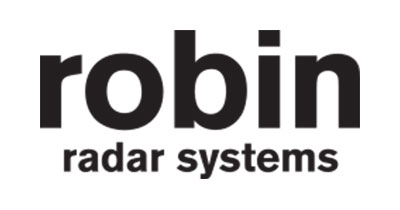 Bill Haraka
Business Development Manager – Drone Detection
Robin Radar Systems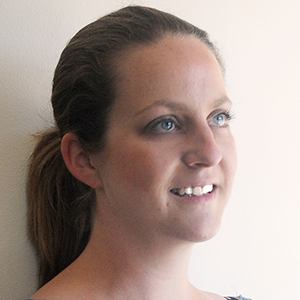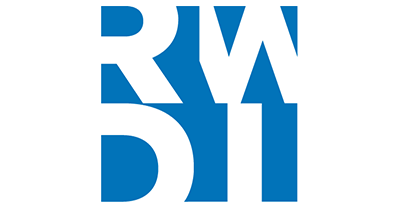 Ruth Shilston
Associate,
RWDI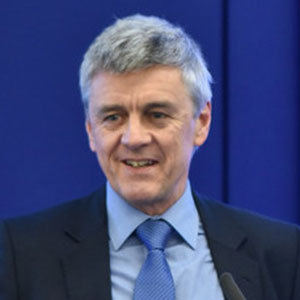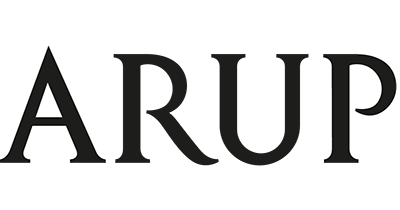 Richard Matthews
Director – UKIMEA Aviation Lead,
Arup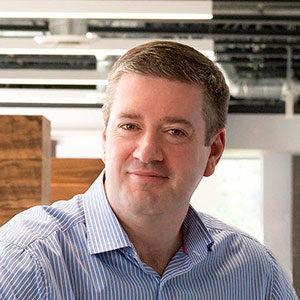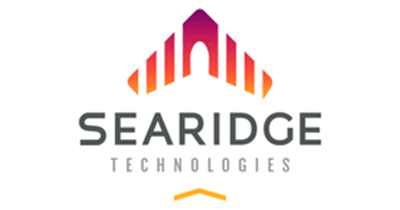 Neil Bowles
Head of ATM
Searidge Technologies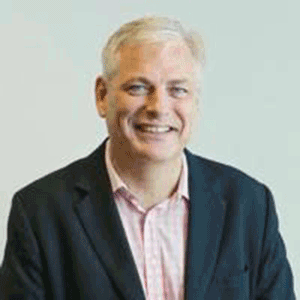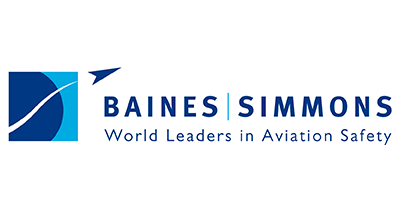 Niall Greenwood
Director ATM
Baines Simmons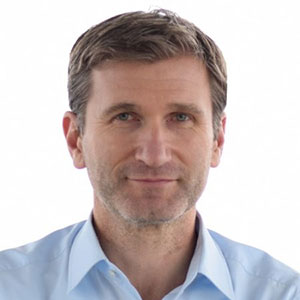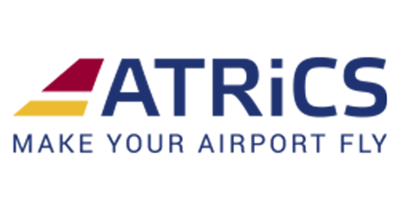 Wolfgang Hatzack
Managing Director
ATRiCS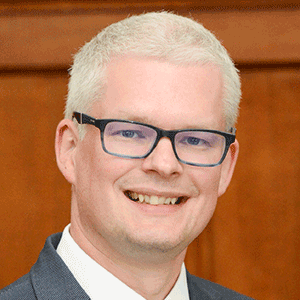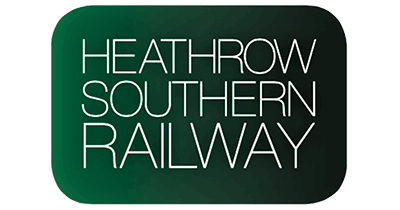 Graham Cross
Chief Executive
Heathrow Southern Railway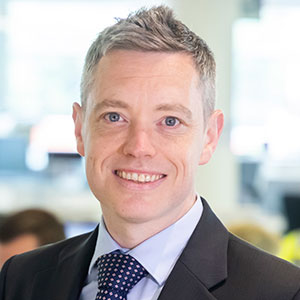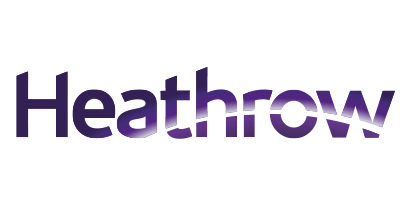 Paul Doherty
Commercial Manager - Finance
Heathrow Airport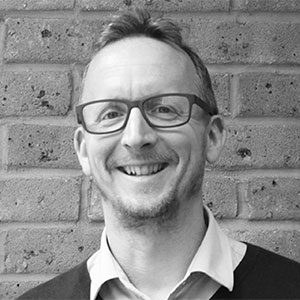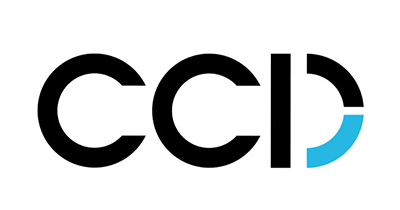 David Watts
Managing Director
CCD Design & Ergonomics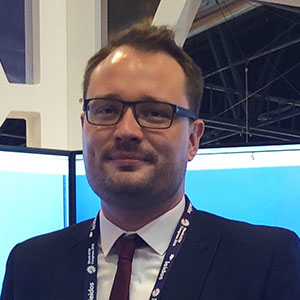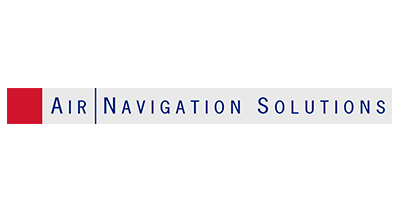 Paul Diestelkamp
Head of Programmes & Development
Air Navigation Solutions Ltd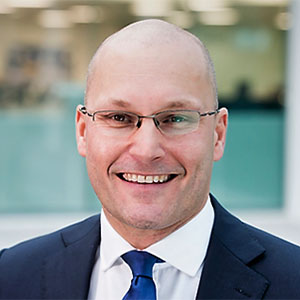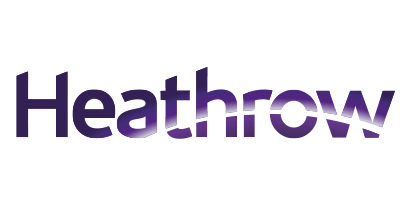 Tony Caccavone
Surface Access Director
Heathrow Airport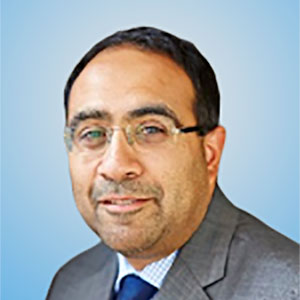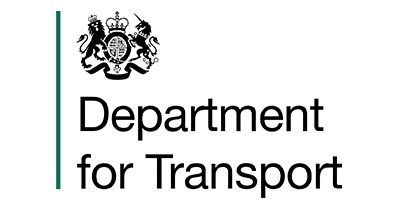 Kashif Chaudry
Deputy Director for Aviation Security, Head of Aviation Security International Operations
Department for Transport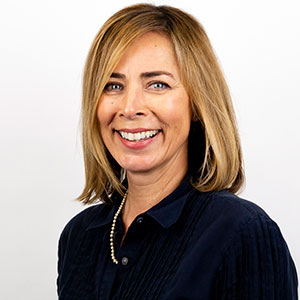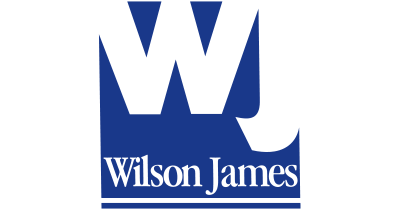 Samantha O'Dwyer
Strategic Director, Aviation Services
Wilson James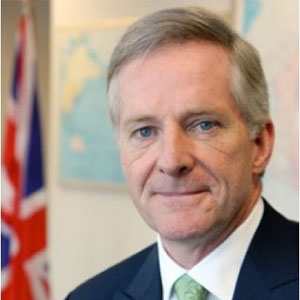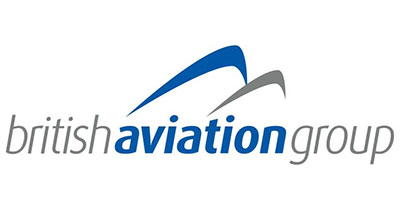 Clive Wright
Business Owner, Contego Aviation Security, Deputy Chair, BAG Security Group
BAG Security Group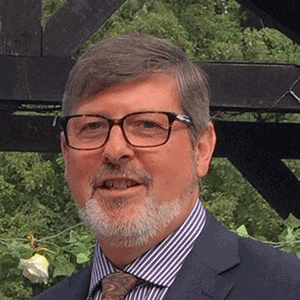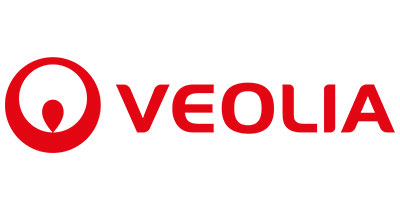 John Goodall
Business Manager
Veolia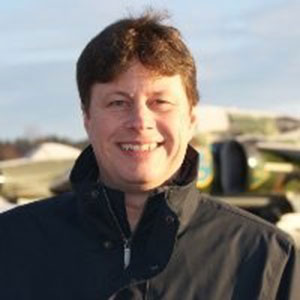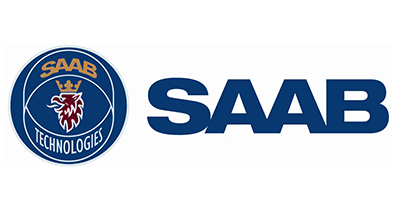 Niclas Gustavsson
VP Development & Governmental Affairs
Saab Digital Air Traffic Solutions, SDATS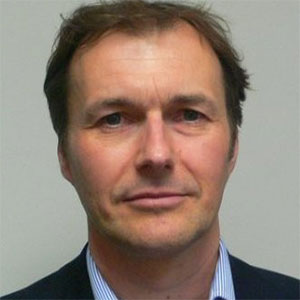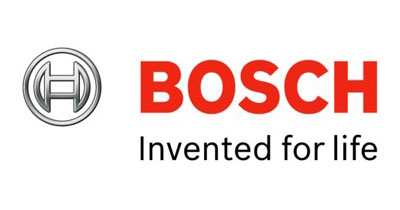 Chris Lambert
Development Manager Transport,
Bosch Security and Safety Systems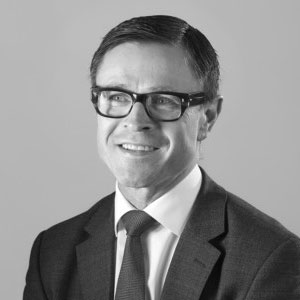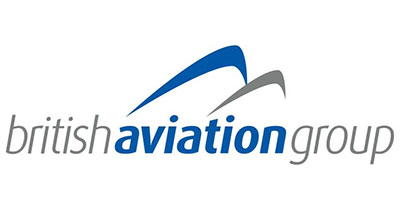 Jason Fowler
Lead Aviation Sector Partner, Gardiner & Theobald LLP, BAG Deputy Chair
Gardiner & Theobald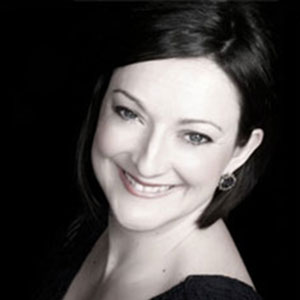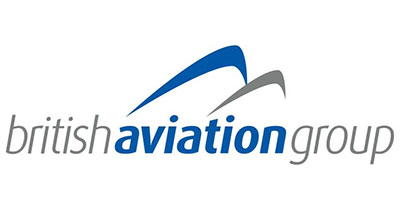 Jacqui Johnson
Director, JCJ Consulting, Board Member, British Aviation Group, Deputy Chair of BAG's Airport Consultants Group
.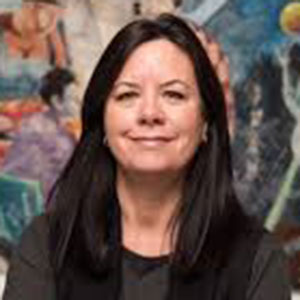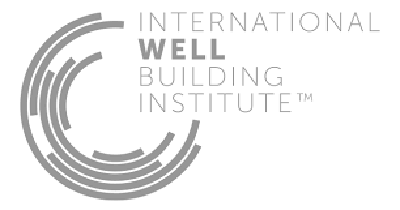 Ann Marie Aguilar
Director of Operations Europe
the International WELL Building Institute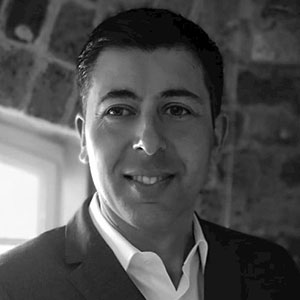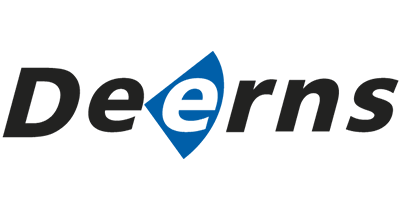 Giulio Corte
Business Development Director
Deerns UK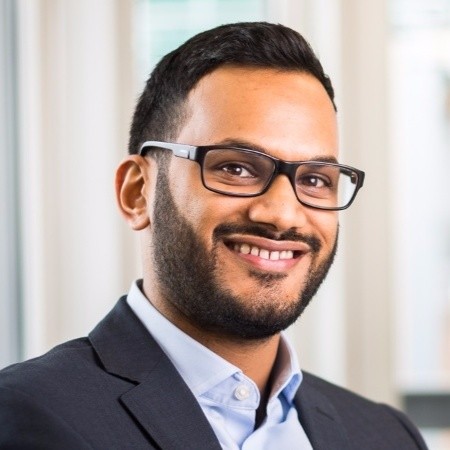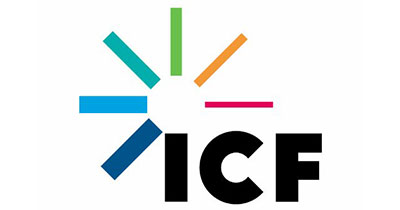 Neal Mehta
Lead Managing Consultant
ICF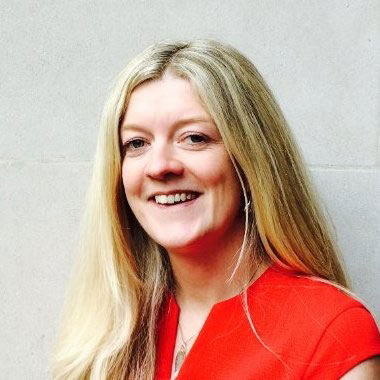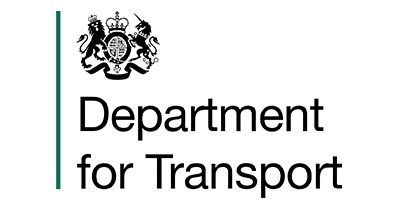 Cathy Miller
Deputy Director, Rail, Commercial and Communities - Heathrow Expansion Programme
Department for Transport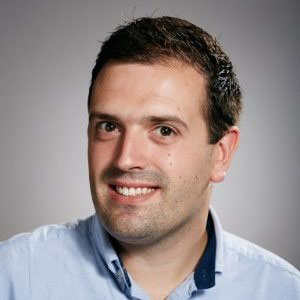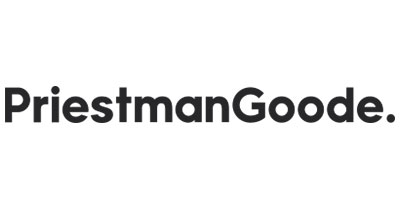 Phil Bailey
Senior Project Manager,
PriestmanGoode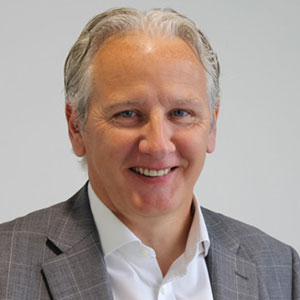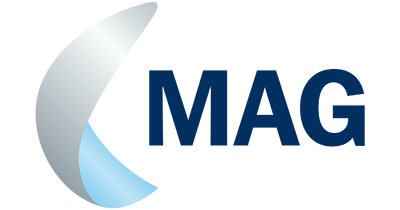 Terry Fitzmaurice
Group Procurement & Contracts Director
Manchester Airport Group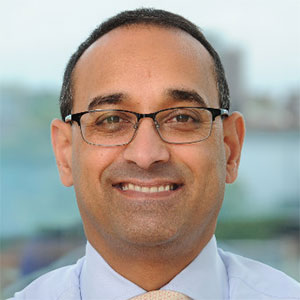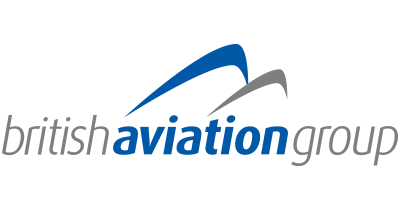 Shakir Khaja
Arcadis Business Director and BAG Business Intelligence Working Group Lead,
British Aviation Group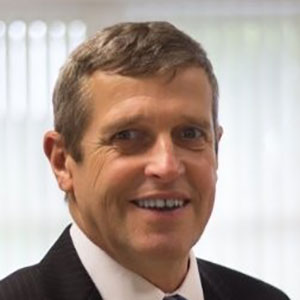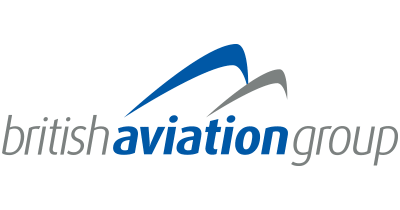 Robin Gill
Business Development Manager, Cortech Developments Ltd, Deputy Chair,
BAG Equipment and Operations Suppliers Group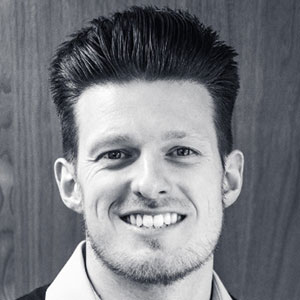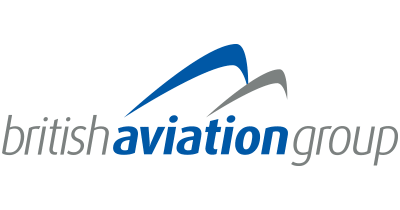 Simon Branston
Product Director, Inspired Surfaces and Deputy Chair
BAG Equipment and Operations Suppliers Group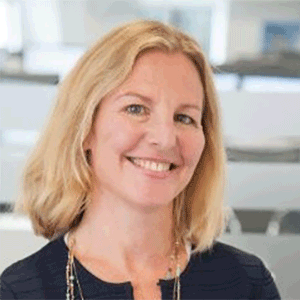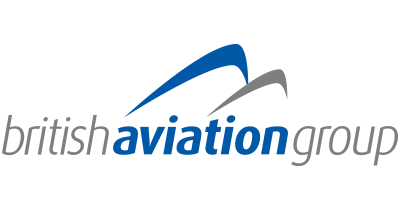 Diane Burt
Arup and BAG Board member
British Aviation Group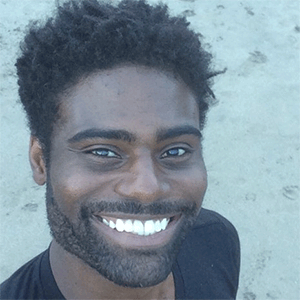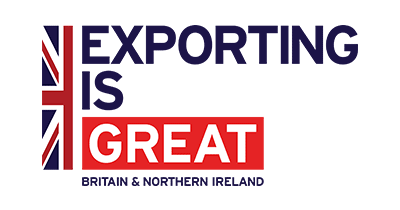 Kris Walters
Transport Sector Manager
Department for International Trade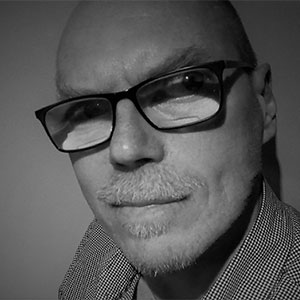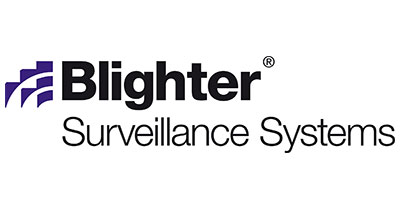 Geoff Moore
Business Development Manager
Blighter Surveillance Systems Ltd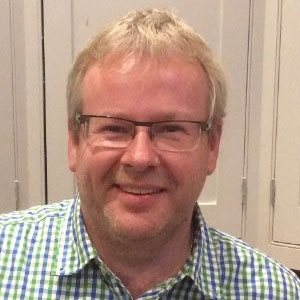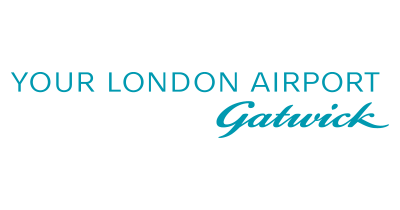 Keith Letten
Construction Category Manager
Gatwick Airport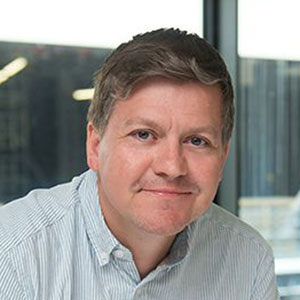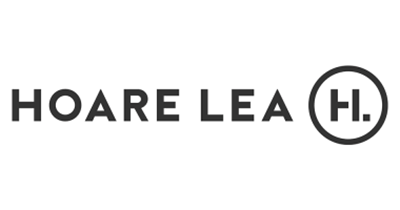 Jonathan Rush
Partner (Lighting Design)
Hoare Lea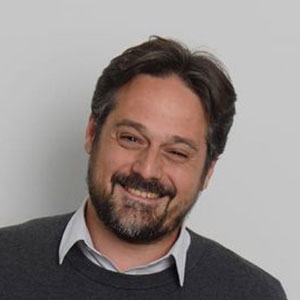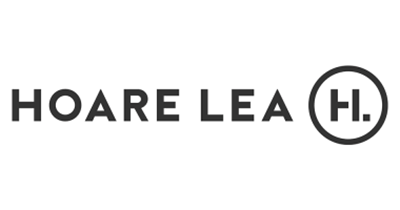 Juan Ferrari
Associate Director
Hoare Lea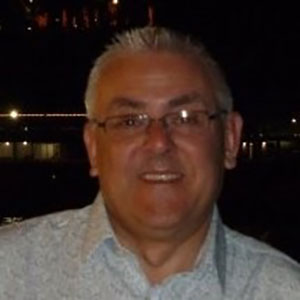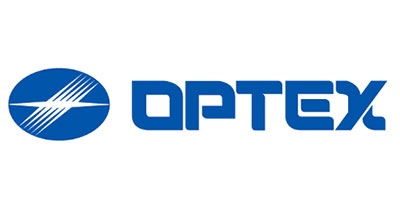 Dale Jones
Business Development Manager
Optex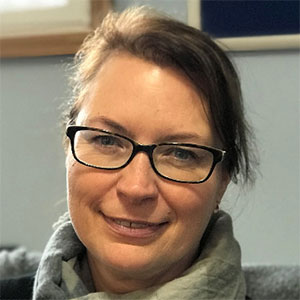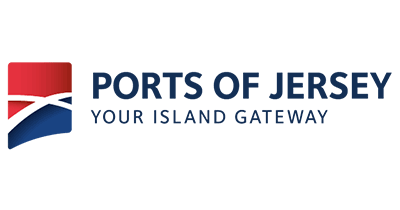 Pam Laycock
Business Development Manager
Ports of Jersey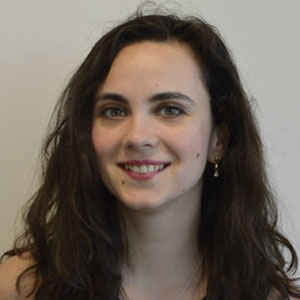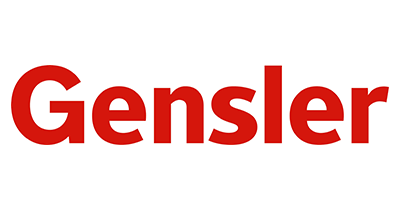 Chiara Beltrame
Marketing Specialist
Gensler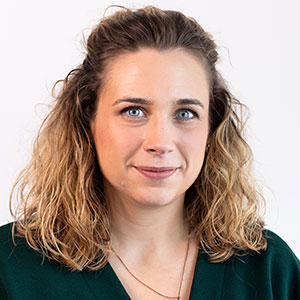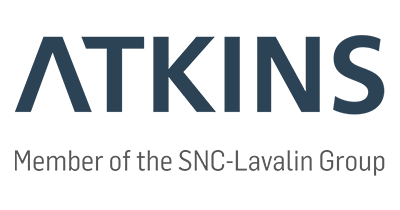 Natalie Westwood
Aviation Director
Atkins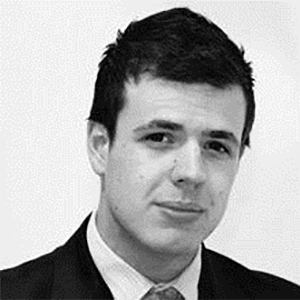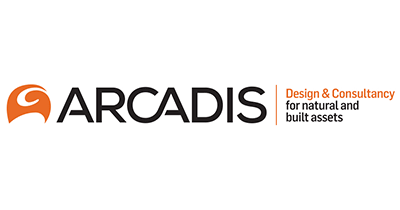 James Sheldon
Associate
Arcadis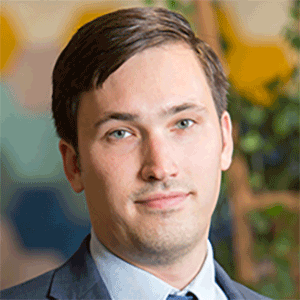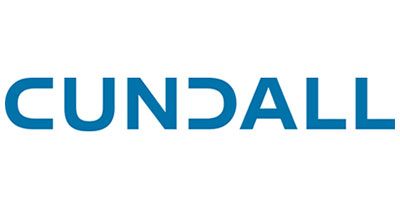 Vince Ruane
Principal Engineer
Cundall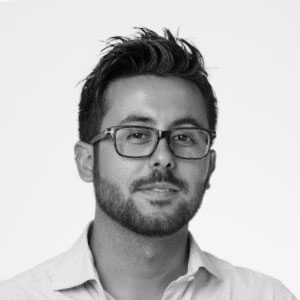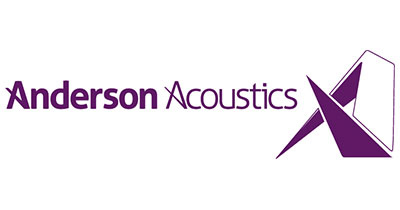 Pierangelo Di Stefano
Acoustics Consultant
Anderson Acoustics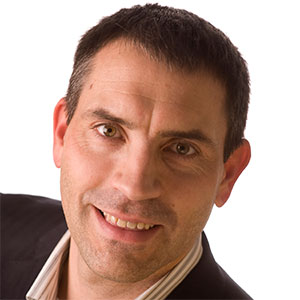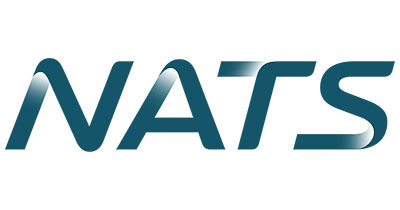 Gary Conroy
Product Portfolio Manager
NATS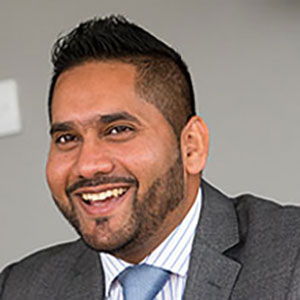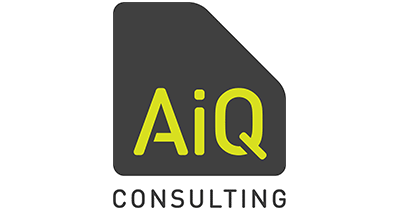 Nomaan Asghar
Senior Airport Planner
AiQ Consulting Ltd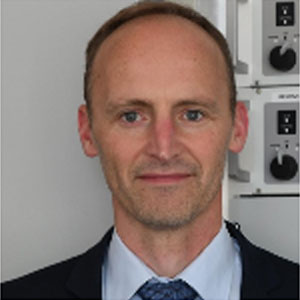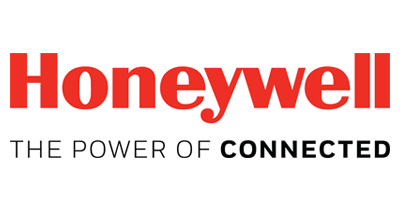 Gert Taeymans
Growth Sales Leader Airports
Honeywell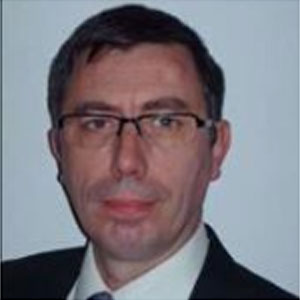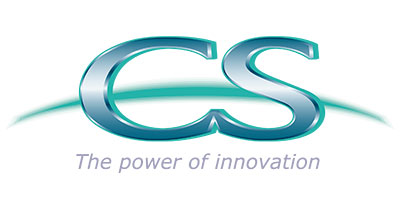 Jehan-Christophe Charles
Senior Manager Crisis Management & Area Surveillance
C S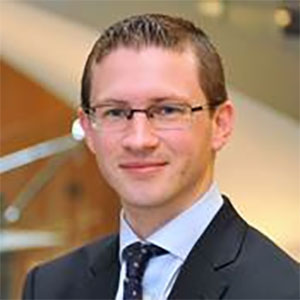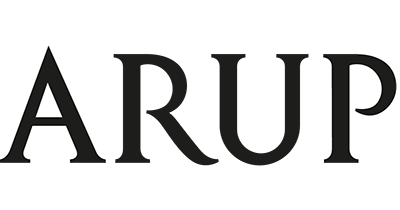 Richard Bond
Senior Consultant, Resilience and Security
Arup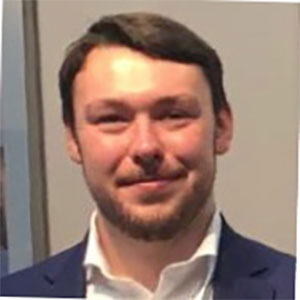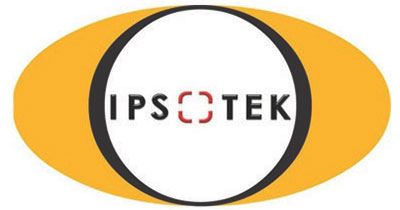 Sam Evans
Business Development Manager,
Ipsotek Ltd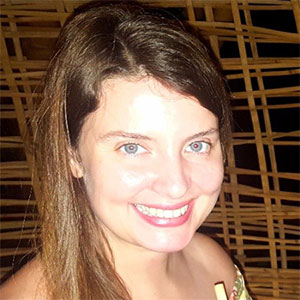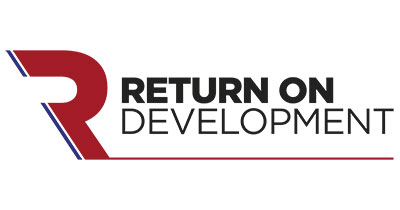 Rebecca Carr
Director Crisisconf 2020, Associate of
Return on Development Ltd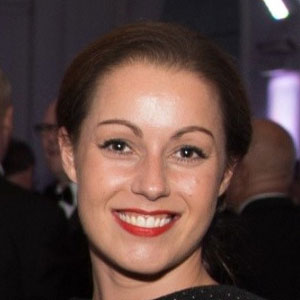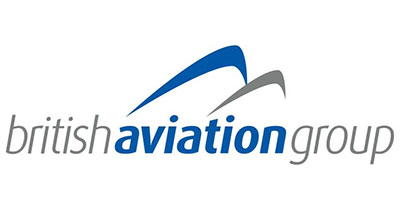 Hannah Sallabanks
Membership Manager
British Aviaition Group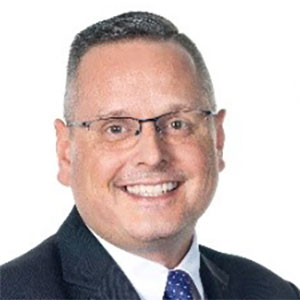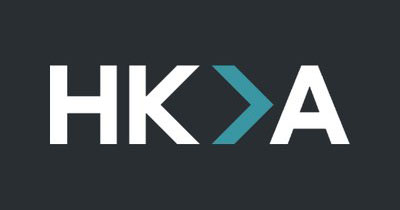 Michael Konieczka
Director
HKA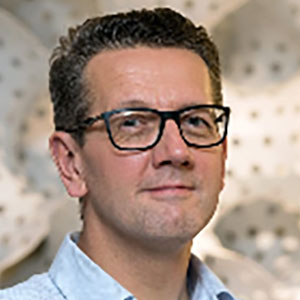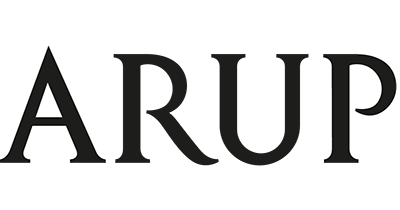 Phil Williams
Senior Security Consultant
Arup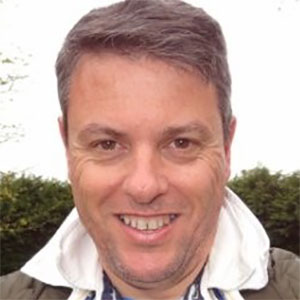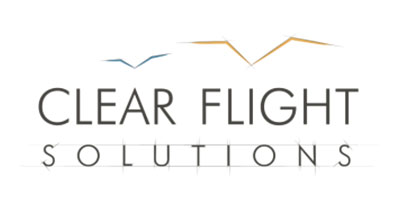 Ian Rogers
Managing Director
Clear Flight Solutions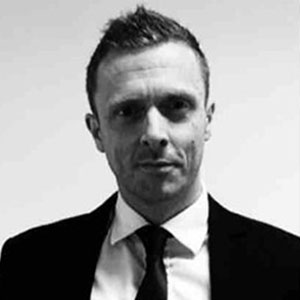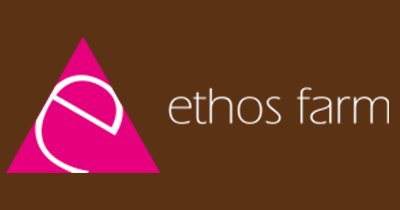 Mat Garner
Co- Founder
Ethos Farm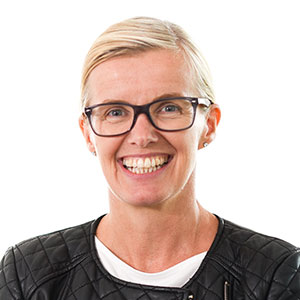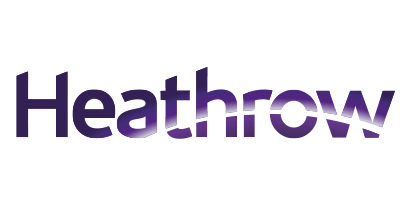 Kathryn Leahy
Director Operations
Heathrow Airport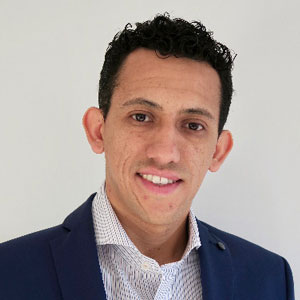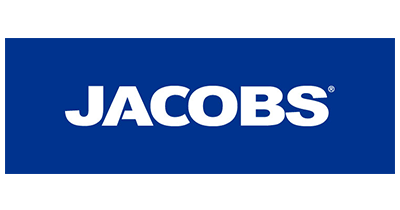 Alejandro Puebla
Senior Airport Planner
Jacobs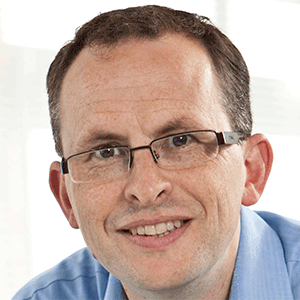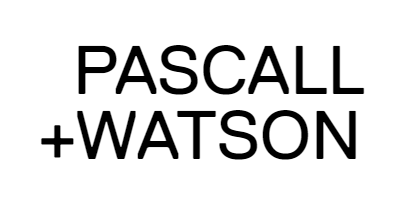 Matthew Butters
Director at
Pascall+Watson
Top-quality conferences, featuring airport chiefs, departmental specialists and key partners
2019 conference sessions will cover Operations, ATC, Security, PRM and Accessibility, Ground Services, Sustainability, Design & Planning, Technology, Procurement and Airport Connectivity. Day 2 will have a particular emphasis on exporting and the Regional and Business Airports (RABA) Group AGM will also be hosted at the show..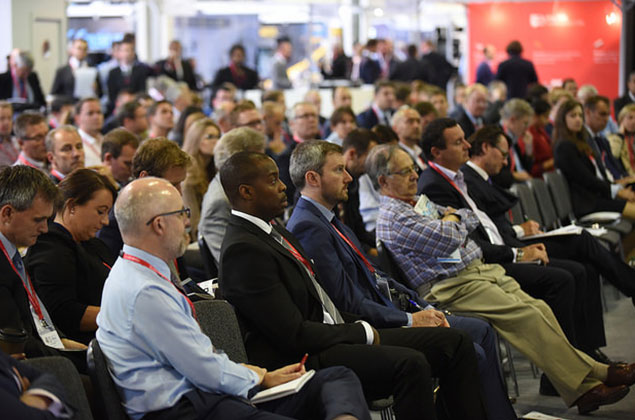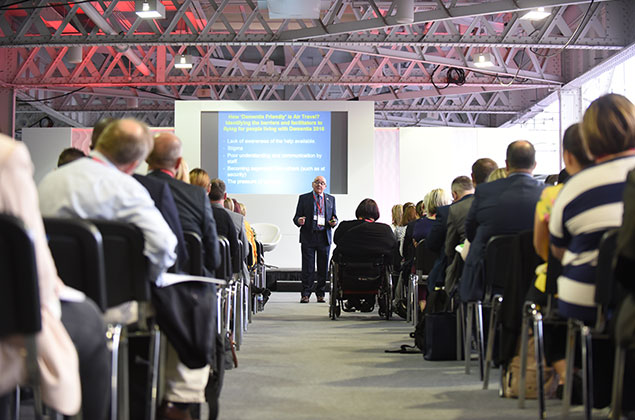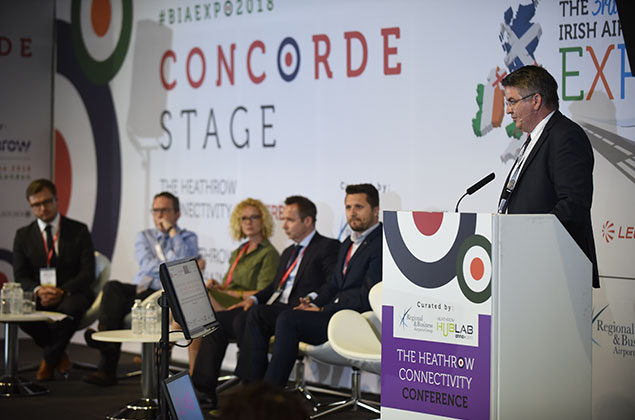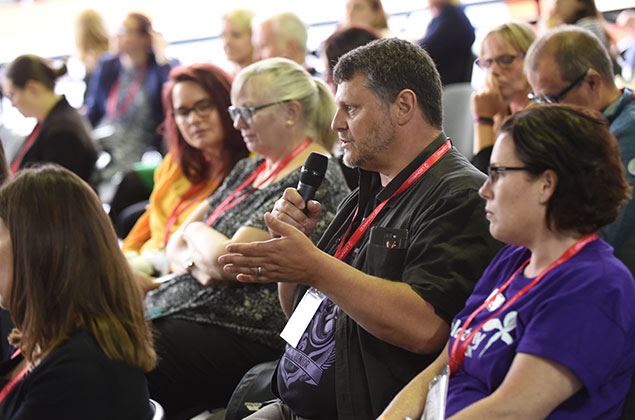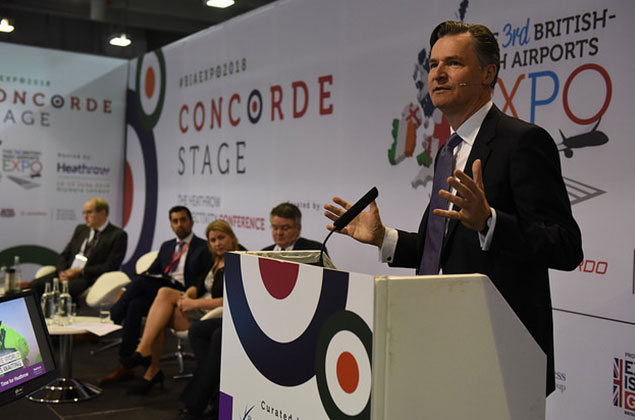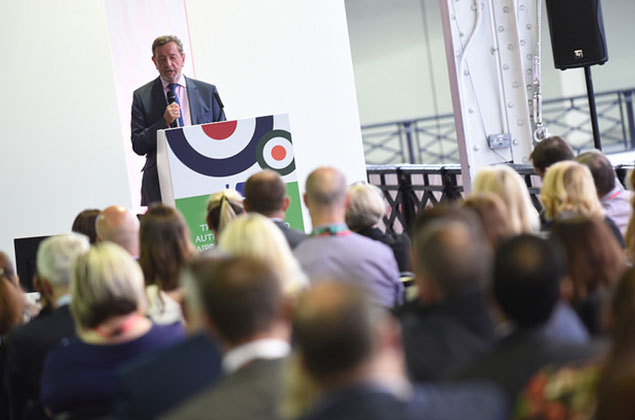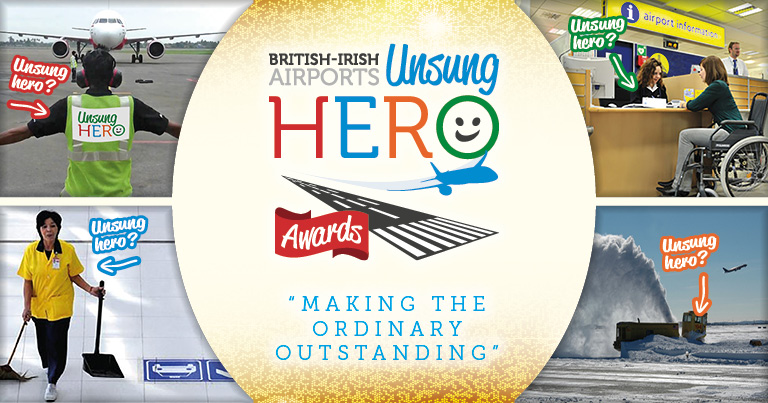 Unsung Hero Awards 2019
The Unsung Hero Awards are presented to employees of regional airports, large airports and stakeholders on the basis of a popular online vote, and recognise ordinary "extraordinary" airport people who take pride in their work, deliver results, and do it with a smile.
Voting is now closed.
Read more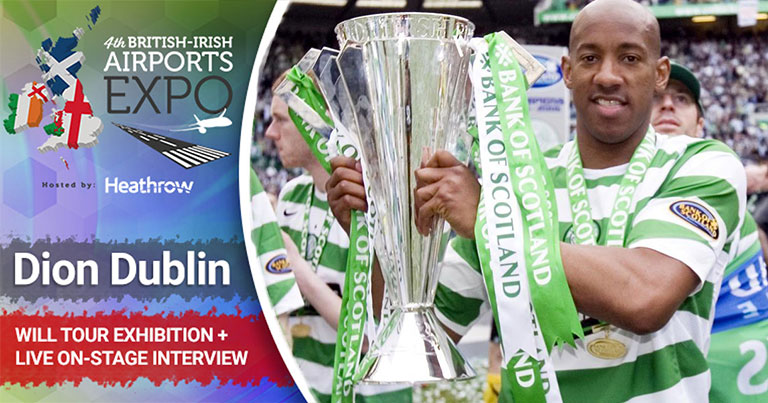 Special EXPO tour guest
Dion dublin will tour EXPO and take football and property questions live on stage.
In 2016, John Barnes presented a preview of Euro 2016
In 2017 Chris Kamara previewed the 2017/18 Premiership
In 2018 Peter Shilton gave a preview of World Cup Russia.
Read more
Stay up-to-date with event developments
Testimonials
The event has been great. We've met some really interesting people. We've certainly met more airports here at the event than in previous years. Our stand has been busy, and it has certainly been the right people visiting us.
It has been a really good event, very interesting. We haven't stopped – it has been so busy on our stand. We have told the airport's operating company that they need a stand here too next year. I've met a lot of interesting people here at The British-Irish Airports EXPO.
The event has been very productive for us. We have had a lot of interaction with key personnel from airports, so it has been very beneficial for us exhibiting here. We have met with key airports and had the opportunity to showcase our current products and our future innovations.
I really enjoyed the British-Irish Airports Expo. It was very insightful, the speakers/panellists were very knowledgeable and the networking opportunities were fantastic. The event was very well organised and I will definitely return to next years event and would recommend to others.
Well organised, interesting conference programme, good exhibition and free for delegates to attend. Exceptionally good value which all with an interest in aviation in the UK and Ireland should attend.
This free to attend event should be an automatic entry into every Airport Managers' calendar. This 'one stop shop', offers great networking opportunities to meet with suppliers and listen to some very interesting and thought provoking presentations which befits current and future thinking of British and Irish airports and all done in a relaxed and social atmosphere.
PPL Training Ltd are an AGL training provider to most of the UK Airports and found this event a huge success being able to meet many of our clients under one roof. It also opened up opportunities to network with new potential clients and showcase our training service to everyone that attended.