The 5th British-Irish Airports EXPO 2022 has now ended
Thank you to all of our partners, sponsors, exhibitors, speakers and delegates for making the show a big success!
Please subscribe to our newsletter to be kept updated.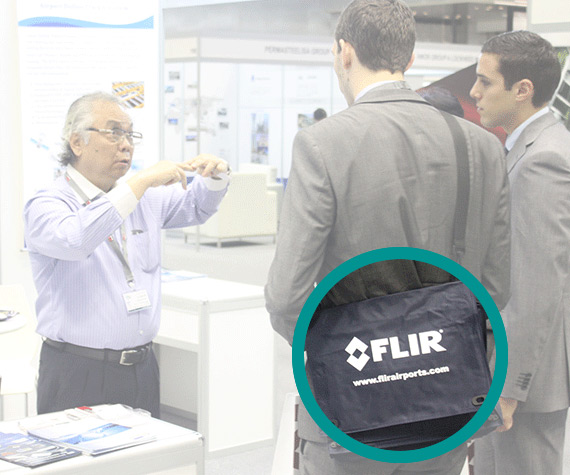 Sponsorship packages at the British-Irish Airports EXPO can be customised and combined to enable you to achieve high-profile brand exposure to our audience of 2,300+ visitors.
Our team can help you find an effective, high impact solution, carefully tailored to best place your company's brand in the spotlight

Subscribe to our newsletter
Get FREE latest event developments and news straight to your inbox!
Book your booth
Exhibit your product or service. Contact our team to discuss the opportunities available: