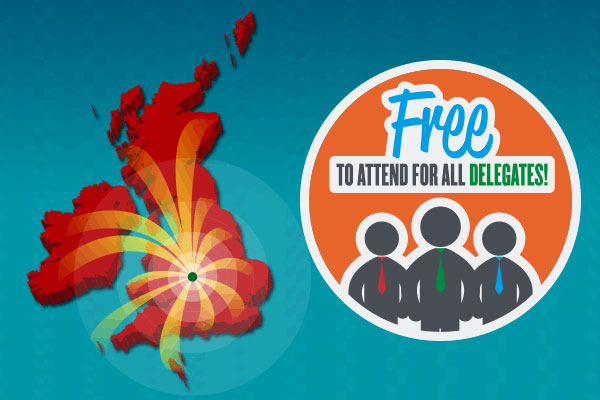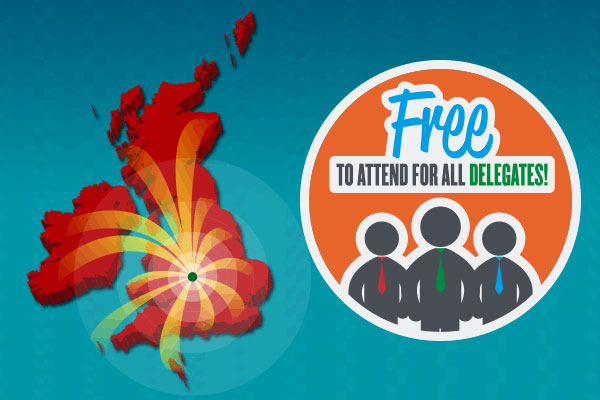 We are delighted to be able to announce to the industry a truly exciting line-up of senior leaders from the British and Irish aviation community, each presenting capital development and operational case studies to the 1000 visitors expected to be in attendance.
Chaired by Neil Pakey, CEO of Shannon Airport, the two-day agenda is split between CEO-led sessions dedicated to airports of different sizes, and 'Discussion Modules' grouping divisional leaders to discuss issues within their specialisms.
Uniquely, the conference is free to attend to encourage participation from across the aviation community – attendees from airports and airlines will be offered a free upgrade to a first class pass, gaining access to a gala party hosted by Birmingham Airport.
View the full conference agenda
Register for your free pass