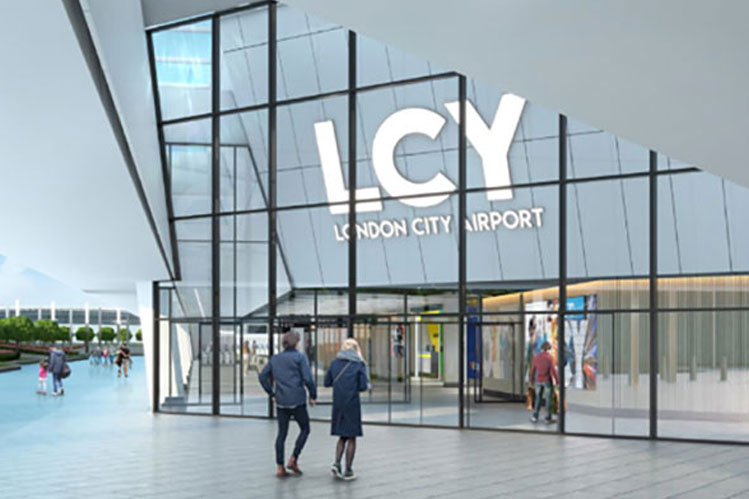 Peter Downes, Aviation Director, London City Airport, has unveiled exclusive images of what the new London City Airport will look like after the £500 million City Airport Development Programme (CADP). Downes was presenting at the Airbus Airports-Devoted Conference at ACI Airport Exchange in Oslo – another fabulous airports business event organised by the talented team that produces The British-Irish Airports EXPO.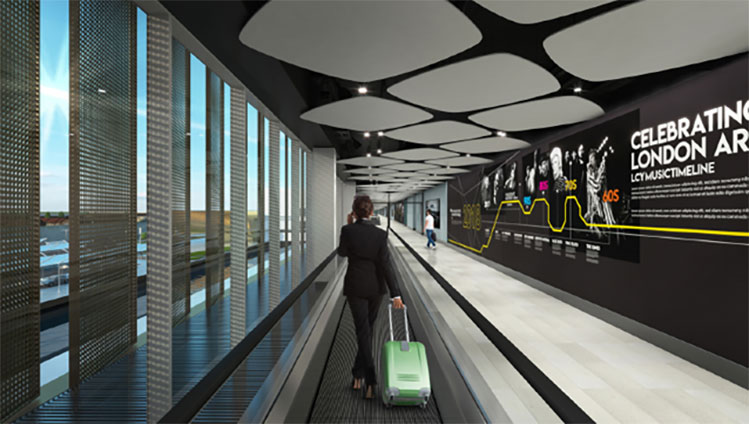 Non-stops to Boston, Middle East in range
Downes was on stage to explain that the newest addition to the Airbus family – the A220 125-145 seat jet – would now enable a step-change in long-haul expansion from London City, including an all-premium non-stop service to New York, with up to 50% more seat capacity than British Airways' current A318 service which requires an outbound technical stop in Shannon. Downes also said there could be potential A220 services to other Eastern US and Canadian destinations such as Boston and Toronto, as well as the Middle East hubs and Istanbul.