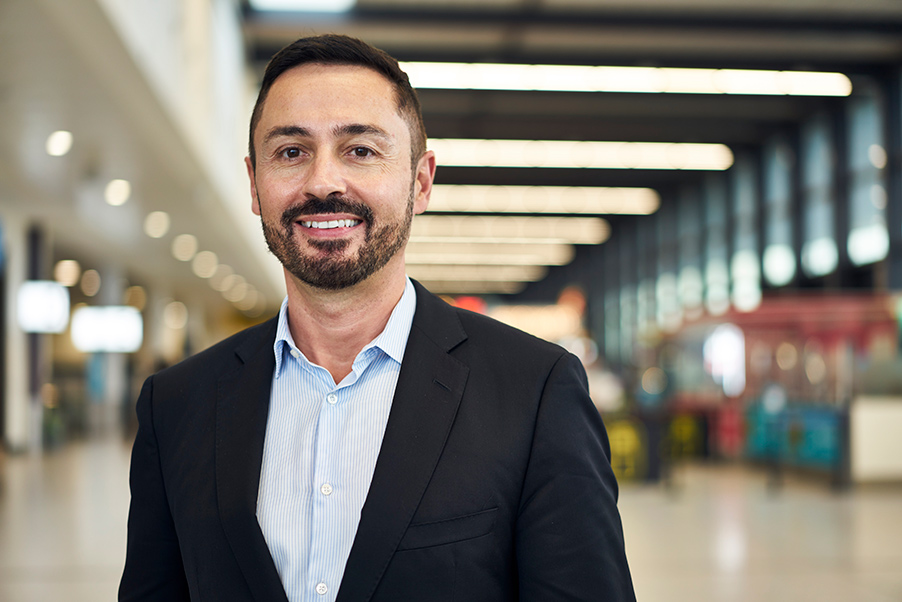 The 5th British-Irish Airports EXPO is now three weeks away and we are still adding incredible speakers to the free-to-attend conference line-up.
The latest addition to our stellar grand opening keynote session is Cédric Laurier, Chief Technical Officer, Gatwick Airport.
Responsible for planning, development, construction, IT and technology at Gatwick, Laurier will explain the airport's broader investment programme, which it is now building back up post-COVID, and will also brief delegates on the consultation on its Northern Runway plans.
EXPO grand opening keynote speakers also include: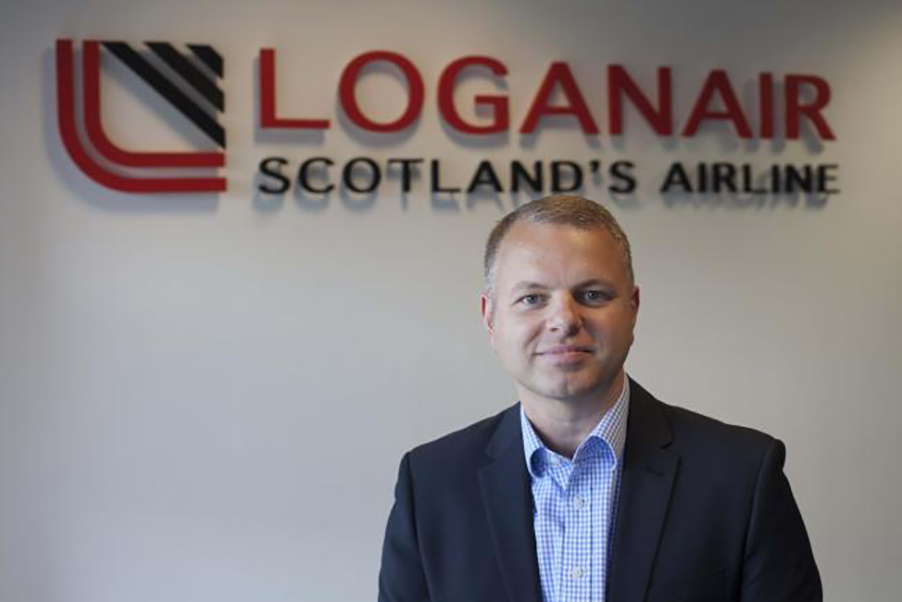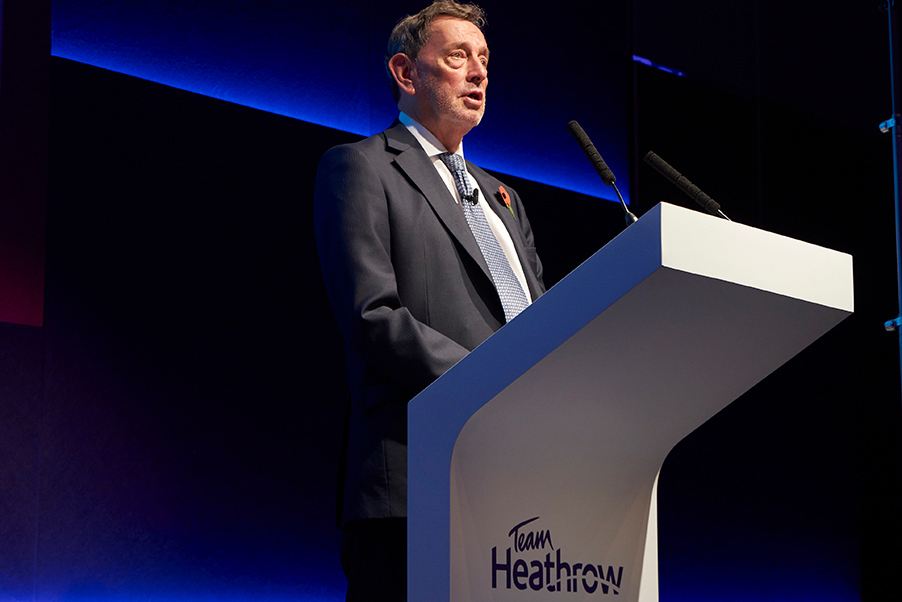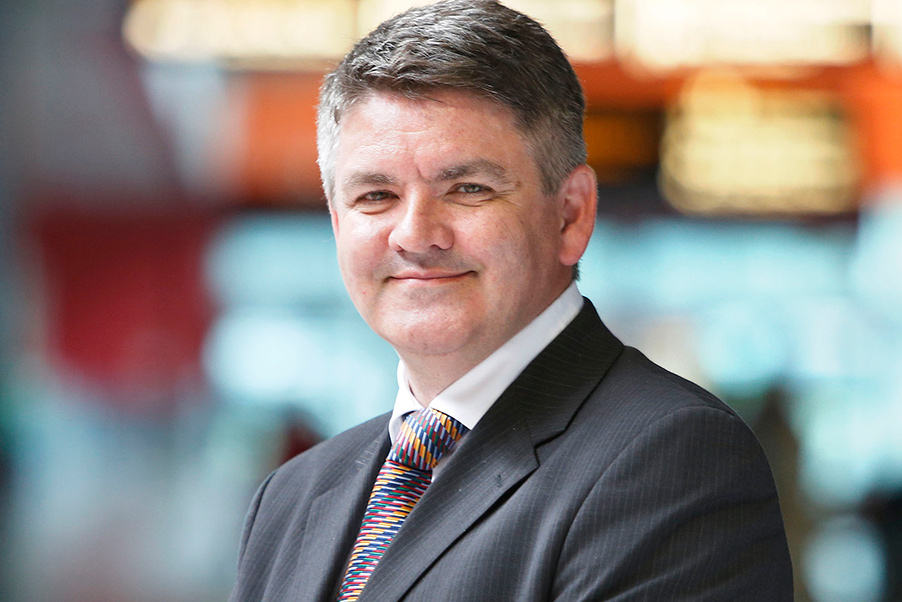 Register today and don't forget it's free to attend >> Click here
Exhibit at the 5th British-Irish Airports EXPO >>
10% British Aviation Group discount >>
Gatwick in Hosting Airport Coalition for 5th British-Irish Airports EXPO
The 5th British-Irish Airports EXPO will take place on 22-23 June 2022 at ExCeL London, backed by a Hosting Airport Coalition of Heathrow, Manchester Airports Group and Gatwick.
Key Strategic Partners are the British Aviation Group (BAG), the aviation trade association representing over 200 UK airport suppliers, and the Regional and Business Airports Group (RABA), the regional airports trade association of over 40 UK and British Dependency airports.
The 5th British-Irish Airports EXPO is the trade show for ALL stakeholders on the airport campus. It typically features up to 150 exhibitors and six conferences, and is attended by 2,300++ visitors.
Register for the 5th British-Irish Airports EXPO >>
Exhibit at the 5th British-Irish Airports EXPO >>