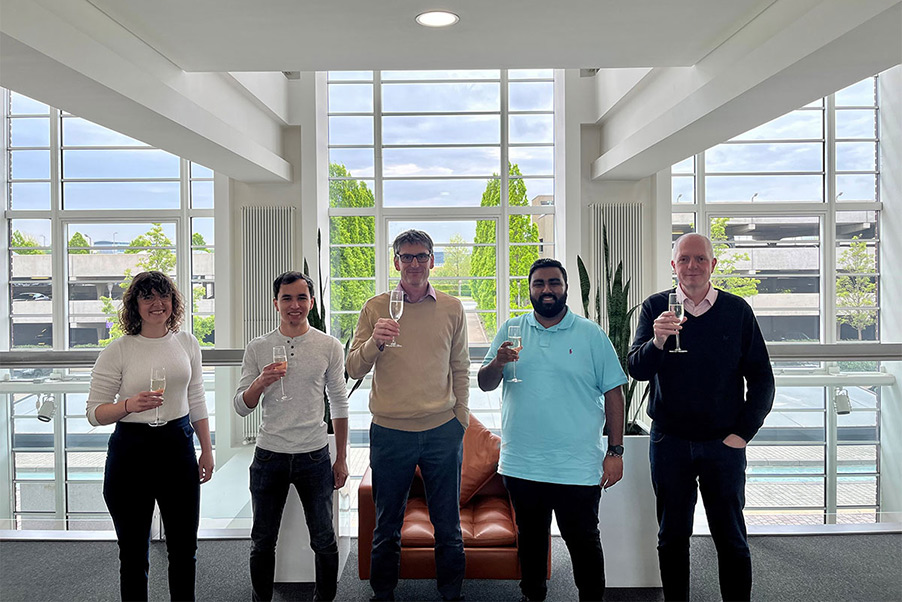 Last month marked an exciting milestone for the Think Research team, with the official opening of a new UK office located at The Hub in Farnborough Business Park.
This is the second new office opening for Think this year and provides the company with more flexibility as a team and enables it to further support its expanding client-base. This conveniently located office accommodates a team of experienced consultants who deliver ATM & Airport projects to Think Research clients worldwide.
Based in a former Royal Aircraft establishment building the location is the perfect setting to support the company's ambitious future growth plans and provides it with a much-needed additional base to the HQ in Bournemouth.
If you would like to find out more about Think Research and how it can help airports with their future operations then visit: www.think.aero or visit the team at stand F8A at British-Irish Airports EXPO, 22-23 June 2022, ExCeL London.