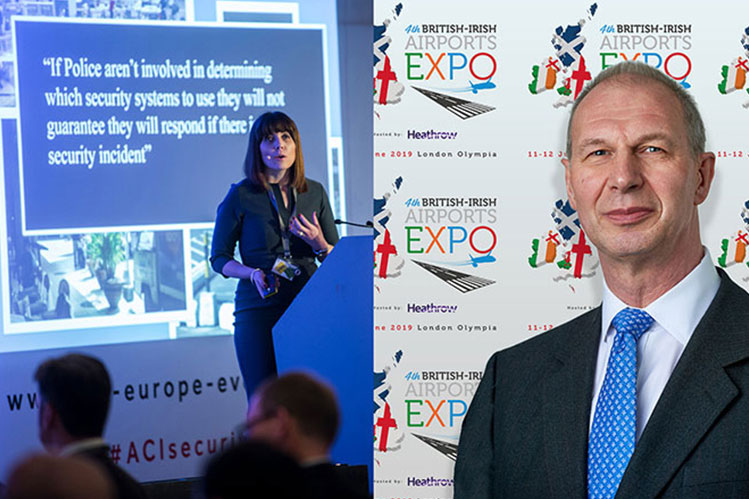 This free conference is especially designed to meet the Metropolitan Police Aviation Policing Command desire to embrace all stakeholders on the airport campus. The 2018 event was attended by 12 police services covering 30+ UK airports, together with 170+ delegates from airports, airlines, and other security providers and stakeholders.

2019 conference ideas submitted by Airport Police Commanders:
Protecting the landside environment: fast-developing technology for identifying threats before suspects reach terminals.
The actual threat posed by UAVs: capability to deliver payload or IED, to operate as a weaponised firearm, or to enact aircraft strike.
The Insider Threat:  Considering the risk posed to all parts of the airport, not only by the "malicious insider", but what the TSA call "complacent" and "ignorant" non-malicious insiders.
Embedding a different security culture:  Following Australia's "Meat Grinder Plot" some airports have reviewed the culture among X-ray viewers – "at zero cost.
Perimeter protection at London City Airport.
Drissell's strongly endorses conference
Peter Drissell, Director Aviation Security, Civil Aviation Authority, who will again give the Keynote speech, has also given a strong endorsement of the conference: "It was a very high quality event, both in terms of content and speakers, which I thoroughly enjoyed. We have now assembled a very powerful and valuable coalition of like-minded colleagues, at the right level of seniority, to make a significant contribution to improving aviation security, and I am really looking forward to playing a further role in that work."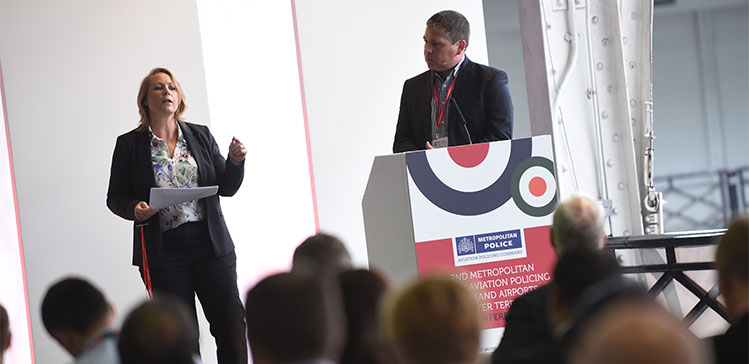 Speakers in 2018:
Ch Supt Jim Read, Head of Metropolitan Police Aviation Policing Command
Alexis Long, Head of Security Intelligence, Heathrow Airport
Wilfried Covent, Senior Security Expert, Brussels Airport Company
Monique Wrench, Deputy Director UK Border Force (Insider Threat Lead)
Jim McWilliams, Manager – Security Regulatory Compliance, Greater Toronto Airports Authority
Supt Dawn Morris, Metropolitan Police
Sam Grashoff, Business Resilience Manager, Airport Operations, Heathrow Airport
Nick Best, Security Risk Manager, Heathrow Airport
Gerry Corbett, Directorate of Airspace Policy, Civil Aviation Authority (On UAVs)
Peter Drissell, Director Aviation Security, Civil Aviation Authority