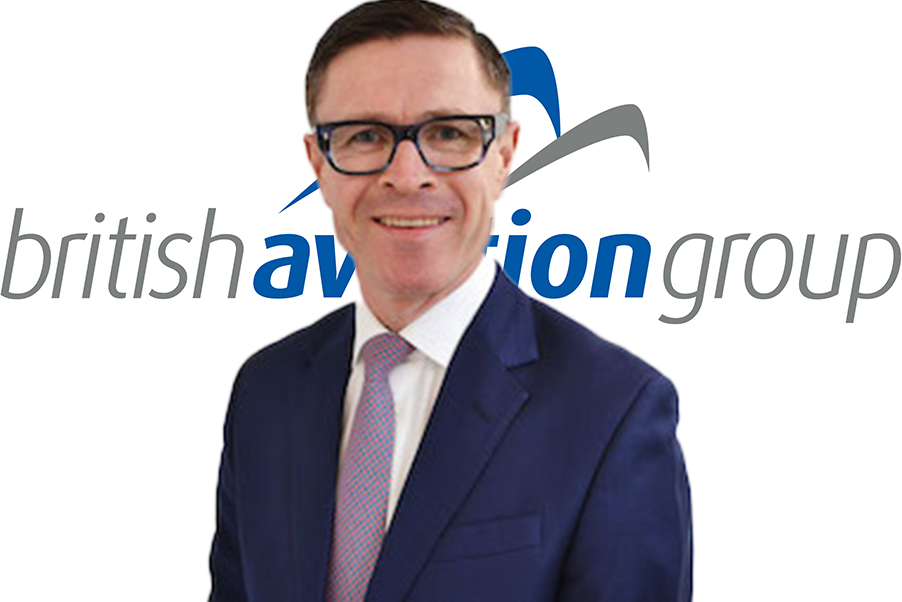 British Aviation Group members qualify for 10% discount on published exhibition rates.
Dear Friends
We are delighted that British Aviation Group is maintaining its Strategic Partnership with the 5th British-Irish Airports EXPO, taking place at ExCeL London, 22-23 June 2022.
Momentum is building towards the biggest airport trade show in the UK, which typically comprises up to 150 exhibitors, six free to attend conferences, and draws over 2,300 visitors. Significantly, we have secured a valuable 10% discount on published exhibition prices for BAG members.
Our position as a key Strategic Partner of the 5th British-Irish Airports EXPO means the British Aviation Group is truly able to think of the EXPO as 'our home show'. As the biggest and most connected airport trade show in the UK, it provides a unique shop window for the world-leading products and services that our members have to offer and a great opportunity to listen to and collaborate with our Airport clients on meeting the future challenges for the sector. I strongly encourage all of our members to fully capitalise on this 'special relationship' by getting involved and exhibiting at exclusive BAG member discounted rates.
Jason Fowler
Chair, British Aviation Group;
Partner, Gardiner & Theobald
Exhibit and claim 10% BAG discount >>
Pre-register for the 5th British-Irish Airports EXPO >>
Why BAG members should exhibit and who they will meet
Since its launch at the Birmingham NEC in 2016 the EXPO is proud of its typical 2,300++ throughput, which has reliably included delegations from every UK and Irish airport with commercial services, and an increasing level of overseas visitors – 48 countries in 2019.
As before, BAG will take one of the three main stages for a BAG-staged "Supply Chain Conference" connecting the UK's leading airport procurement and development executives together with the wider supply chain comprising British Aviation Group members.
Exhibit and claim 10% BAG discount >>
Pre-register for the 5th British-Irish Airports EXPO >>