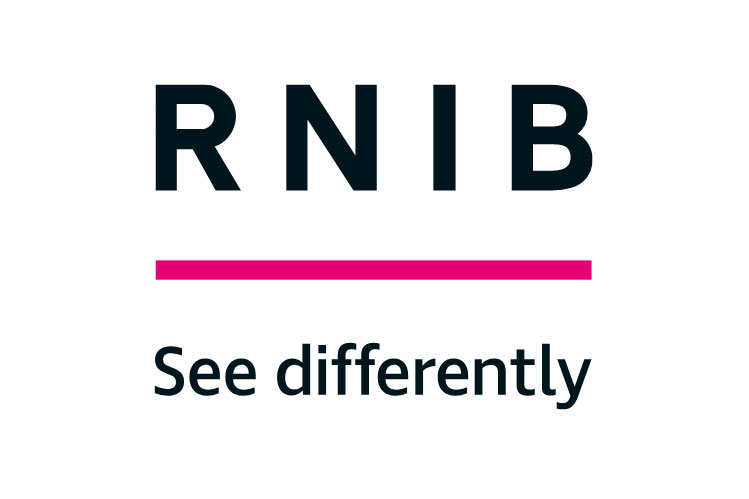 Co-organised by the Civil Aviation Authority and the British-Irish Airports EXPO, the 2nd Accessible Airport Conference is subtitled: "Working with all air transport stakeholders to ensure everyone has fair access to air travel."
Key components of the 2nd Accessible Airport Conference:
Launch of the new CAA guidance: CAP 1228: "The measures necessary to ensure that the rights of disabled persons and persons with reduced mobility are respected."
A Special Guest Presentation by Frank Gardner OBE, BBC Security Correspondent, journalist and author: ""Talking in a personal capacity about my own experiences and conclusions about what needs to be done."
Responses and discussion of the UK Government's new aviation strategy, "Aviation 2050", which extensively sets out unprecedented plans "to make the transport system across all modes work better for disabled people." A White Paper on the Aviation Strategy is due out shortly after this conference.Attendance at this event is entirely free of charge and is open to all aviation stakeholders and traveller interest groups.
"The Great Accessibility Ideas and Innovations Workshop" – a showcase for the latest products, services, Apps and other mobility-transformations.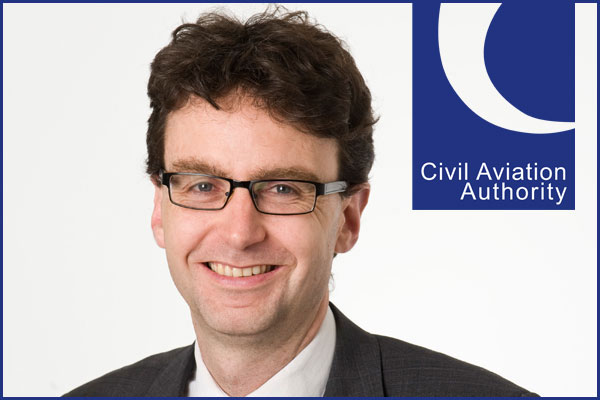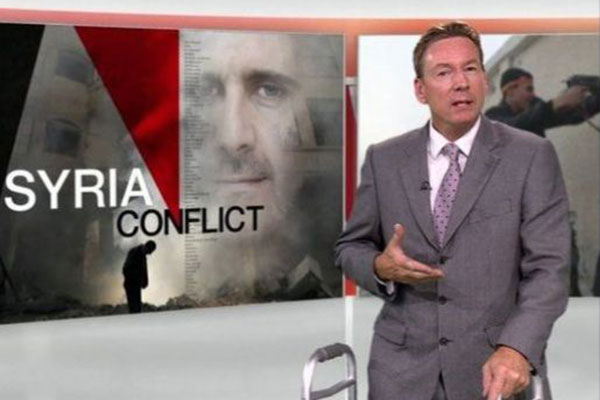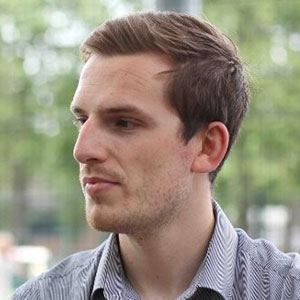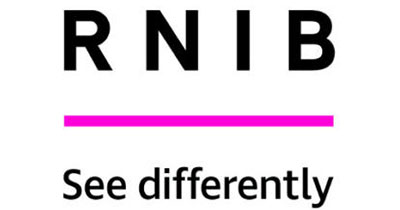 Marc Powell
Paralympian, Director and Strategic Relationships Executive - Innovation & Commercial Relationships at RNIB
RNIB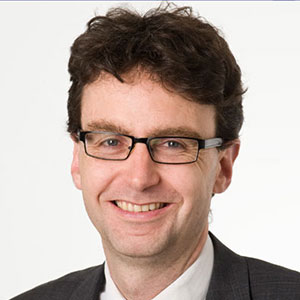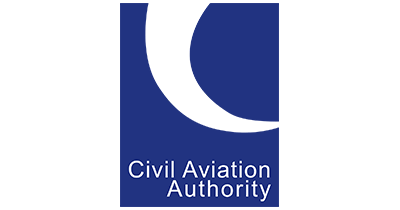 Paul Smith
Consumers and Markets Director
CAA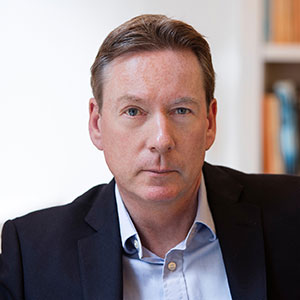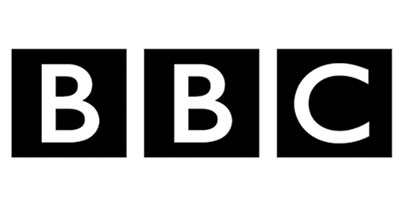 Frank Gardner OBE
BBC Security Correspondent, journalist, author
BBC
---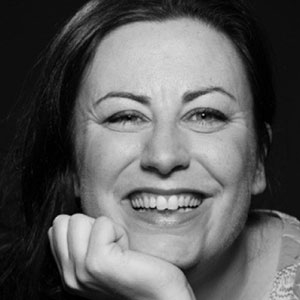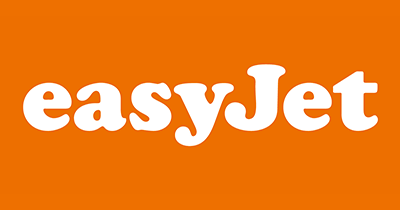 Celine McGuigan
Accessibility and Assistance Manager
easyJet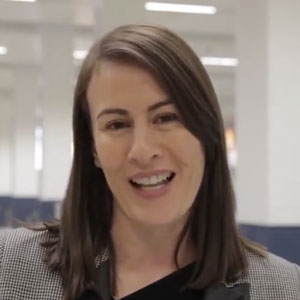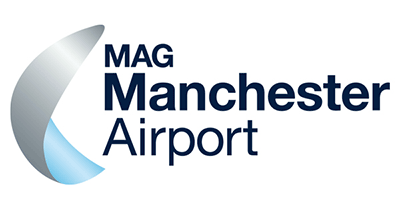 Fiona Wright
Customer Services and Security Director
Manchester Airport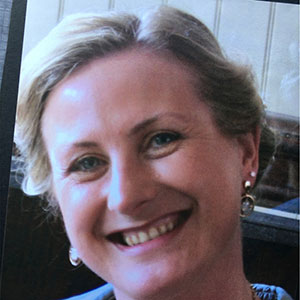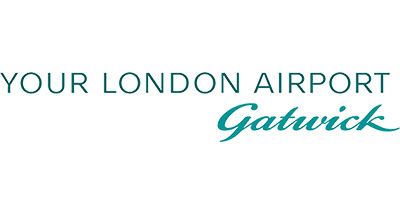 Sara Marchant
Accessibility Manager
Gatwick Airport
---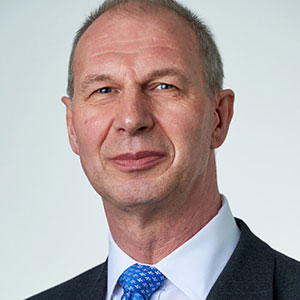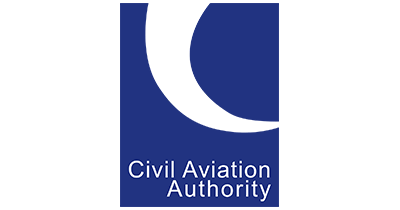 Peter Drissell
Director Aviation Security
CAA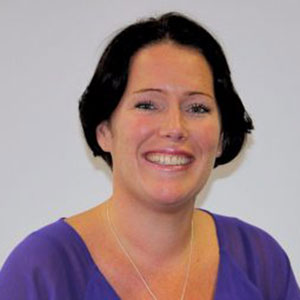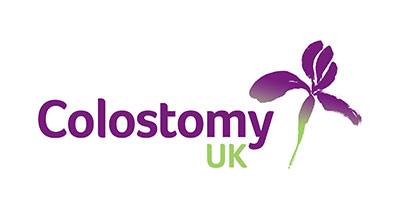 Libby Herbert
General Manager
Colostomy UK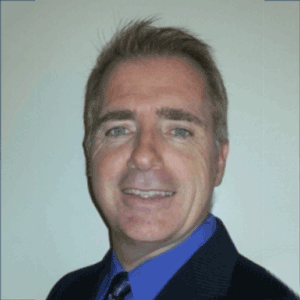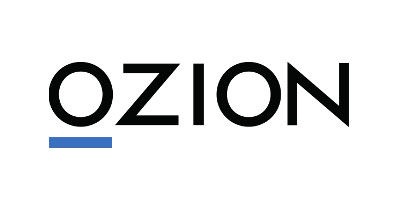 William Neece
Director of Airport Solutions
Ozion Airport Software Europe
---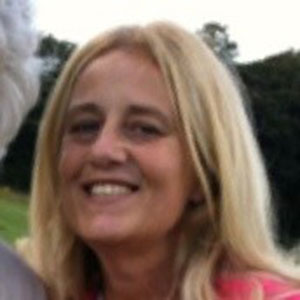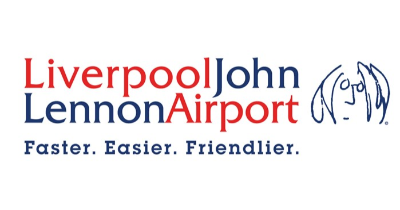 Christina Smith
Customer Services Coordinator
Liverpool Airport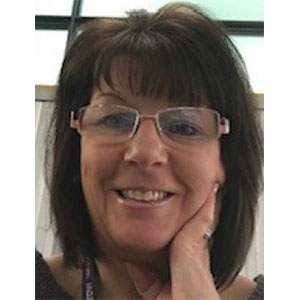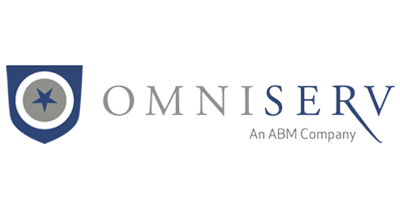 Samantha Saunders
Head of Innovation & Regulatory Compliance
OmniServ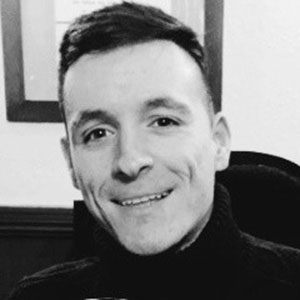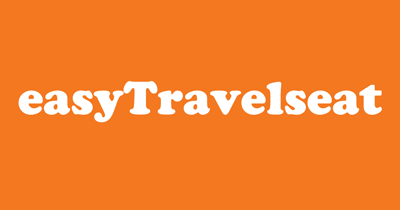 Joshua Wintersgil
Founder and Director
easyTravelseat
---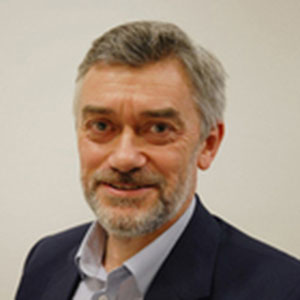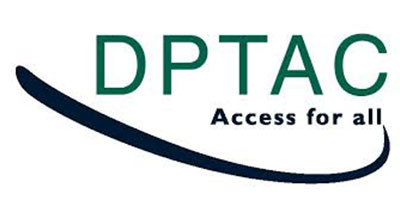 Keith Richards
Chair
Disabled Persons Transport Advisory Committee (DPTAC)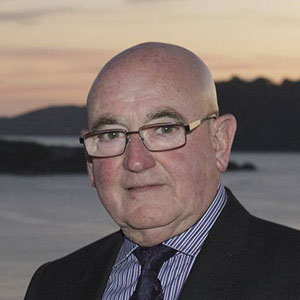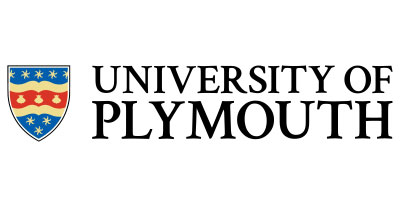 Ian Sherriff
Academic Partnership Lead for Dementia, Plymouth University, and Chair of the Prime Minister's National Air Transport Dementia Group
Plymouth University
Free-of-charge attendance at this event, previously addressed by Lord Blunkett, Chairman, EasyJet Special Assistance Advisory Group (ESAAG), is open to all stakeholders – airports, airlines, handlers, traveller interest groups etc, etc …
FREE ATTENDANCE * PRESENTATIONS INVITED
Case studies and great ideas for presentations are invited from all air transport stakeholders and interest groups. Attendance at this event is entirely free of charge and is open to all.
---
You can view "The Civil Aviation Authority's PRM and Airport Accessibility Conference" 2018 agenda here ».