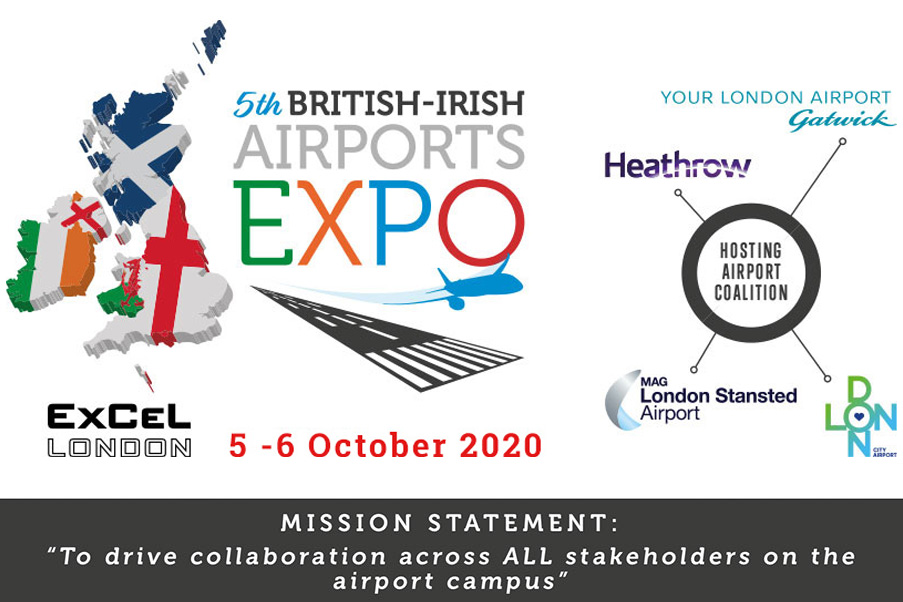 The 2020 British-Irish Airports EXPO is relocating to ExCel, the UK's most prestigious event location, centrally placed in Docklands between Canary Wharf and London City Airport. Indeed, London City Airport is one of the core airport partners along with Heathrow, London Stansted and London Gatwick in a new "Hosting Airport Coalition" which supersedes the single airport hosting model, cementing the EXPO's focus on operational, safety and commercial interests held in common.
5th annual EXPO moves to " bigger, better " ExCel
7 FREE conferences with embedded partners; 100++ speakers
Besides the 150-exhibit EXPO there will be 10 FREE conferences covering the key common interests among the Coalition and Stakeholders:
Partnered with the CAA in 2018-19
"Accessible Airport" – the 2nd Airport Accessibility Conference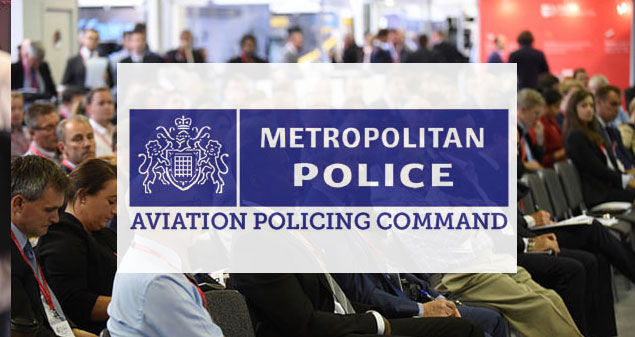 Partnered with the Metropolitan Police Aviation Policing Command in 2017-18-19
4th Airport Counter Terrorism Conference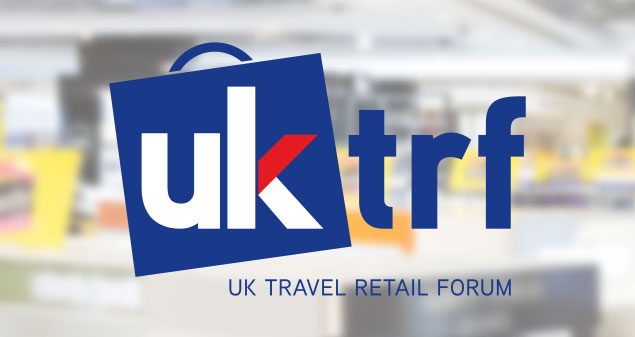 Partnered with the UK Travel Retail Forum
1st Commercial & Retail Conference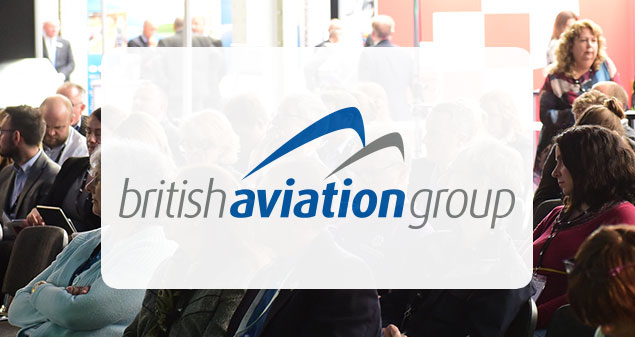 Partnered with British Aviation Group
Annual Airport Supply Chain Conferences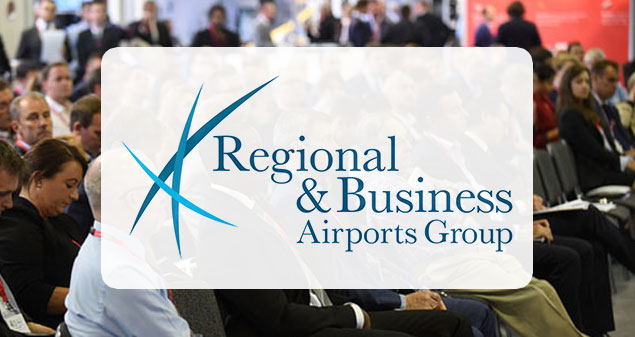 Partnered with RABA
The Regional & Business Airports Group Annual Conference (RABA is the trade association of 40 UK and Dependency regional airports)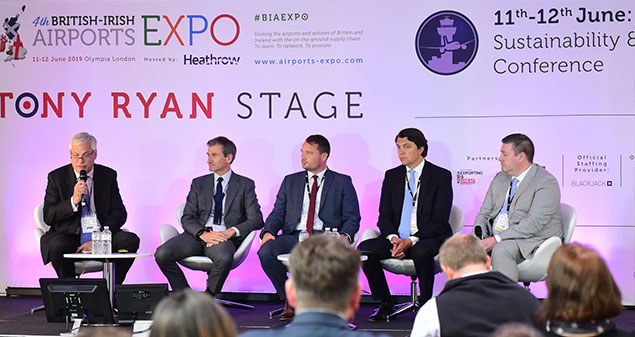 Further common interest conferences on Operations & Safety, the Zero- Carbon, Electric Airport, and Airport Development & Sustainable CAPEX.