The Committee on Climate Change statutorily advises the UK Government on the 2050 Net Zero target. The most recent aviation advice includes:
"Aviation should achieve net-zero emissions by 2050 – this should be reflected in the UK Government's Aviation Strategy"
"Airport investments will need to be demonstrated to make economic sense in a net-zero world and the transition towards it"
"In the absence of a true zero-carbon plane our scenario reflects a 25% growth in UK aviation demand by 2050, compared to Government projections of 49%"
---
Keynote address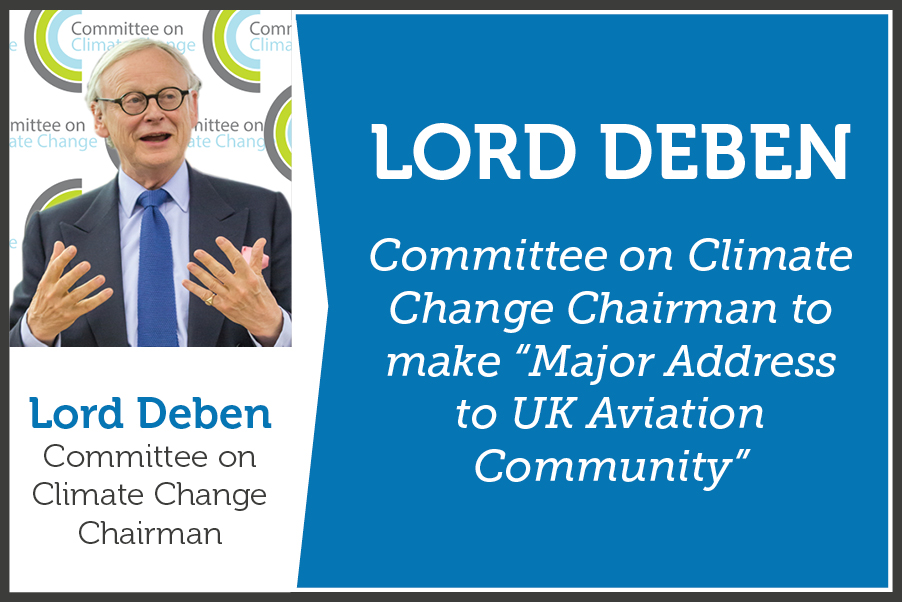 Lord Deben, Committee on Climate Change Chairman
Keynote Speech EXPO Flagship Conference, Concorde Stage, 14.00, 5 October 2020
As John Gummer, Lord Deben was dubbed "the best Environment Secretary we ever had" by Friends of the Earth. Lord Deben also chairs the environmental consultancy, Sancroft International, and recycler Valpak.
Royal Docks Run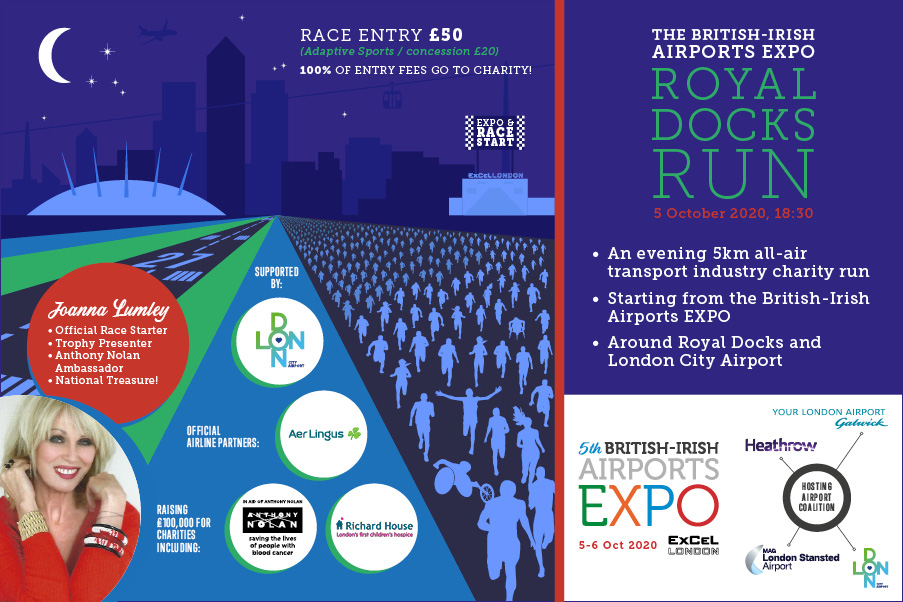 Joanna Lumley to start British-Irish Airports EXPO Royal Docks 5k Run: Targeting £100k for charity
Cancelled
---
Keynote address followed by:
"Real Zero, Net Zero 2050, or Year Zero?"
A multi-stakeholder roundtable takes the bull by the horns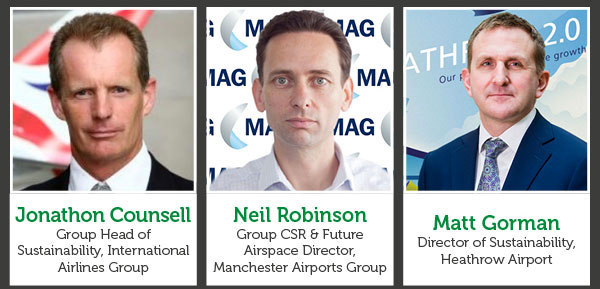 Jonathon Counsell, Group Head of Sustainability, International Airlines Group
Neil Robinson, Group CSR & Future Airspace Director, Manchester Airports Group
Matt Gorman, Director of Sustainability, Heathrow Airport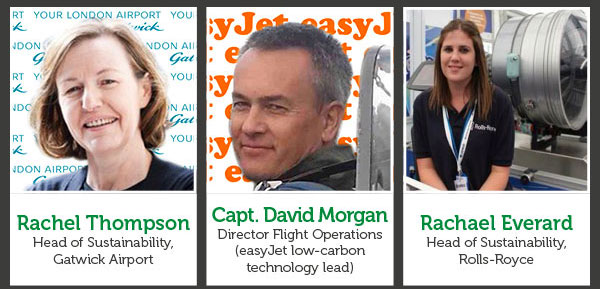 Rachel Thompson, Head of Sustainability, Gatwick Airport
Capt. David Morgan, Director Flight Operations, easyJet (easyJet low-carbon technology lead)
Rachael Everard, Head of Sustainability, Rolls-Royce

All 2020 Conferences
2020 conferences cancelled - find out more about the 2022 event conferences here